Music Reviews: April 2018
The latest from War on Women and Wye Oak.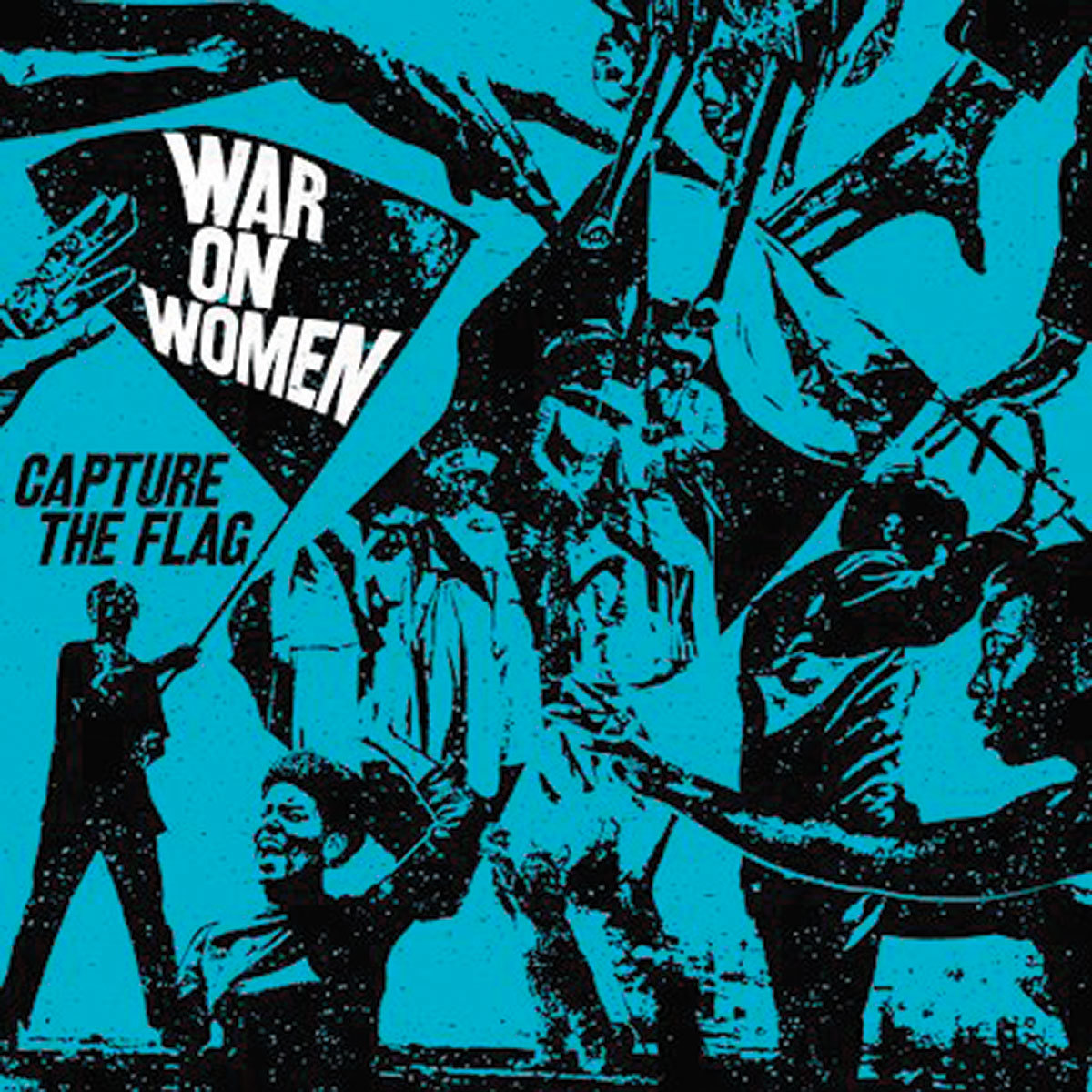 War On Women
Capture the Flag  (Bridge Nine)
It has been three years since War On Women released its last record, which, with the Women's March, the #MeToo movement, and every scandal in between, must have felt like an eternity for a hardcore feminist punk band. Indeed, there couldn't be a better time for new music from these Baltimore rabble-rousers who have been tackling sexism, inequality, and oppression since 2011. Through frontwoman Shawna Potter's ferocious verses, no topic is left untouched—from catcalling and wage gaps to abortion and rape. Their shredding (and NSFW lyrics) might not be for everyone, but it's hard to deny their fearlessness. In this fieryalbum, filled with scalding guitar, full-tilt drums, and Potter's outright rage, the band turns its focus toward politics, confronting the likes of gun violence, neo-Nazism, and the gutting of Obamacare. Across 12 tracks, they create an anarchistic call to action. "YDTMHTL" (You Don't Tell Me How To Live) might be our new favorite acronym, urging women to exist in whatever ways they want to. "Write a letter to your idol," shouts Potter, "and then cross out their name and write yours in."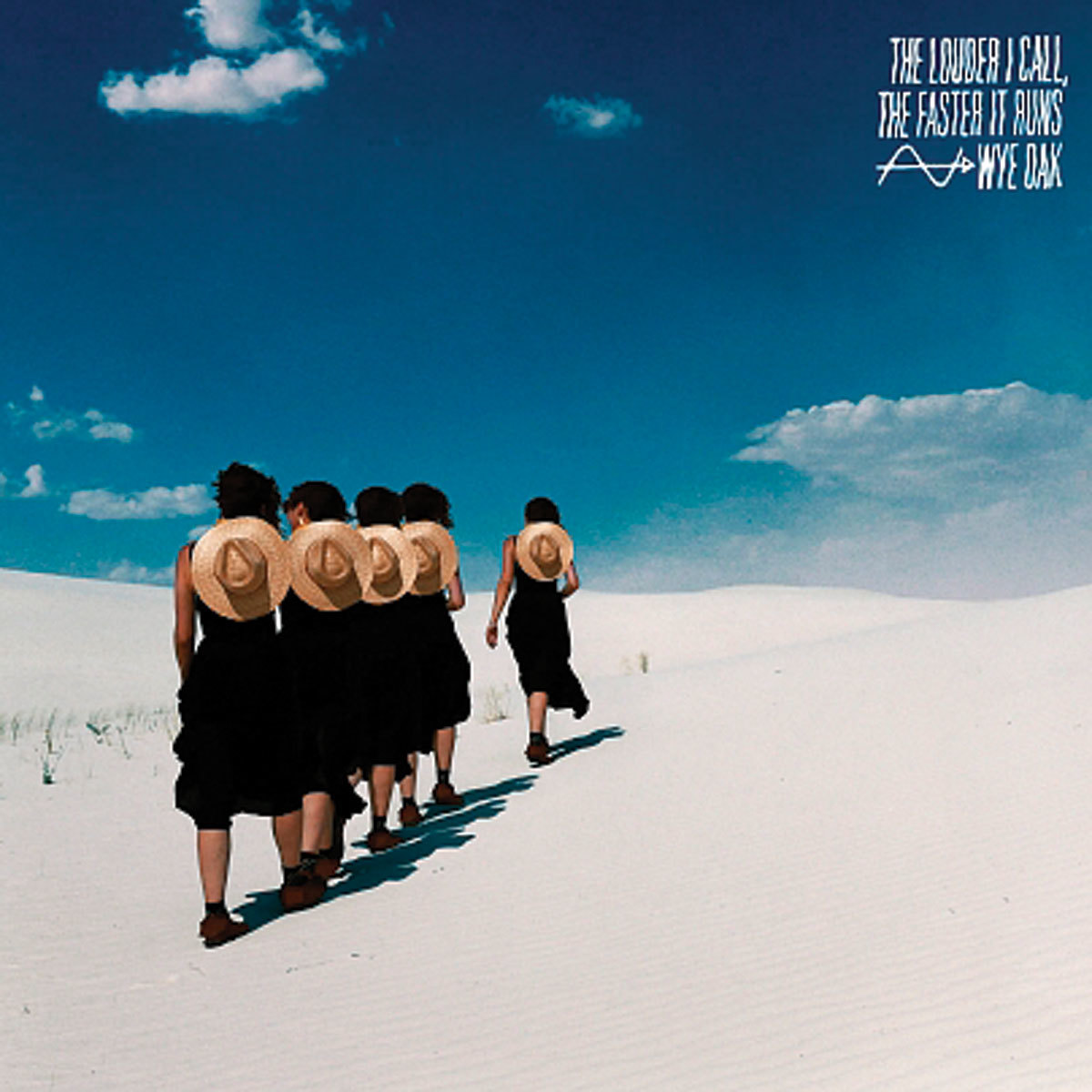 Wye Oak
The Louder I Call, The Faster It Runs (Merge Records)
In retrospect, it seems that all that came before for Wye Oak—all 12 years, six records, and a few shapeshifting evolutions—has been building up to this very moment. This is the album we never knew we'd always been waiting for, and here it is, with a dozen tracks that brilliantly break apart the old Wye Oak and put the pieces back together in a stunning, triumphant new form. What remains is the best of the duo's abilities, a fusion of their shimmering dream-pop present and their propulsive indie-rock past that blossoms like a dream. Wye Oak revels in reinvention, and in this earthy synth-forward shift, Jenn Wasner and Andy Stack embrace the only certainty: change—that our former selves are inescapable, but there's also no turning back. Wasner's trademark guitar returns in radiating waves, and her voice—crystal-clear, even when shrouded in layers of distortion—is on full display as one of the finest in the business. Her lyrical prowess dazzles, too, with meditative wordplay embarking on a quest for deeper truths, while Stack's energetic drums bring focus and intensity. Through each saturated melody, they push forward. The band's future is here, now, but the journey inevitably goes on.