New Books on Grieving and Johns Hopkins
We review Before and After Loss and the The Ghosts of Johns Hopkins.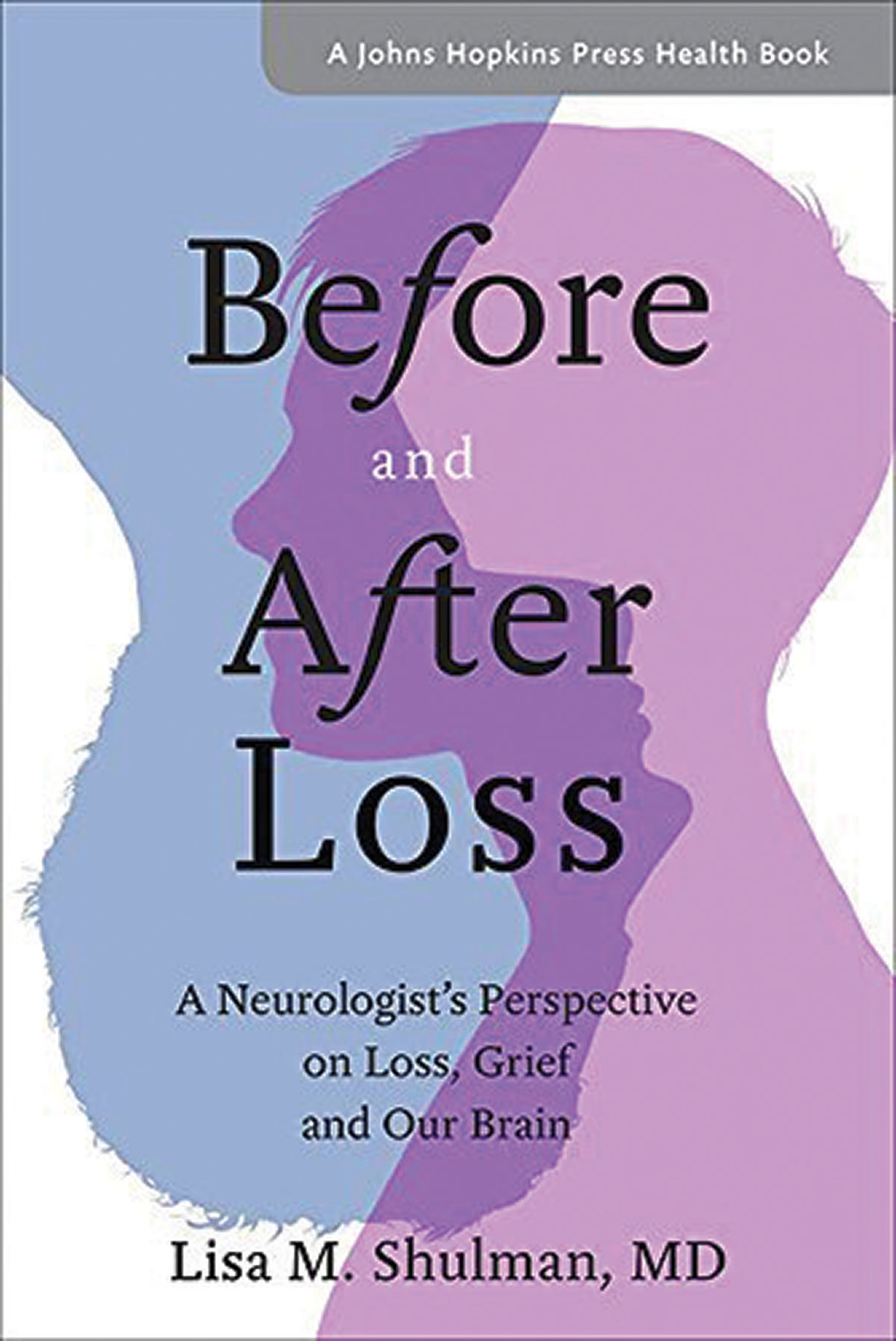 Before and After Loss: A Neurologist's Perspective on Loss, Grief and Our Brain
Lisa M. Shulman, MD (Johns Hopkins University Press)
In this poetic, insightful, and heartbreaking memoir, neurologist Lisa M. Shulman chronicles the diagnosis and eventual succumbing to cancer of her late husband, William "Bill" Weiner, former chair of neurology at the University of Maryland. His journal entries, her recorded dreams, and photos of meals they shared add a personal touch to the book that illustrates their love for one another, while quotes from philosophers, poets, and psychotherapists offer wisdom on death and grieving. Combined with scientific studies on traumatic brain injury and holistic approaches to healing, Shulman has created a unique book that touches on all aspects of grieving—the psychological, physiological, and those places where neurology and psychiatry overlap. It's an invaluable aid to counselors and doctors, as well as anyone moving through grief toward wholeness.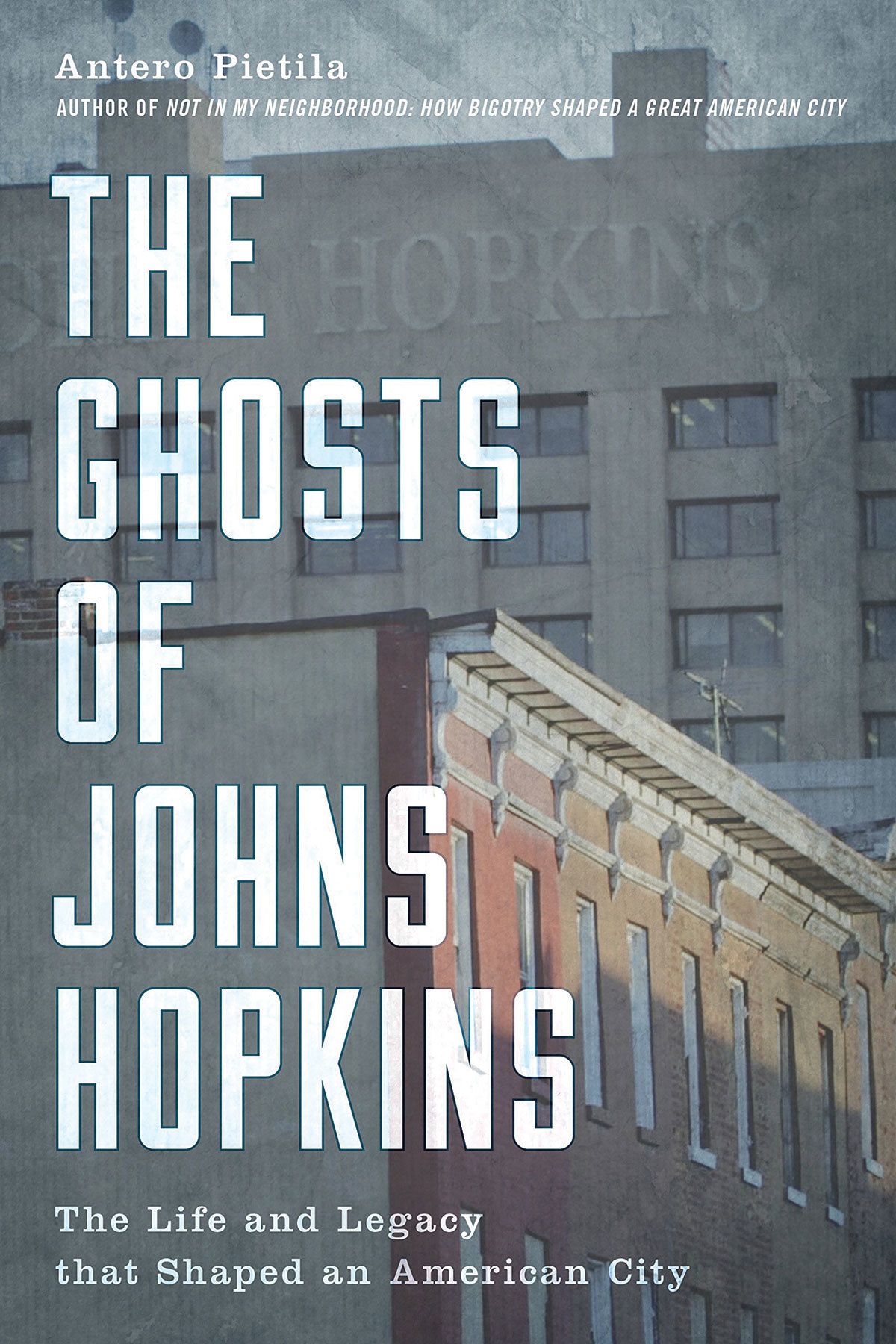 The Ghosts of Johns Hopkins: The Life and Legacy that Shaped an American City

Antero Pietila (Rowman & Littlefield Publishers)
No citizen left a more profound impact on Baltimore than entrepreneur, abolitionist, and philanthropist Johns Hopkins, who, after his death, endowed to the city the great university and hospital system that bears his name. At the same time, because he thoroughly destroyed his private papers, no comprehensive biography exists of Hopkins—but this is a good place to start. Pietila, a Baltimore Sun reporter for 35 years, delves into not just Hopkins' formative years but the formative years of the city itself, which he helped shape through his business and real estate ventures. If readers are looking for a work that dives deep into recent controversies around its syphilis or lead paint studies, for example, that's not this book. If readers want to learn more about Baltimore's history, particularly that of the east side, they won't be disappointed.