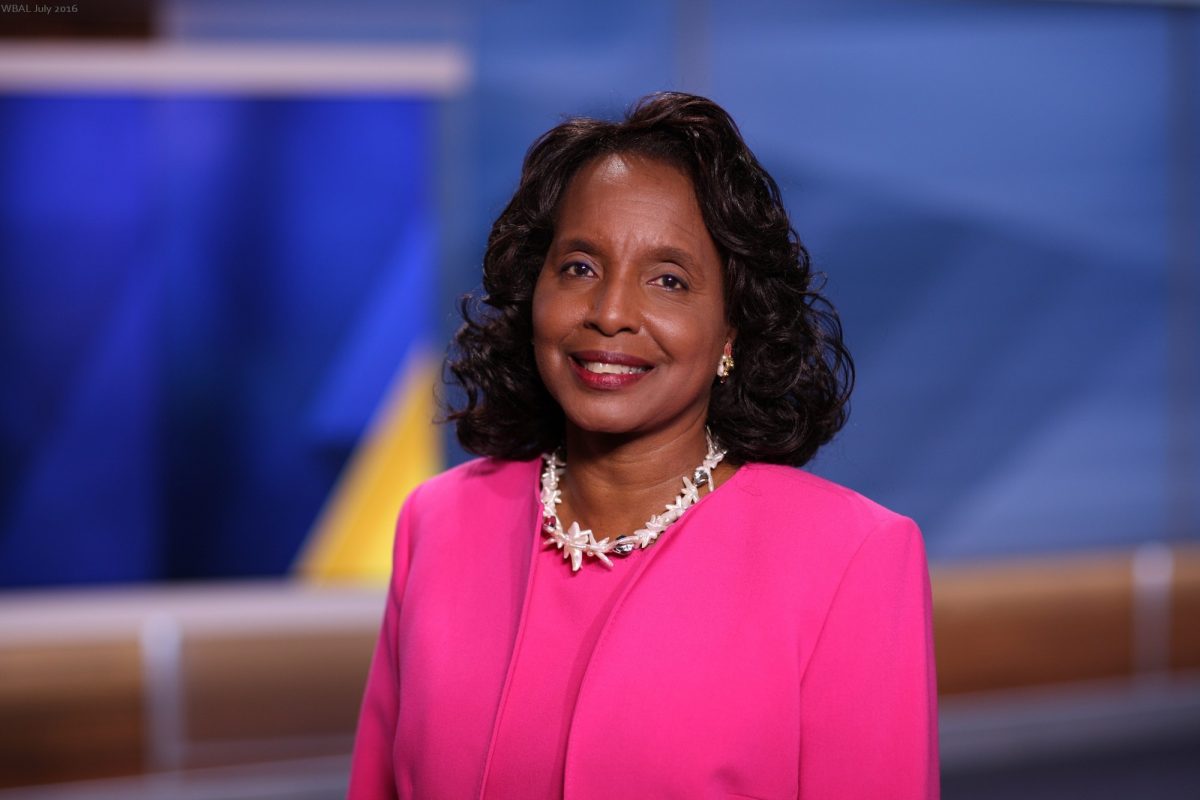 Courtesy of Reginald F. Lewis museum
The new executive director at the Reginald F. Lewis Museum of Maryland African American History will continue the rich history of female leadership at Baltimore's museums and institutions (a la Marin Alsop, Rebecca Hoffberger, and Julia Marciari-Alexander).
Wanda Draper, who is now the director of programming and public affairs at WBAL-TV 11, assumes her new role on Sept. 28.
A Baltimore native, Draper was one of the original board members of the 11-year-old museum. She "brings to this institution a background of experiences in the
corporate world," board chair Beverly Cooper said in a news release. "We feel that she has the right mix of leadership and
management skills, community connections, museum knowledge, and values."
Draper—succeeding Skipp Sanders, who retired earlier this year—has previously worked at the National Aquarium, was a reporter and columnist for The Baltimore Sun Newspapers, and panelist on the PBS program "Maryland NewsRap." She is a graduate of the University of Maryland, attended the Johns Hopkins University School of Contemporary Studies, and the University of Maryland School of Law.
Draper called the Lewis museum "a cultural gem . . . I am more than
honored to take on the challenge of growing and sustaining this great
treasure."