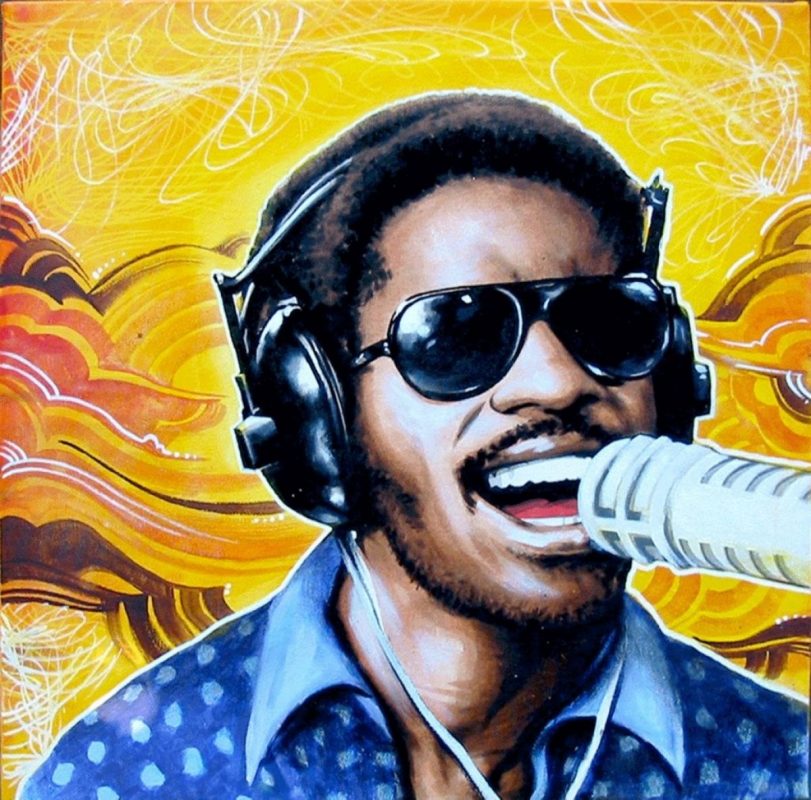 Back in November, Stevie Wonder—vocal virtuoso, lyrical legend, and a killer on the keys—swung through D.C. on a leg of his "Songs in the Key of Life" tour. We were a little jealous he wasn't coming to Baltimore, as the show would be a live adaptation of his iconic 1976 Motown double-album of the same name, featuring renditions of chart-topping hits like "Sir Duke," "I Wish," and "Isn't She Lovely."
Despite Baltimore's deep roots and rich heritage in rhythm and blues and jazz, we're used to mega
talent bypassing us for bigger cities, and so D.C. or not, we decided to include it in our magazine's Launch section. We assumed there would be a number of diehard fans who might still make the trek for this once-in-a-lifetime show.
Now, though, we're excited to report that Stevie Wonder has added 11 additional shows to the popular tour, including a second-to-last stop in Charm City. On Thursday, April 9, he'll be performing at the Royal Farms Arena and it's a definite don't-miss.
The original album took Mr. Wonder two years to make, and in the end, he produced, arranged, wrote, and composed the entire thing himself, with guest appearances by George Benson and Herbie Hancock. Upon its release,
Rolling Stone called it "ambitious," "expansive," and "a personal tour de force." It debuted at No. 1 on the Billboard charts, stayed there for 14 weeks straight, and remained in the Top 200 for a solid 80. It won four Grammys. It became a landmark.
Presale tickets go live on Tuesday, Jan. 20, at 10 a.m., with general public sales live next Friday, Jan. 23, at 10 a.m. Prices range from $46.50 to $146.50.