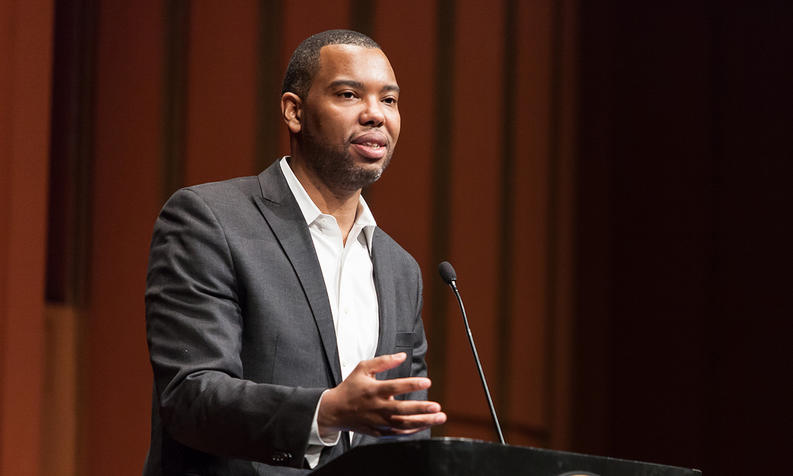 Flickr/Creative Commons
You might know Baltimore native Ta-Nehisi Coates as a national correspondent for The Atlantic and the author of the recent book Between the World and Me, which has been nominated for the National Book Award.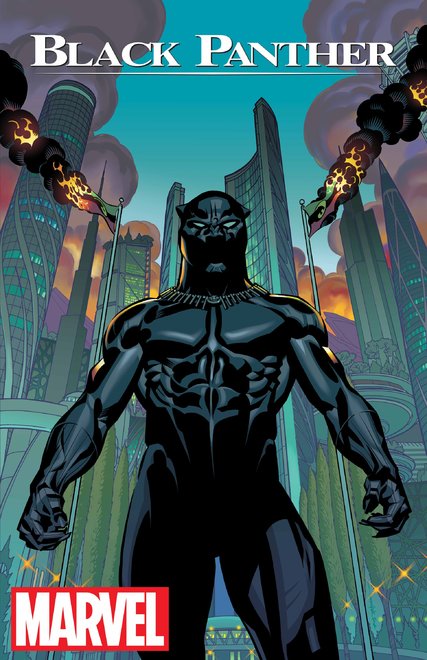 You may not know that he is a huge Marvel Comics fan.
And, appropriately, Marvel has asked Coates to write a new Black Panther series, set to begin this spring, according to The New York Times. Black Panther is the first black superhero, and is from a fictional African country.
According to the Times' story, Coates will write about Black Panther dealing with an uprising sparked by a superhuman terrorist group in his home country, and we are more than curious to see how that story line develops. And for more about his new book, check out this Q&A we did with him during the summer.