January Highlights
Our five musts from this month's calendar of events.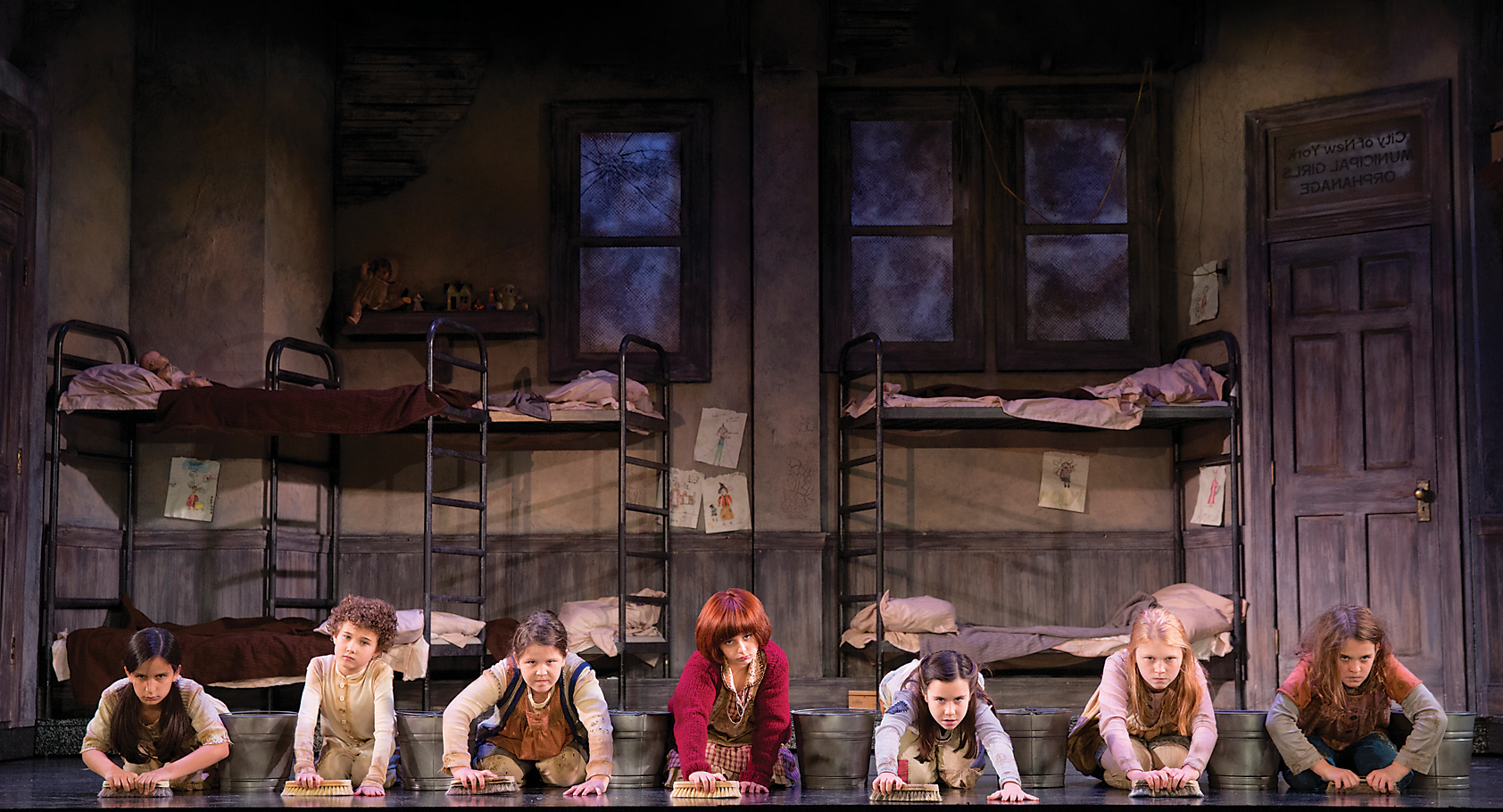 Annie
Jan. 20–Feb. 1. Hippodrome Theatre at the France-Merrick Performing Arts Center, 12 N. Eutaw St. Tues.-Sun. Times vary. $25-95. 800-982-2787. france-merrickpac.com. This classic musical tells the story of little orphan Annie as she breaks out of an awful orphanage and into the hard-luck streets of 1930s New York City. There, she finds a new home with billionaire Daddy Warbucks, his gal Friday secretary, and a sweet, shaggy-haired mutt. The Tony-winning production features a first-class cast and timeless sing-alongs like "It's the Hard-Knock Life" and "Tomorrow."
---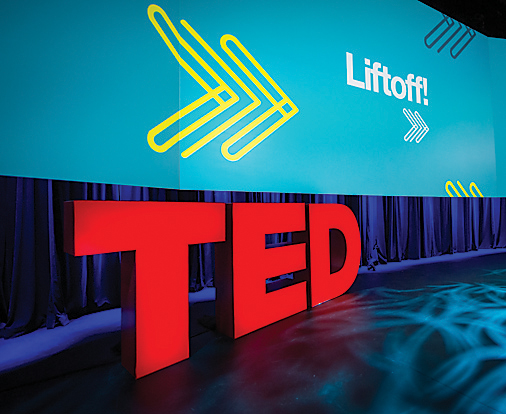 TEDxBaltimore
Jan. 30. Murphy Fine Arts Center, 2201 Argonne Dr. 10 a.m.-6 p.m. $15-40. 443-885-4440. tedxbaltimore.com. The city's annual TED event will feature 21 of the greatest thinkers and doers in Baltimore and beyond, such as WYPR's Aaron Henkin and The Walters Art Museum's Julia Marciari-Alexander. Based on the inspirational nonprofit's platform, each speaker will discuss this year's theme, "Collisions," for 18 minutes, with topics ranging from artificial intelligence to urban data science and poetry.
---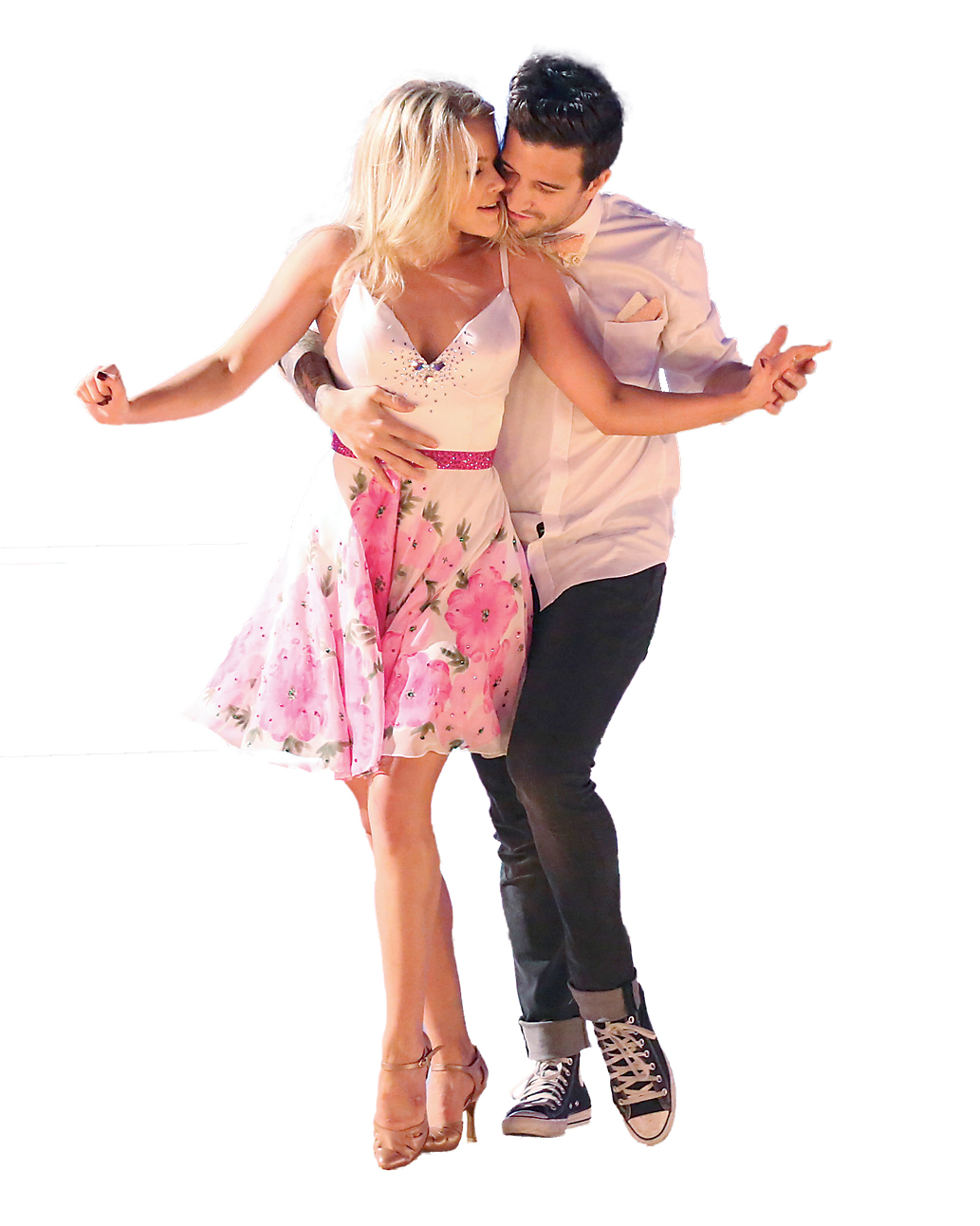 Dancing with the Stars Live!
Jan. 14. Modell Performing Arts Center at the Lyric, 140 W. Mt. Royal Ave. 8 p.m. $35-75. 410-900-1150. lyricoperahouse.com. This month, the hit dancing competition is taking its talents from the ABC airwaves to the road for a new North American winter tour. The live production will feature new dance numbers and recreated favorites by some of the show's most popular competitors.
---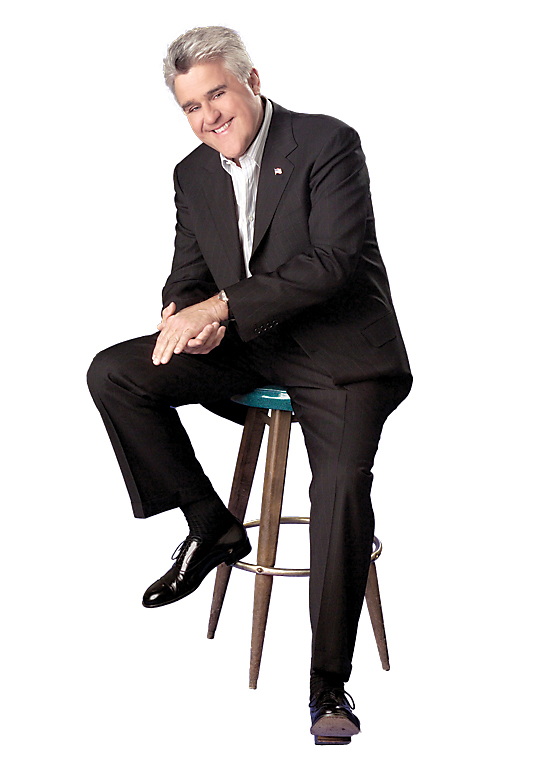 Jay Leno
Jan. 22. Modell Performing Arts Center at the Lyric, 140 W. Mt. Royal Ave. 8 p.m. $45-200. 410-900-1150. lyricoperahouse.com. We all know Leno as the giant-jawed, silver-maned Tonight Show host, but before all that, he was a tried-and-true stand-up, performing on the road back when his late-night successor, Jimmy Fallon, was still in high school. Now, he's back at it, bringing his talents to the Lyric for a full, fun night of laughs.
---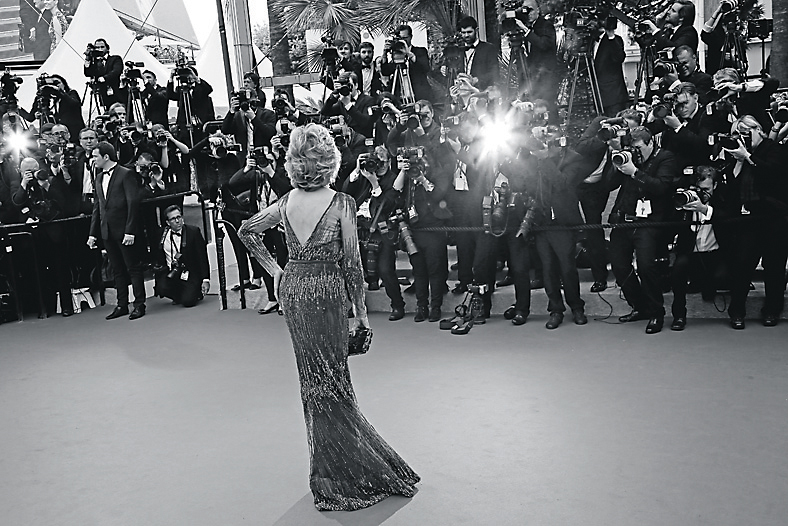 Jane Fonda
Jan. 16. Weinberg Center for the Arts, 20 W. Patrick St., Frederick. 7:30 p.m. $50-65. 301-600-2828. weinbergcenter.org. She's an Oscar-winning actress. A workout video mogul. A New York Times best-selling author. A former UN Goodwill Ambassador. She has amazing hair. In short, Jane Fonda is a boss, if you didn't already know, and this month she'll be giving a talk in Frederick, offering up advice from her many life experiences.
[Credits from top: Joan Marcus; Courtesy of Ted/James Duncan Davidson; Courtesy of ABC/Adam Taylor; Courtesy of The Lyric; Shutterstock.]