Run This Town
For all of those participating—marathon vets and newbies alike—here are some insider tips and fun facts about the Baltimore Running Festival on October 18.

Pete Mulligan, owner of Falls Road Running Store and member of the Baltimore Pacemakers, shares his tips.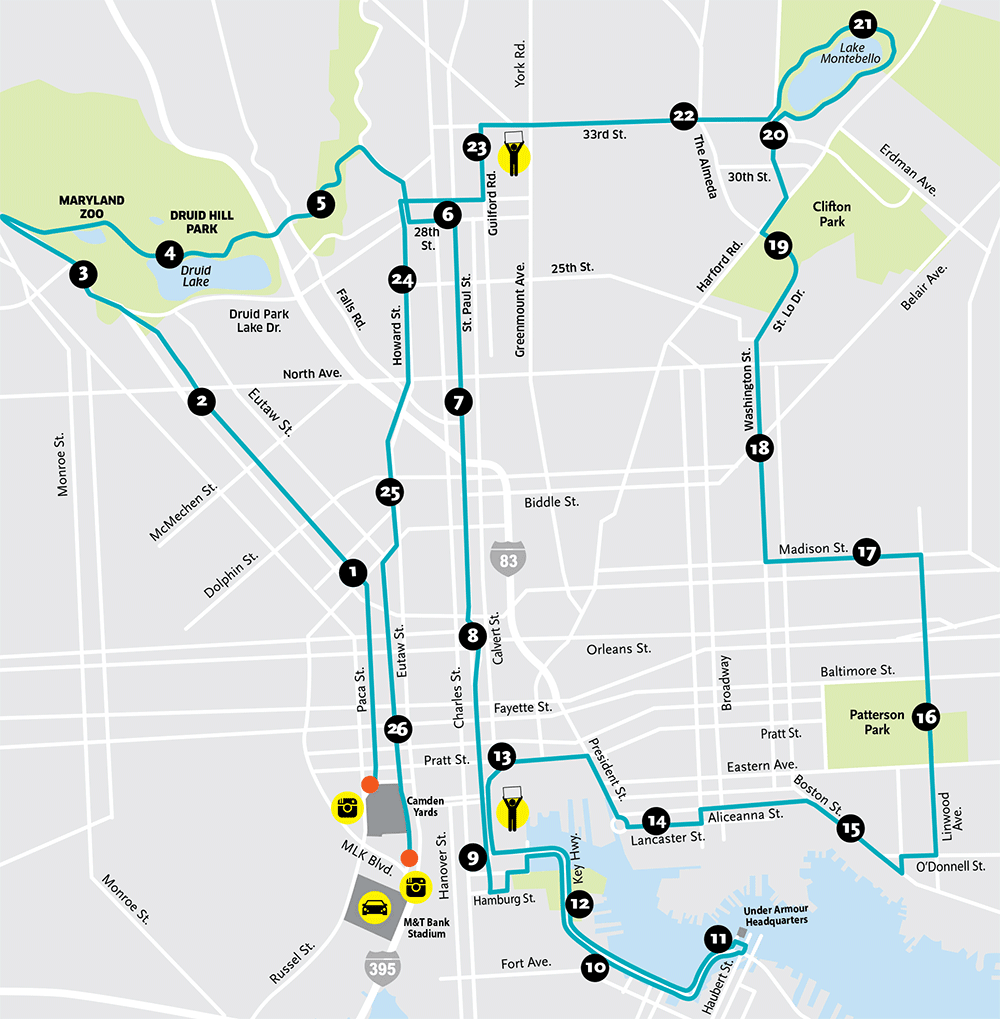 &nbsp



More Sports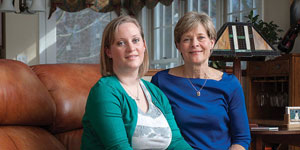 Still Standing
A year after the bombing, Boston Marathon survivor Erika Brannock talks about her recovery.