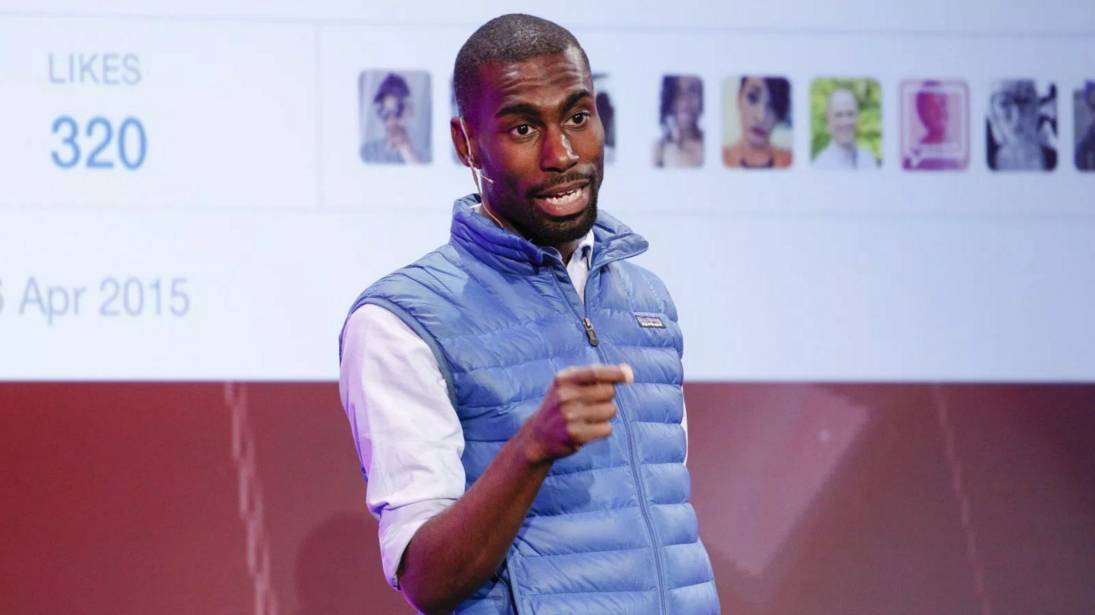 Getty Images
DeRay Mckesson, a Baltimore native and former city school administrator with a huge social media following, declared as a candidate for mayor Wednesday.
Mckesson, 30, is probably a more familiar name in national Black Lives Matter discussions at this point—he has nearly 300,000 followers on Twitter—than in local political circles. Registering on the last day to file, Mckesson joined a crowded field of registered Democrats in the April 26 primary, immediately garnering wide media coverage.
Among the early leading candidates vying to succeed Mayor Stephanie Rawlings-Blake, who decided not to run for re-election in the aftermath of last April's death of Freddie Gray and subsequent unrest, are former mayor Sheila Dixon, city councilmen Carl Stokes and Nick Mosby, state delegate Catherine Pugh, businessman and philanthropist David Warnock, and Elizabeth Embrey, a top deputy in the state attorney general's office.
Mckesson first rose to prominence during the outcry in Ferguson after the death of Michael Brown, leaving his position as senior director of human capital for the Minneapolis public school system to help launch the Black Lives Matter movement. He grew up in West Baltimore, graduated from Bowdoin College in 2007, and moved back to the city a few months ago.
Mckesson announced his candidacy—which has already drawn both support and criticism from local activists—on Twitter last night and in a longer post on Medium.com:
"I have come to realize that the traditional pathway to politics, and the traditional politicians who follow these well-worn paths, will not lead us to the transformational change our city needs," Mckesson wrote.