Bygone Baltimore
A look at the city 110 years ago.
This month marks the 110th anniversary of Baltimore magazine, which was founded when a
group of city business leaders got together to publish a chronicle of local news and events.
We take a look back at what Charm City looked like in 1907.­
ABOUT
TOWN
Downtown was finishing its massive rebuilding following the devastating 1904 fire.
---
Nicknamed the "Metropolis of the South," Baltimore was a booming center of manufacturing, shipping, and commerce, with wharfs, factories, and steamship lines ringing the harbor.
---
Improvement initiatives included a $10 million sewage system, an improved park system, additional public libraries, new docks, and widening of city streets.
PROMINENT PEOPLE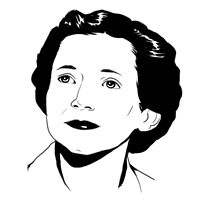 Johns Hopkins University accepted its first female graduate students, which would pave the way for students like Rachel Carson, who was born in Pennsylvania that same year and would go on to write the conservationist classic, Silent Spring.
African-American jazz legend and bandleader Cab Calloway was born in Rochester, New York, but would later move to Baltimore and become a mainstay of Pennsylvania Avenue's entertainment district.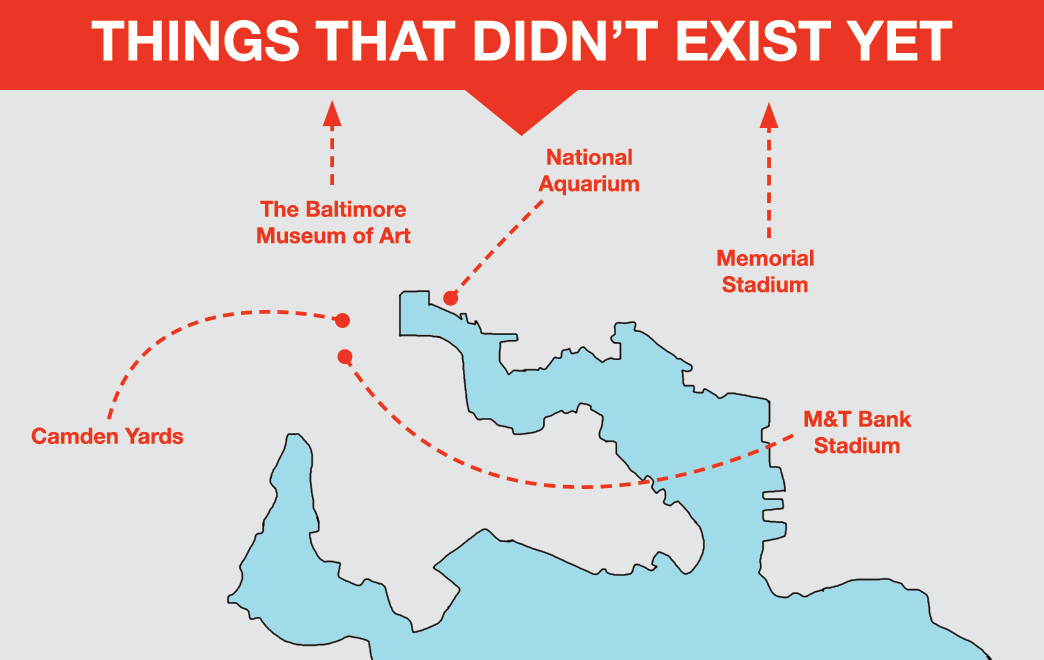 6TH
Largest in the country
City Size
21ST
Largest in the country
Theater
$10+/$50+
A ticket (per movie/ play)
MEANWHILE,
IN AMERICA

Teddy Roosevelt was in his second term as president.
Oklahoma became the United States' 46th state.

The Chicago Cubs won the World Series

The paper towel was invented by the Scott Paper Company.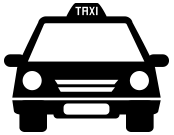 The first metered taxis started running in New York City.