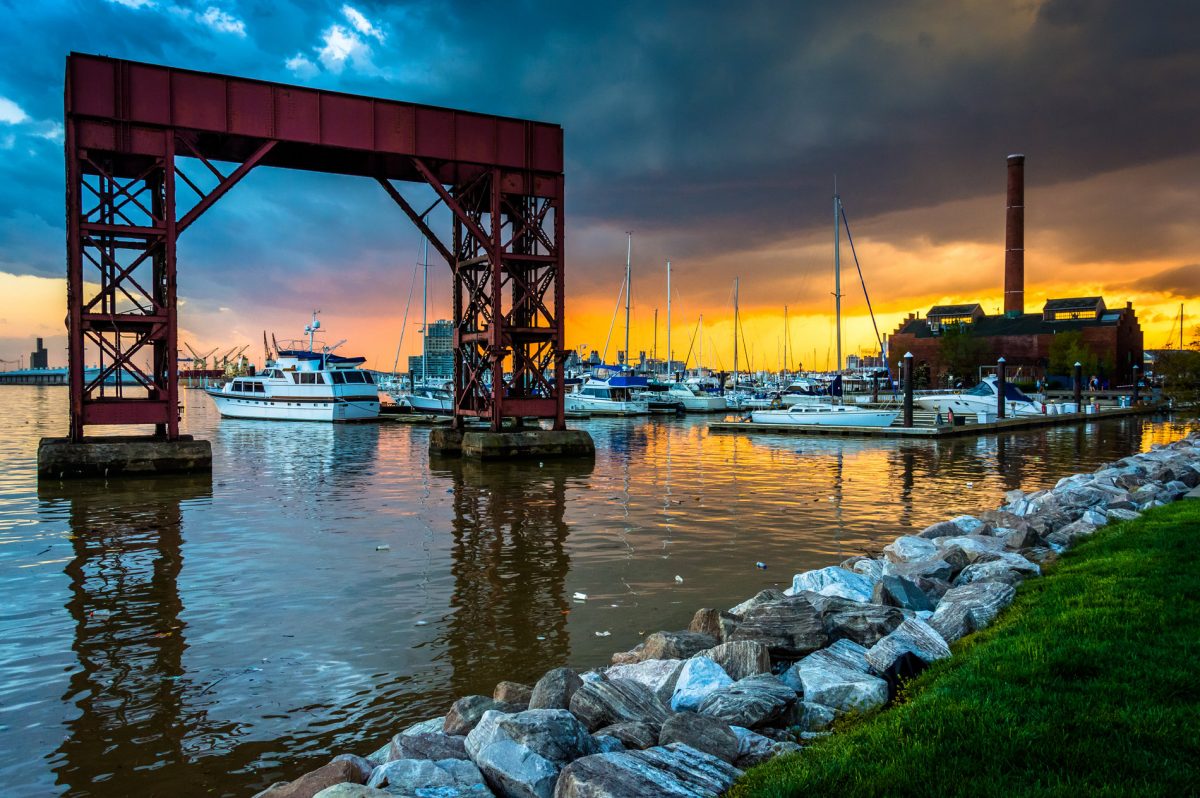 Jon Bilous
Three years ago, the State House grounds in Annapolis began a transformation that ultimately led to Maryland's capital becoming the first in the nation to have its lawns successfully managed with organic care.
Now, the Canton Waterfront Park has followed suit as Baltimore's first organically managed municipal park, and the City's Sustainability Commission and Recreation and Parks Department, partnering with the Maryland Pesticide Education Network, are highlighting the achievement—it's also been a three-year process—with a celebration this Saturday afternoon.
The free event this weekend from 1 p.m.-4 p.m. includes activities for kids, sports, information booths staffed by local environmental groups, kayaking and canoeing, as well as giveaway garden plants and presentations from city officials involved with the project.
We may assume parks and green spaces are natural, healthy places. But this is not always so. Pesticides, some of which are known endocrine disruptors, are still used to maintain green lawns and keep weeds and bugs from recreational areas and public grounds.
"It's been a goal of the Baltimore City Sustainability Commission and the Recreation and Parks Department to reduce pesticide use," says Ruth Berlin, executive director of the Maryland Pesticide Education Network. "The Canton Waterfront Park was the right size—manageable for the project—and it's also right on the harbor, which matters in terms of keeping pesticides out of the Chesapeake Bay. And it's used by a lot of people and families. It was a perfect test for use as a model."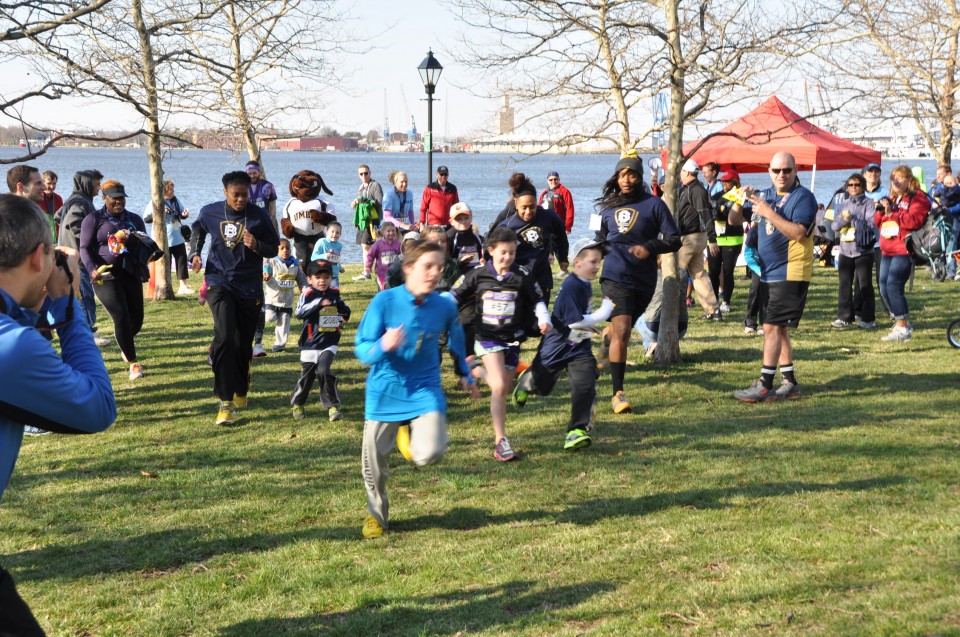 Creating an organically managed park, Berlin explains, starts with building healthy soil. The first step is testing the soil's pH balance and finding out what the soil needs, in terms of supplementation, microorganisms and minerals, and then overseeding to push out weeds and aerating the soil. Proper fertilizing, watering, and mowing heights, which vary from season to season, are also important.
KW Landscaping, based in Anne Arundel County, did much of the work, which was overseen by natural turf management expert Charles Osborne, who will be speaking and on hand Saturday to answer questions along with Berlin.
"A number of cancers have been associated with pesticide use, along with asthma, Parkinson's disease, autism, and, of course, they threaten the aquatic life in the Chesapeake Bay," says Berlin. "The intersex fish found in the Potomac River have been linked to endocrine disruptors, including the herbicide atrazine, and we're killing pollinating bees with pesticides."
"The good thing is that government [in Annapolis and Baltimore City] is leading by example here," continues Berlin, adding, however, that expanding the organic park movement in the city and state will require more private and/or public funding. "You can bring your children to the State House or the Canton Waterfront Park and see it looks good and know it's also healthy."