Sports
The Inside Track
Herbert "Blue" Chase has placed bets at Pimlico Race Course every day for 70 years.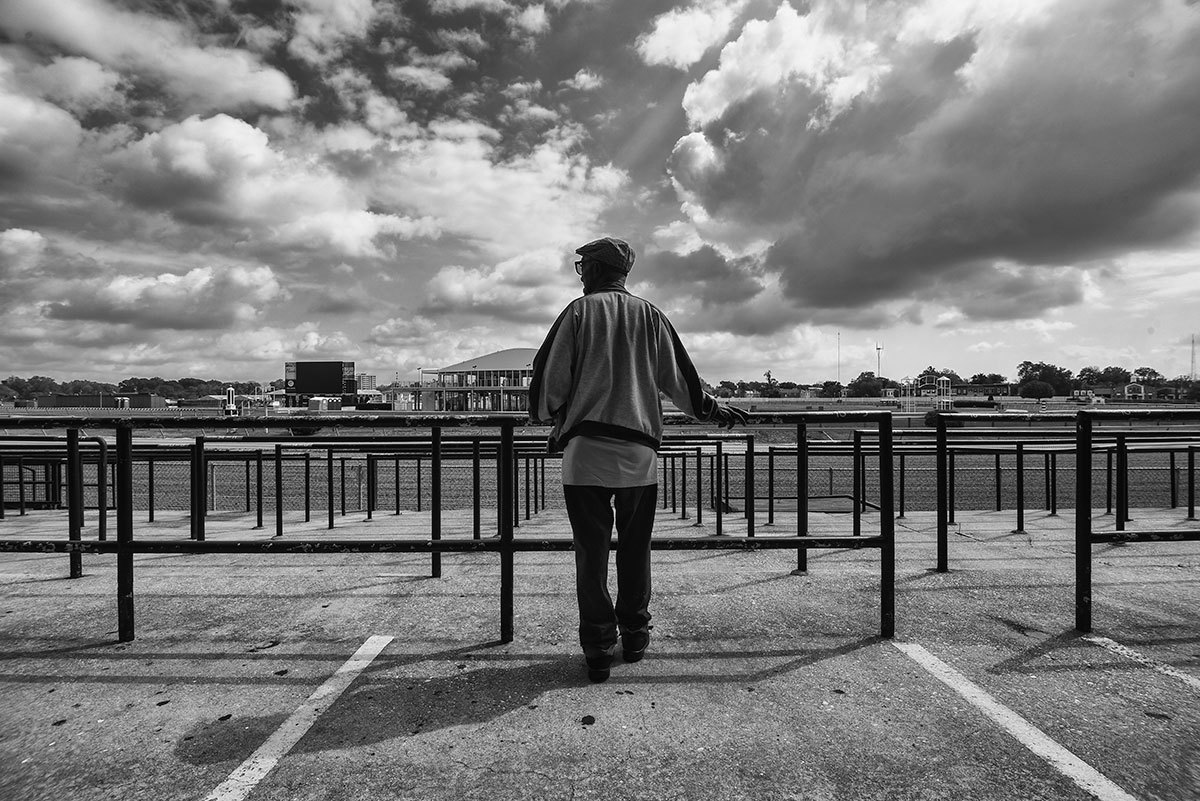 Since returning from the Army in 1946, where he fought under General Patton in World War II, Herbert "Blue" Chase has gone to the same place nearly every day for 70 years. The Park Heights resident makes the half-a-mile trek from his house to Pimlico Race Course to place bets. He's a handicapper. Now 91, Blue might be Pimlico's biggest fan, though he says he doesn't go to Preakness because "it's too expensive."
As the fate of the annual Preakness Stakes hangs in the balance, he is not unlike the track itself—a fixture in Park Heights that's not quite as young as he used to be, one of the last bastions of a fading horse-racing industry.