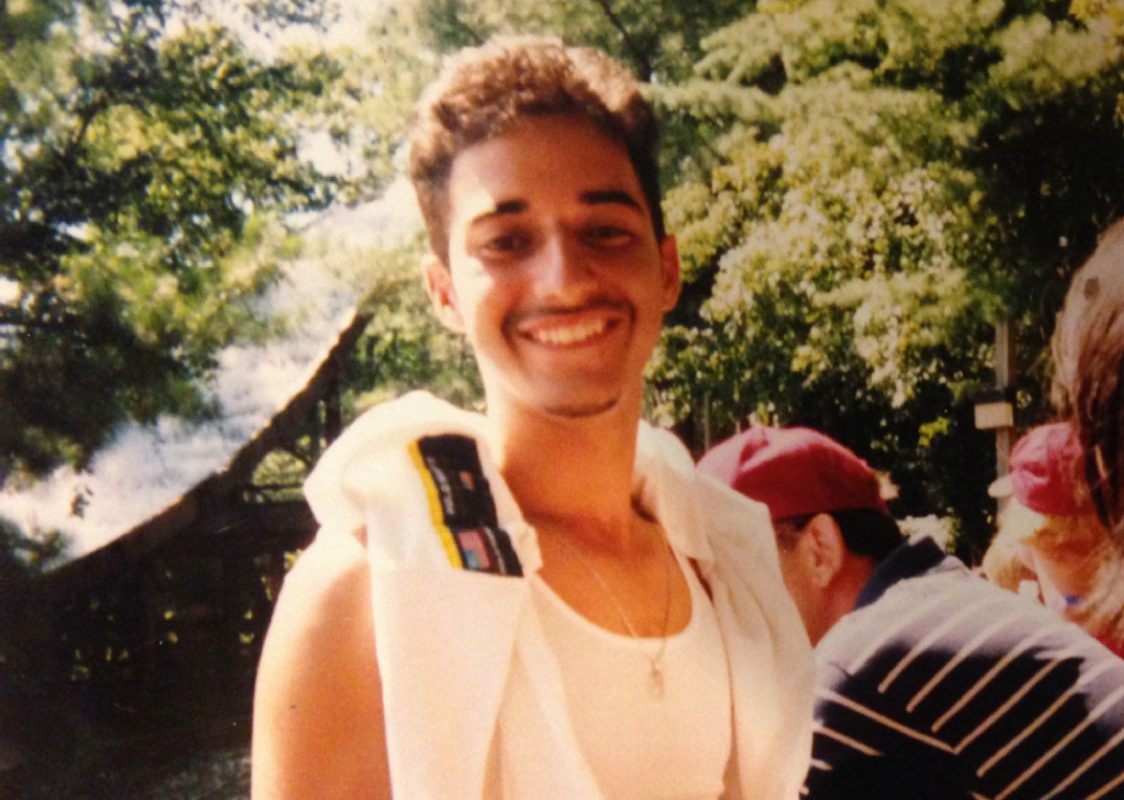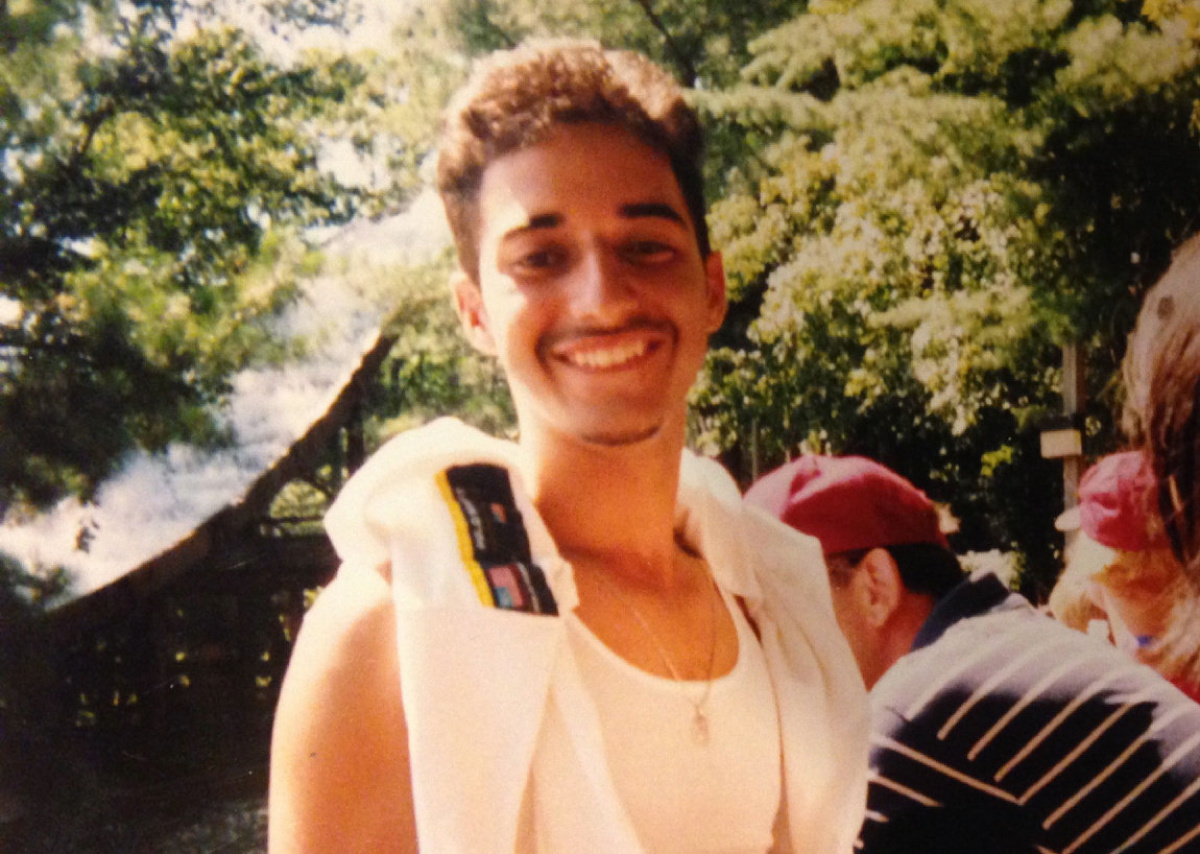 —Chicago Public Radio
Nearly two years after Serial brought him worldwide infamy and 16 years after he began serving a life sentence for a crime he insists he did not commit, Adnan Syed has earned a new trial.
The ruling was handed down Thursday in Baltimore by retired Judge Martin Welch, who had denied Syed's previous requests for a new trial regarding the 1999 murder of his ex-girlfriend and fellow Woodland High School senior Hae Min Lee. In issuing the decision, Welch cited deficiencies in Syed's legal defense as the reason for the new trial, saying his attorney, "rendered ineffective assistance when she failed to cross-examine the state's expert regarding the reliability of cell tower location evidence."
Thursday's decision comes more than a year after Syed's defense team launched an appeal process, an effort that gained momentum after the runaway success of Serial, the podcast that re-examined the official narrative of the crime, raising inconsistencies and sparking doubt in the minds of many listeners. Interestingly though, the information that prompted Judge Welch to invalidate the conviction was uncovered not in Serial but in Undisclosed, a spin-off podcast co-hosted by Syed's family friend Rabia Chaudry.
Syed's defense now has 30 days to file an appeal.
According to The Baltimore Sun, the state maintains belief in Syed's guilt, as does Lee's family who issued a statement saying, in part, "It remains hard to see so many run to defend someone who committed a horrible crime, who destroyed our family, who refuses to accept responsibility, when so few are willing to speak up for Hae."
Supporters of Syed, meanwhile, expressed elation at the ruling. "We are just very happy. It's not only a win for us but a win for a lot of people who are stuck in the system, because it opened a lot of people's eyes about the justice system," Syed's brother, Yusuf, told The Sun.
While Judge Welch acknowledged the popularity of Serial, he said that it had no bearing on the decision as he had deliberately avoided listening to it.
"The court used its best efforts to address the merits of [Syed's] petition for post-conviction relief like it would in any other case that comes before the court," he said.