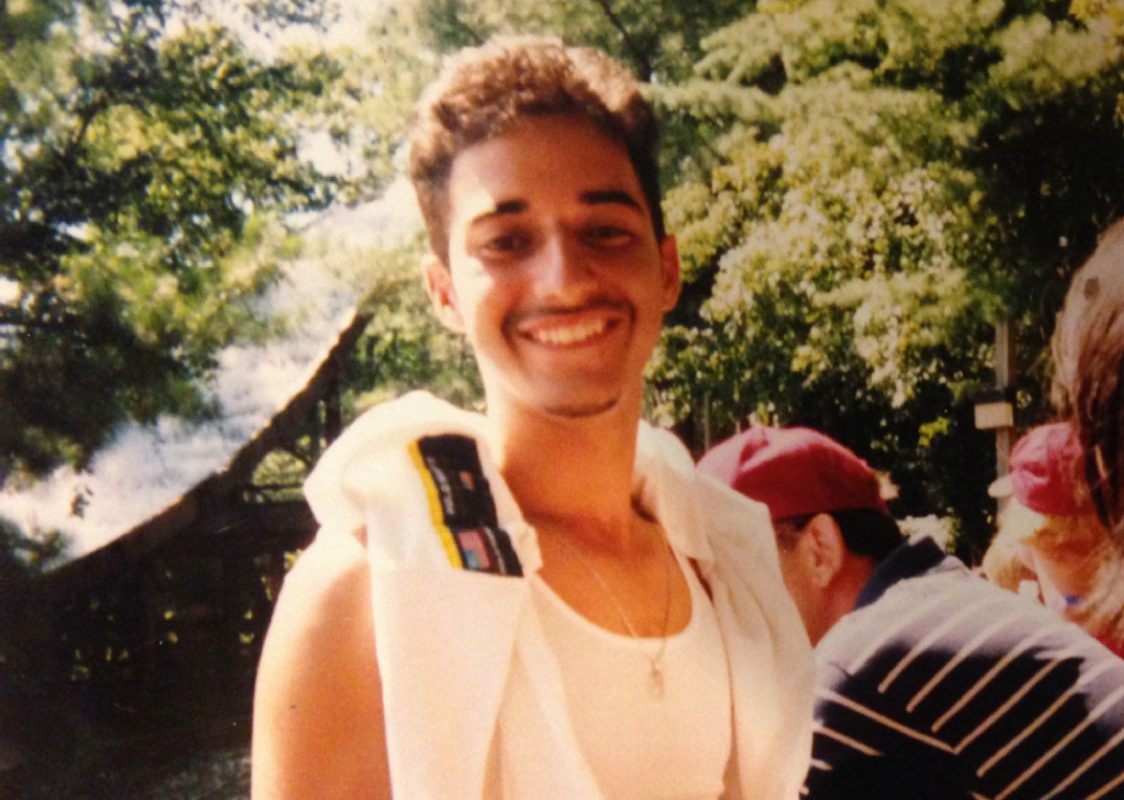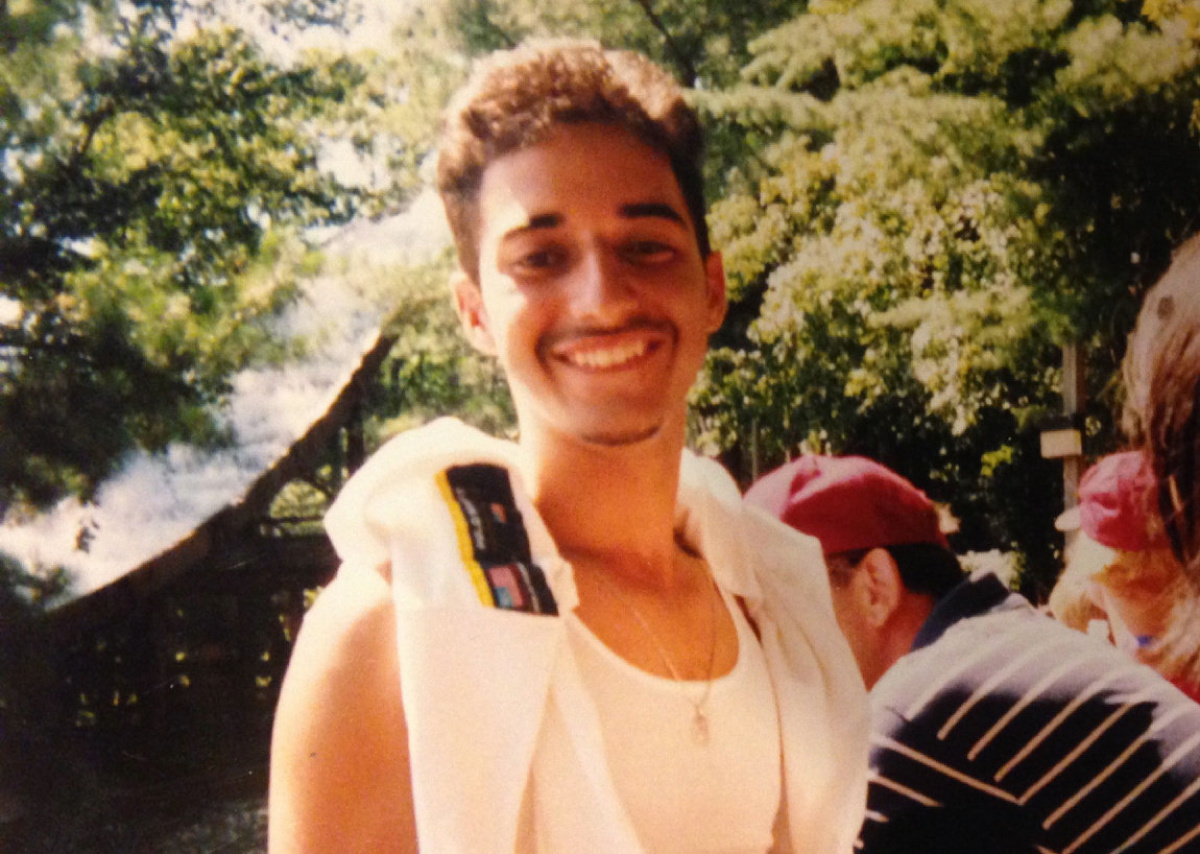 —Chicago Public Radio
Back in early October, we told you about a new podcast that was debuting from the producers of This American Life called Serial.
Just two months later, the podcast that is reinvestigating a 15-year-old murder case in Woodlawn has been downloaded on iTunes more than 5 million times and the story is now taking its most dramatic turn.
Lawyers for Adnan Syed confirm that an appeal hearing has been set for January to see if he qualifies for post-conviction relief. Syed has been in prison since 1999 for the murder of his ex-girlfriend, and Woodlawn High School classmate, Hae Min Lee.
Though the podcast's popularity is unprecedented, the timing of this appeals case is merely a coincidence as Syed's legal team has been working for years to prove his innocence.
"I joke that when I was hired to do Adnan's appeal I was a free-wheeling single man and now I'm married with two kids. It's been a lengthy process," Syed's lawyer, C. Justin Brown, told the Associated Press. "There are three parts to the legal process: a trial, then an appeal, then you have post-conviction relief. This is the last step."
Brown's appeal does make similar points to what Serial host Sarah Koenig has been expounding on for nine episodes. Namely, there were no eyewitnesses tying Syed to the crime and there was a flawed defense strategy on the part of Syed's former attorney, Christina Gutierrez. Brown said that Gutierrez knew about Syed's classmate Asia McClain, who saw him in the library during the time prosecutors claim Lee was killed, but never pursued this lead that would have given Syed an alibi.
"The entire trial depended on whether Syed could prove where he was at the time of the murder," Brown wrote. "Meanwhile, a credible witness—an honors student who had no obvious bias in favor of Syed—had come forward unsolicited with a recollection that she had been with Syed around the time of the murder . . . Yet the lawyer did absolutely nothing."
Before the podcast aired, the Maryland Court of Special Appeals asked prosecutors to respond to the post-conviction appeal to see if they too believed Syed had ineffective counsel. Now, the judges will make the ultimate decision in January.
"It's an unusual phenomenon," Brown said. "The Court of Special Appeals has shown some interest in the case and asked the state to respond to our application, which is more than they usually do in this procedural posture. But I truly think the appellate courts make their decisions based on the merits of the case, and not the popularity of a podcast."
As with anything popular, there has been a backlash (and a backlash against the backlash) surrounding Serial, but this news reiterates that it's more than just speculative theories or Reddit threads: a real person was killed, a real person is in prison, and a real court will ultimately decide his fate.