Then and Now: Stadiums
Few institutions have a larger place in the hearts of Baltimoreans than the ballparks of our hometown teams.
Football Stadiums
Today, ESPN ranks M&T Bank Stadium, opened in 1996, as the No. 1 NFL stadium for home-field advantage. Still, we sometimes miss watching Lydell Mitchell et al. scamper across the infield dirt of Memorial Stadium (pictured above).
Memorial Stadium on 33rd Street was tagged "the World's Loudest Outdoor Insane Asylum" when the Colts played and was known for the antics of O's cheerleader Wild Bill Hagy.
M+T Bank Stadium, 2007 -Courtesy of The Baltimore Ravens/Shawn Hubbard
---
Baseball
Oriole Park at Camden Yards takes its name from old Oriole Park, situated on East 29th and Barclay streets.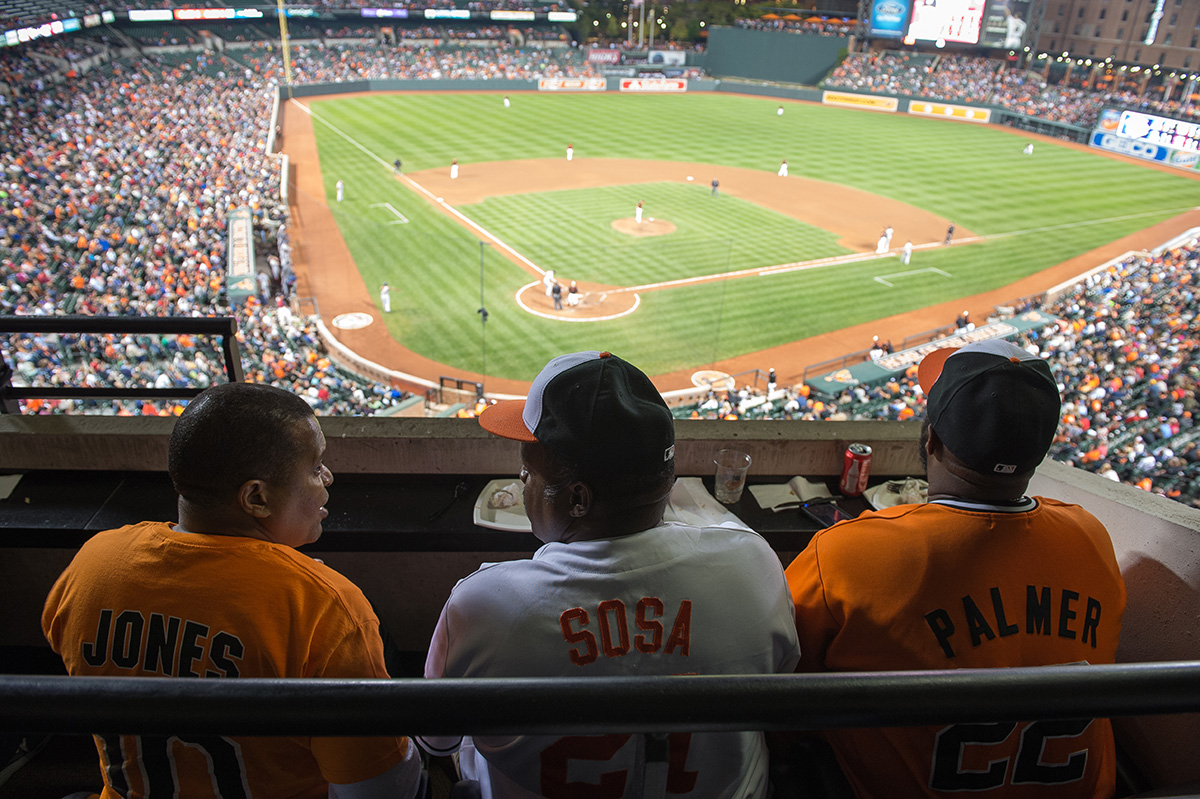 ---
That was then, this is now
The Glory Days of The Civic Center
From 1962 until its 1986 name change, the Baltimore Arena was known to us as the Civic Center. The facility hosted a number of teams, including the NBA Bullets of Wes Unseld, Gus Johnson, and Earl "the Pearl" Monroe"; the American Hockey League Baltimore Clippers and Skipjacks; and the indoor-soccer team Baltimore Blast. More than a few bands have played here, too, including the Beatles in 1964.
---
Negro League Baseball, 1941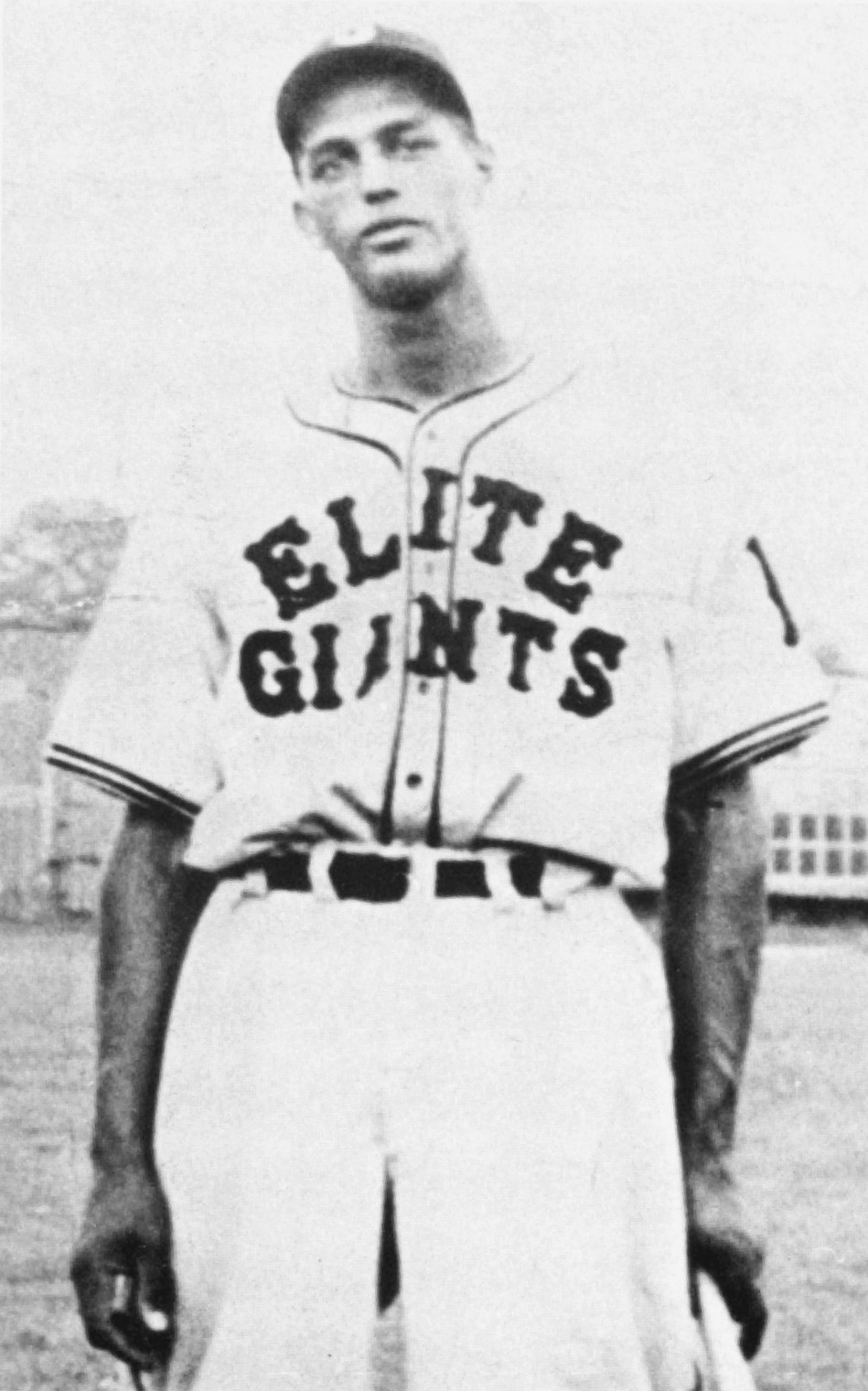 The Baltimore Elite Giants started in Nashville, arriving in 1938 and staying until 1950, winning two Negro National League titles in that time.
The team (pronounced "EE-lite") played in the now dismantled Bugle Field on Edison Avenue and Federal Street in East Baltimore.
(Photo reprinted with permission of The Baltimore Sun Media Group. All Rights Reserved.)
---
Pimlico
Horse Racing
The second oldest racetrack in the country, Pimlico hosted its first races in 1870. Two years before, after a dinner party in Saratoga, NY, Gov. Oden Bowie and prominent racing friends had agreed to hold races featuring horses—then just yearlings—in two years time to commemorate their evening. Bowie pledged to build a model track if the event was held in Baltimore.