The List: April 2019
The hottest happenings around town this month.
The Book of Mormon
April 2-7. Time varies. 12 N Eutaw St. $81.50-461. The Book of Mormon might be offensive to some, but it's damn funny, too. This Tony Award-winning musical follows two goody-two-shoes Mormon missionaries who travel to Uganda to spread the good word and are shocked to discover that it's not a place of sunshine and rainbows. Snag a ticket to this one-week-only spectacle of sacrilegious comedy at the Hippodrome Theatre and revel in its crassly humored music and endless religious jabs.
---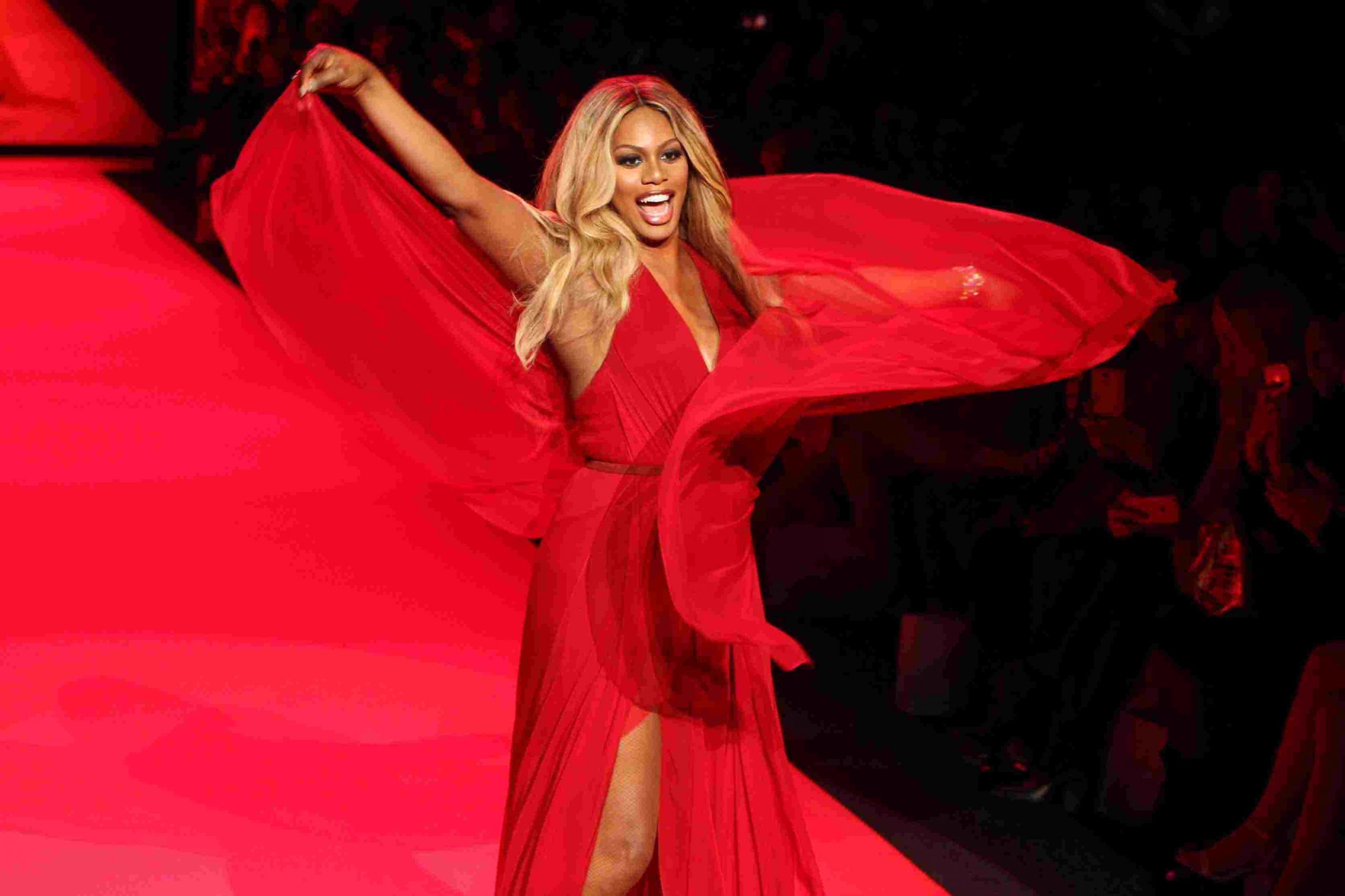 Laverne Cox
April 3. 7:30 p.m. $35-55. 20 West Patrick St., Frederick. This is your chance to see a real-life superhero. Not only is Laverne Cox the first transgender woman of color to star on a mainstream scripted television show (Orange Is the New Black), but she's also an Emmy-nominated actress, an Emmy-winning producer, and a prominent LGBTQ+ activist. In the latest installment of the Frederick Speaker Series at the Weinberg Center for the Arts, hear Cox discuss everything from her personal journey as a transgender woman to her empowering message of moving past gender expectations.
---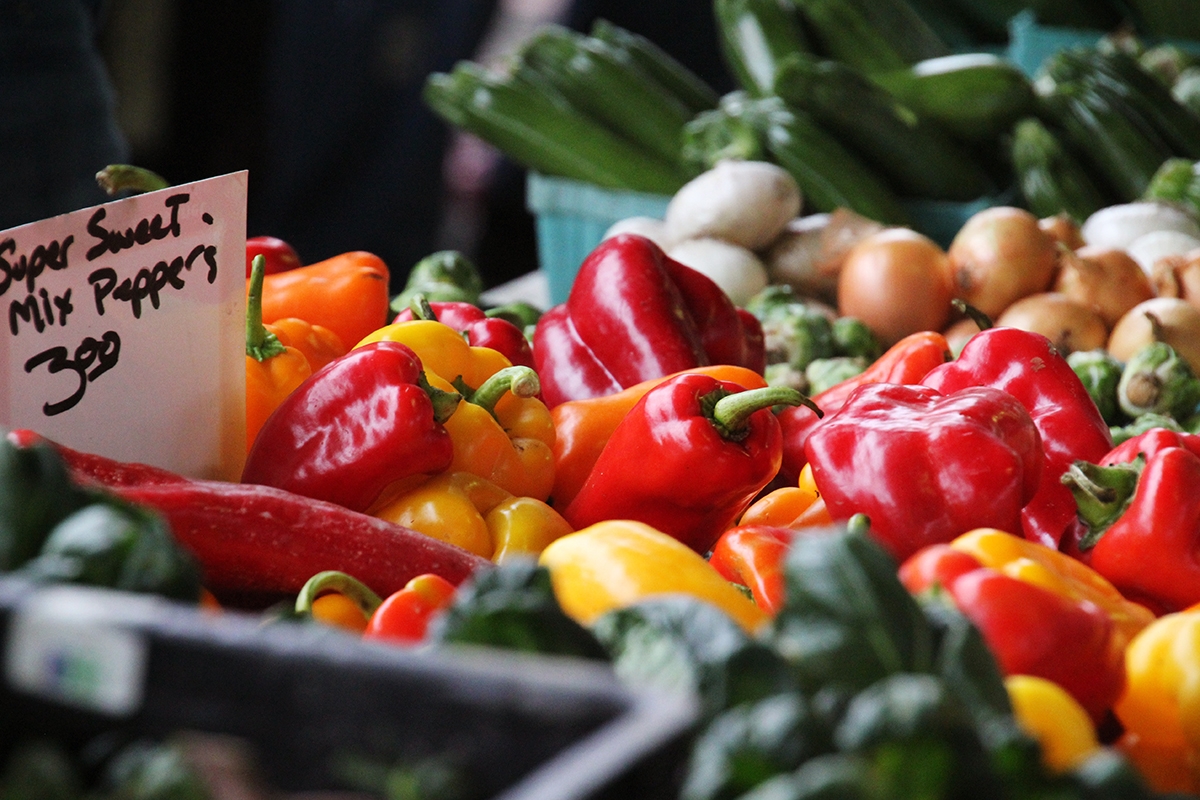 Baltimore Farmers' Market & Bazaar
April 7-Dec. 22. 7 a.m.-12 p.m. Underneath Jonas Falls Expressway, Holliday and Saratoga St. Free. We've been counting down the days until the return of this beloved Sunday morning ritual, and it's finally time to begin making weekly trips to this producers-only market in search of a sizzling breakfast sandwich or farm-fresh fruits. Nestled under the Jones Falls Expressway, this local tradition brings thousands of Baltimoreans and tourists together to sample everything from homemade pastries and seasonal vegetables to ice-cold crabs and local spirits. Experience the hustle and bustle of this Sunday staple and take advantage of its nine-month run.
---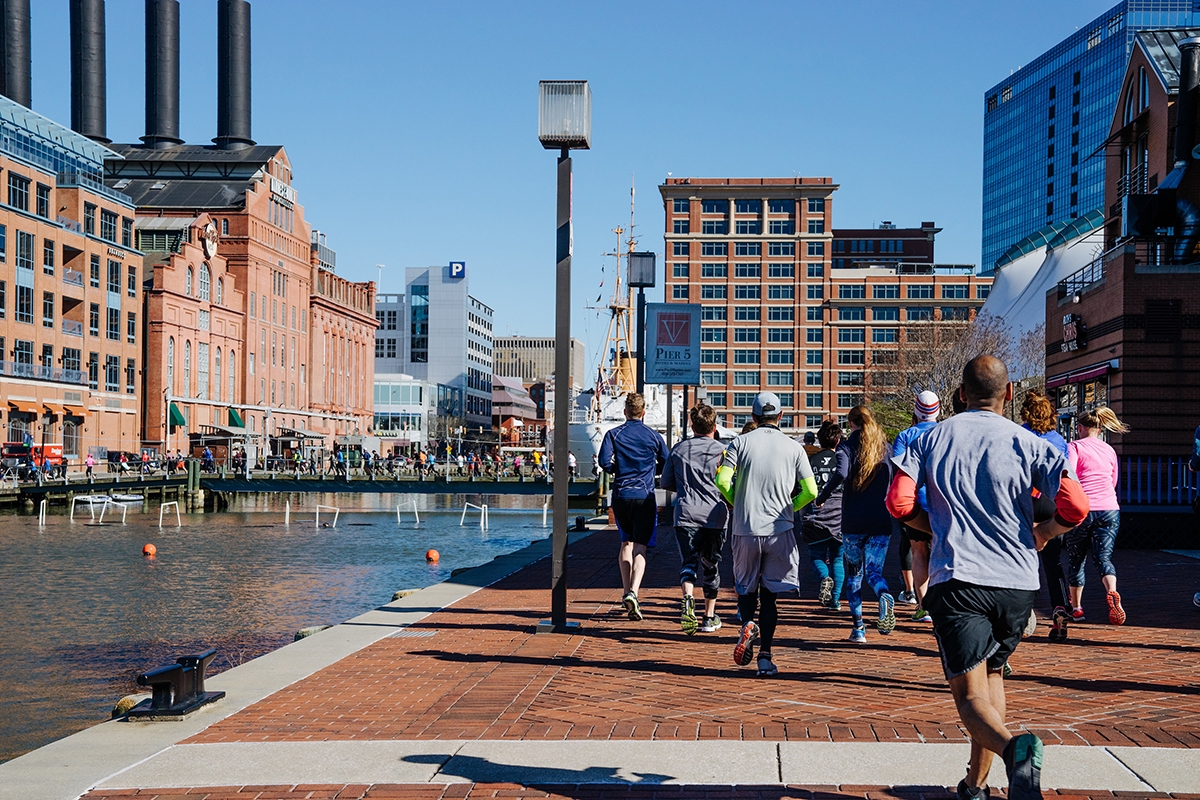 Under Armour Sole of the City 10K
April 13. 8:30 a.m.-11:30 a.m. 1713 Whetstone Way. $60-85. Last year, we named the Sole of the City 10K the Best Baltimore Road Race, and for a good reason. This annual 6.2-mile trek through the heart of Charm City boasts scenic views of the Inner Harbor and the city skyline and, when combined with a cool springtime breeze, it cannot be beat. If that's not enough motivation, there will be complimentary beer and live music at the McHenry Row finish line.
---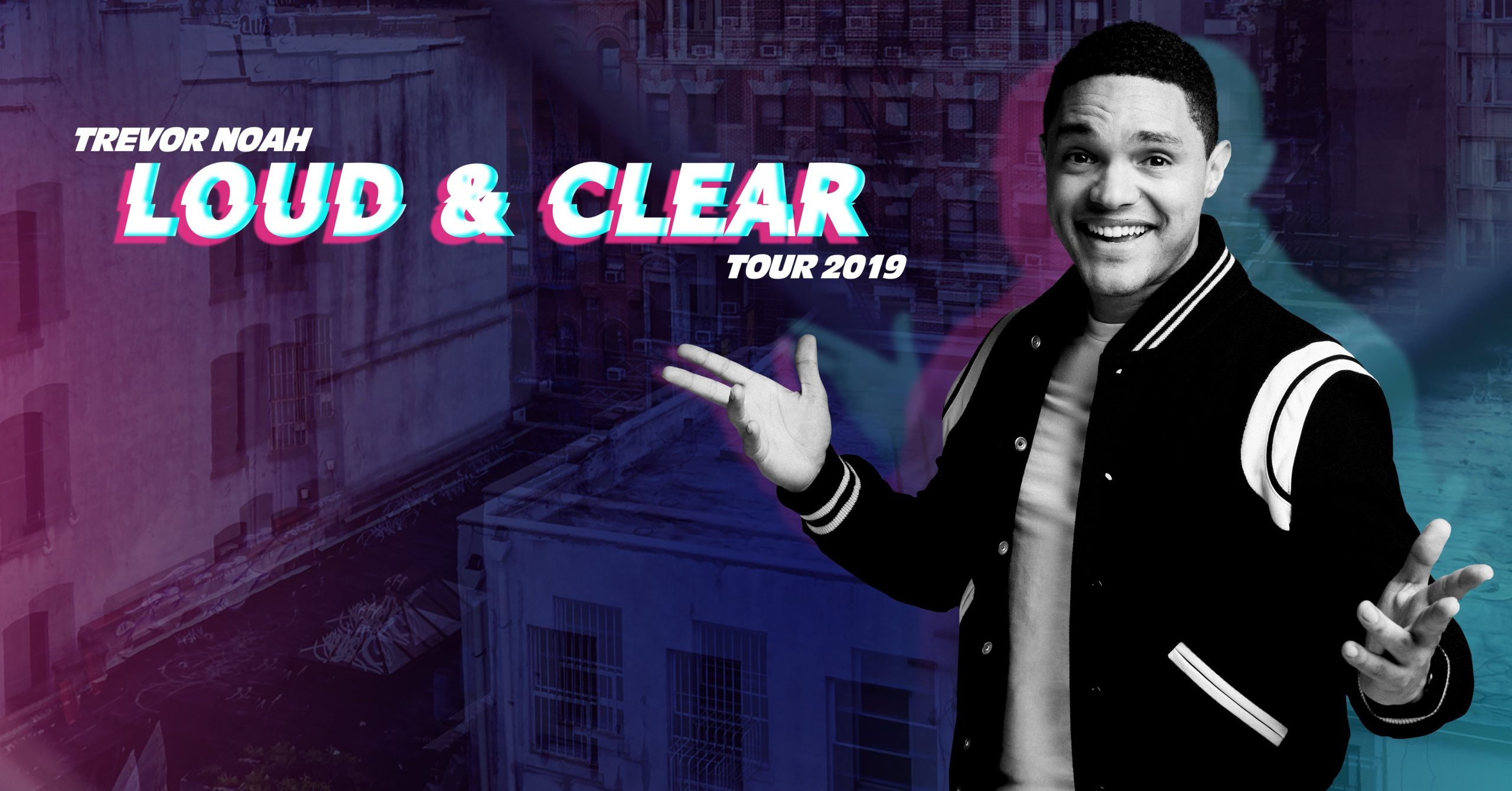 Trevor Noah
April 13. 8 p.m. 201 W Baltimore St. $40.50-96. You've seen him host . You've read his book, Born A Crime: Stories from a South African Childhood. Now, hear Trevor Noah perform his standup comedy act live at Royal Farms Arena during this one-night stop on his Loud & Clear tour. Laugh along with this award-winning comedian as he mixes political and personal jabs in this set that will leave you still thinking about it on the way home.
---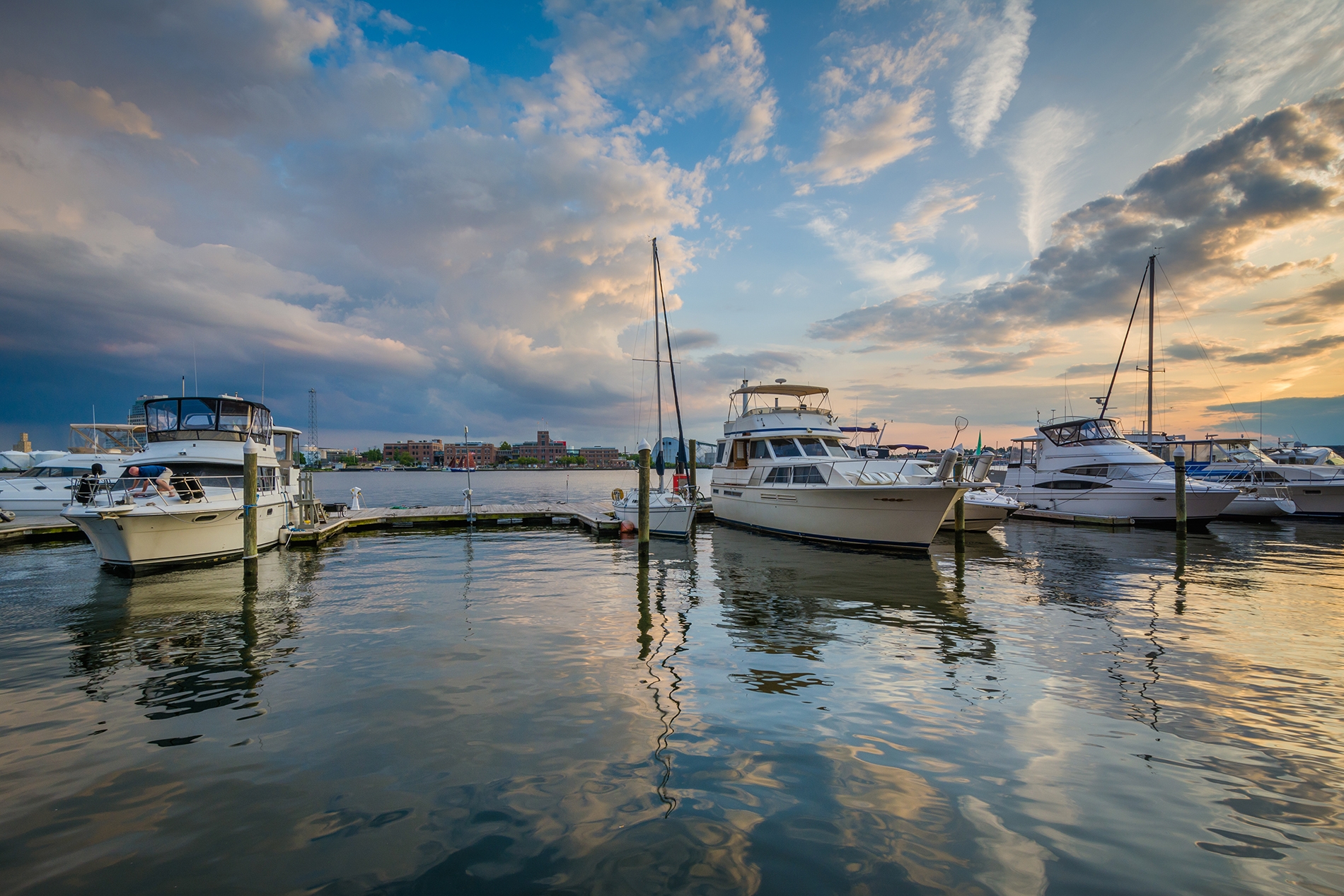 Fells Point Maritime Festival
April 27. 11 a.m.-7p.m. Fells Point Main St. Free. Don't be fooled by the name change—this is the same Fells Point springtime festival that we know and love. Previously known as the Privateer Festival, this 15th annual shindig will fill the waterfront neighborhood's cobblestone streets with tons of vendors, live music, and educational demonstrations for a day-long celebration of Fells Point's storied history. Whether you spend the afternoon participating in kid-friendly scavenger hunts, the rum-tasting stroll, or touring the docked ships, bring the whole family to this harborside festival for a guaranteed good time.
---
Marquee Ball: Oz!
April 27. Time varies. 3134 Eastern Ave. $50-2,500. Follow the yellow brick road to the Creative Alliance, or, as it will be known during this enchanted affair, the majestic land of Oz! Don your best Tin Man or Dorothy-inspired outfit for the Highlandtown arts center's biggest bash of the year, featuring live music by local band Jonathan Gilmore & The Experience, performances by drag queen Betty O'Hellno, a silent auction, and plenty of food and drinks. Jump into your ruby slippers and prepare to dance the night away.
---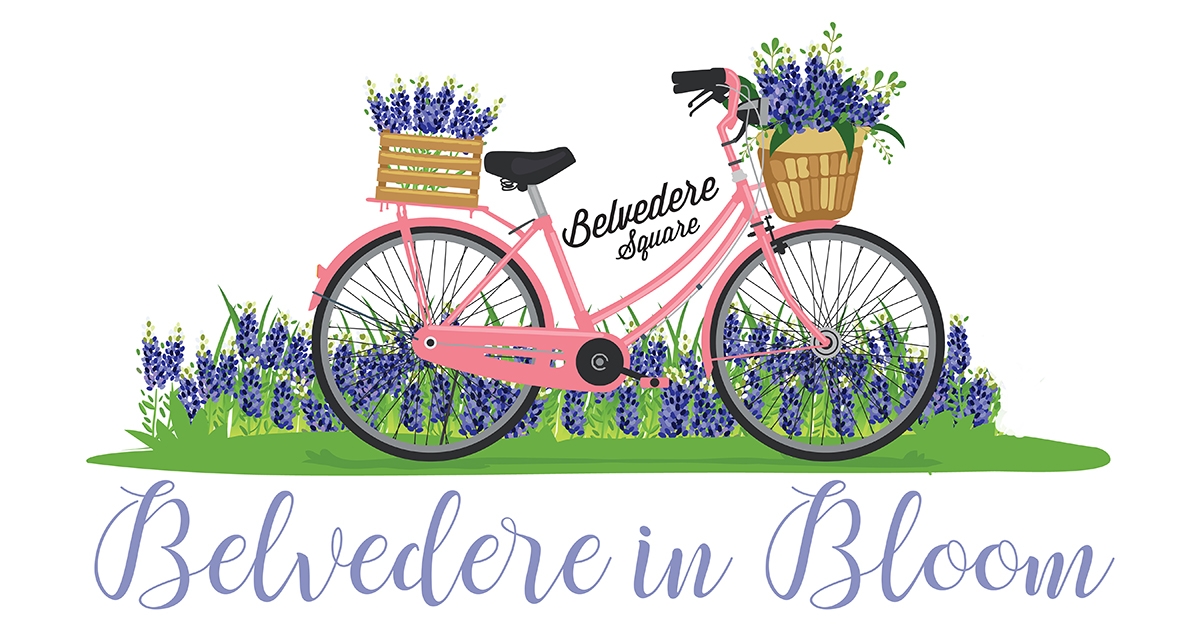 Belvedere in Bloom
April 27. 12 p.m.-3 p.m. Belvedere Square Market. Free. Nothing says spring has sprung like strolling through tables filled with fresh-cut flowers and ripe produce in Belvedere Square. This warm-weather extravaganza offers North Baltimore locals the chance to sample new menu items from area restaurants, create crafts with local makers, and enjoy live music. Be sure to bring a reusable bag (or two) to help carry away all of the irresistible spring blooms.
---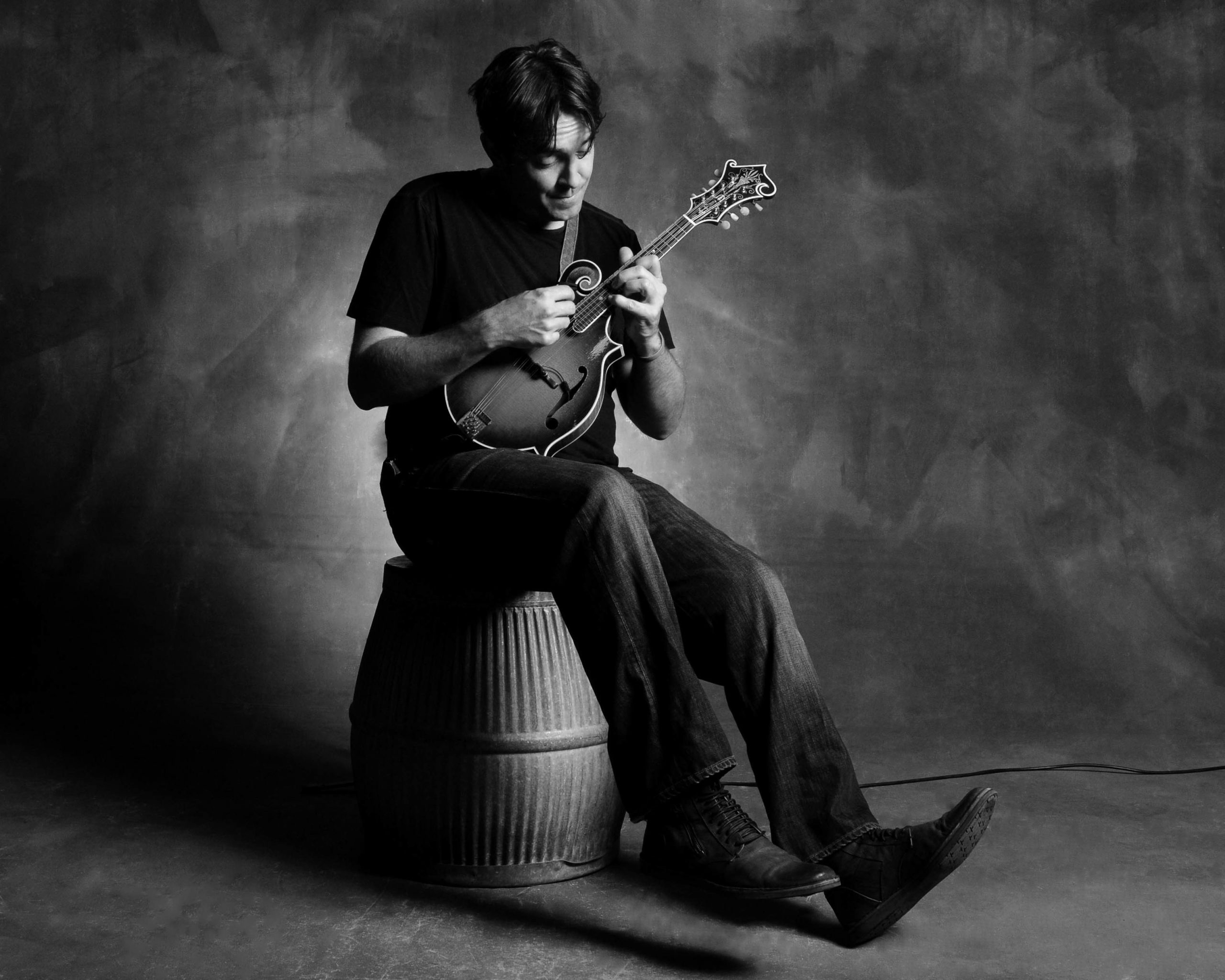 Charm City Bluegrass Festival
April 26-27. 6 p.m. Druid Hill Park, 3100 Swann Dr. $32-182. Since its inaugural show in Union Craft Brewing's parking lot back in 2013, this finger-pluckin' festival has boomed into a two-day extravaganza packed with performances by some of the biggest names in the regional bluegrass scene. This month, experience a little slice of Americana heaven at Druid Hill Park with sets by hometown heroes such as The Bridge and Charm City Junction, as well as out-of-towners such as Steep Canyon Rangers and Jeff Austin.
---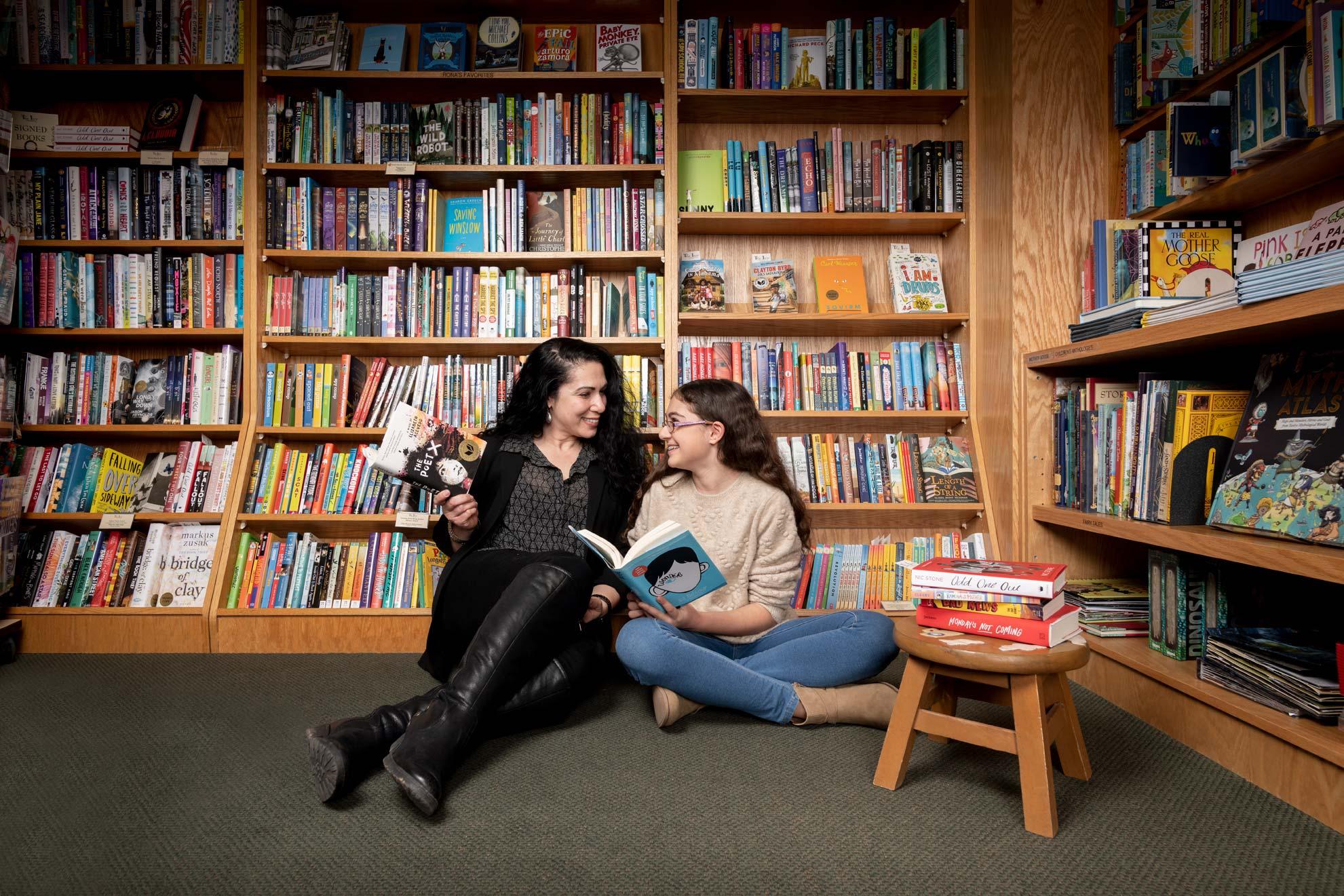 CityLit Festival
April 27. 9:30 a.m.-5:30 p.m. 11 West Mt. Royal Avenue. Free. When she was 10 years old, Mariam Darraj asked her mom why there weren't any Arab-American characters in her chapter books. Her question startled her mother, Susan Muaddi Darraj, an acclaimed author and lecturer at Johns Hopkins University's Master of Arts in Writing program, but it also inspired her to craft a children's chapter book series to give young readers an authentic sense of the Palestinian-American community. Ahead of the release of Farah Rocks in January, Darraj will speak on a children's and young adult literature panel at CityLit Festival (about the genre's diversity gap and writing with help from Mariam, her "live-in editor." "I'm excited by the kinds of boundaries that are being pushed in youth literature," says Darraj. "We're seeing writing that is not bending to children; it's writing that is challenging and energizing."