The List: March 2019
The hottest happenings around town this month.
Fleetwood Mac
March 24. 8 p.m. $73.50-207.50. Across its 50-year history, legendary rock-blues band Fleetwood Mac has had a revolving door of guitarists and singers, but despite its rotating crew, it has cemented its place as one of the world's bestselling bands. During this one-night stop on the group's 50-city tour, hear original bandmates Mick Fleetwood and John McVie, longtime members Stevie Nicks and Christine McVie, and newcomers Mike Campbell and Neil Finn rock the Royal Farms Arena with classics such as "The Chain" and "Dreams."
---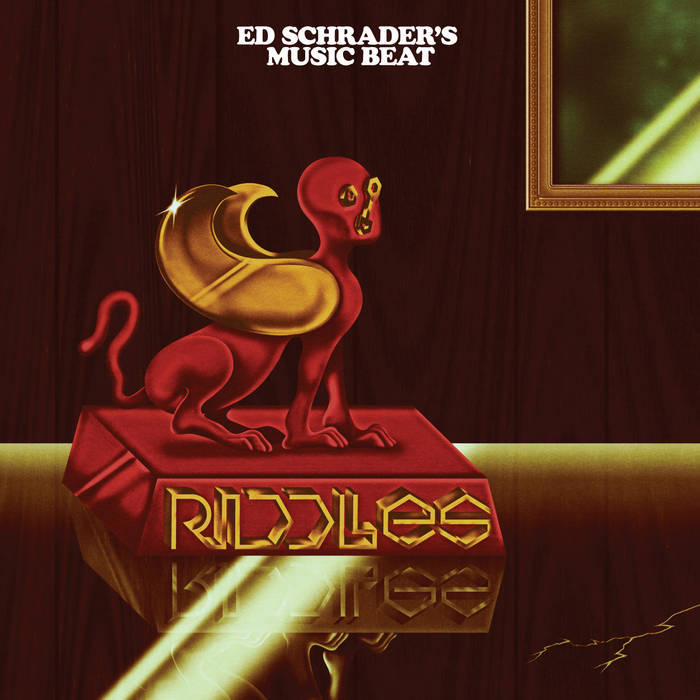 Ed Schrader's Music Beat
March 2. 9 p.m. $13-15. We've been following this post-punk duo's climb through the city's DIY scene for years and, following the release of Riddles last spring, have watched them finally get the kudos they deserve. To tie up a year of touring around the U.S. and Europe, frontmen Ed Schrader and Devlin Rice will rock this hometown show with crowd favorites such as "Dunce" and "Kid Radium," following sets by up-and-coming acts Param Anand Singh and Infinity Knives + Randi.
---
Jonathan Van Ness
March 2. 7 p.m. $55-318.30. Whether you recognize his flowing locks and gut-busting catchphrases from the popular Netflix series Queer Eye or his parody web series Gay of Thrones, you know Jonathan Van Ness. This month, the grooming guru is bringing his pop culture quips to the Hippodrome Theatre as part of his first-ever stand-up comedy tour, where fans can laugh along with "America's sassiest sweetheart." Can you believe?
---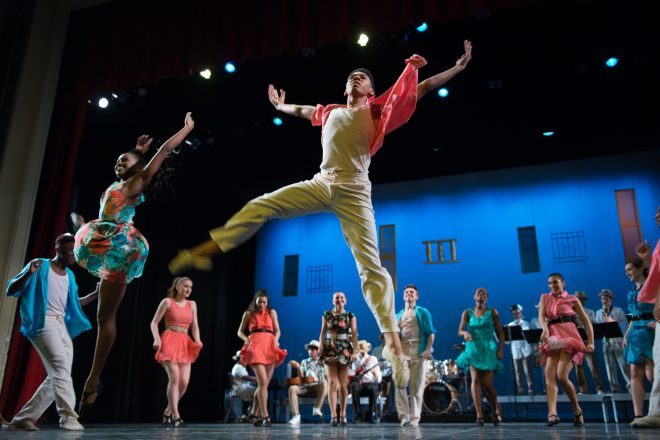 Expressions
March 2-3, 5. $20-375. The Baltimore School for the Arts has long been heralded as a shining star in the city's arts community, and its annual fundraiser, Expressions, has become a can't-miss event. This year, the series of performances—along with the traditional gala and cocktail party—is dedicated to the beloved creator of Expressions, Sally Michel, who passed away in August. Support the esteemed local art school during this honorary benefit and celebrate the memory of one of BSA's longtime leaders.
---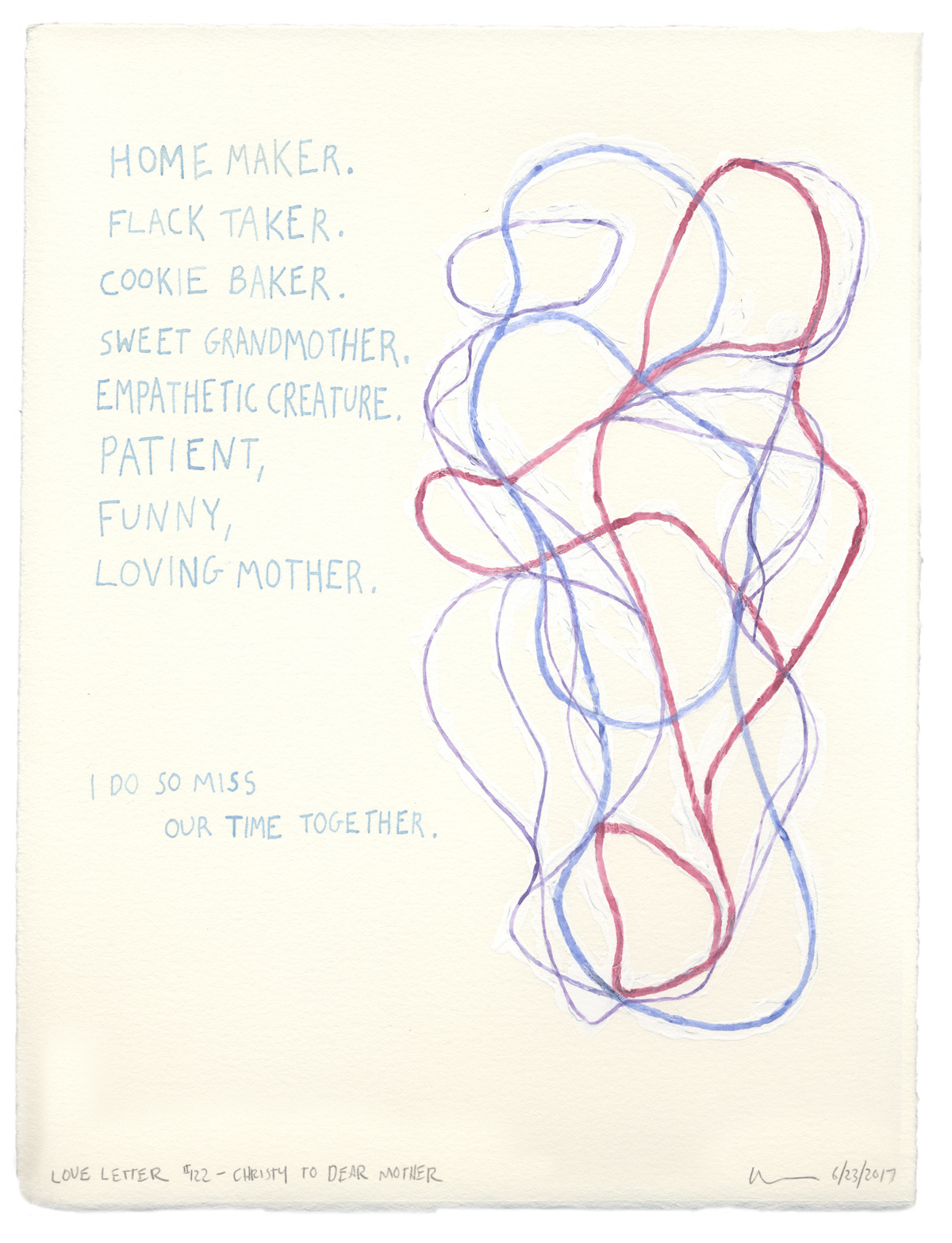 Love Thy Self
March 7. 5:30-6:30 p.m. Free. In our February issue, we featured a few of the love-inspired letters and drawings included in Beyond Beautiful: One Thousand Love Letters, an exhibition by Baltimore-based artist Peter Bruun that explores expressions of love. In conjunction with the final days of this heart-stirring exhibit, hear testimonials and performances from exhibit participants, including singer-songwriter ellen cherry and artist Phylicia Ghee, during this one-night event. Arrive to Maryland Art Place early to hear local jazz keyboardist George Spicka perform during the opening reception.
---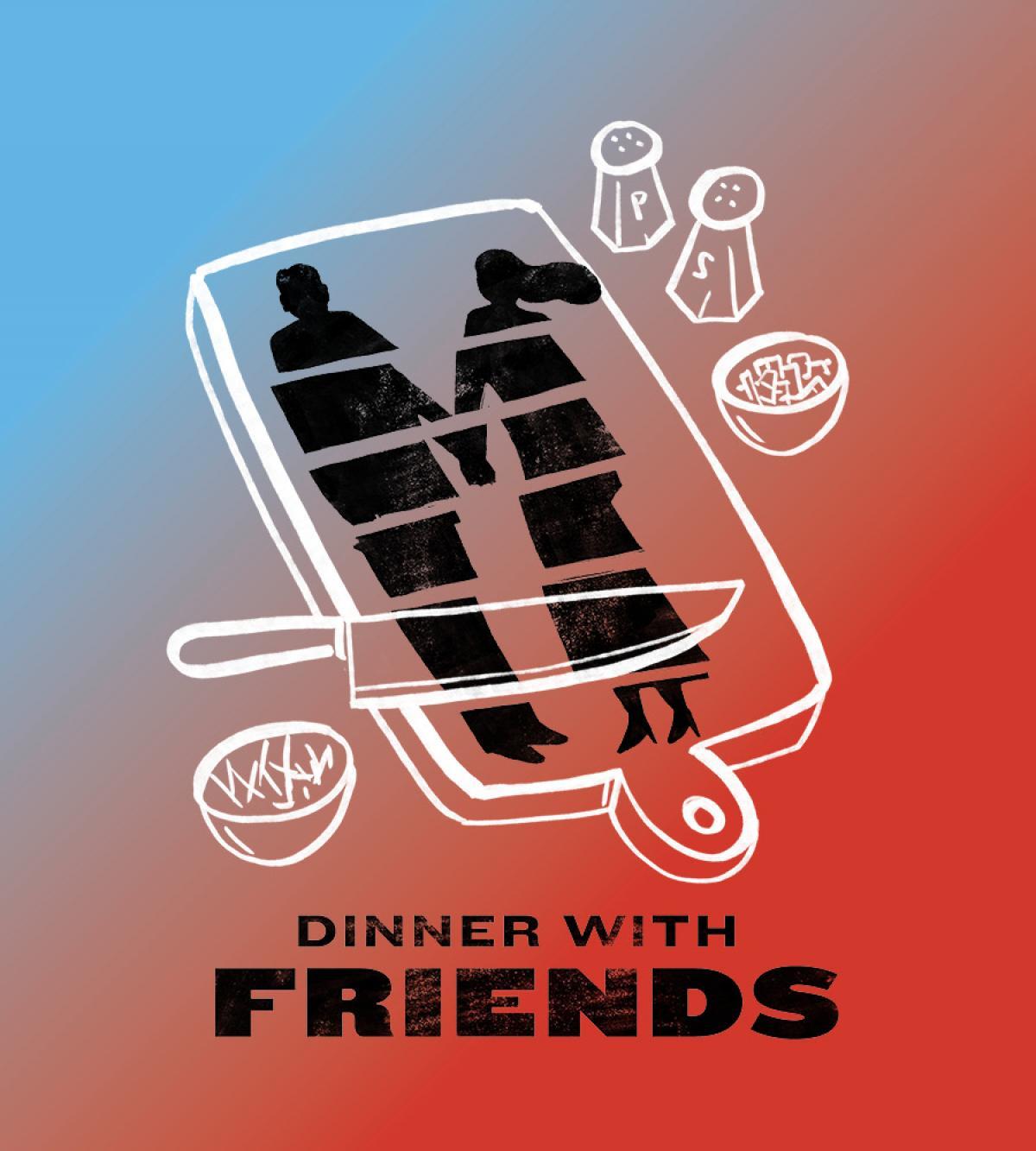 Dinner with Friends
March 12-April 7. Times vary. $43-52. With serendipitous timing to our Best Restaurants issue, the latest production from Everyman Theatre takes on a tension-filled dinner party thrown by two food writers whose guests are grappling with loyalty and commitment issues. Head to the downtown theater to see resident company actors Megan Anderson, Danny Gavigan, and Beth Hylton bring this Pulitzer Prize-winning drama to life and prove that even a picture-perfect dinner can get messy.
---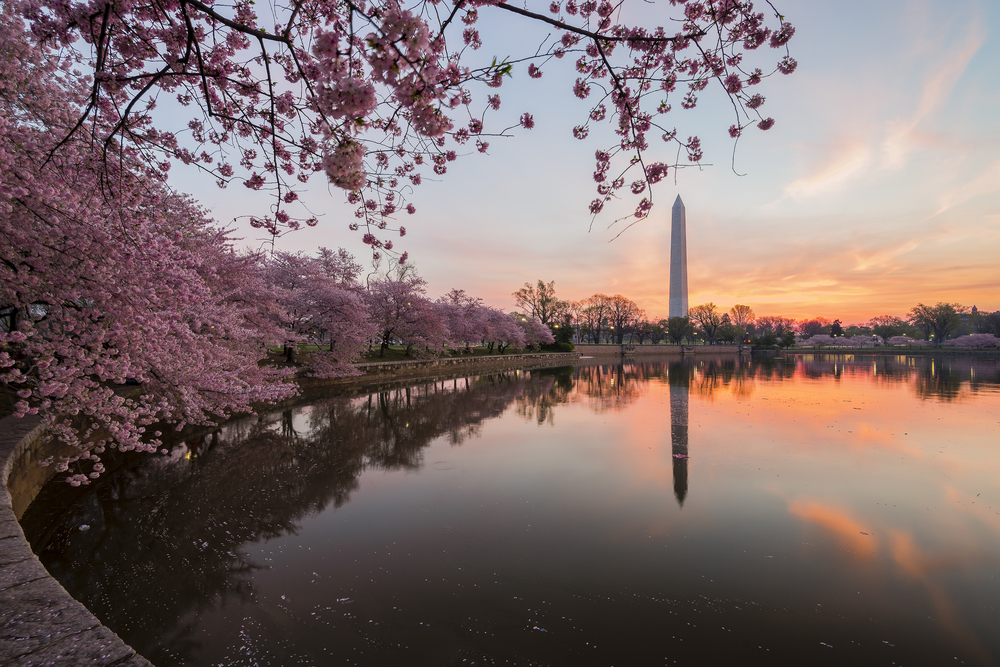 National Cherry Blossom Festival
March 20-April 14. Times and prices vary. In the DMV, spring has not officially sprung until the trees surrounding D.C.'s Tidal Basin turn pale pink and white with an abundance of cherry blossoms. Celebrate the nearly four weeks that these famed trees are in bloom with springtime festivities such as a pink-tie party, a kite festival, a lavish parade, and an all-out festival along the National Harbor.
---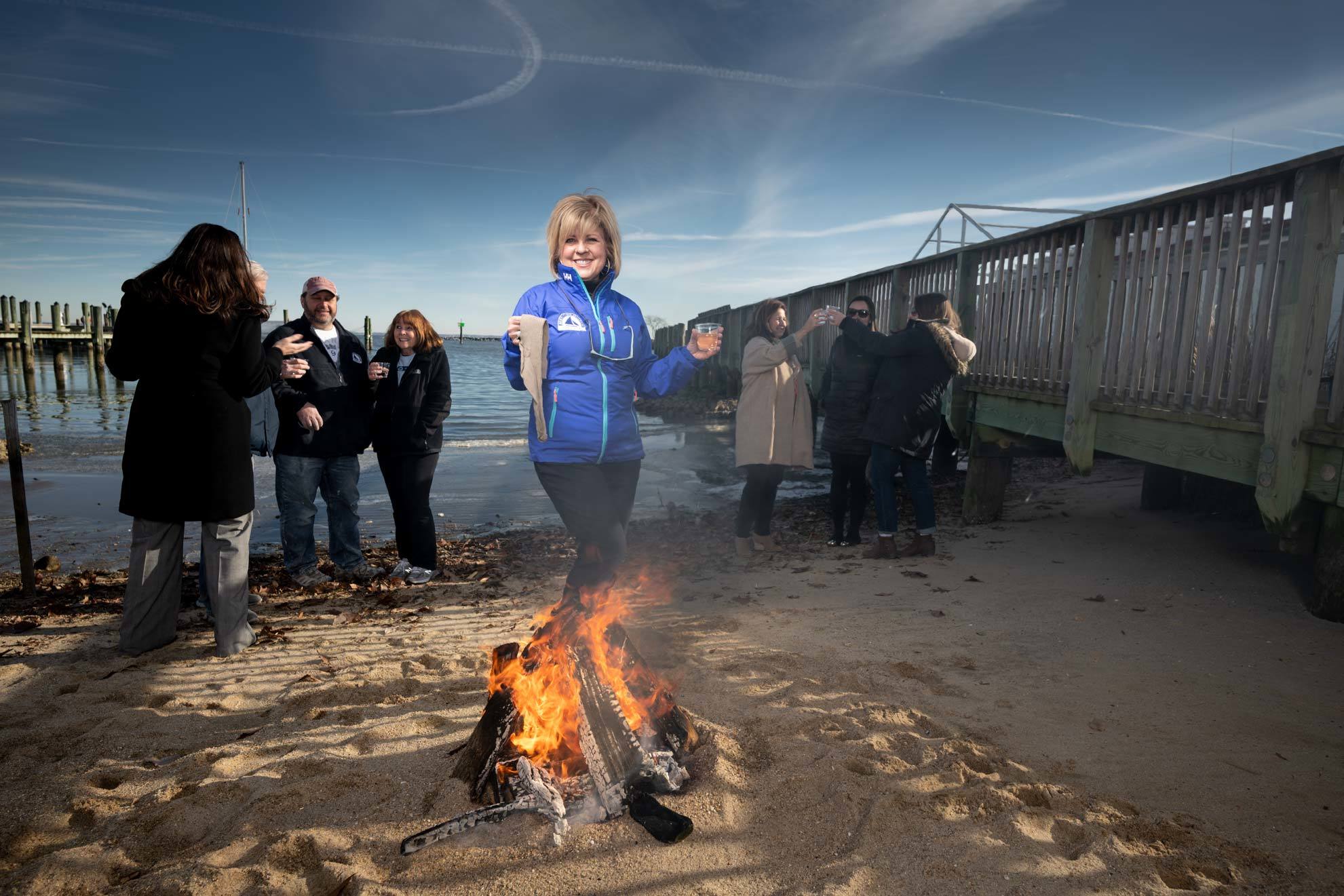 Burn Baby Burn
March 23. 12-4 p.m. $25-85. On the first day of spring in 1978, Annapolis boatbuilder Bob Turner decided he was sick of wearing his "oppressive" winter socks and invited his fellow sailing enthusiasts to join him in burning his socks to celebrate the start of another sailing season. Although Turner moved south in 1994, the sock-torching tradition lives on through the Annapolis Maritime Museum's annual Oyster Roast & Sock Burning (this year on March 23), where locals and visitors alike recite the poem "Ode to the Equinox" before tossing their mid-calfs into the bonfire. "Let's face it: We all have socks that have gotten worn out by March," says AMM executive director Alice Estrada, middle. "That moment when socks of all different sizes and colors are cascading onto the fire just fills my heart."
---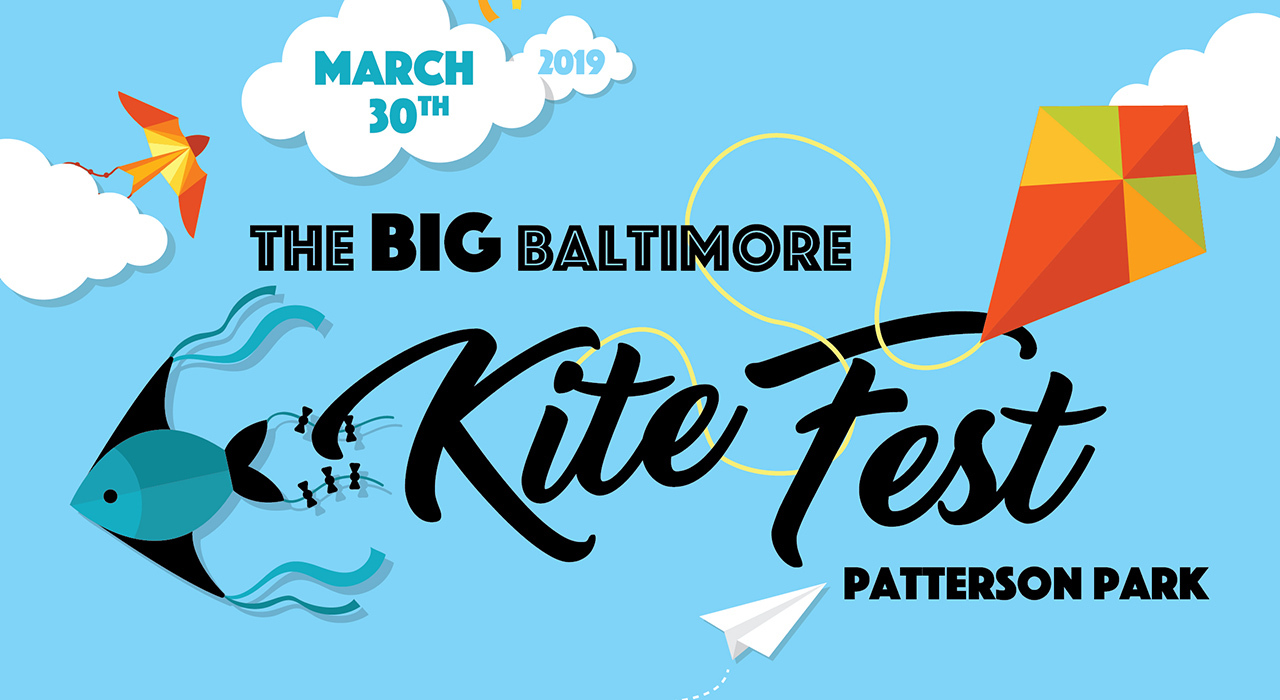 The Big Baltimore Kite Fest
March 30. 12-4 p.m. Blowing into Patterson Park for the first time, this high-flying festival invites artists, kids, and kite-lovers to enter nontraditional kites in its park-wide contest. For a birds-eye view, watch the vibrant sky-flyers from the top of the Pagoda. Back on the ground, enjoy live music and the chance to be a part of this brand-new springtime tradition.
---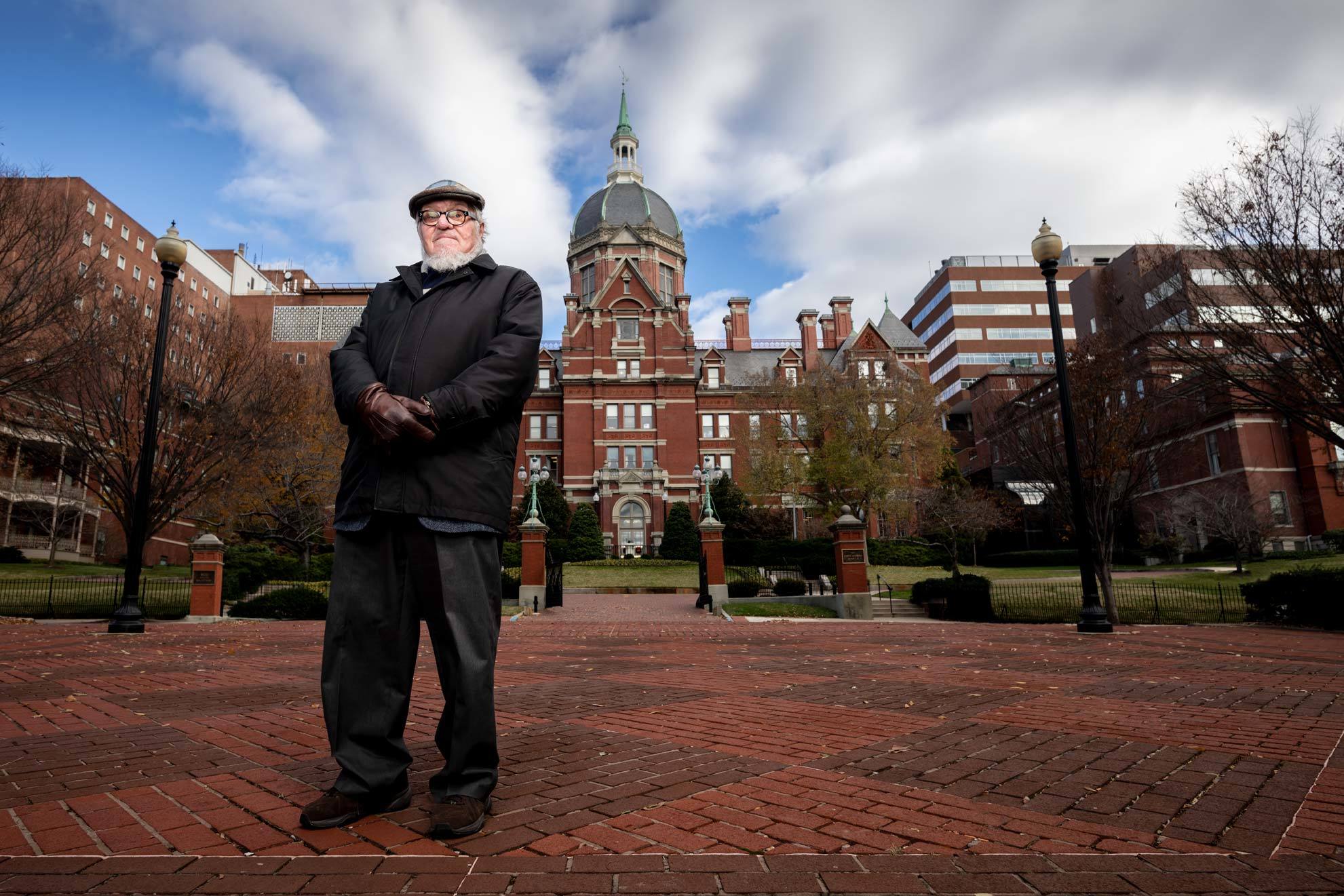 The Ghost of Johns Hopkins
March 24. 4-5:30 p.m. $10. There's no debating that the philanthropist Johns Hopkins and his namesake institutions have shaped modern-day Baltimore. In his latest book, The Ghost of Johns Hopkins, longtime Baltimore Sun journalist Antero Pietila examines the effect they've had on the racial patchwork of our city. Hear the well-regarded writer at The Engineers Club in Mt. Vernon for an in-depth discussion about what has been deemed the first real biography of Hopkins and how it explores the city's complicated relationship with race and community.