The List: October 2019
The hottest happenings around town this month.
Doors Open Baltimore
Oct 5-6. 10 a.m.-4 p.m.. Locations vary. Free. When Margaret De Arcangelis walks past a building—whether it's a new high-rise office or a centuries-old home—she's always curious to know what's inside. That sense of appreciation for local structures of all sizes and ages is what led her to become the committee chair of Doors Open Baltimore, an annual event where more than 55 spaces open their doors to the public. De Arcangelis says that while many people only associate Baltimore's architecture with rowhomes, Doors Open (this year on October 5-6) gives visitors the chance to explore the different types of buildings, museums, and historic houses that make up the city. "Through this event, people 'catch the bug' and get excited about these buildings," she says. "If we get people interested in them now, we hope that curiosity continues throughout the rest of the year."—KP
---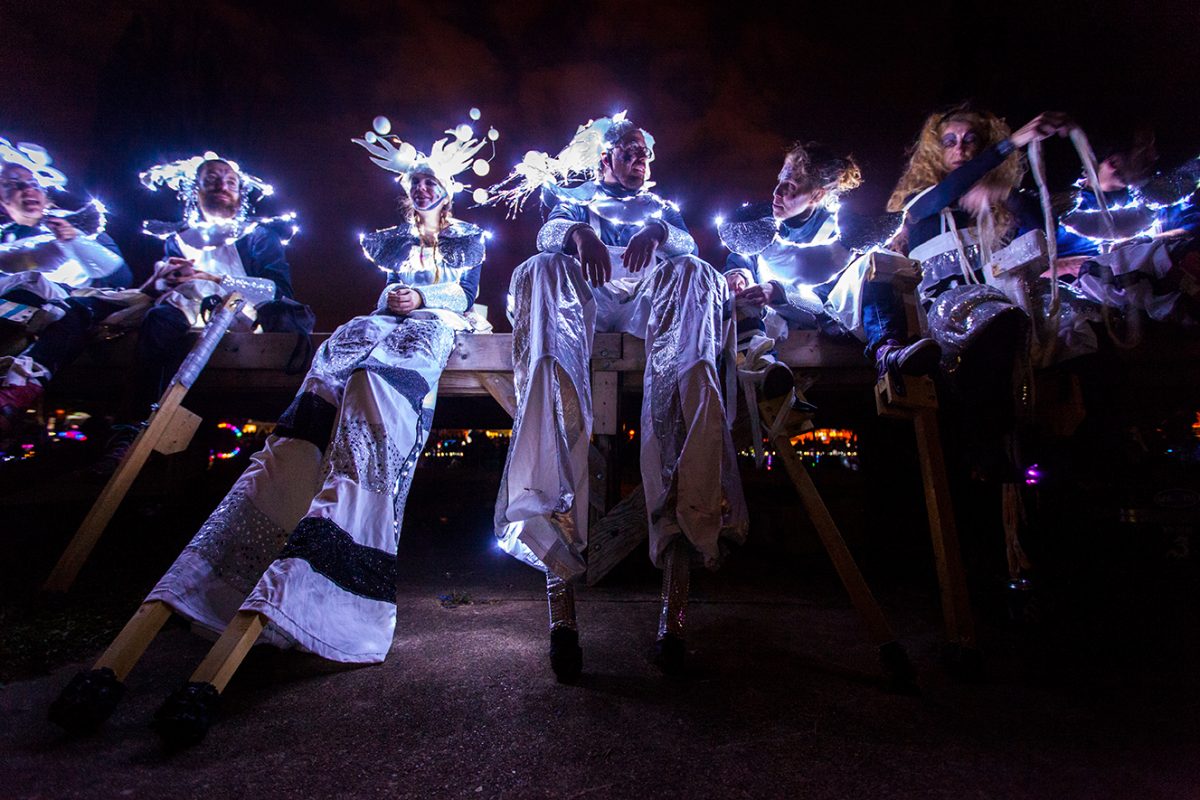 The Great Halloween Lantern Parade & Festival
Oct. 26. 3:30 p.m.. Patterson Park. Free. One of the city's most beloved fall traditions turns 20 this year, and to celebrate, there will be even more parade floats, glowing sculptures, and dance parties than ever before. After spending the afternoon in Patterson Park for the annual Lantern Festival, join thousands of onlookers and watch people of all ages parade through the park holding glowing lanterns and marching alongside community bands.
---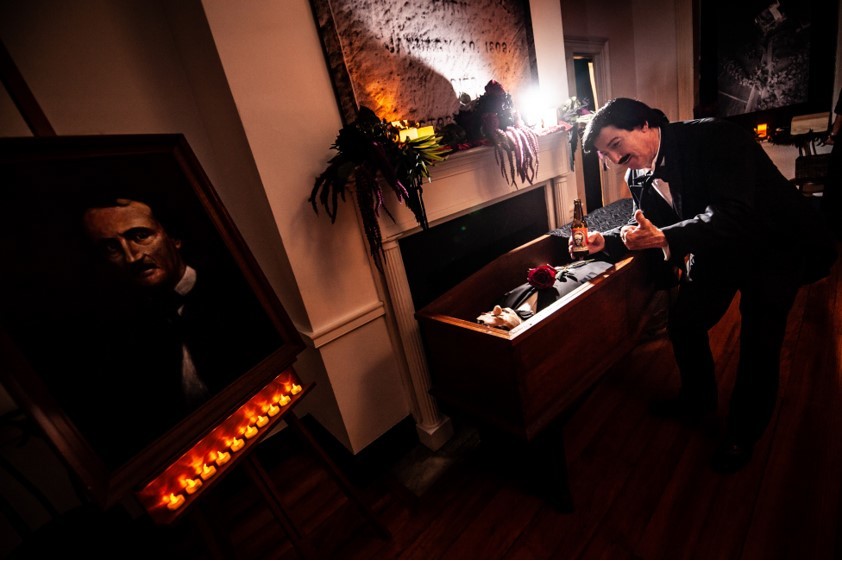 International Edgar Allan Poe Festival & Awards
Oct. 5-6. 11 a.m.. 203 N. Amity St.. Free-$200. Whether you believe Edgar Allan Poe died of alcohol poisoning, cooping, or otherwise, there's no denying that his "death weekend" never ceases to bring Poe fanatics together. We take a deep dive into Baltimore's connection to Poe on page 82, but this two-day festival that commemorates his death with a funeral "viewing," Poe House tours, and a special Black Cat Ball is certainly worth noting. Join thousands of fans outside of his former home on North Amity Street to experience Poe-themed performances, booksellers, and poetry readings, and learn more about the full history of his tormented life through representatives from preeminent "Poe places" such as Richmond and New York.
---
Halloween 2019
Oct. 26. 8 p.m.-1 a.m.. Maryland Science Center. $42-80. Who would've guessed that one of the hottest Halloween parties in Baltimore—complete with more than a dozen musical acts, a wild costume contest, and tons of craft beer—would take place at the Maryland Science Center? For one night only, the kid-friendly exhibits will make way for this annual music festival on the Inner Harbor, with big-name headliners such as rock band J. Roddy Walston and The Business, pictured, rapper DDm, and Talking Heads tribute group Psycho Killers. Don't miss the chance to hear the likes of bluegrass stompers The Dirty Grass Players, folk-pop septet Haint Blue, and DJs Roby Macy and Jasmes Nasty all under one roof in this can't-miss collaboration between local nonprofit Believe in Music and the Maryland Science Center.
---
Phantom of the Opera
Oct 9-20. 12 N. Eutaw St.. Time varies. $56.50-206. The Hippodrome Theatre is kicking off its 2019-2020 season with the classic of all classics: Phantom of the Opera. Revered as one of the best musicals of all time, this award-winning show follows the story of a brooding, mask-wearing phantom who stirs emotions and schemes at a 19th-century Paris opera house. Whether you're experiencing it for the first time or the 10th, this timeless show by Andew Lloyd Webber is sure to leave you thinking about its powerful themes all the way home.
---
Charm City Fringe Festival
Oct. 10-20. Time and prices vary. Bromo Arts District. Baltimore's theater community is even better when it comes together, and this annual festival that brings every type of actor and audience member together proves it. Experience the most innovative and cutting-edge theater productions Charm City has to offer, with 11 days of shows across multiple venues in the Bromo Arts District. Check out the full schedule of acts, troupes, and performers online to make your theater-hopping plans.
---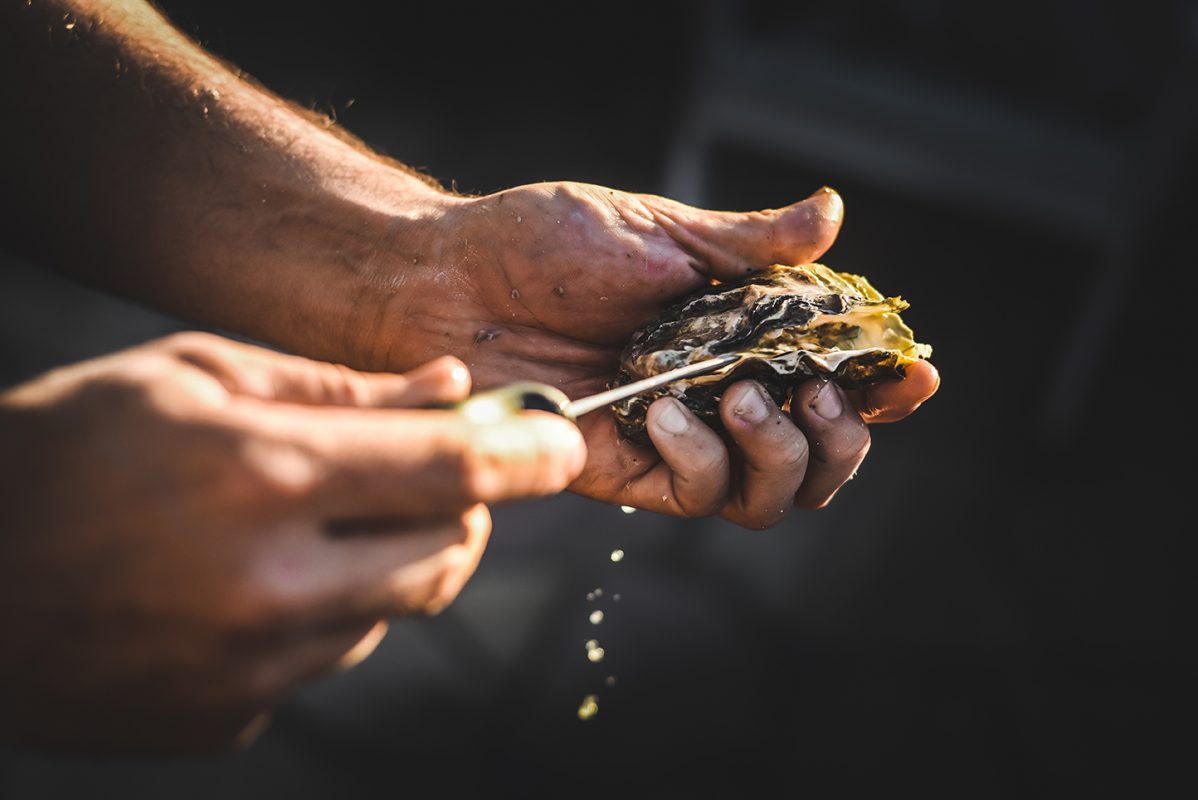 Oysterfest 13
Oct. 12. 12-9 p.m.. 36 E. Cross St.. Free-$99. For the first time in its 13-year history, this slurp-tastic festival will take place on South Point's waterfront, with tons of freshly shucked oysters, seafood delights, and drinks to kick off prime Chesapeake Bay oyster season. Spend the day sampling more than 10 varieties of raw oysters, taking in the picture-perfect views, and, if you want to be impressed, watch the some of the region's most skilled oyster shellers compete for the title of fastest local shucker. If you're hemming and hawing over the price of a VIP shuck-buck package, remember that a portion of the proceeds benefits the Oyster Recovery Partnership and Living Classrooms Foundation, Shipboard.
---
Baltimore Comic-Con
Oct. 18-20. Time varies. The Baltimore Convention Center. $25-165. If you spot a superhero or villain walking around the Inner Harbor, don't worry, that just means that the annual Baltimore Comic-Con has officially descended upon Charm City. Now in its 20th year, this weekend-long sci-fi fest is a can't-miss event for comic book enthusiasts, with a packed schedule of costume contests, art exhibits, panels, and, of course, browsing for comic books. Spend the weekend at the Baltimore Convention Center looking for the perfect addition to your collection, rubbing elbows with big-name cartoonists, and showing off your best Joker or Darth Vader look.
---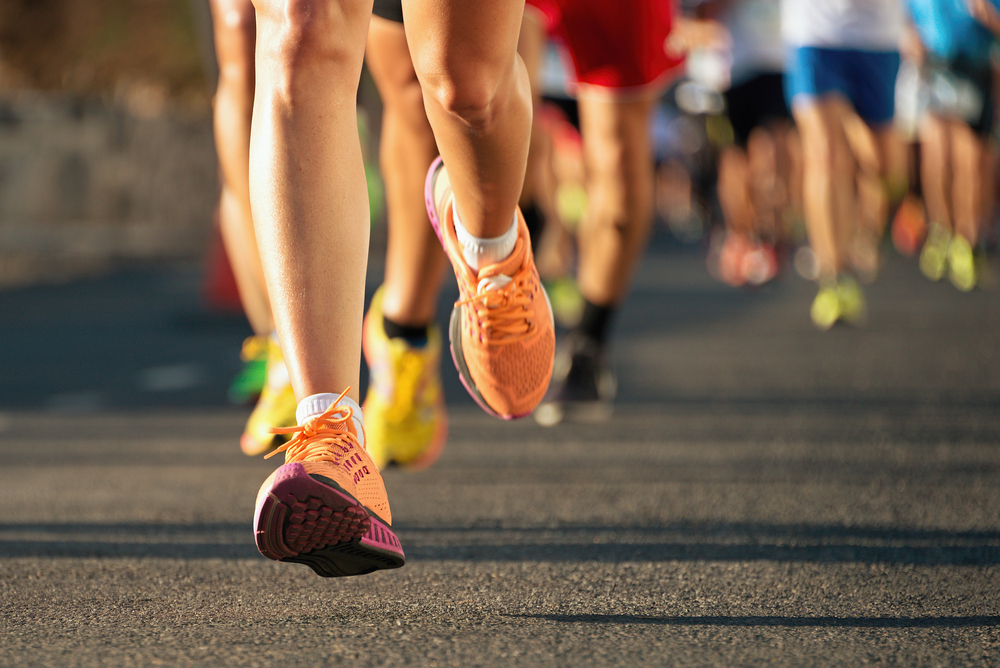 Baltimore Running Festival
Oct. 19. Time and location varies. $55-280. One thing that we love about citywide festivals is there's usually something for everyone, and the Baltimore Running Festival is the perfect example. Since this event features five different events ranging from an all-ages 5K to the BaltiMORON-a-thon, runners of all skill levels can come together and celebrate the beauty of hitting the pavement. Register early to secure your spot at the starting line and get ready to show off that crab-shaped finishing medal.
---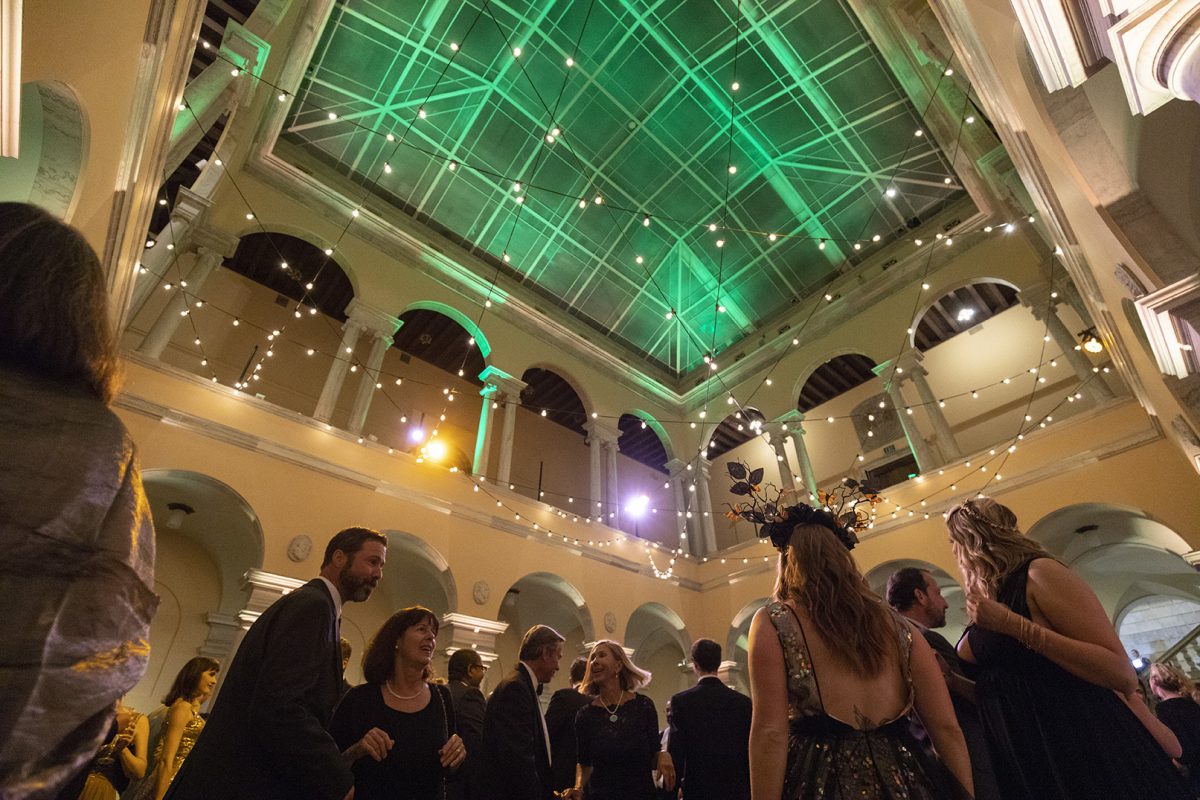 The Walters Gala and Party
Oct. 19. 6 p.m.-12 a.m.. The Walters Art Museum. $115-500. The Walters Art Museum has been revered as one of the best art museums in the country, so it's no surprise that its annual fundraising gala and party is up there with the best of them. This year's theme, Modern Nouveau, takes inspiration from an exhibition of Charles Rennie Mackintosh, the architect who influenced the art nouveau movement, that's premiering at the Mount Vernon museum this month. Start the evening with a cocktail reception followed by a gourmet dinner in the galleries, and cap off the night with late-night drinks and dancing in the Sculpture Court. Be sure to grab tickets early, as this party-for-a-cause experience is almost guaranteed to sell out.