The List: September 2019
The hottest happenings around town this month.
Chalk It Up – Madoranni Festival
Sept. 6-8. 11 a.m.-10 p.m.. Little Italy, Baltimore. Free. After Michael Kirby discovered his talent for street art as a teenage spray-painter, the Parkside native went on to create thousands of Renaissance chalk paintings and become the first American artist to achieve the title of "master street painter" in major European festivals. Now the founder of local studio Murals of Baltimore, Kirby has seen the Little Italy Baltimore Madonnari Arts Festival grow into a much-anticipated affair that draws thousands of onlookers to the neighborhood to watch local and international artists create pavement masterpieces. Kirby says the most important part of the festival (September 6-8) is that it brings both new and familiar faces to Baltimore. "People will visit on Friday to see what the artists are drawing and then come back again on Sunday to see the finished piece," Kirby says. "Every day you come back, you see and experience something new."—KP
---
Locust Point Festival
Sept. 7. 11 a.m.-6 p.m.. Latrobe Park. Free. This South Baltimore neighborhood is known for being a mix of the old and the new, with some of the city's oldest rowhomes mere blocks away from luxury high-rises and high-tech office spaces. So it's no surprise that this annual festival at Latrobe Park will have tons of food and entertainment for residents of all ages, including delectable eats from City Limits, Hull St. Blues, and HarborQue, a kids zone packed with activities, a crush station, and live music by local band The Wafflers. Don't miss the chance to give back to neighborhood projects through this family-friendly event.
---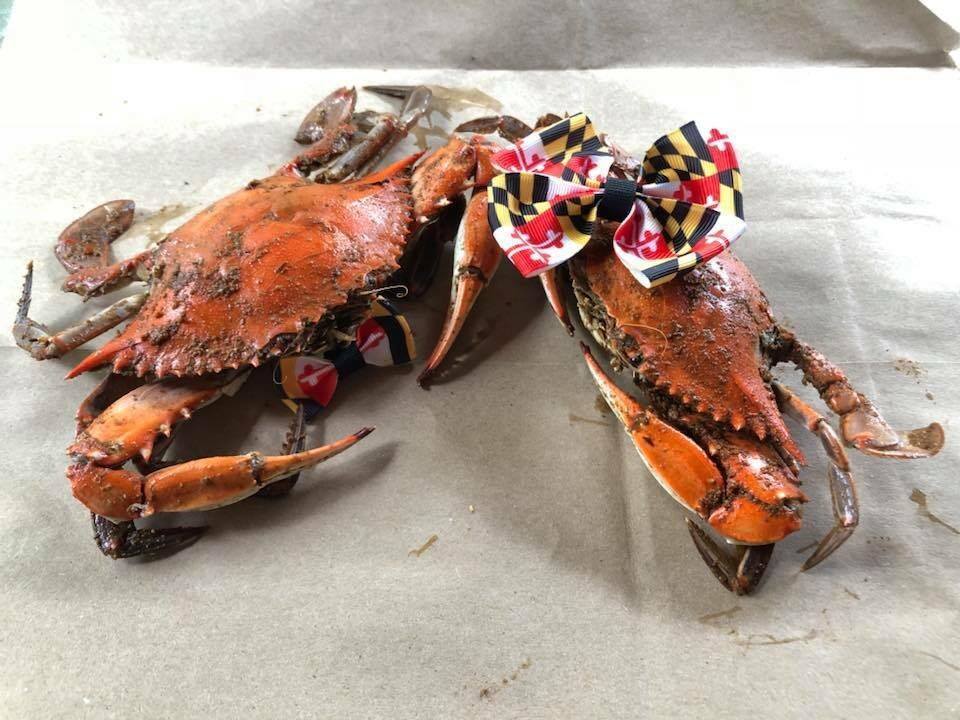 Baltimore Seafood Festival
Sept. 14. 12-7 p.m.. Canton Waterfront Park. Free-$100. What better way to honor Baltimore's undoubted love for seafood than a full-blown festival with crustaceans as far as the eye can see? Head to Canton Waterfront Park for this sixth annual extravaganza as local seafood spots, including favorites like Jimmy's Famous Seafood, Mason's Famous Lobster Rolls, Nick's Fish House, and The Local Oyster, serve up crab cakes, shrimp salad, oysters, and steamed crabs. Indulge in the only large-scale seafood festival in Baltimore City and spend the day trying new drinks, listening to live music, and taking in a cooking demonstration.
---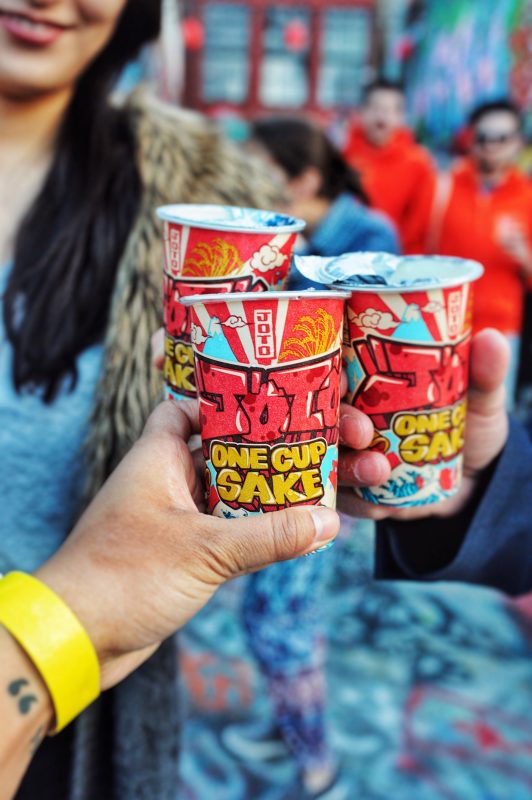 Charm City Night Market
Sept. 21. 3-11 p.m. 200 Park Ave. & 100 N Charles St.. Prices vary. During the inaugural Charm City Night Market last fall, more than 12,000 people visited this one-day festival to sample authentic Asian-American eats, peruse locally made wares, and take pictures under the illuminated lantern walk. This month, the Park Avenue block party will make its much-anticipated return with 70 vendors, tons of entertainment on the festival's outdoor stage, and a true showcase of the booming popularity of Asian cuisine in Baltimore. Be on the lookout for upcoming details about how a permanent revival of Baltimore's Chinatown is on the horizon, thanks to efforts from the Chinatown Collective and Park Avenue Partners.
---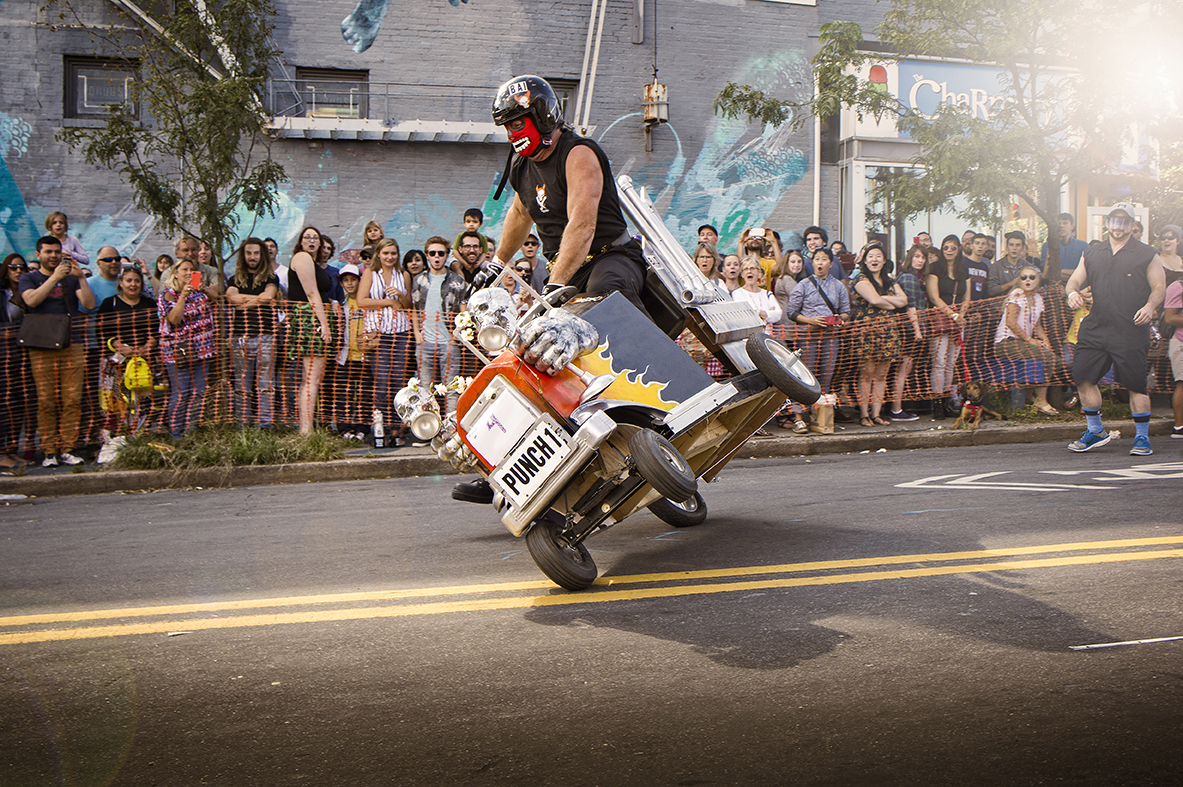 Hampdenfest
Sept. 21. 11 a.m.-7 p.m.. 36th St., Hampden. Free. Nothing describes Hampden quite like the neighborhood's much-anticipated toilet bowl race down Chestnut Avenue. Cheer on your favorite high-speed seat and then spend the rest of this day-long festival jamming to live music by more than 20 local bands, sipping on brews from The Brewer's Art and Union Craft Brewing, shopping along The Avenue, and taking in the sights and sounds of this quintessentially Baltimore neighborhood.
---
Pigtown Festival
Sept. 21. 12-7 p.m.. Pigtown Main St.. Free. The historic Pigtown annual neighborhood celebration will have you squealing with joy for the 18th year in a row. This fan-favorite event has all the key ingredients for a great festival experience: local food, craft beer, arts and crafts vendors, and kids' activities. Not to mention live music from Ursula Ricks Project and The Scotch Bonnets. Oh, and did we mention the live pig races?
---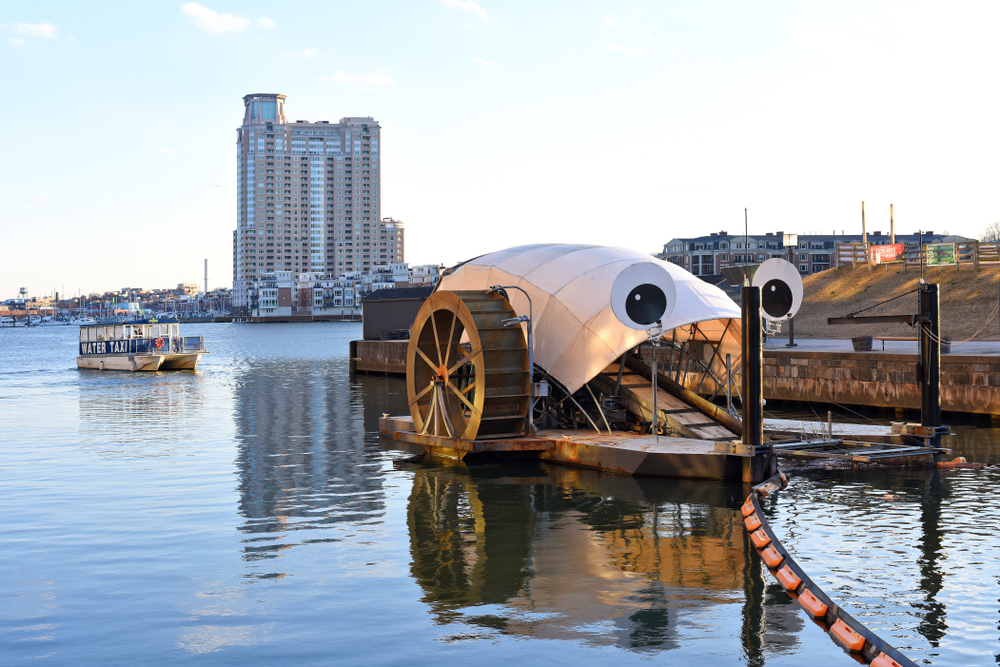 Trash Wheel Fan Fest
Sept. 21. 7-10 p.m.. Peabody Heights Brewery, 401 E. 30th St.. $30-40. Although the Trash Wheel family has gained a national following, we know that the truest fans of these lovable garbage-suckers are right here in Charm City. Celebrate these solar-powered trash receptors with unlimited Peabody Heights brews, performance pieces and songs inspired by the trash wheels, and even a make-your-own fan art station to commemorate the trash-tastic evening.
---
Charm City Run 20 Miler
Sept. 22. 8 a.m.-2 p.m.. The Northern Central Trail, Freeland. $55-60. Whether you're preparing for a fall marathon or just need an excuse to get some early-morning pep in your step, sign up for this abbreviated run at the Northern Central Railroad Trail. This popular (but tough) 20-mile race will take runners from Hunt Valley to the Mason-Dixon Line. If you need extra motivation for this long-winded race, think about the cash prizes waiting for the top three male and female runners at the finish line.
---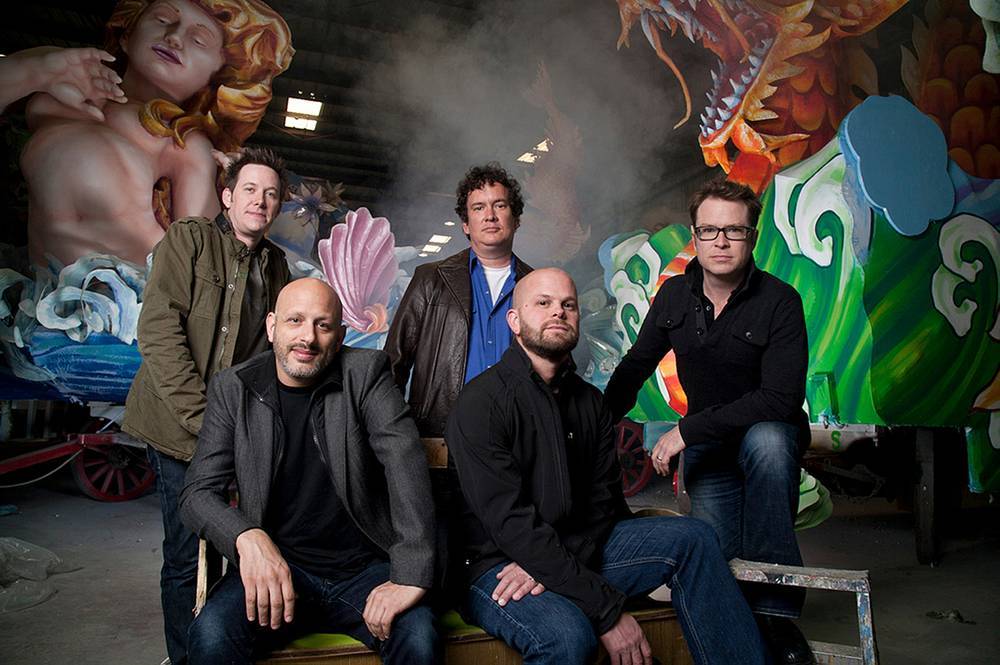 Maritime Magic
Sept. 27. 7p.m.. Frederick Douglass-Isaac Myers Maritime Park, 1417 Thames St.. $120-2,500. A good time for a good cause——what could be better than that? To attend one of the most anticipated fundraisers of the year, head to Frederick Douglass-Isaac Myers Maritime Park and enjoy unlimited bites and drinks from local vendors, a silent auction, and incredible live music by renowned New Orleans-based funk and jazz jam band Galactic. This jam-packed benefit will directly support the Living Classroom Foundation's education, job-training, health and wellness, and violence prevention programs.
---
Bmore Historic
Sept. 27. 8 a.m.-4 p.m.. Baltimore Museum of Industry, 1415 Key Hwy. $10-25. Calling all history buffs and die-hard Charm City lovers: This annual unconference (AKA participant-led meeting) will delve into everything you've ever wondered about the history of Charm City and its preservation. This Baltimore Museum of Industry forum is open to the public and will allow visitors to connect with local historians and archivists to enrich their understanding of this great city.
---