The List: June 2021
Can't-miss happenings in Baltimore this month.
JUNE 18-20: BALTIMORE PRIDE
After COVID curtailed last year's festival, the city and state's largest LGBTQ celebration returns to downtown Baltimore. Beginning as a small rally in 1975, Baltimore Pride has evolved into a festival that brings together thousands of activists each year, and 2021's hybrid version brings a fresh, fun-filled twist for the weekend of June 18-20. Sadly, the beloved parade and high-heel race will not return this summer—they may take place in the fall. While the official schedule was still to be determined as of press time, tentative plans include drag bunches, FreeState Justice workshops, and a daytime, in-person Pride Fashion Show.
6/2: WRITERS LIVE! WITH ALEC MACGILLIS
In this virtual conversation, ProPublica senior reporter Alec MacGillis discusses his Amazon-focused new book, Fulfillment: Winning and Losing in One-Click America. Enoch Pratt Free Library. 7 p.m.
6/5: PRIDE MONTH OPEN MIC
In this virtual event celebrating Pride month, participants can share songs, crafts, and other creative art forms about their identities, with the open mic concluding in a collective brainstorm on building inclusive communities. Enoch Pratt Free Library. 1-2 p.m.
6/5: RAINGUTTER REGATTA
In this craft workshop, participants will build small boats and watch them sail during this in-person event. Maryland Science Center. 1 p.m. $10. 
TO 6/6: BERTA, BERTA
In this on-demand play, written by Angelica Chéri, directed by Reginald L. Douglas, two long-lost lovers reconnect in the midst of crime, uncertainty, and passion in 1920 Mississippi. Everyman Theatre. $30.
6/6: MOSAIC MAKING IN PATTERSON PARK
Artist Sarah McCann leads this socially distanced mosaic-making workshop using stones, beads, gems, and other materials outside in Patterson Park. Creative Alliance. 1 p.m. $30-35.
6/6: RETURN TO THE STAGE
After a year-long, in-person hiatus, Baltimore Choral Arts will offer a public performance outside at the St. Francis Xavier Church in Cockeysville, featuring nationally acclaimed composer Alysia Lee and soloist Robert Cantrell. Baltimore Choral Arts. 6 p.m. $20.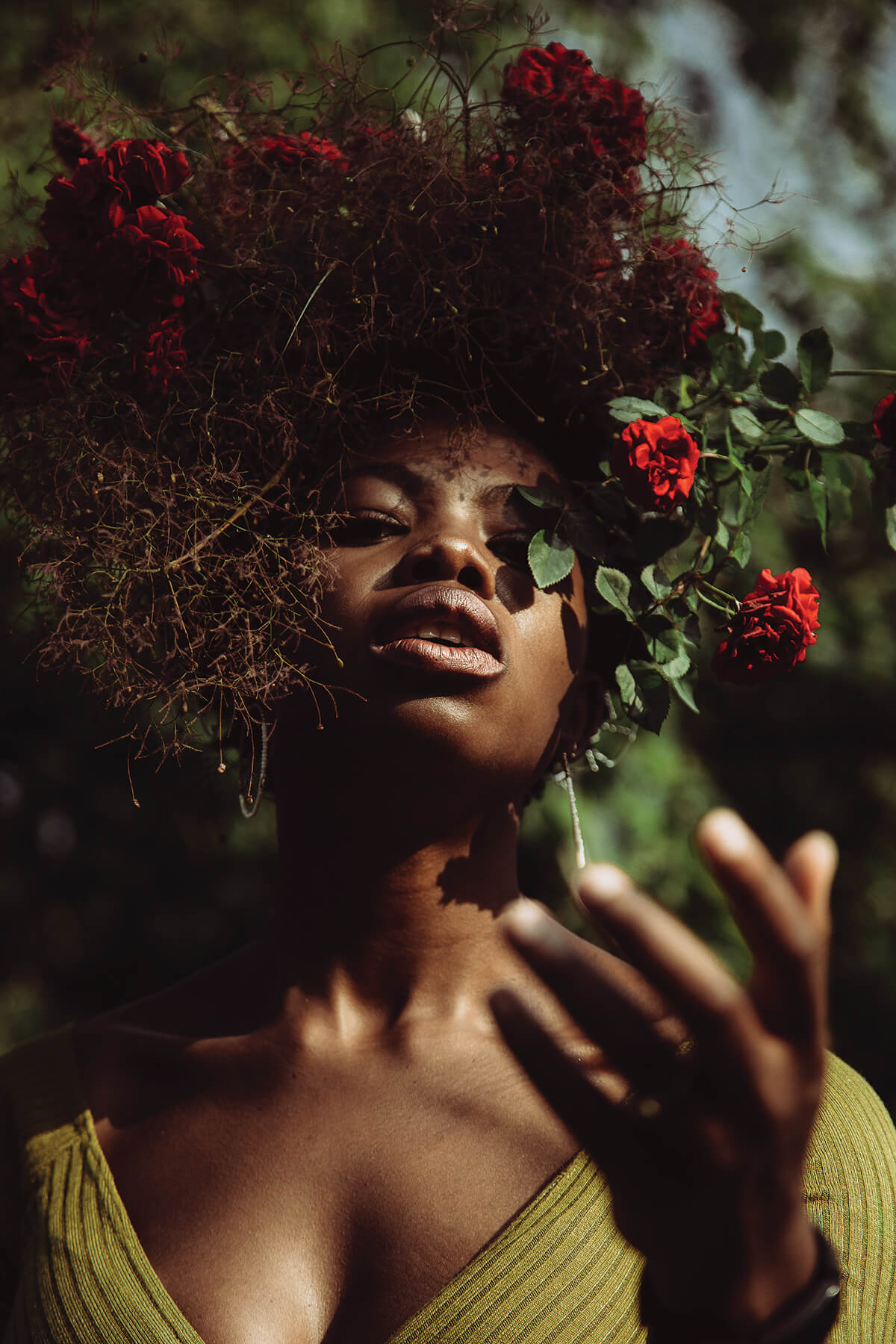 TO 6/12: A BLACK BOUQUET: SCHAUN CHAMPION
Baltimore contributing photographer Schaun Champion showcases her photography work, including documentary filmmaking, natural light photos, and portraiture. Eubie Blake Cultural Center. Wed.-Fri. 1-5 p.m., Sat. 11-6 p.m.
TO 6/12: A RECOLLECTION OF DREAMS
Artists Amina Ross and dana washington-queen explore the Black queer aesthetic through new and existing experiences in this Highlandtown exhibition. Springsteen Gallery. Fri.-Sat. 12-5 p.m.
6/13: TOUR DEM PARKS
This beloved annual bike ride returns to Baltimore this year to take cyclists of all skill levels through the city's neighborhoods and parks, with
proceeds benefiting the latter. Tour Dem Parks.7:30 a.m. $20-55.
6/16: SEVEN AT SEVEN: LOCAL POETS SHOWCASE
In this live virtual showcase, seven local poets of all backgrounds will read parts of their respective works. Enoch Pratt Free Library. 7 p.m.
6/16: RICK ALBERICO JAZZ PROJECT
Celebrated jazz musician Rick Alberico will virtually perform an array of pieces, from original compositions to blues and ballads, using a variety of instruments. An die Musik Live 7 p.m. $10.
6/17: FISTFUL OF BOURBON COCKTAIL COMPETITION
In this cocktail competition from Highlandtown eatery Snake Hill and Scottish distillery William Grant & Sons, competitors will showcase their best bourbon recipes using easily sourced ingredients. Creative Alliance. 6 p.m. $10-20.
6/17: AN EVENING WITH DOMINIQUE JACKSON
LGBTQ activist, model, actress, and author Dominique Jackson will discuss her life and advocacy in a virtual conversation. Enoch Pratt Free Library. 7 p.m.
6/18-6/20: DAD'S DAY VIRTUAL 5K
As part of a virtual race series bringing together events across Baltimore, runners can complete the 5K run in the comfort of their own neighborhood throughout the weekend. Baltimore City Recreation & Parks. Times vary. $5.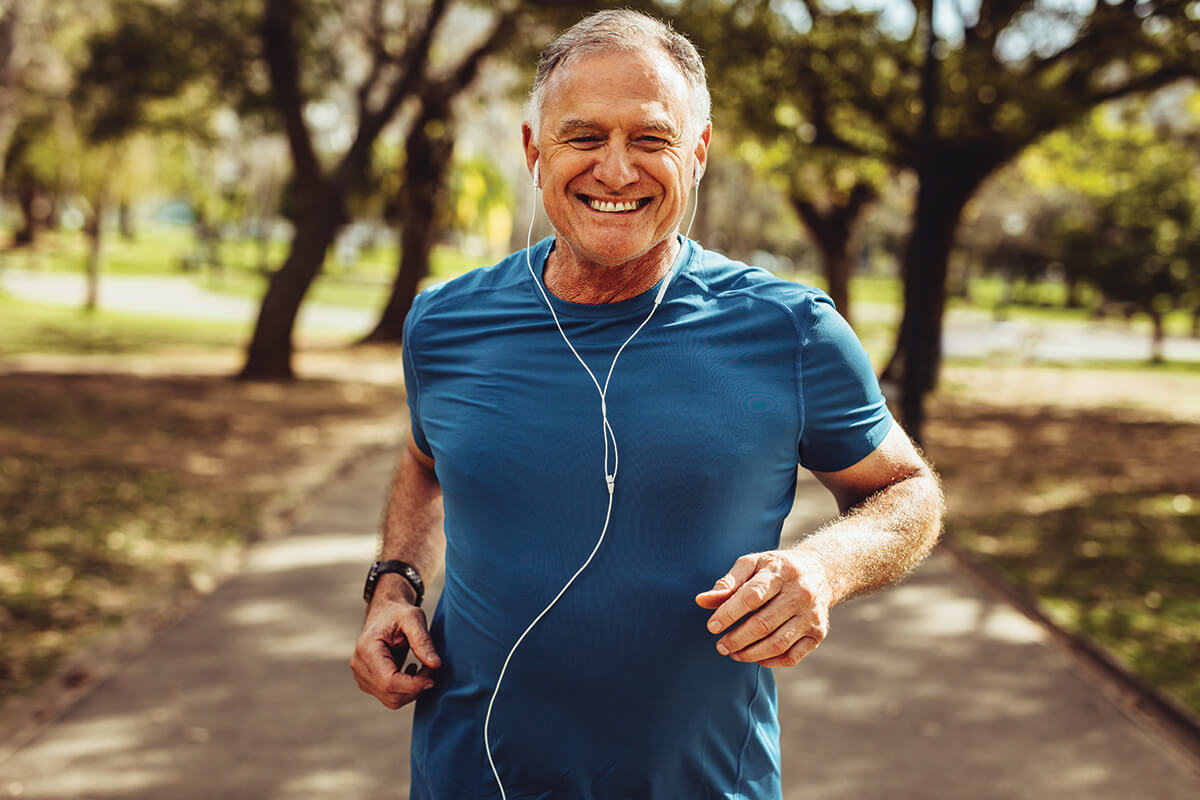 TO 6/19: THE MARIN FESTIVAL: FREE PERFORMANCES
In the orchestra's first in-person events since the start of COVID-19, maestra Marin Alsop will conduct the Baltimore Symphony Orchestra in outdoor community performances, culminating with a gala on June 19. Baltimore Symphony Orchestra. Times vary.
TO 6/19: THE COAL SKUTTLE LEGACY
This Station North exhibition features the work of Baltimore artists who showcase the cultural identity of the city and will pay special tribute to the contributions of emerging Black artists. Motor House Baltimore. Wed.-Fri. 5-8 p.m.
6/19: PLAYWRIGHTS COLLECTIVE SHOWCASE
The Playwrights Collective, a forum supporting Black women writers, will collaborate with the Fells Point Corner Theatre to feature a series of readings and filmed content in this celebration of Juneteenth. Two Strikes Theatre Collective. Times vary.
6/19: JUNETEENTH AT THE PRATT
The library's Juneteenth celebration recognizes African-American freedom and includes performances, cooking demos from The Land of Kush and Crystal Forman of Holistic Wellness and Health, among other activities. Enoch Pratt Free Library. 12-4 p.m.
6/19: JUNETEENTH STORIES OF FREEDOM
In collaboration with the Griots' Circle of Maryland, this virtual celebration features African-American storytellers who will speak on stories of freedom. The Peale Center for Baltimore History and Architecture. 1 p.m.
6/19: VISIONARY WALKS
This guided walk will explore the woods within the Irvine Nature Center and look specifically at hidden messages within natural forms. Irvine Nature Center. 10 a.m.-12 p.m.
6/20: FATHER'S DAY CANOE FISHING
The Lake Roland Nature Center offers a Father's Day canoe trip, where a limited number of participants can sh and paddle in nature. Lake Roland Nature Center. 8 a.m. $13-15.
6/22: AN EVENING WITH J.M. GIORDANO, MICHAEL ANTHONY FARLEY, AND DDM
In this virtual conversation, award-winning photojournalist J.M. Giordano will talk to artist and drag performer Michael Anthony Farley and rapper DDm. Enoch Pratt Free Library. 7-8 p.m.
TO 6/26: SPARK IV: A NEW WORLD?
In this fourth part of the SPARK pop-up exhibition, SPARK IV reflects on 2020, specifically the juxtaposition of the COVID-19 pandemic with concerns regarding systemic racism and climate change. Maryland Art Place. Tues.-Sat. 12-4 p.m.
6/26: MECCAMORPHOSIS
Local poet, Dew More teaching artist, and 2017 Youth Poet Ambassador Mecca Verdell will perform her spoken-word poetry in this virtual event. Enoch Pratt Free Library. 2 p.m.
TO 6/27: THE GARDEN
Written by and starring Tony Award-nominated artist Charlayne Woodard, this play evaluates a complicated dynamic among two dominant women as they address the past and encounter conflicts. Baltimore Center Stage. Times vary. $20-40.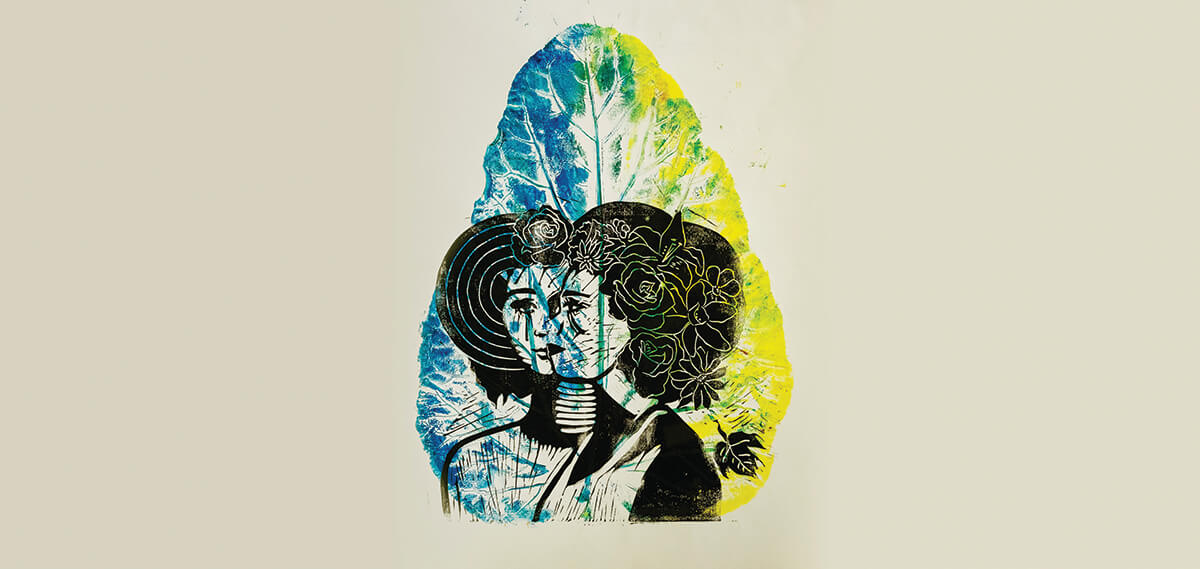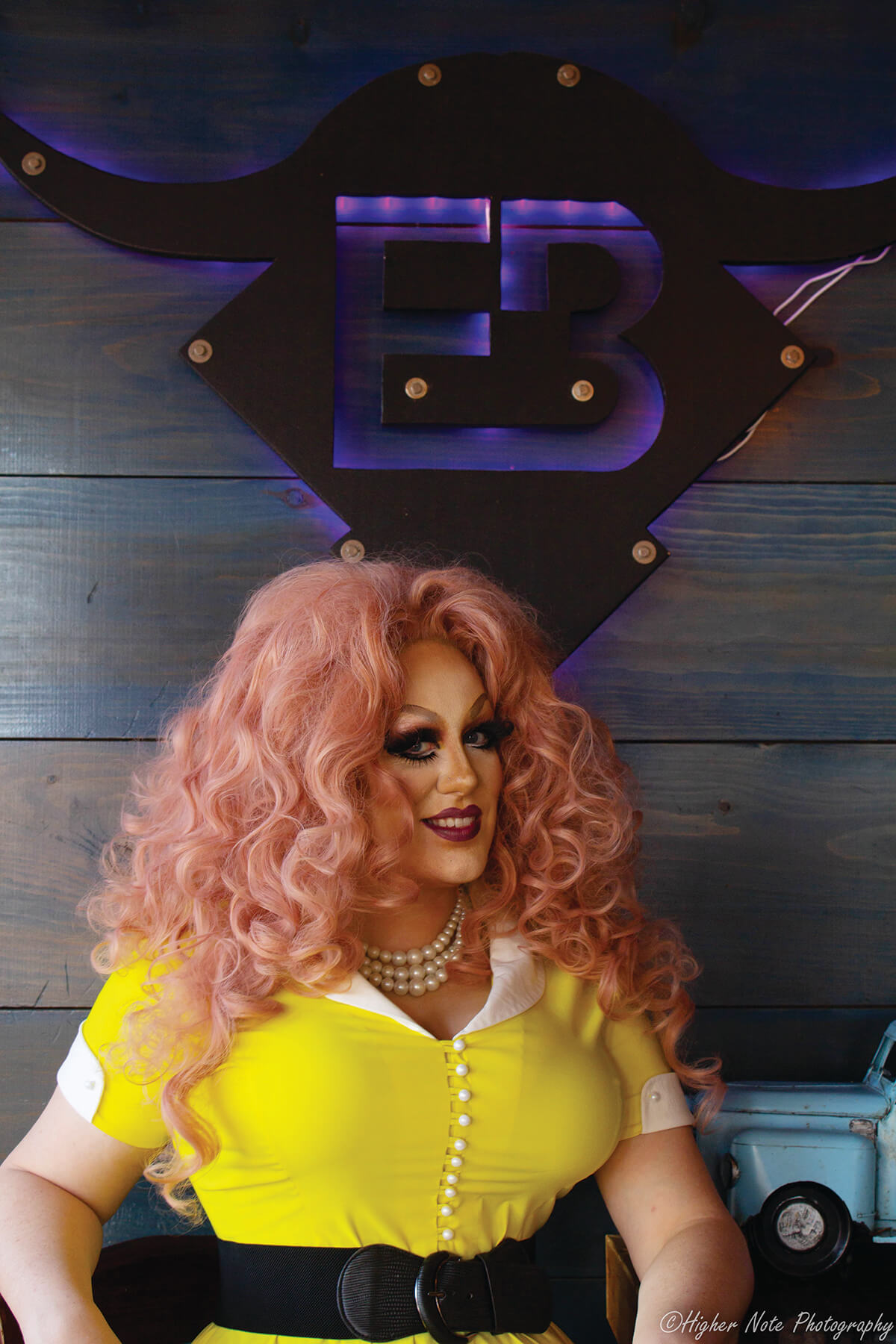 6/27: BALTIMORE WOMEN'S CLASSIC 5K
The Mid-Atlantic's largest all-women's 5K—and the second oldest women's-only race in the country—brings together runners of all ages and skill levels as they weave through Baltimore's Inner Harbor. Participants can also complete the race virtually. 8 a.m. $15-40.
6/28: DRAG QUEEN STORY HOUR
In this virtual presentation in partnership with the Mayor's Office's Department of LGBTQ Affairs, Bambi Galore and special guests will tell stories about personal pride. Enoch Pratt Free Library. 6 p.m.
TO 7/10: IF I'M NO LONGER HERE, I WANTED YOU TO KNOW…
Artist Tawny Chatmon presents a mixed-media solo exhibit, featuring photographs and acrylic paint on archival pigment print. Galerie Myrtis. Tues.-Sat. 2-6 p.m. 
TO 7/18: SONDHEIM ARTSCAPE PRIZE EXHIBITION
The five finalists of this year's Janet & Walter Sondheim Artscape Prize will showcase their respective works, with the 2021 winner announced in July. The Walters Art Museum. Wed.- Thurs. 10 a.m.-5 p.m.
TO 7/18: NOW IS THE TIME
The BMA's Contemporary Collection showcases artworks recently acquired by the museum, focusing on themes like American identity and global migration. Baltimore Museum of Art. Wed.-Sun. 10 a.m.- 5 p.m.
TO 8/6: CHARLES MASON III
This Baltimore contemporary artist exhibits his unconventional sculpt-painting on themes like police brutality and generational trauma. Goya Contemporary. Tues.-Fri. 10 a.m.-6 p.m., Sat. 12-5 p.m. by appointment.
TO 6/2022: INTIMATE EXPRESSIONS
This new MCHC exhibition uses personal diaries to offer a glimpse into the lives of Marylanders throughout pivotal parts of the state's history. Maryland Center for History & Culture. Wed.-Sat. 10 a.m.-3 p.m. Free-$9.