The Launch: December 2016
Our nine musts from this month's calendar of events.
A Christmas Story, The Musical
Dec. 6-11. Hippodrome Theatre at the France-Merrick Performing Arts Center, 12 N. Eutaw St. Tue.-Fri. 8 p.m., Sat. 2 & 8 p.m., Sun. 1 & 6:30 p.m. $42-147. 410-837-7400. You already know the story of Ralphie Parker, a young boy in the 1940s with his heart set on Santa bringing him a Red Ryder BB gun. The 1983 cult-classic film, based on the legendary radio stories of humorist Jean Shepherd, is brought to new life in this hilarious musical adaptation directed by Tony Award-winner John Rando, with the Hippodrome even offering local auditions for two children to be featured in special roles.
---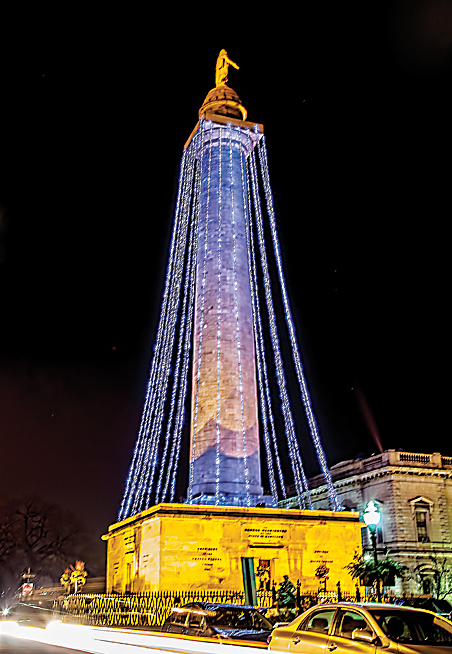 Washington Monument Lighting
Dec. 1. Mount Vernon Place between Cathedral & St. Paul Sts. 4-8 p.m. Free. 410-244-1030. If you have yet to admire the Washington Monument's $5.5 million renovation, make your way to Mt. Vernon for a holiday season kickoff. For the 45th year, join thousands of onlookers, street party festivities, and a massive fireworks display over the heart of the city.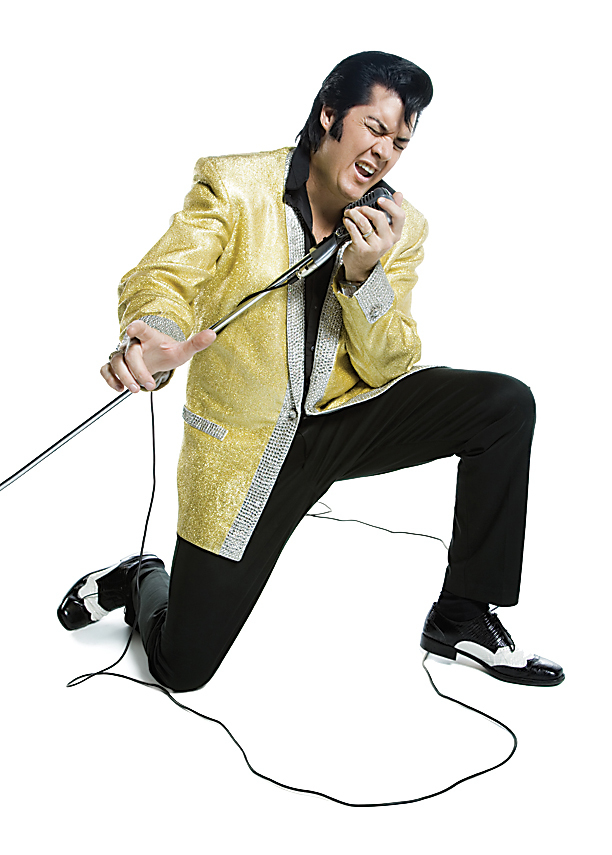 Night of 100 Elvises
Dec. 3. Lithuanian Hall, 851 Hollins St. 4-11 p.m. $60-90. 410-494-9558. Everyone loves Elvis, and for some odd reason, everyone seems to love Elvis even more around the holidays. Gather at Lithuanian Hall for a celebration of The King, as dozens of cover bands, tribute artists, and diehard fans pay homage with this colorful night of rock and roll.
---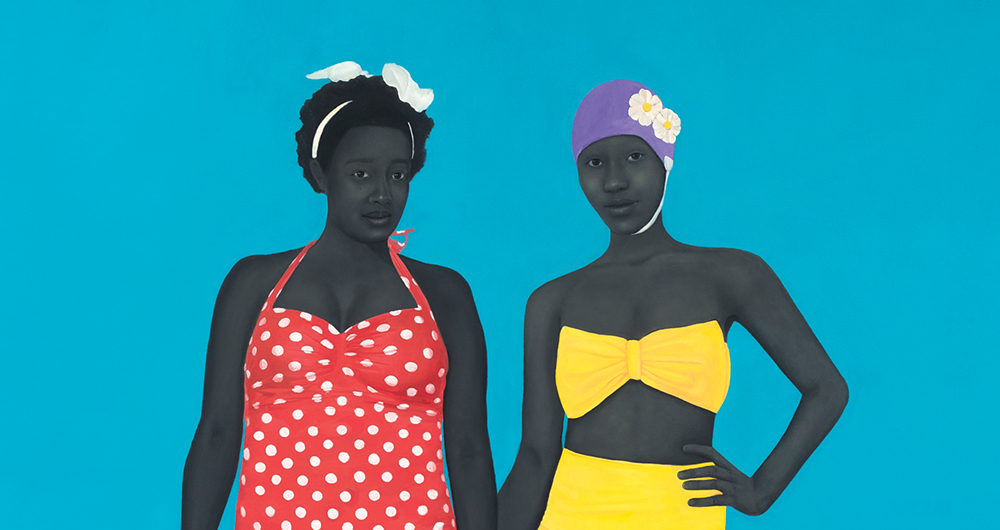 About Face
Dec. 8-Jan. 28, 2017. Creative Alliance, 3134 Eastern Ave. Tue.-Sat. 11 a.m.-7 p.m. 410-276-1651. Local artist Amy Sherald has skyrocketed to artistic stardom since becoming the first woman to win the prestigious Outwin Boochever competition at the National Portrait Gallery in Washington, D.C. this March. Shortly thereafter, she graced the pages of our October 2016 issue and is now the centerpiece of a new exhibit at her resident Creative Alliance. Alongside those of artists like Rozeal, Tim Okamura, and Ebony Patterson, her bright, brilliant paintings attempt to reconcile art with racial stereotypes, forcing viewers to examine a deeper understanding of black identity.
---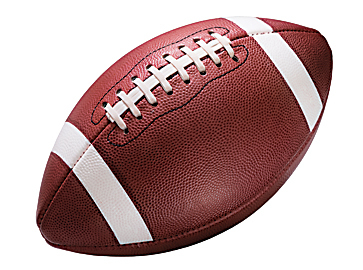 Army vs. Navy Game
Dec. 10. M&T Bank Stadium, 1101 Russell St. 3 p.m. 410-261-7283. In this rivalry for the ages, two of the country's best military academies go head to head for the 126th time, this month at M&T. Maryland must pick sides between the underdog Black Knights and their Annapolis Midshipmen, with Navy enjoying a 14-game winning streak and devoted fans longing to make it a lucky 15.
---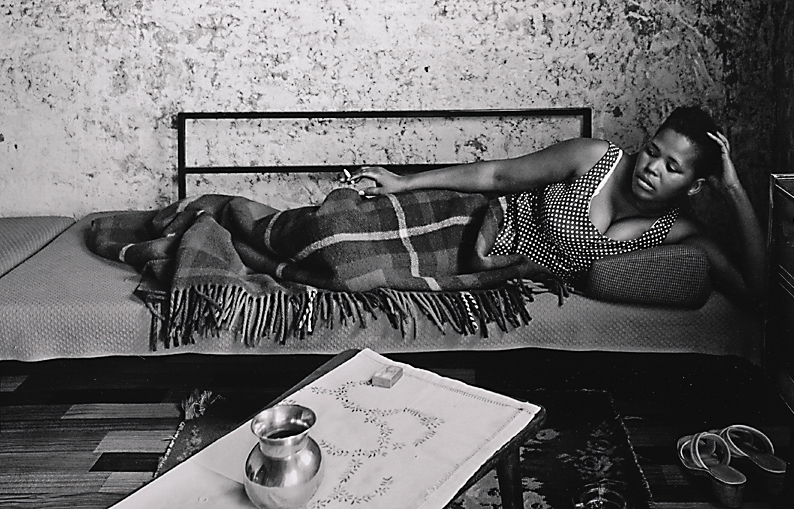 Shifting Views: People & Politics in Contemporary African Art
Dec. 18-June 18, 2017. The Baltimore Museum of Art, 10 Art Museum Dr. Wed.-Fri. 10 a.m.-5 p.m., Sat.-Sun. 11 a.m.-6 p.m. Free. 443-573-1700. This stirring exhibit—the Baltimore Museum of Art's first foray into contemporary African art––uses photographs, prints, and drawings by multiple artists to offer political perspectives on African life and its diaspora. In the 1970 photograph of singer Margaret Singana by David Goldblatt, the black-and-white still takes a quiet look at the continent's capitalism, while other works explore themes such as slavery and racism.
---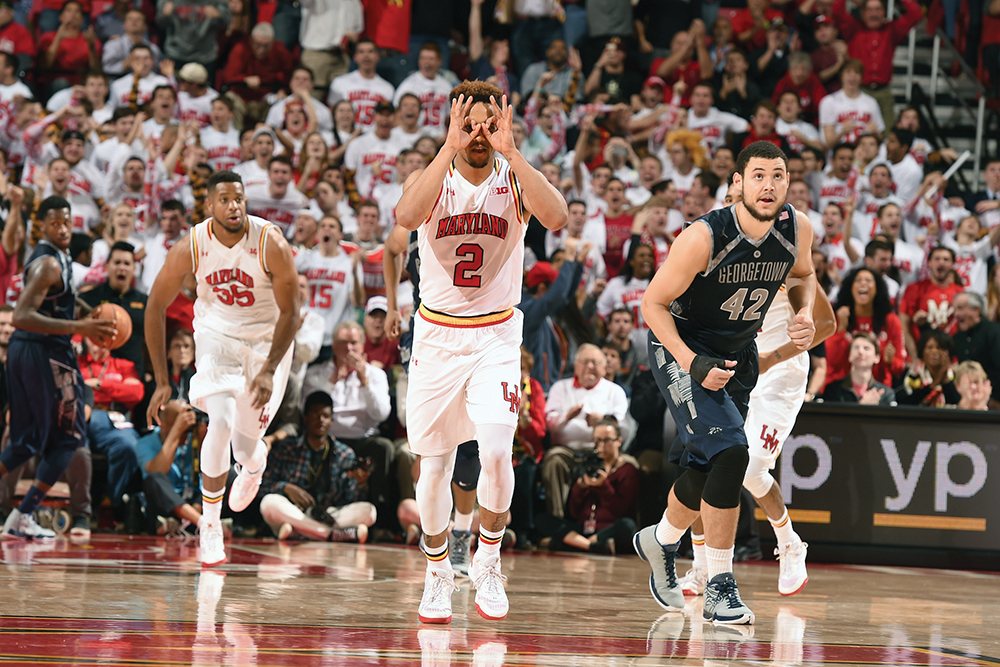 UMD Basketball vs. UNC Charlotte
Dec. 20. Royal Farms Arena, 201 W. Baltimore St. 7 p.m. $15-103. 410-347-2020. For one night only, just a couple dozen miles up I-95 from their home, the men of the University of Maryland Terps basketball team battle the University of North Carolina at Charlotte 49ers. Without a national basketball team, Charm City hangs its hat on these College Park ballers, spreading the message of "Fear the Turtle" from November through April. With guard Melo Trimble entering his third season and guard Dion Wiley returning after a knee injury, this hoop showdown is one you shouldn't miss.
---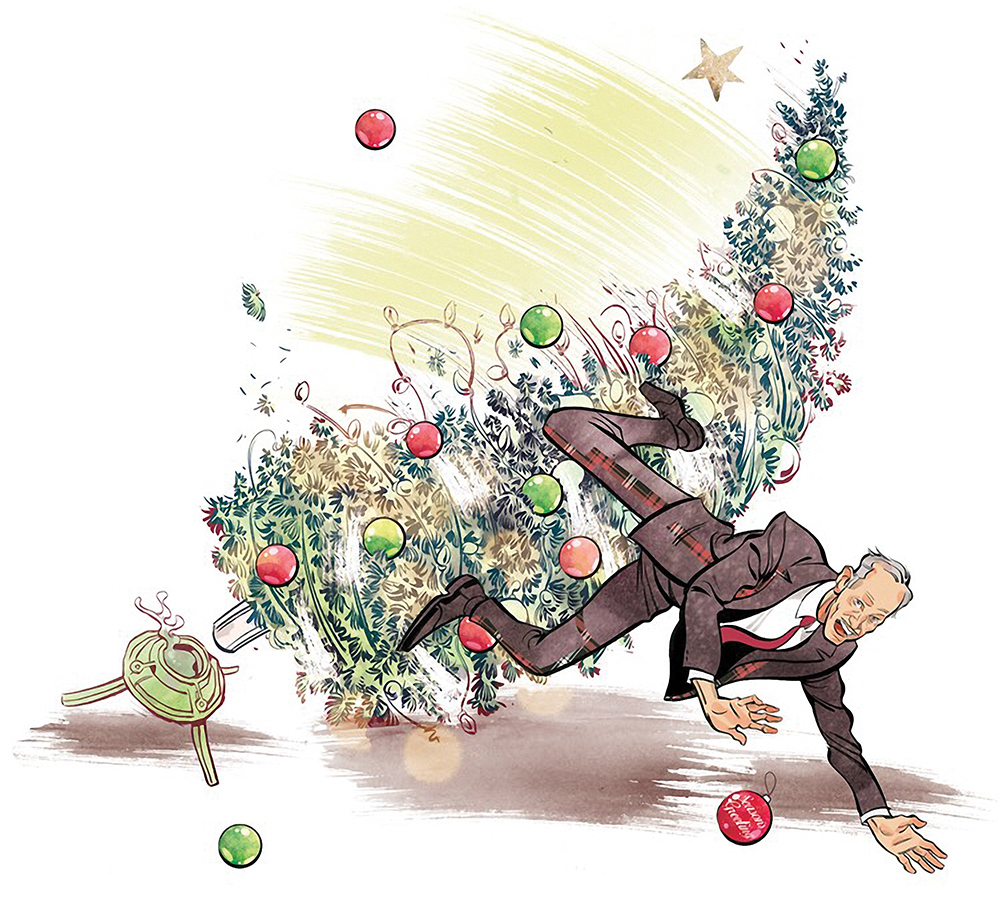 A John Waters Christmas
Dec. 21. Baltimore Soundstage, 124 Market Pl. 8 p.m. $28-30. 410-244-0057. The legendary local filmmaker—most famous for his cult-classic, Charm City-centric cinema (Pink Flamingos, Hairspray, Cry-Baby)—hosts a critically acclaimed evening of adult humor. Far more naughty than nice, the mischievous one-man show tackles the hoopla of the holidays, from religious fanaticism for Santa Claus to terrible decorations and perverted gifts. A sharp and witty raconteur, his merry monologue calls it like it is, using shock, awe, and magnetic storytelling to point out the absurdity of the season and to put "the X in Xmas."
---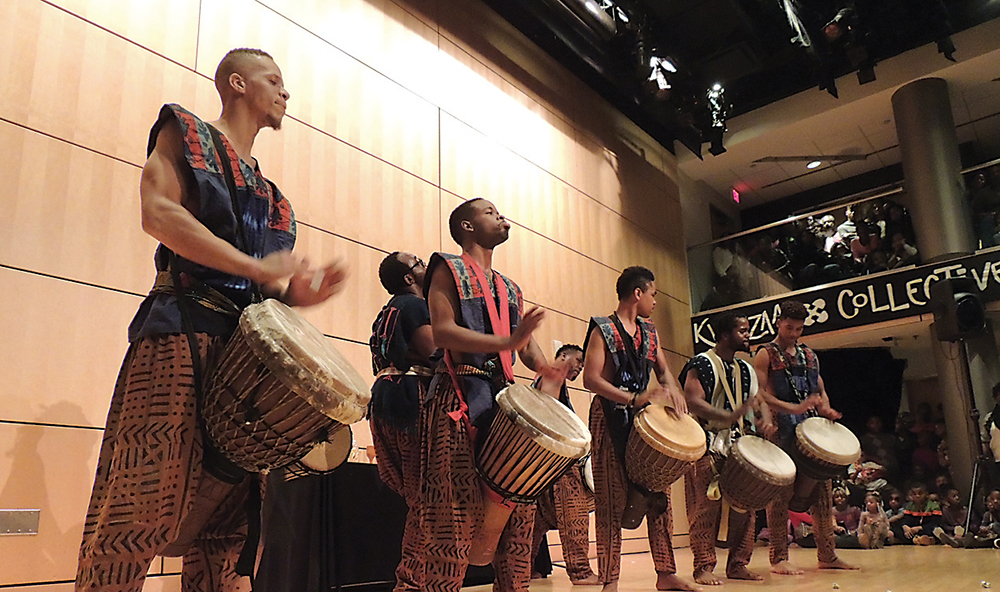 50th Anniversary Kwanzaa Celebration
Dec. 30. Reginald F. Lewis Museum, 830 E. Pratt St. 3 p.m. $5. 443-263-1800. While the thought-provoking National Museum of African American History & Culture just opened in Washington, D.C., here in Baltimore, the Reginald F. Lewis Museum has been dedicated to celebrating Maryland's African-American history and culture for more than 10 years. This holiday season, head to the museum to celebrate the 50th anniversary of Kwanzaa. Whether you're a practiced celebrator or simply want to learn more about the holiday, enjoy African dancing and drumming performances, partake in arts and crafts, and explore a variety of workshops