The Launch: September 2017
Our nine musts from this month's calendar of events.
Hampdenfest
Sept. 9. W. 36th St. 11 a.m.-7 p.m. Free. For one Saturday, celebrate the hons and Hampdenites of one of our city's most quintessentially Baltimore neighborhoods. This beloved block party features regional food, local beer, and three stages of music for homegrown bands like PLRLS and Wume. Don't miss the annual toilet bowl races, as porcelain flies past the rowhomes of Chestnut Avenue.
---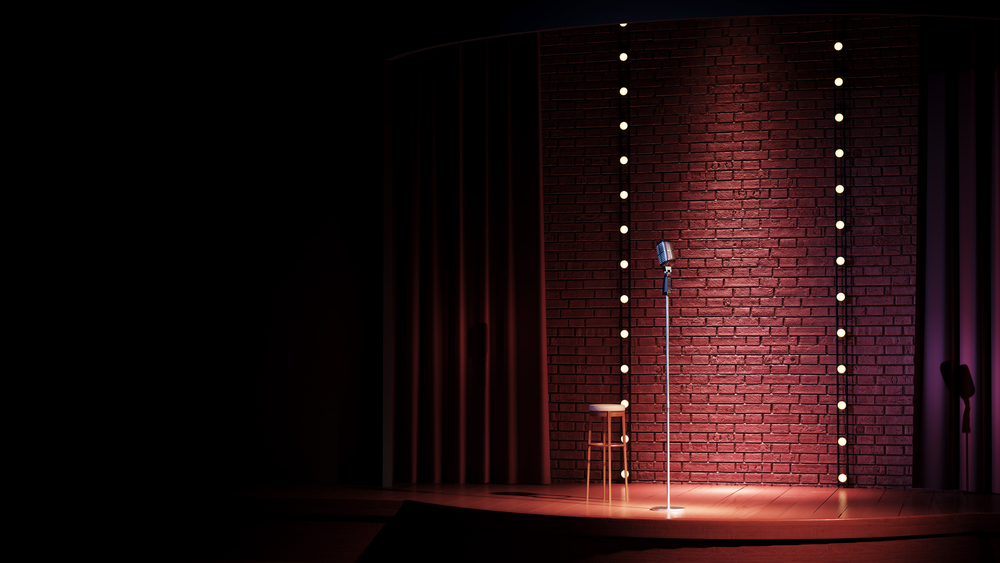 Baltimore Comedy Festival
Sept. 1-4. Locations & times vary. Free-$15. 410-960-7821. If laughter is the best medicine, the first-ever Baltimore Comedy Festival is the ultimate Rx. For four days, attend standup showcases, podcast recordings, and comedy-themed discussions at different venues across the city.
---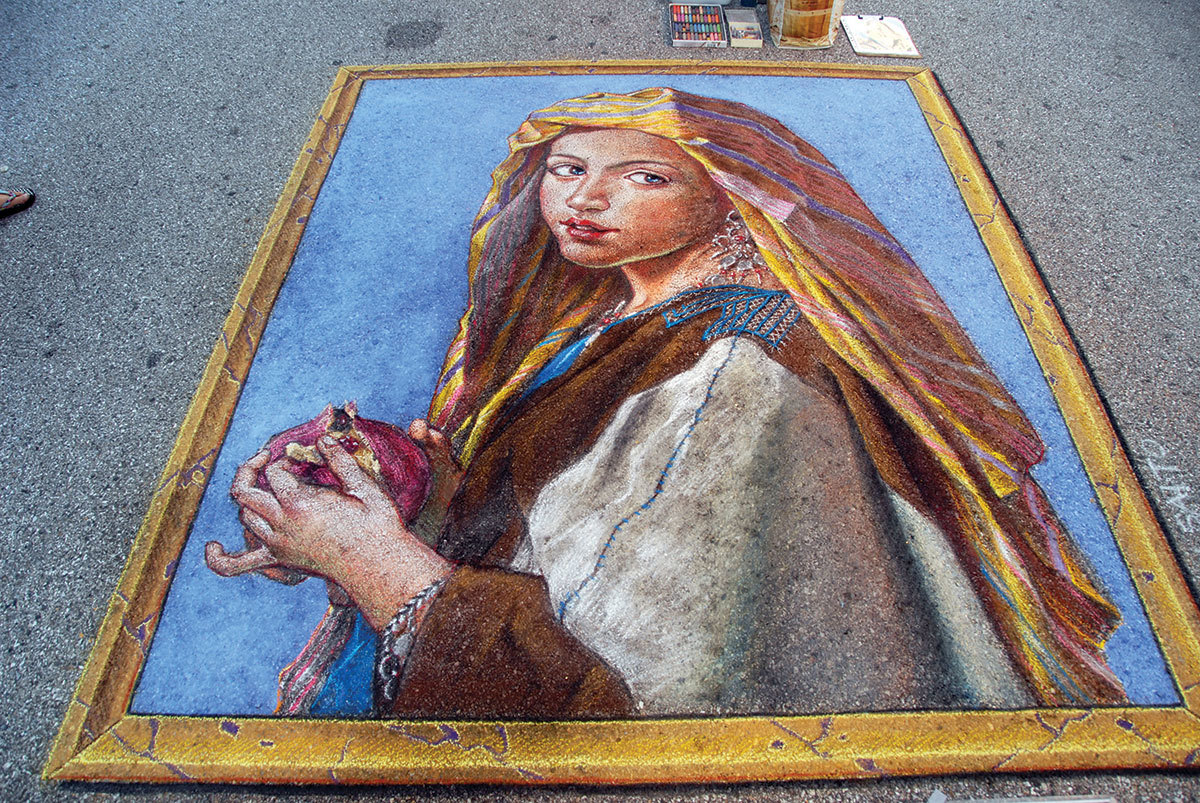 Madonnari Arts Festival
Sept. 8-10. Little Italy. Fri. 5-10 p.m., Sat.-Sun. 11 a.m.-10 p.m. Free. 410-967-5441. Madonnari art is an age-old practice of street painting, still found commonly along the cobblestones of Italy and, for one weekend, alongside the byways of Baltimore's Little Italy. At the beginning of the month, watch master Madonnari artists from around the world—and right here at home—set up shop in the heart of the Italian neighborhood and create beautiful works of chalk art to the theme of "Freedom." Listen to live music, dig into carb-loaded eats at local enotecas, and kick things off early during a cabaret dinner on Thursday at Germano's Piattini.
---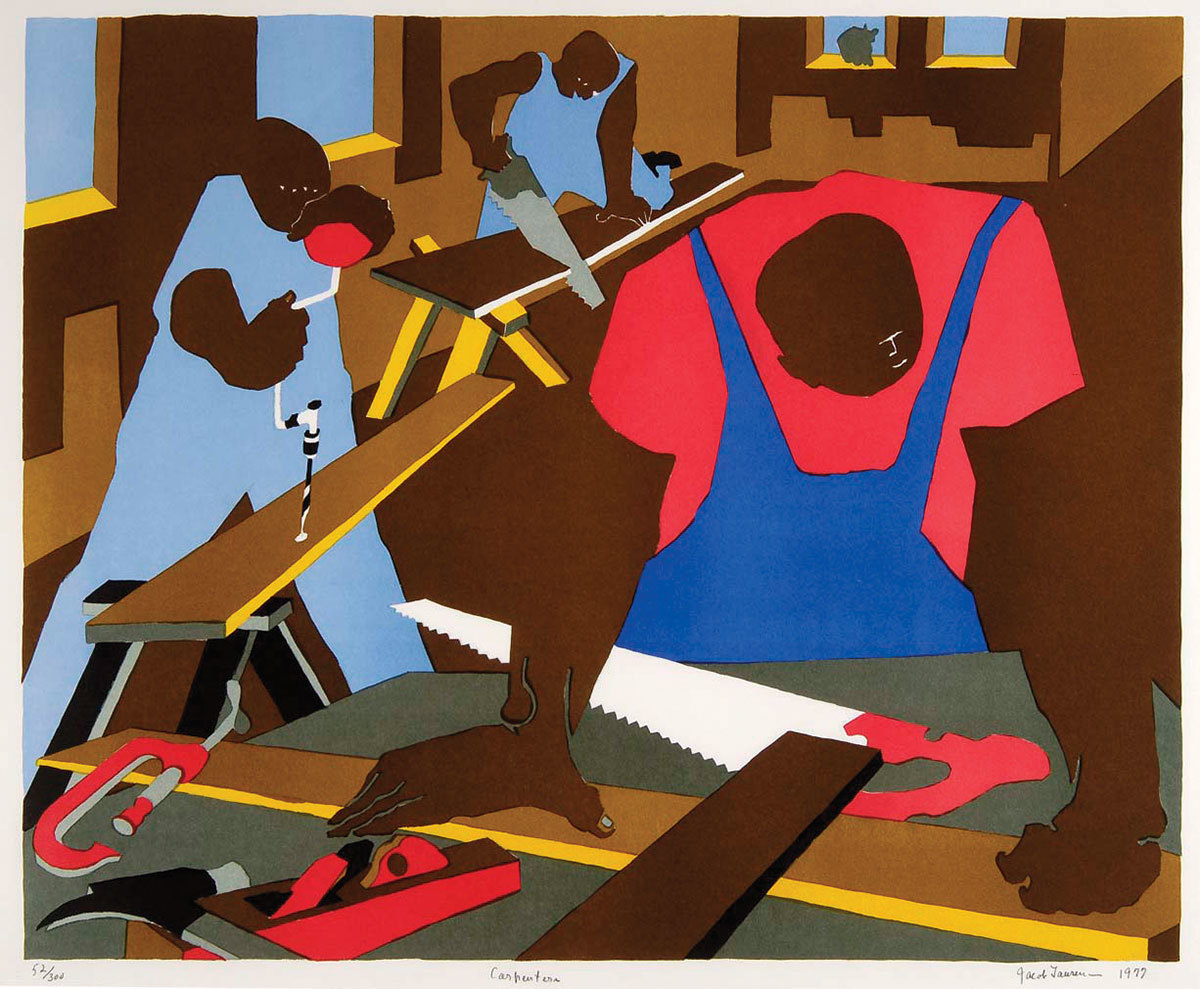 Maryland Collects: Jacob Lawrence
Sept. 9-Jan. 7. Reginald F. Lewis Museum, 803 E. Pratt St. Wed.-Sat. 10 a.m.-5 p.m. Sun. 12-5 p.m. Free-$8. 443-263-1800. In this new exhibit at the Lewis, explore more than 50 artworks by Jacob Lawrence, one of America's most acclaimed 20th-century artists. Using bright colors, blocky shapes, and mesmerizing patterns, the celebrated painter weaves stories of African-American life in the 1900s. Featuring pieces culled from collectors in and around Maryland, the show might just be the must-see art event of the fall.
---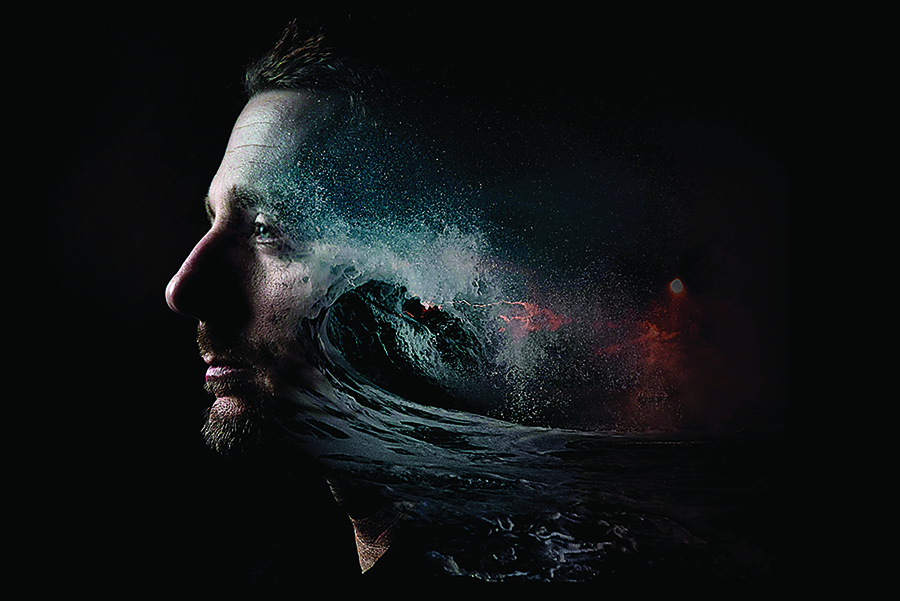 Sturgill Simpson
Sept. 15. Merriweather Post Pavilion, 10475 Little Patuxent Pkwy., Columbia. 7 p.m. $40-59.50. 410-715-5550. As summer slowly comes to a close, we recommend getting outside for one last night of live music. What better way than to giddy up with this Southern outlaw, who blends rock-and-roll, bluegrass, and country into a boundary-breaking, Grammy-nominated sound. With both rebellious rock numbers and heartbreaking ballads (we swoon over "The Promise"), Sturgill is sure to send the season off with a bang.
---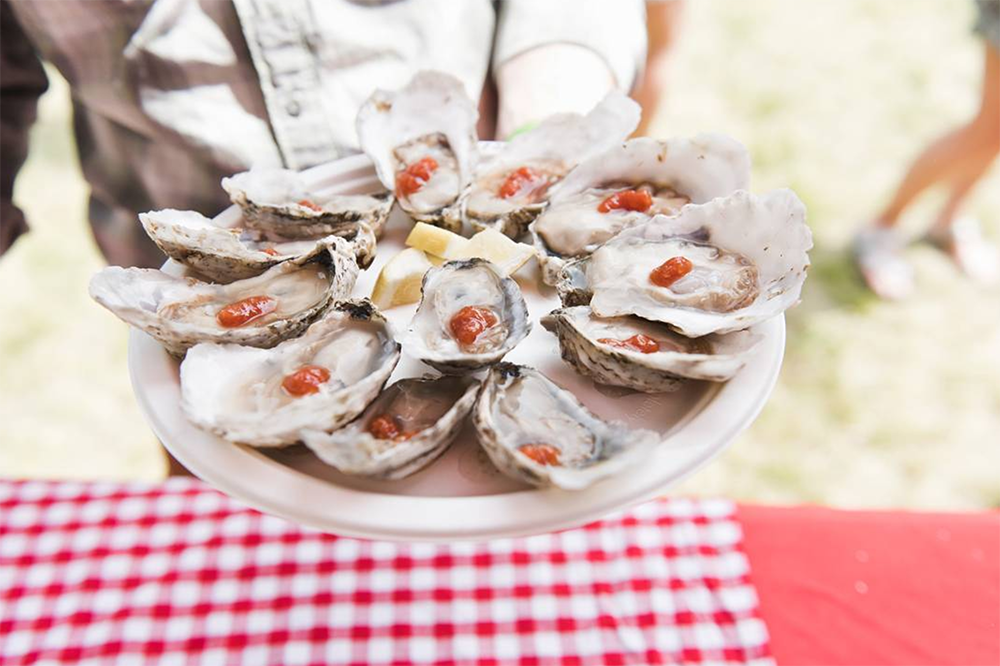 Baltimore Seafood Festival
Sept. 16. Canton Waterfront Park, 3001 Boston St. 12-7 p.m. Free-$99. 410-409-7123. Maryland and seafood go together like Old Bay and, well, pretty much anything. At this waterfront festival, join fellow seafood-lovers for blue crabs, local oysters, cooking demos, live music, and activities for the kids. 
---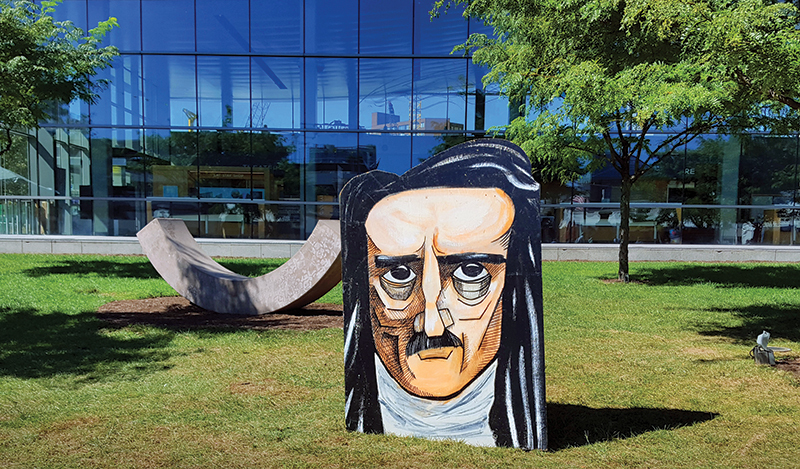 Baltimore Book Festival
Sept. 22-24. Inner Harbor. Free. During the Baltimore Book Festival, the Inner Harbor transforms into a bookworm's dream, filled with book sales, author signings, poetry readings, and more. For the 22nd year, peruse the goods and gather for panel discussions with renowned writers like TED Talk celeb Chimamanda Ngozi Adichie, former Sun sportswriter John Eisenberg, and National Book Award winner Alice McDermott. While you're there, be sure to enjoy a Dogfish Head happy hour with brewmaster Sam Calagione, a meet-and-greet with a Guerrilla Girl, and a chance to ask rock-star-matriarch-turned-author Virginia Grohl your burning Foo Fighters questions. 
---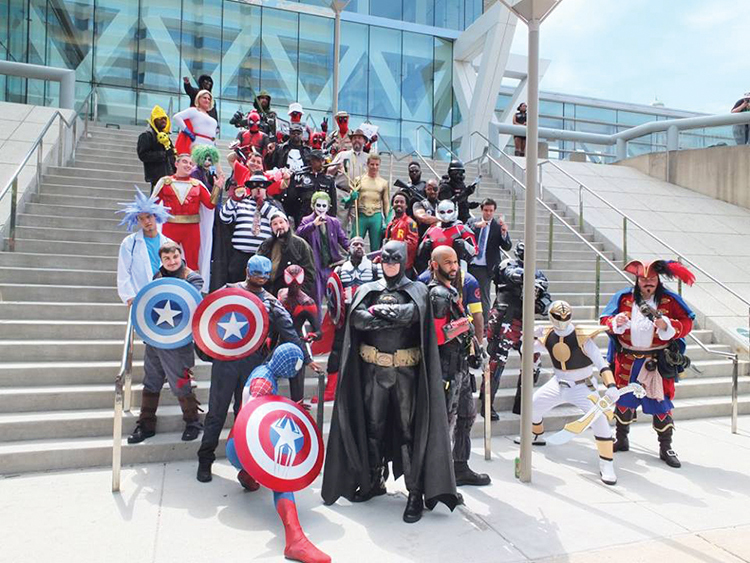 Baltimore Comic Con
Sept. 22-24. Baltimore Convention Center, 1 W. Pratt St. Fri. 1-7 p.m., Sat. 10 a.m.-7 p.m., Sun. 10 a.m.-5 p.m. $25-1,000. 410-526-7410. At the 18th Baltimore Comic-Con comic book convention, come dressed to impress and let your geek flag fly. Compete in the costume contest, peruse or purchase your favorite cartoons, and meet famous superheroes, like OG Wonder Woman Lynda Carter. You might even get an autograph from Maryland cartoonist Frank Miller, of late-era Batman comics, Daredevil, Sin City, and 300 fame.
---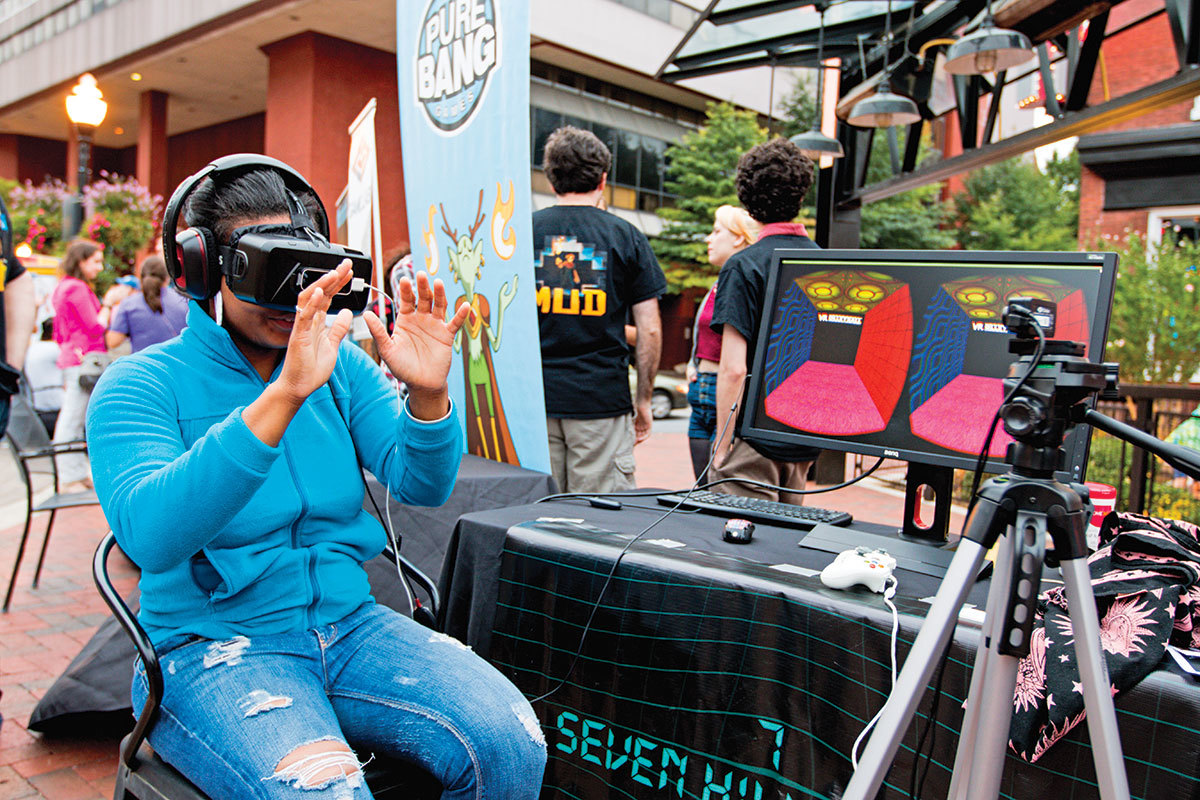 Baltimore Innovation Week
Sept. 29-Oct. 7. Locations & times vary. Free-$75. Move over, Silicon Valley­—Baltimore was recently named one of the fastest-growing cities for tech. During Baltimore Innovation Week, release your inner techie and foster the city's burgeoning innovation scene with events related to business, development, media, the sciences, and more.