The Launch: March 2018
The ten musts from this month's calendar of events.
Expressions

Mar. 3-4, 6. Baltimore School for the Arts, 712 Cathedral St. Sat. 6:30 p.m., Sun. 2 & 5:30 p.m., Tues. 6:30 p.m. $15-375. 443-642-5165. At the end of every winter, there comes a bright moment in the form of the Baltimore School for the Arts' annual fundraiser, Expressions. Support the local art school during one of four awe-inspiring student shows—plus a cocktail party and evening gala—which we consider among the don't-miss performance art events of the year.
---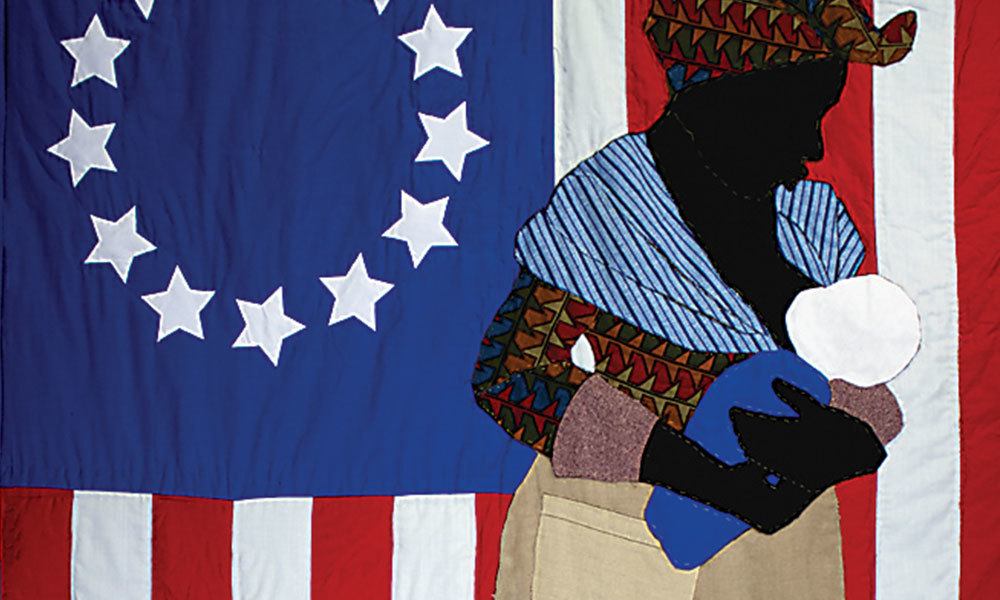 Stephen Towns: Rumination and A Reckoning

Mar. 7-Sept. 2. The Baltimore Museum of Art, 10 Art Museum Dr. Wed.-Sun. 10 a.m.-5 p.m. Free. 443-573-1700. In late 2016, Stephen Towns became an official artist to watch in Baltimore with the debut of his Take Me Away to the Stars exhibit at Galerie Myrtis. Towns' installations were used to draw parallels between Nat Turner's historic slave rebellion in 1831 and the modern violence and inequities that still plague African Americans today. Many of these profound textile works are now on display at the BMA, continuing both the conversation and the artist's compelling reputation in Baltimore.
---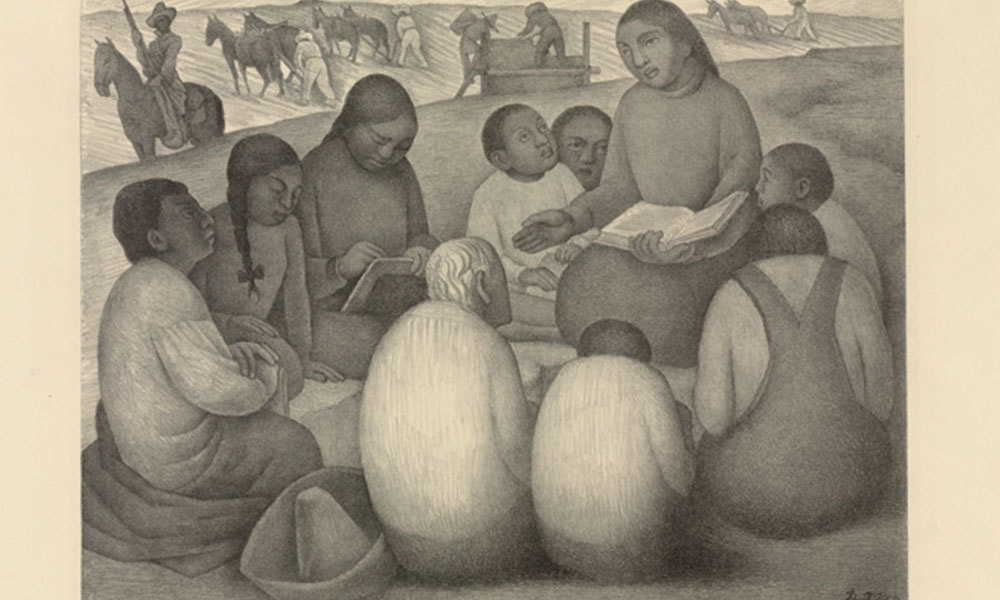 Mar. 9. The Baltimore Museum of Art, 10 Art Museum Dr. 8 p.m. $25-30. As part of Stoop Storytelling's "Stoop Special Engagement" series, and coinciding with the closing of the BMA's Mexican modernist print exhibit, these two cultural institutions are teaming up for a night of positive foreign relations. Seven Baltimoreans will share personal stories about exchange and inspiration found across the U.S.-Mexico border.
---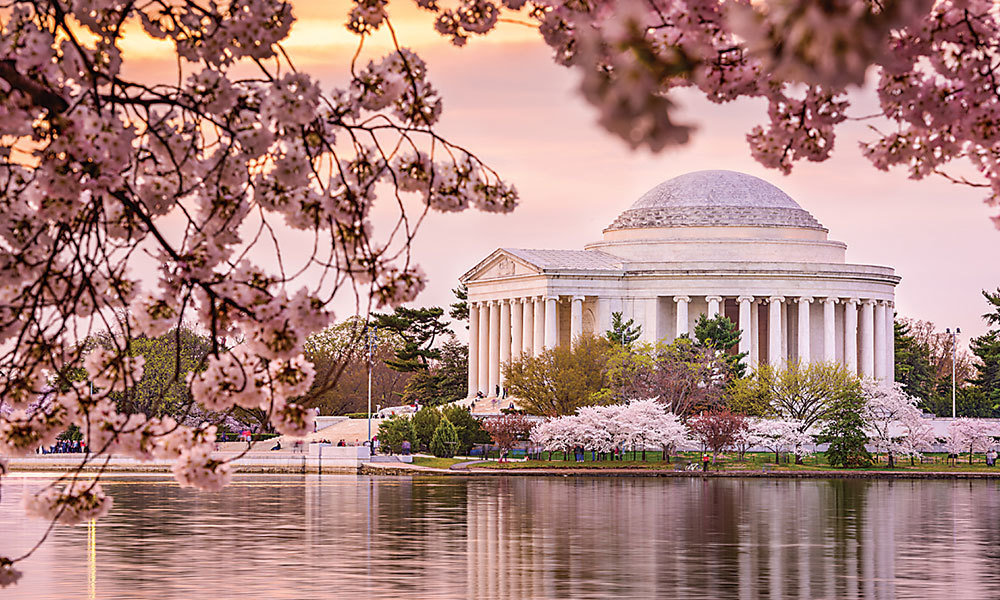 National Cherry Blossom Festival
Mar. 20-Apr. 15. Tidal Basin, 1500 Maine Ave. SW, Washington, D.C. Times & prices vary. 877-442-5666. In the DMV, spring is marked by a bounty of flowers— including daffodils, dogwoods, and, of course, an abundance of cherry blossoms. At the end of the month, those blooms reach their peak in Washington, D.C., with the entire tidal basin turning pale pink and pillowy white. For nearly four weeks, admire their beauty and celebrate the new season with a variety of festivities, including a pink-tie party, parade, kite festival, and world-renowned performances.
---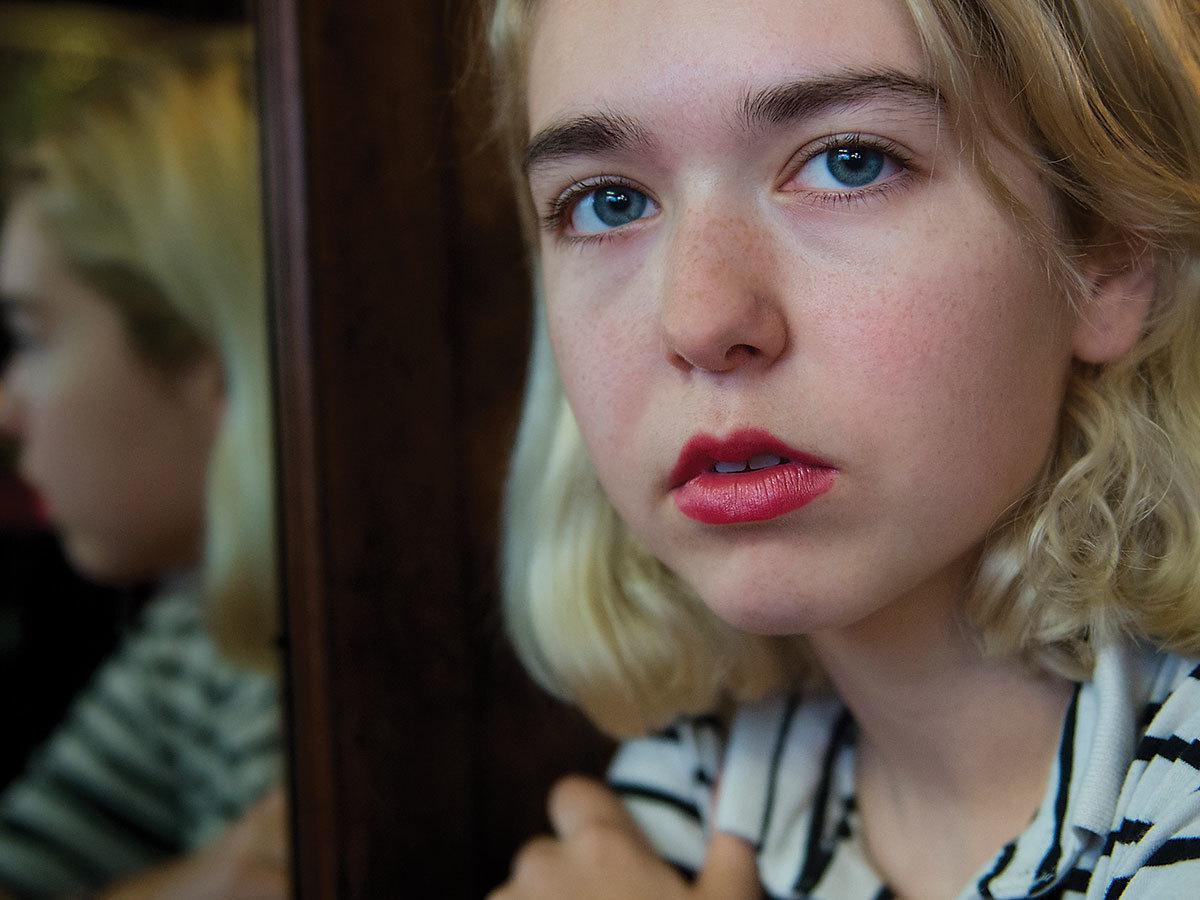 Snail Mail

Mar. 21. Ottobar, 2549 N Howard St. 8:30 p.m. $10. 410-662-0069. It wasn't long after the 2016 release of Snail Mail's debut album, Habit, that Lindsey Jordan and her two bandmates started to get national attention. The band's lo-fi indie rock music was suddenly getting written up in Pitchfork and, before long, sprawled across a multi-faceted feature in The New York Times. The trio sold out local shows at WTMD and the Ottobar, recorded an NPR Tiny Desk concert, signed a deal with national label Matador Records, and then went off on tour with indie darlings Beach Fossils. (We also awarded them a Best of Baltimore for "Rising Star" this past August.) Fresh out of high school and already well beyond their years, it's safe to say that they are officially the next big thing to come out of Baltimore. See for yourself as the trio returns home to perform at the Ottobar on March 21.
---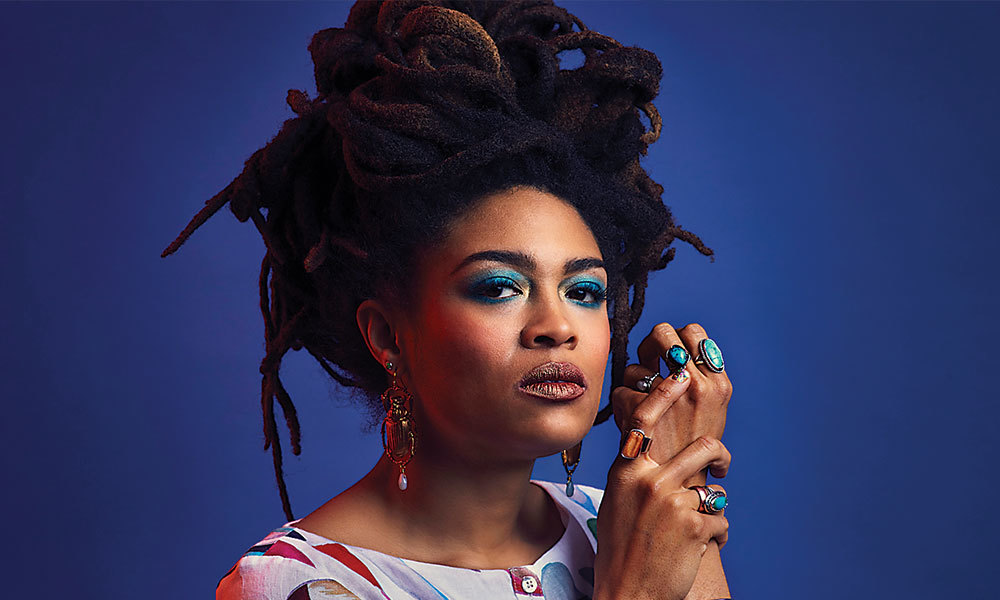 Mar. 22. Joseph Meyerhoff Symphony Hall, 1212 Cathedral St. 8:30 p.m. $35-55. 410-783-8000. After three short years, the BSO Pulse concert series has become a beloved arts institution here in Baltimore thanks to its unlikely fusion of classical music and indie rock that features artists from near and far. This time, the Baltimore Symphony Orchestra and WTMD team up with June, the vibrant singer-songwriter from Tennessee whose Memphis roots shine in her soulful blend of gospel, folk, and blues. Before the show, be sure to catch a performance in the lobby by local Americana musicians Nick and Luke.
---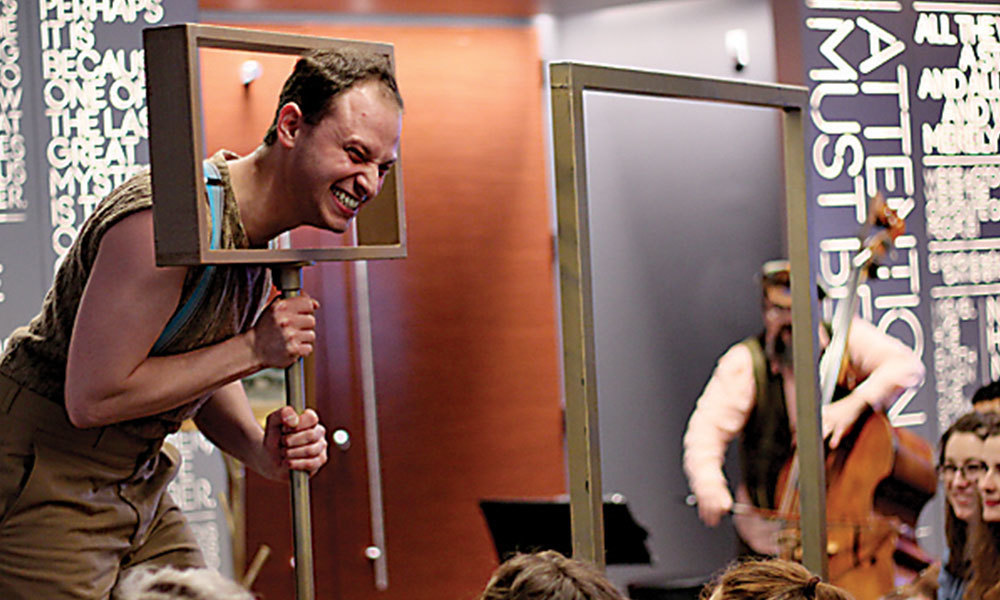 Mar. 22–25. Various Locations. $25. 410-332-0033. They say that all the world's a stage, and Mount Vernon's Center Stage takes that adage literally. In 2017, the local theater company launched the Mobile Unit, a free-wheeling production project, in the belief that everyone deserves access to the arts. For those who don't have the option to enjoy a night of theater, the Mobile Unit brings it to them, and to date, actors have delivered dramatic, whimsical, and comedic performances in such unconventional spaces as shelters, jails, retirement homes, and recreation centers in underserved communities. From March 22-25, a cast of five will perform Shakespeare's Twelfth Night at various sites around the city. Center Stage calls these shows "minimal," but we think they're pretty grand.
---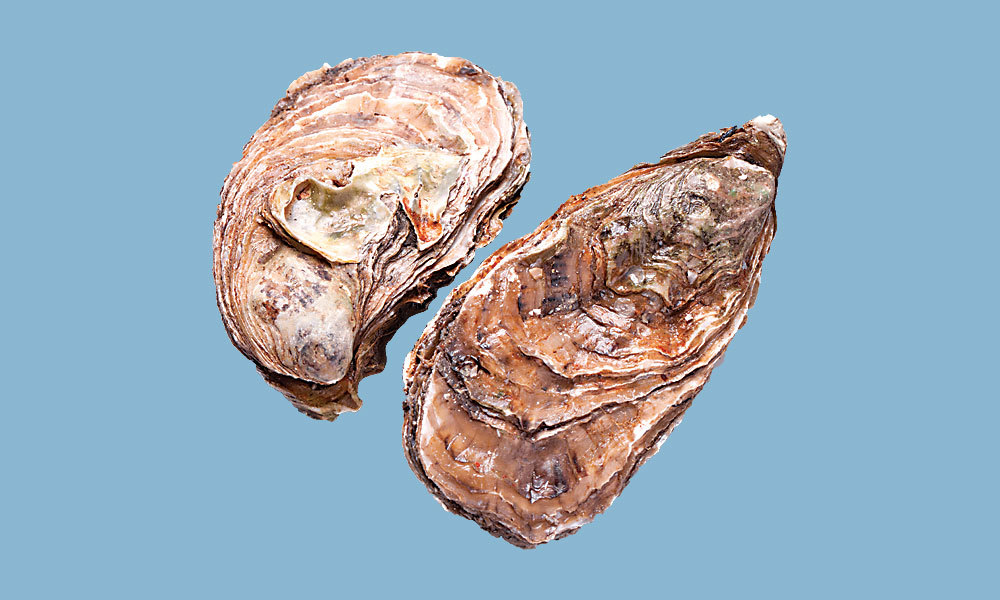 Annapolis Oyster Roast & Sock Burning
Mar. 24. Annapolis Maritime Museum, 723 Second St., Annapolis. 12-4 p.m. $25-75. 410-295-0104. Every March, it's worth the drive down I-97 for this spring tradition in the state capital. For the 40th year, celebrate the spring equinox with roasted oysters, live music, and an oddball sock burning (literally) in Annapolis to welcome the beginning of boating season (for brave, blanket-wearing souls) on the Chesapeake Bay.
---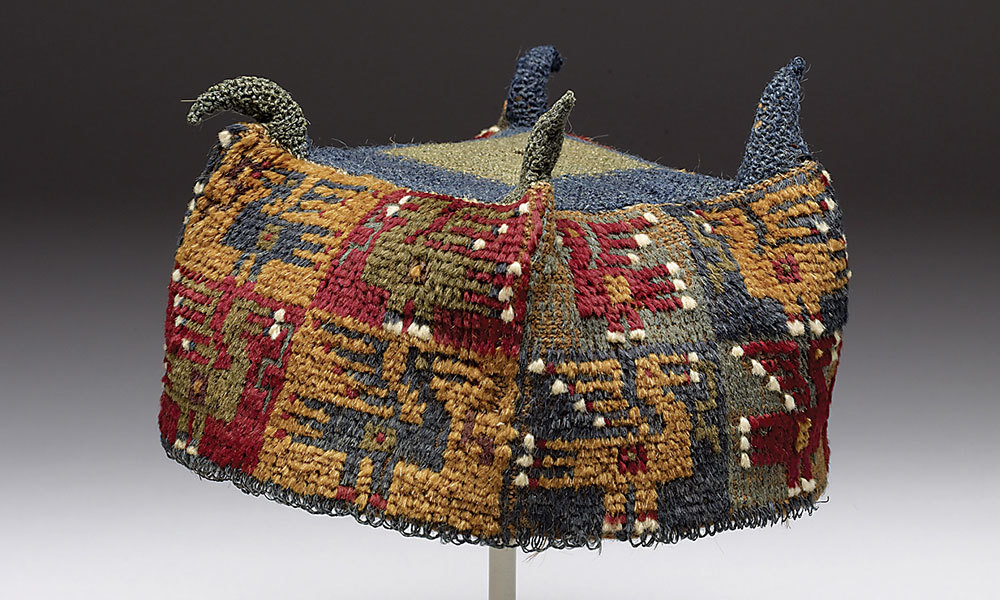 Crowning Glory: Art of the Americas

Mar.-Oct. 7. The Walters Art Museum, 600 N. Charles St. Wed.-Sun. 10 a.m.-5 p.m., Thurs. 10 a.m.-9 p.m. Free. 410-547-9000. The exhibits at the internationally renowned Walters have long traversed the globe, from the tapestries of Medieval Europe to the textiles of the Middle East. In this new exhibit, the museum stays close to home with a collection culled together from North, Central, and South America. Some 20 objects spanning thousands of years will explore the two continents' various cultures and their relationships to power, spirituality, and identity through head-worn decorations.
---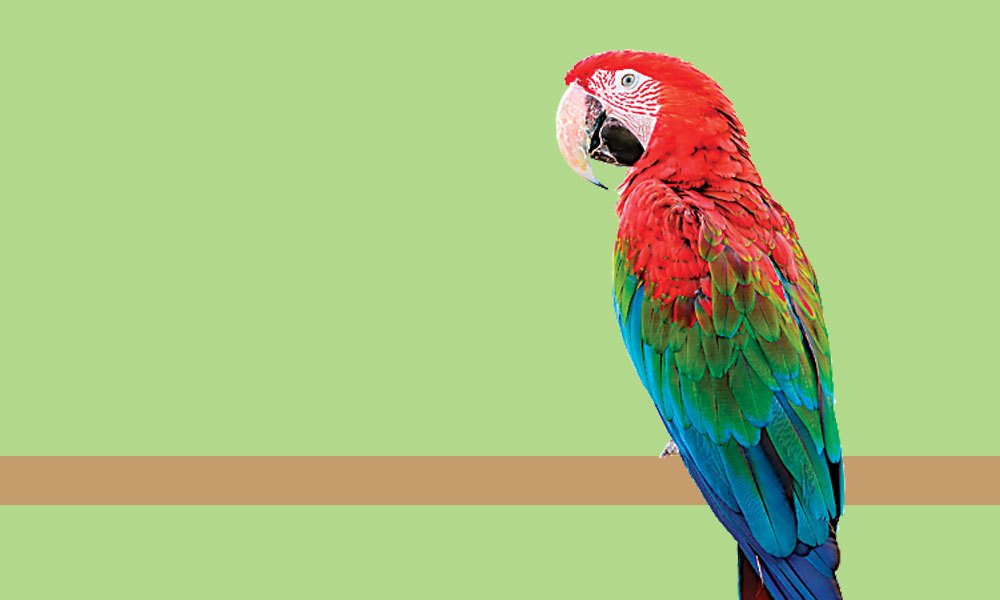 Mar. 30. Royal Farms Arena, 201 W. Baltimore St. 8 p.m. $52.50-152.50. 410-347-2020. For one evening at the end of the month, Baltimore will transform into the blue waters of the Florida Keys with the island-themed country-pop music of the legendary Jimmy Buffett and his Coral Reefer Band. Whatever the weather—lion or lamb—imagine sun, sand, and margaritas in hand during this feel-good Friday night show.