The Launch: May 2018
The 10 musts from this month's calendar of events.
Kinetic Sculpture Race 
May 5. American Visionary Art Museum, 800 Key Hwy. Sat. 10 a.m. Free. 410-244-1900. Just weeks after learning how to ride a bike at age 4, Eli Hess found himself wearing rubber gloves and goggles, peddling alongside his dad, David, as an official participant in the first Kinetic Sculpture Race. Since then, the Hesses, including David's now 81-year-old father, George, and the rest of Team PLATYPUS have created and raced 13 human-powered sculptures, including a 25-foot-tall rocket and a cold-cut sub, in AVAM's annual 14-mile trek around the city. This year, their team, which stands for Personal Longrange All-Terrain Yacht Proven Unsafe, will ride "the mothership," through water, mud, and the uphill Linwood Avenue stretch on May 5 in the museum's 20th anniversary race. "The water separates the adults from the boys," George says with a laugh. "It's the rough and tumble world of kinetic sculpture racing."
---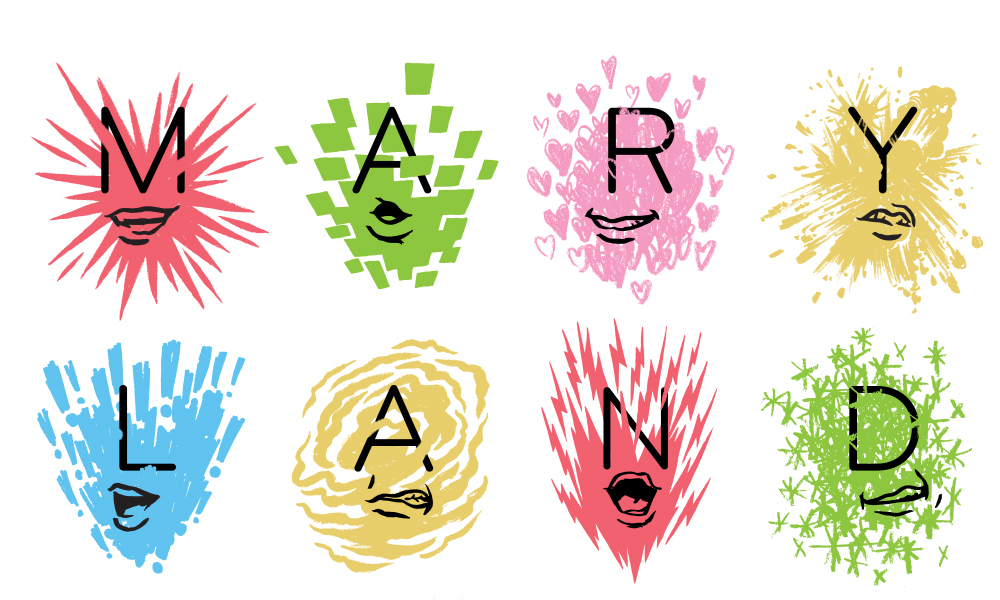 Maryland Film Festival 
May 2-6. Parkway Theatre, 5 W. North Ave. Times vary. $11-425. 410-752-8083. This year marks the 20th anniversary of Baltimore's cinematic celebration, which has hosted thousands of novice moviegoers, flick aficionados, and renowned filmmakers such as John Waters, David Lowery, and Greta Gerwig. This cinephile's paradise returns with a five-day jubilee of movies—from shorts to full-length narrative features and documentaries—shown throughout the Station North Arts District. In between screenings, attend Q&A sessions with filmmakers, as well as workshops and panel discussions at Red Emma's.
---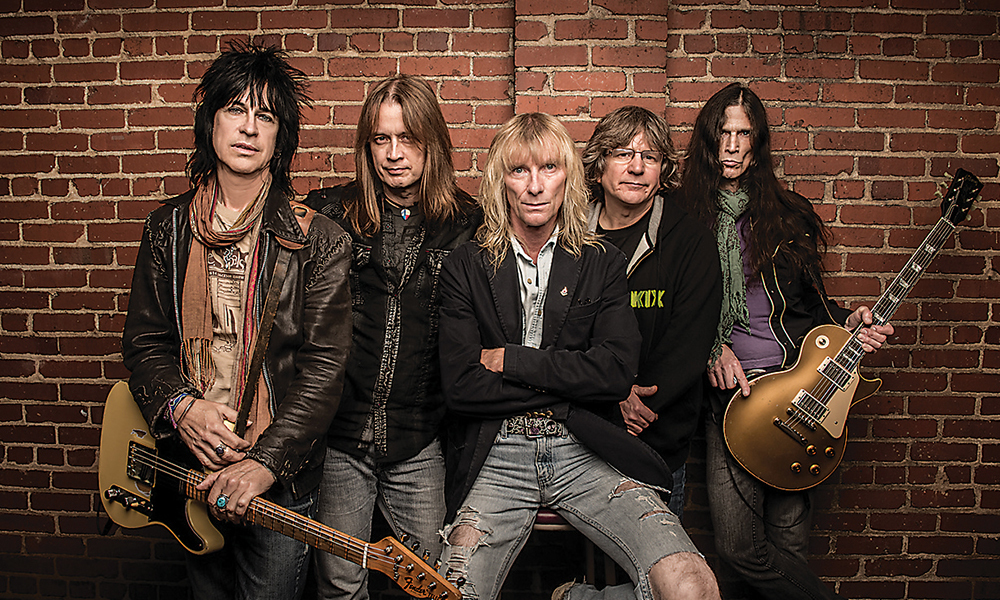 M3 Rock Festival 
May 4-5. Merriweather Post Pavilion, 10475 Little Patuxent Pkwy., Columbia. 5 p.m. $60-850. 410-715-5550. Bust out your leather pants, studded jackets, and big hair—it's time to party like it's 1989. Now in its 10th year, this head-banging music festival is a celebration of all things metal, with iconic bands turning back the clock for all generations of devoted fans to rock out together. Spanning two days and two stages, catch headliners including Baltimore's own Kix and crowd favorites Tom Keifer, Ace Frehley, and Night Ranger.
---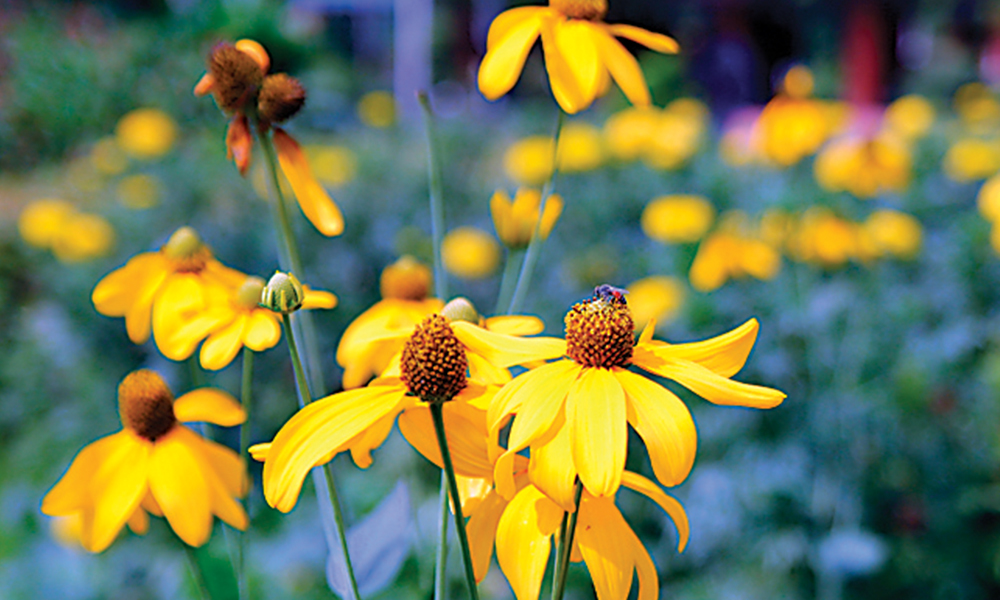 FlowerMart 
May 4-5. Mount Vernon Square, 699 Washington Pl. 11 a.m.-8 p.m. Free. 410-274-5353. Nothing says springtime in Baltimore quite like seeing the square around the Washington Monument filled with flowers, colorful hats, and classic lemon peppermint sticks. For the 107th year, Mount Vernon's beloved celebration kicks off the spring season with arts and crafts vendors, live music and entertainment, and plenty
of festival eats. Stroll through the neighborhood to pick out the perfect plant or join in the maypole dance.
---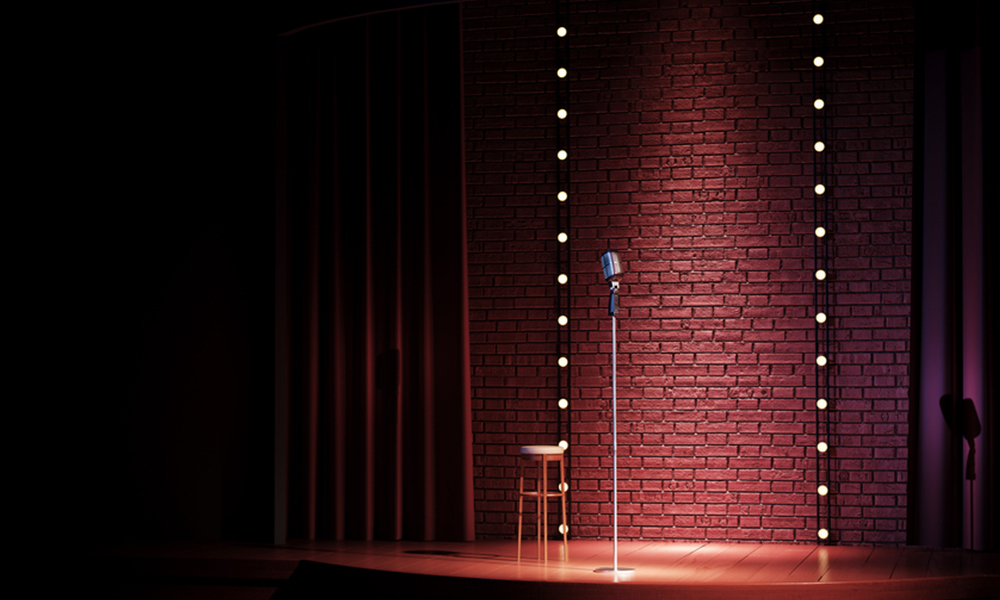 Wham City Comedy 
May 9. Metro Gallery, 1700 N. Charles St. 8 p.m. $10. 410-244-0899. Baltimore's favorite band of merry misfits is bringing its offbeat brand of comedy back to the Station North neighborhood that started it all.
On the final stop of their spring tour, catch Wham City Comedy's viral, volatile performance art, as seen on Adult Swim and Comedy Central. Fingers crossed that they perform their hilarious eight-part live series, The Cry of Mann.
---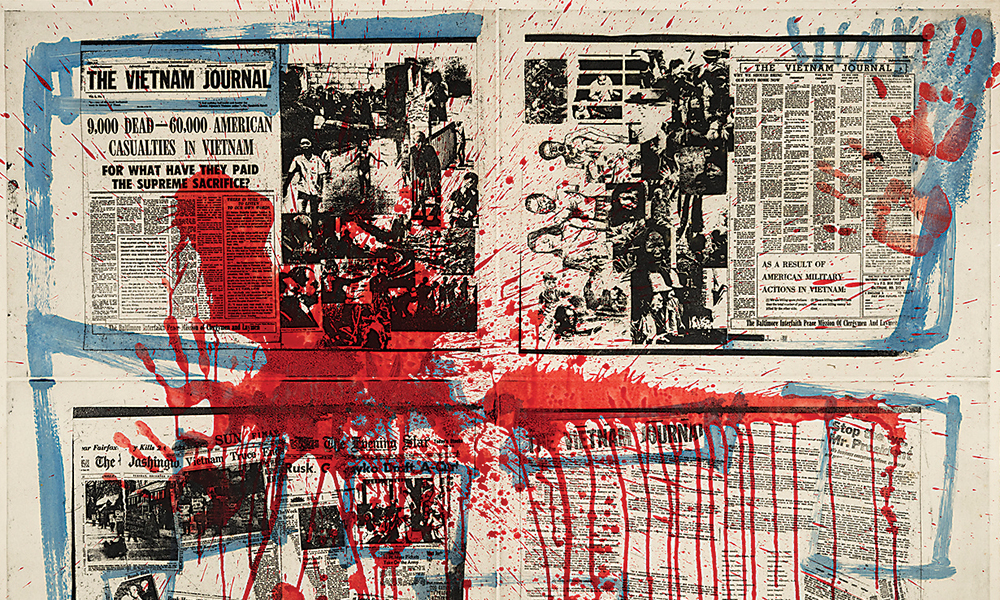 The Catonsville Nine, 50 Years Later 
May 12-31. Maryland Historical Society, 201 W. Monument St. Wed.-Sat. 10 a.m.-5 p.m., Sun. 12-5 p.m. Free. 410-685-3750. The Maryland Historical Society is commemorating the Catonsville Nine, a group of Catholic men and women who, 50 years ago this month, burned nearly 400 A-1 draft records to protest the Vietnam War. Featuring artwork by Tom Lewis, who was a member, and additional photographs and materials from the period, the exhibit examines the group's motivations amid the political chaos and conflict of the late 1960s.
---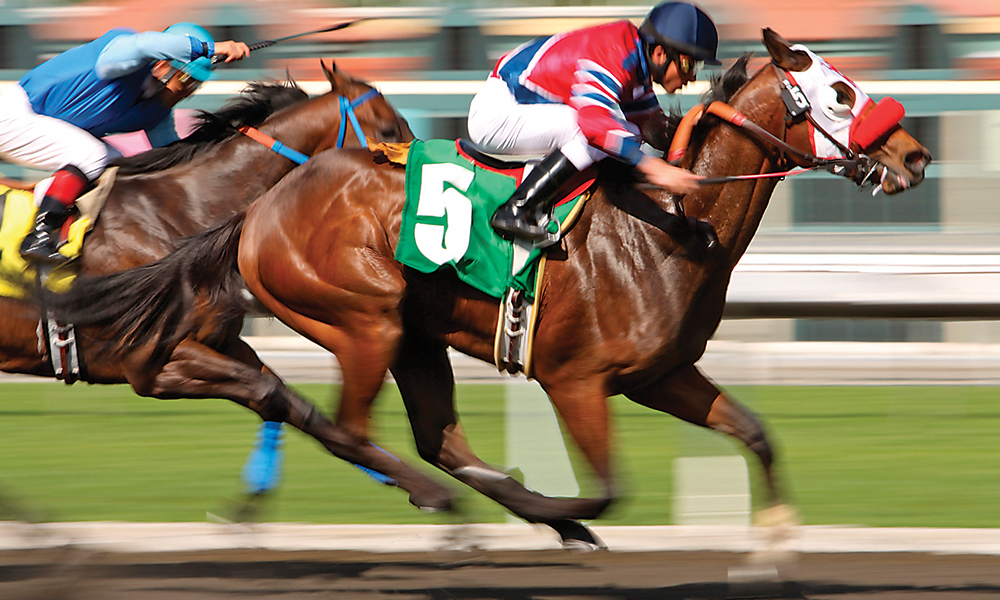 Preakness 
May 19. Pimlico Race Course, 5201 Park Heights Ave. 8 a.m. $40-720. 410-542-9400. Every year, horse-racing (and day-drinking) fans from near and far come to cheer on the country's finest thoroughbred horses as they compete for the second jewel of the Triple Crown. Before heading to your seat for this 143rd event, partake in pre-race festivities throughout the city, or hear chart-topping rappers
Post Malone and 21 Savage take over the raucous Infield Fest. 
---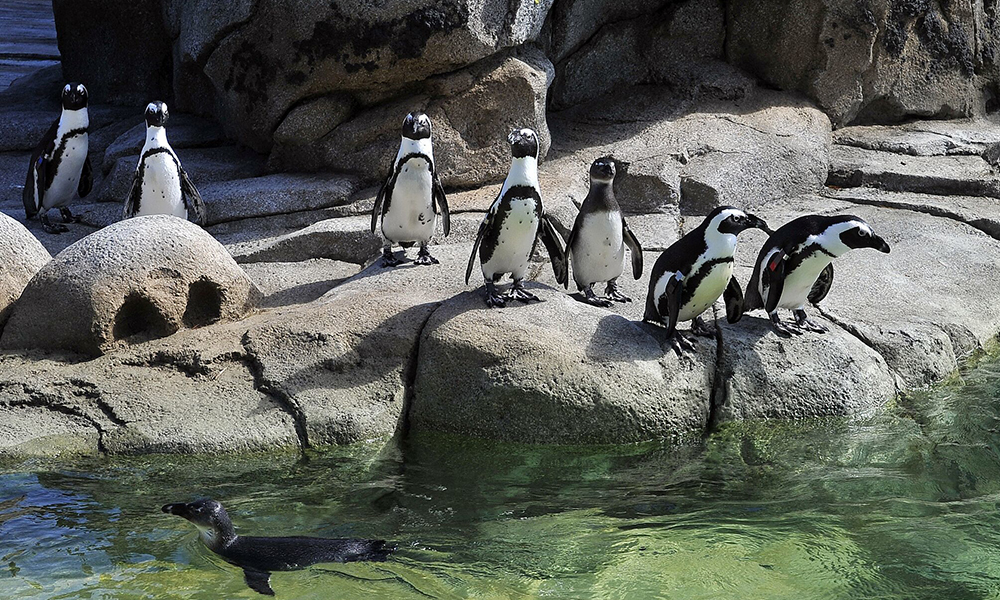 Brew At The Zoo 
May 26-27. The Maryland Zoo in Baltimore, 1 Safari Pl. 1-7 p.m. $25-75. 410-396-7102. Tap into your wild side at The Maryland Zoo's 17th annual fundraiser with beers from more than 80 breweries, including local suds from DuClaw Brewing and The Brewer's Art. In between refilling your glass and gushing over the zoo's newborn African penguins, listen to live music by local rockers Nelly's Echo and The Kelly Bell Band and sample snacks from dozens of food vendors. 
---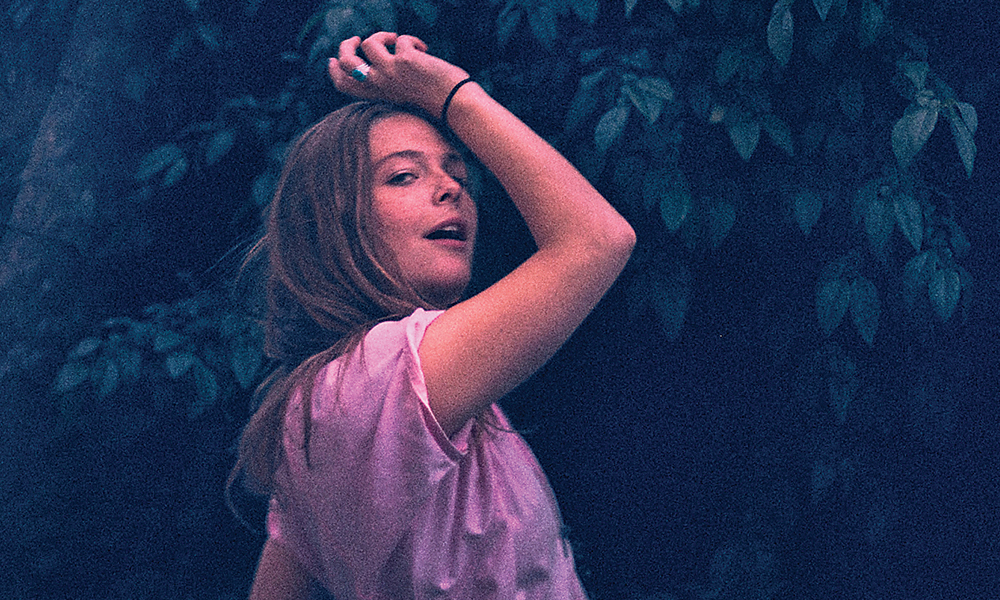 Maggie Rogers 
May 30. Baltimore Soundstage, 124 Market Pl. 7 p.m. $30-35. 410-244-0057. Since skyrocketing to internet stardom after a video with Pharrell Williams (gushing over her now-hit song "Alaska") went viral, this Maryland native has signed a record deal, toured the globe, and released her first EP, Now That the Light Is Fading. For one night only, the singer-songwriter brings her earthy rhythms and soulful sound to her home state for a must-see performance.