The Launch: May 2016
Our nine musts from this month's calendar of events.
141st Preakness Stakes
May 21. Pimlico Race Course, 5201 Park Heights Ave. Doors open at 8 a.m. Race begins at 6:18 p.m. As the second jewel in thoroughbred racing's Triple Crown, the Preakness Stakes is where champions either emerge or collapse. Over the race's 141 years, many favorites have come to Pimlico Race Course, only to find their dreams dashed a mile and three-sixteenths later. But then there are moments like last year, when American Pharoah—on his way to becoming the first Triple Crown winner in 37 years—went wire-to-wire on a sloppy, rain-soaked track to remind us why horse racing is The Sport of Kings. This year's race will see another promising field compete for a place in racing history. But even if the Preakness doesn't offer the drama of American Pharoah's run, there will be plenty to enjoy, including 10 other races and the annual InfieldFest, headlined this year by DJ duo The Chainsmokers, hip-hop chart-topper Fetty Wap, and Towson's own pop-punkers All Time Low.—Amy Mulvihill
---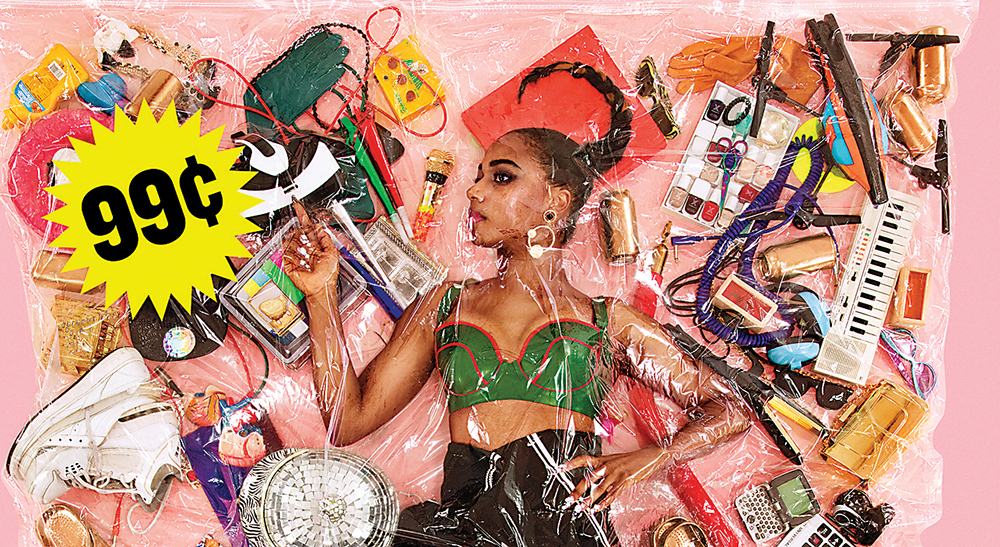 Santigold
May 4. Baltimore Soundstage, 124 Market Pl. 8 p.m. $28-30. 410-244-0057. Santigold made her mark on the music scene in 2008 with a debut album of instant, indie-hip-hop hits like "L.E.S. Artistes" and "You'll Find A Way." Four years later, her much-anticipated second record was another success, with tracks like "Disparate Youth" and "GO!," and now her third release is just as addictive. On 99 Cents, she still maintains her trademark balance between being contemplative and playful. You'll be hooked to songs like "Can't Get Enough Of Myself" and "Banshee" in no time.
---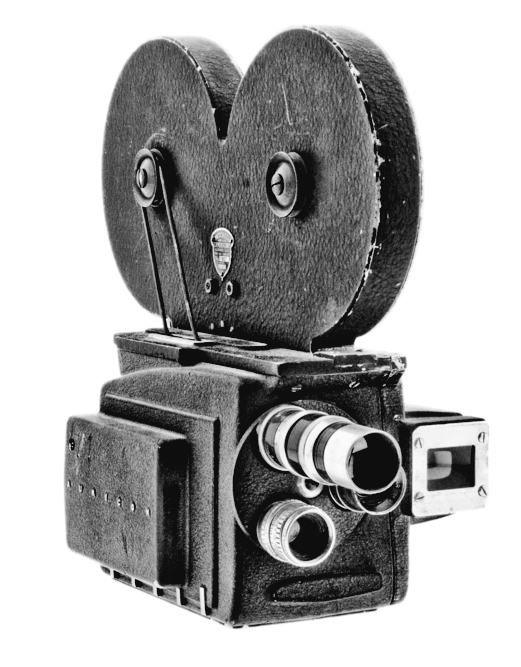 Maryland Film Festival
May 4-8. Locations & times vary. $12-375. 410-752-8083. Now in its 18th year, the Maryland Film Festival returns with more than 100 films—from full-length features to documentaries and shorts—all shown in and around Station North. While the festival prides itself on bringing together filmmakers from across the globe, it still stays connected to its Maryland roots, highlighting local talent alongside internationally known directors. And, of course, there's always the special feature selected by our own accomplished auteur John Waters.
---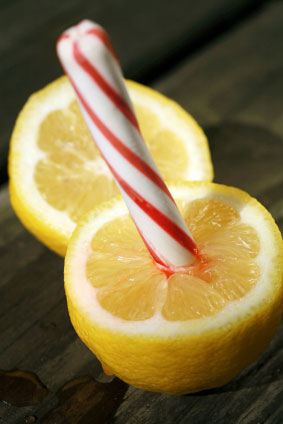 FlowerMart
May 6-7. Mt. Vernon Place, 699 Washington Pl. 11 a.m.-8 p.m. Free. 410-274-5353. Over the past 105 years, FlowerMart has blossomed from a one-day flower festival into a weekend event full of flora, food, art, and entertainment. Walk through the Mt. Vernon squares to buy spring flowers, suck on lemon-peppermint sticks, and admire the recent renovation of the Washington Monument. For the first time ever, FlowerMart also will donate a portion of its proceeds to two local nonprofits: House of Ruth Maryland and the Mt. Vernon Place Conservancy.—JKC
---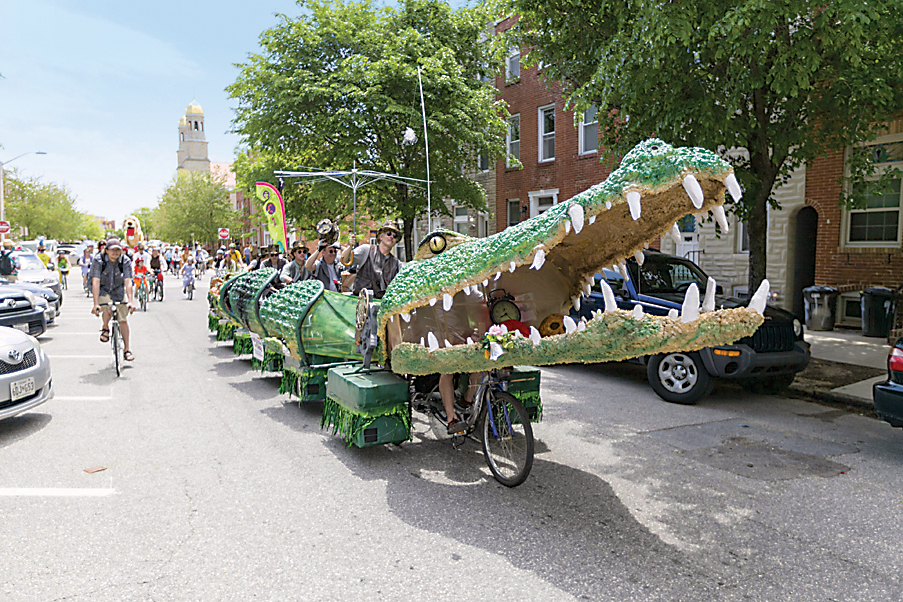 Kinetic Sculpture Race
May 7. American Visionary Art Museum, 800 Key Hwy. 10 a.m. Free. 410-244-1900. If you've been on the lookout for Chessie—a.k.a. the Loch Ness monster of the Chesapeake Bay—this just might be your month. As the 18th annual human-powered sculpture race takes its 14-mile route through the city, the streets will overflow with hordes of handmade creatures inspired by this year's "myths and monsters" theme. Find a spot at AVAM, Patterson Park, or the Canton waterfront to watch participants compete in this eight-hour event for irreverent prizes, like the "Grand Mediocre Champion" and "Worst Honorable Mention."
---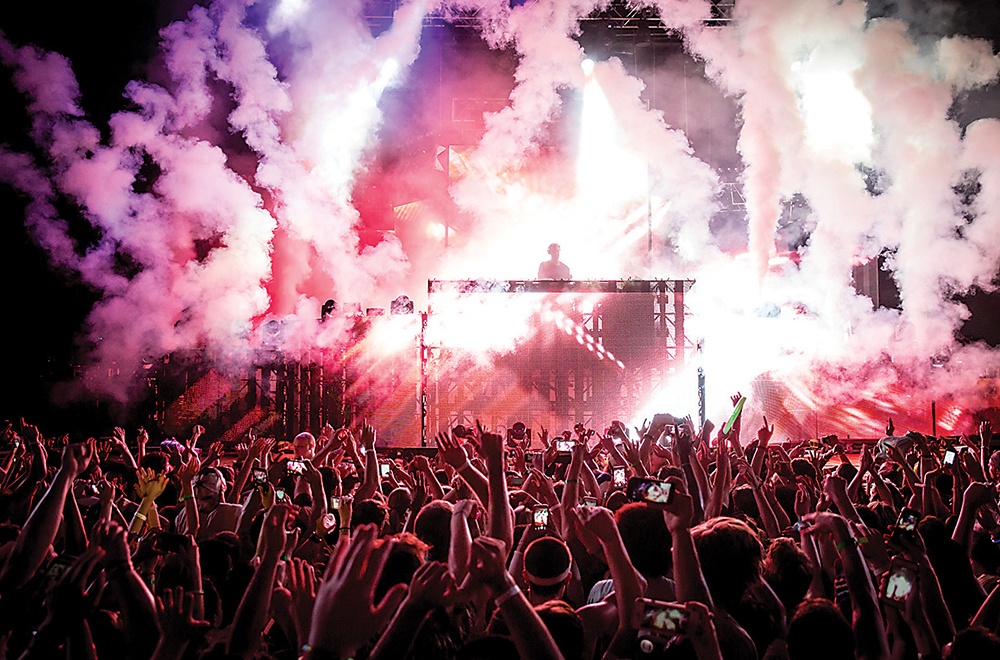 Sweetlife Festival
May 14. Merriweather Post Pavilion, 10475 Little Patuxent Pkwy., Columbia. 12 p.m. $100-150. The sustainability-focused festival is back with a full day of food and music in the Merriweather woods. This year's lineup features an eclectic mix, including Canadian dream-pop artist Grimes, Drake-signed R&B singer PartyNextDoor, English rockers The 1975, and New Wave icon Blondie, as well as grub from regional eateries like Toki Underground and Woodberry Kitchen.
---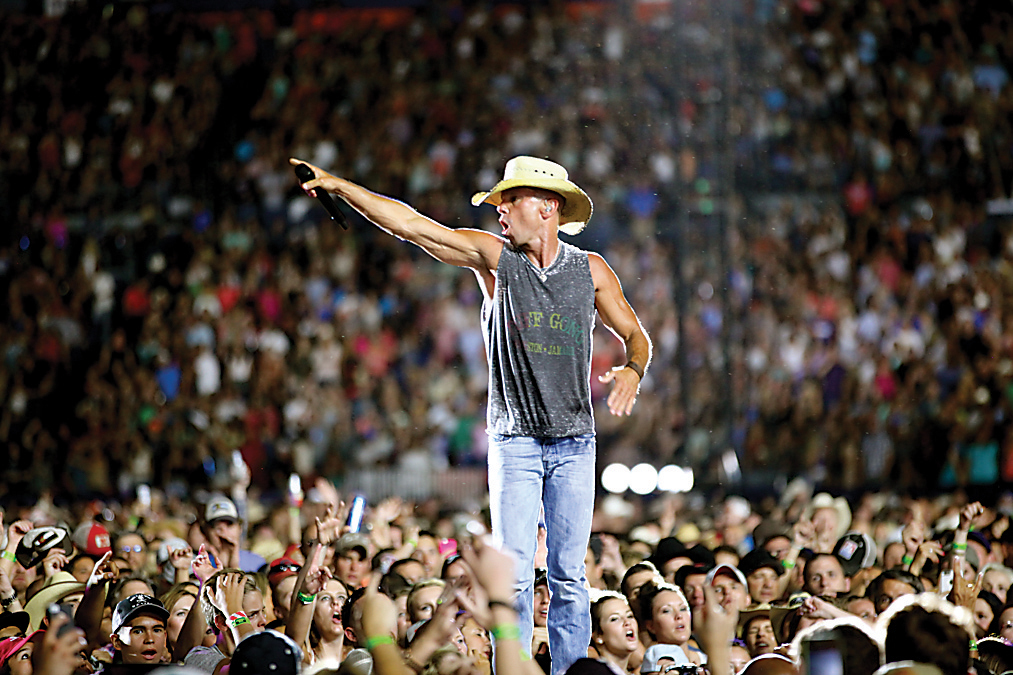 Kenny Chesney
May 19. Merriweather Post Pavilion, 10475 Little Patuxent Pkwy., Columbia. 7:30 p.m. $50-692. 410-715-5550. Some dismiss Kenny Chesney's music with the term "bro-country," but in the middle of a Baltimore spring, who doesn't want a night of music inspired by island beaches and football tailgates? For more than two decades, Chesney has kept our attention with love songs, party anthems, and beer-tinged staples, like "Keg in the Closet" and "Summertime." For one Thursday night, embrace his summertime sound in Columbia.
---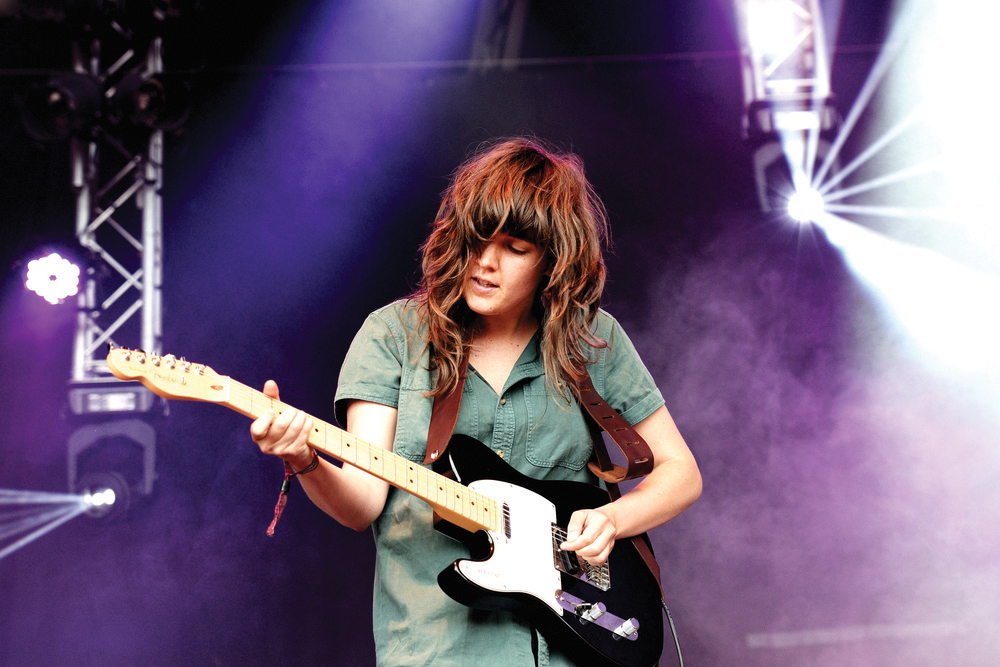 Courtney Barnett
May 25. Rams Head Live, 20 Market Pl. 8 p.m. $23-28. 410-244-1131. It was two years ago that this introspective Australian indie-rocker made waves with the release of her double EP, catching our attention halfway across the globe. (We'll love "Avant Gardener" forever.) By the time she dropped her first full-length debut last spring, we were all ears, and happy to find that the Grammy-nominated singer and solid guitarist continues to stay true to her witty, observational style. See her perform downtown at the end of the month.
---
Matt Sesow: Shock and Awe
May 27-June 4, 2017. American Visionary Art Museum, 800 Key Hwy. Tues.-Sun. 10 a.m.-6 p.m. Free-$15.95. 410-244-1900. Opening Memorial Day weekend, this eclectic art exhibit presents works by Matt Sesow—a D.C.-based, self-taught artist—all painted with one hand, due to his left arm being severed by a plane as an 8-year-old in Nebraska. With vibrant color, raw detail, and a unique perspective, the exhibit features more than 150 original artworks, including paintings honoring the first 100 U.S. soldiers killed in the Iraq War, alongside others inspired by fantastical birds and Sesow's own life.
---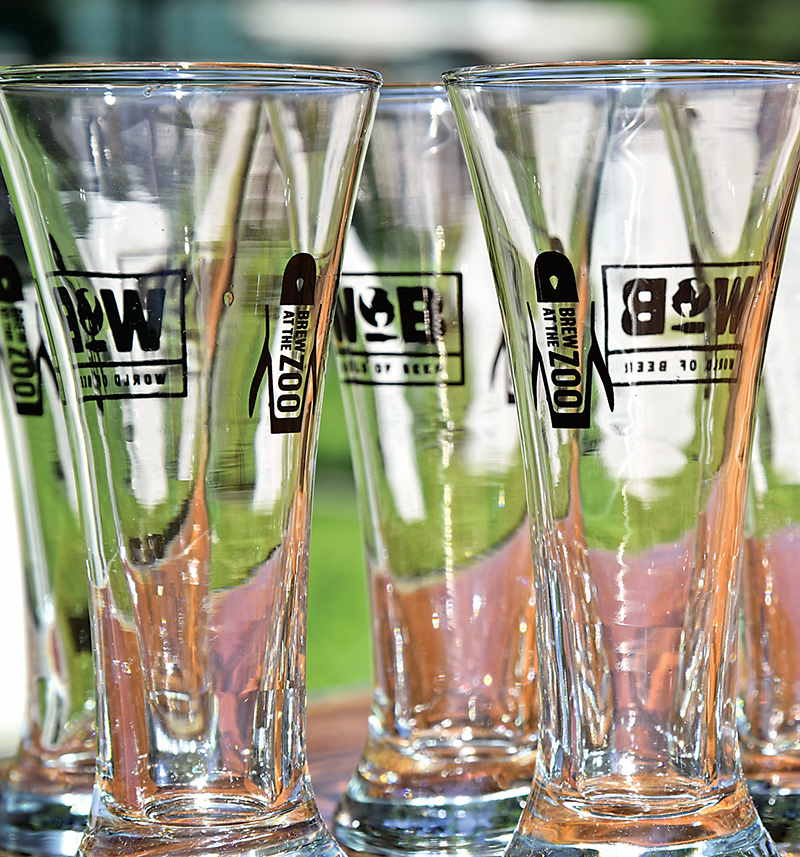 Brew at the Zoo
May 28-29. The Maryland Zoo in Baltimore, 1876 Mansion House Dr. 1-7 p.m. $25-69. 443-552-5276. Conventional wisdom says alcohol and wild animals don't mix, but at Baltimore's annual Brew at the Zoo, you can combine them with confidence. For one spring weekend, sample more than 80 local and national beers—including brews from Bmore favorites like The Brewer's Art and Monument City—and listen to local music by the bluesy Kelly Bell Band and the funky, soulful Bosley. All proceeds benefit the zoo, ensuring that you can continue to visit your animal friends year-round, even after the buzz wears off.