The Launch: January 2016
Our nine musts from this month's calendar of events.
PRATT CONTEMPORARIES BLACK & WHITE PARTY
Jan. 30. Enoch Pratt Free Library, 400 Cathedral St. 8 p.m. $100. 410-396-5430. Don't miss the party of all parties when the Pratt Contemporaries annual Black & White Party returns to the local library this month. This year, at the central Mt. Vernon location, guests will head out of the winter cold and into the warm forest of William Shakespeare's A Midsummer Night's Dream. Dress up in your finest fairy-queen garb, mingle with Chesapeake Shakespeare Company performers, and sip on beer from The Brewer's Art. Like Puck's love potion, this soirée will surely leave you enchanted by the end of the night.
---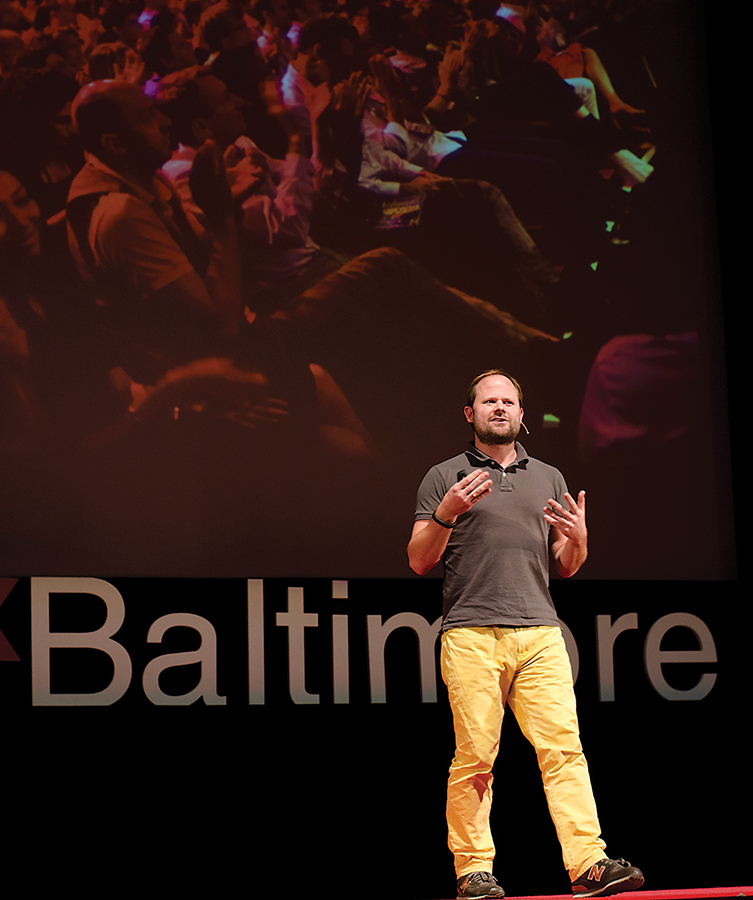 TEDXBALTIMORE
Jan. 14. Morgan State University. 2201 Argonne Dr. 8 a.m.-7 p.m. $60. 410-982-0799.
The annual TEDxBaltimore event will provide the perfect opportunity to clear out the cobwebs that may have gathered in your brain during the holidays. Modeled after the popular TED talks, the symposium will see 18 movers, shakers, and thinkers distill their messages into 18-minute multimedia presentations around this year's theme of "Outliers." In addition, speakers will address hot-button issues such as mental illness, the future of higher education, prison reform, reproductive rights, and African-American-led social justice movements. In between the talks, there will be time for refreshments and networking. We're sure attendees will have no shortage of conversation material. —AM
---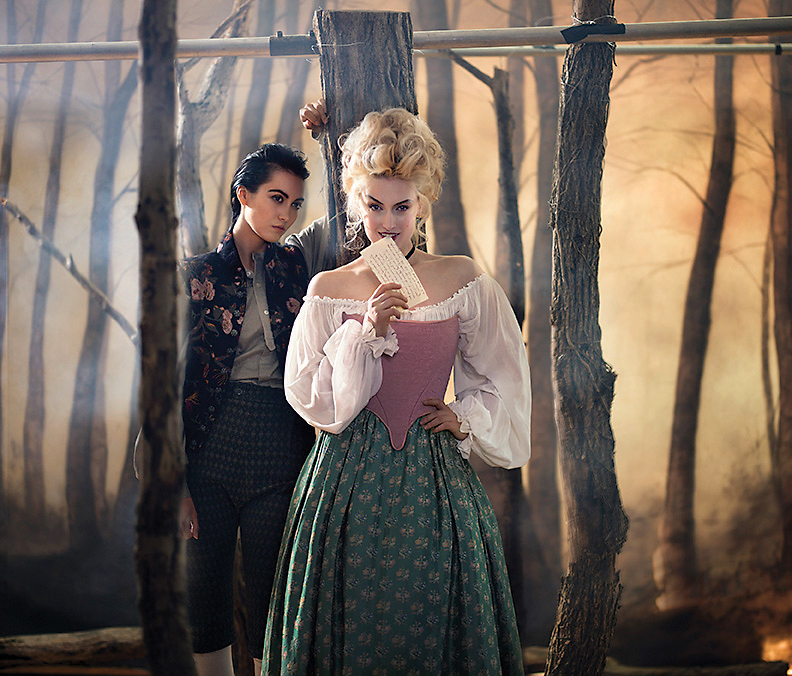 AS YOU LIKE IT
Jan. 15-Feb. 14. Towson University, Mainstage Theatre, 1 Fine Arts Dr., Towson. Times vary. $10-69. 410-332-0033. On the 400th anniversary of Shakespeare's death, Center Stage kicks off the new year with a classic Bard comedy. Traditionally performed by an all-male cast, this new production lends the spotlight to the ladies with an all-female troupe. While its Mt. Vernon digs undergo renovations, the theater company sets up shop at Towson University to perform this entangled tale about love, politics, and gender roles.
---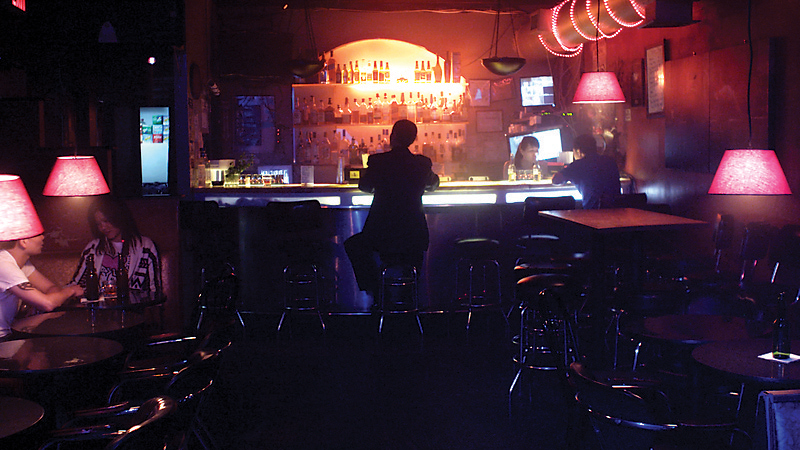 LOWER DENS
Jan. 15-16. Ottobar, 2549 N. Howard St. 9 p.m. $13. 410-662-0069. It's been a big year for Lower Dens. The local indie-pop quartet dropped a heavily heralded album, Escape From Evil, embarked on a European tour, and made national news with frontwoman Jana Hunter discussing topics like politics, race, and gender with big-name outlets like CNN, BBC, Pitchfork, and Cosmopolitan. As the band embarks on a new North American tour, hear its ambient, '80s-tinged rock for two nights in Remington this month, with fellow locals like Abdu Ali, Microkingdom, and Chiffon.
---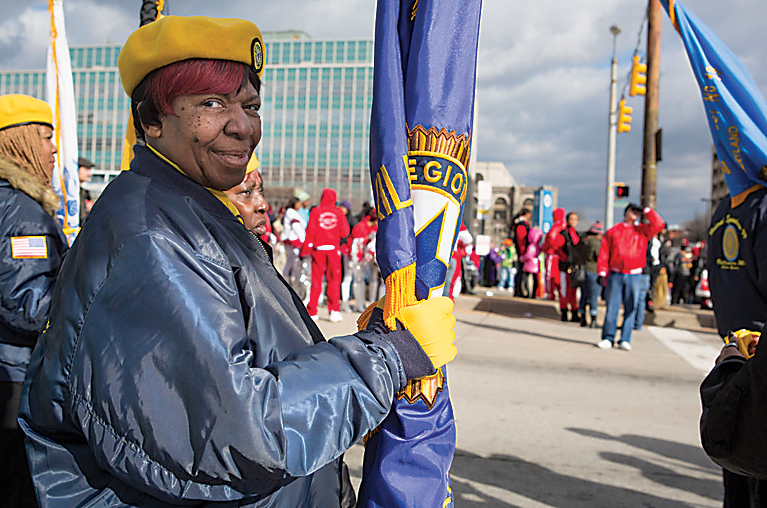 DR. MARTIN LUTHER KING JR. PARADE
Jan. 18. Martin Luther King Jr. Blvd. and Eutaw St. 12 p.m. Free. 410-752-8632. It was more than 50 years ago that Dr. Martin Luther King Jr. took the national stage to champion racial equality, nonviolence, freedom, and peace. Today, his words are more relevant than ever, and in light of recent social unrest and urgent calls for justice around the country, there's no better time to honor his important civil rights legacy at this 15th annual parade featuring dance squads, school bands, handmade floats, and community organizations.
---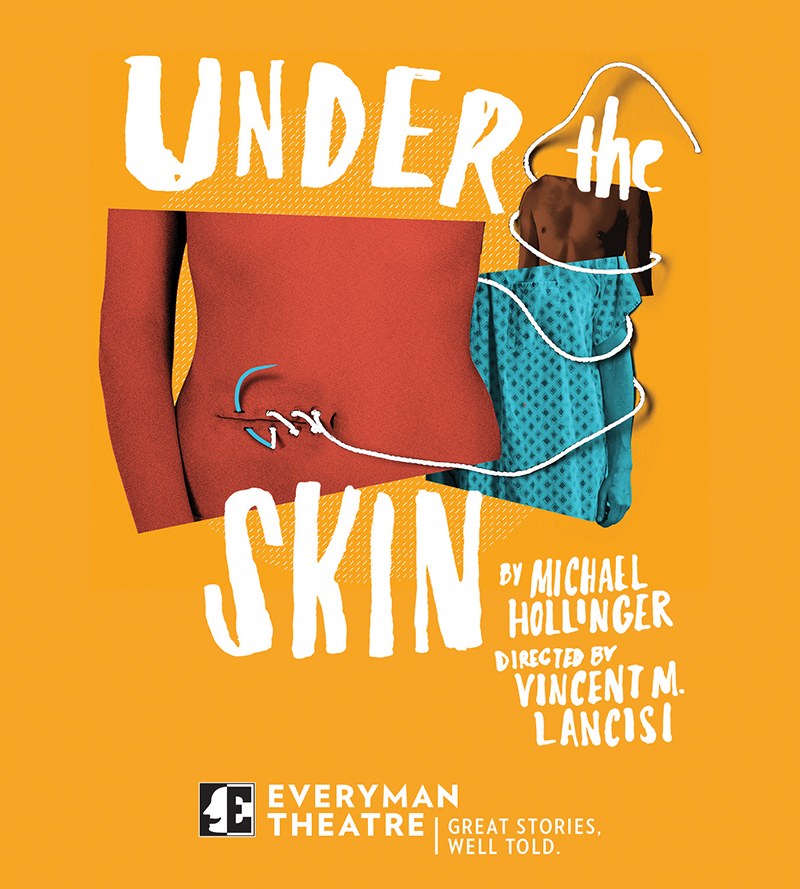 UNDER THE SKIN
Jan. 20-Feb. 21. Everyman Theatre, 315 W. Fayette St. Times vary. $10-60. 410-752-2208. After a sold-out world premiere in Philadelphia, this new play makes its way to Everyman to join the local theater's already-stellar season. The funny, moving, yet somewhat dark work by Michael Hollinger (also of award-winning drama Opus and spy spoof Red Herring) examines family dynamics, complicated relationships, and unexpected love. Follow a sick father, his estranged daughter, and a kidney-donating stranger in this tangled love story that explores what it means to give part of yourself to someone else.
---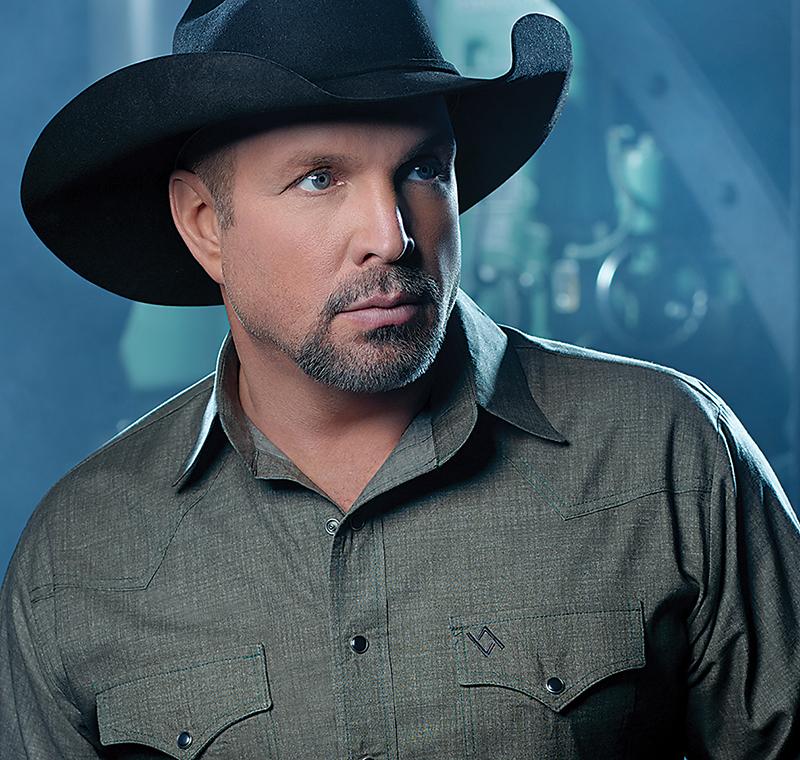 GARTH BROOKS
Jan. 22-23 & 29-30. Royal Farms Arena, 201 W. Baltimore St. Times vary. Sold out. 410-347-2020. Since 1989, Garth Brooks has won multiple Grammys, dozens of CMAs, and sold more than 100 million records, making him the best-selling solo artist of all time (outdoing even Mr. Presley himself). The Oklahoman country legend cemented himself in music history with top 10 hits like "The Dance," "The Thunder Rolls," and the ultimate drunken bar song, "Friends in Low Places." This month, he comes to the RoFo Arena for five sold-out performances with his wife of 10 years and a superstar in her own right, the one-and-only Trisha Yearwood.
---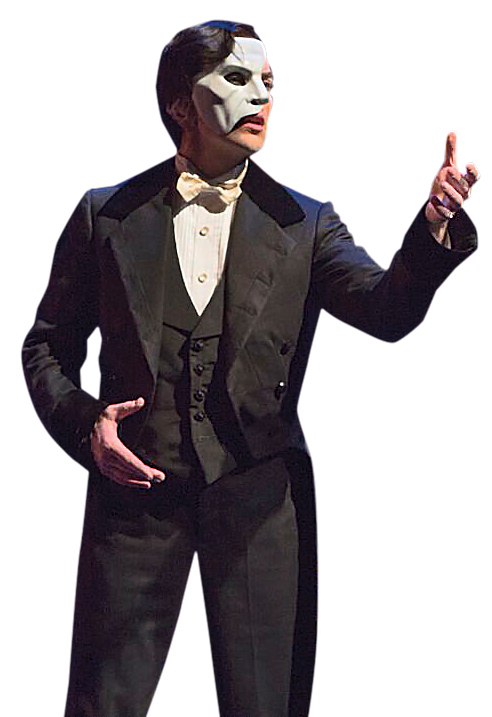 THE PHANTOM OF THE OPERA
Jan. 27-Feb. 7. Hippodrome Theatre at the France-Merrick Performing Arts Center, 12 N. Eutaw St. Times vary. $27.25-147. 41å0-837-7400. Andrew Lloyd Webber's dark romantic masterpiece has been a Broadway bastion for nearly 30 years, with its timeless story, iconic half-mask, and organ-riddled theme song haunting us long after the curtain falls. Now helmed by musical producer Cameron Mackintosh (also of Cats, Les Misérables, and Mary Poppins fame), the smash-hit show comes to Baltimore bigger and better than ever, with an all-new production featuring fresh sets, choreography, costumes, special effects, and a 52-member cast and orchestra.
---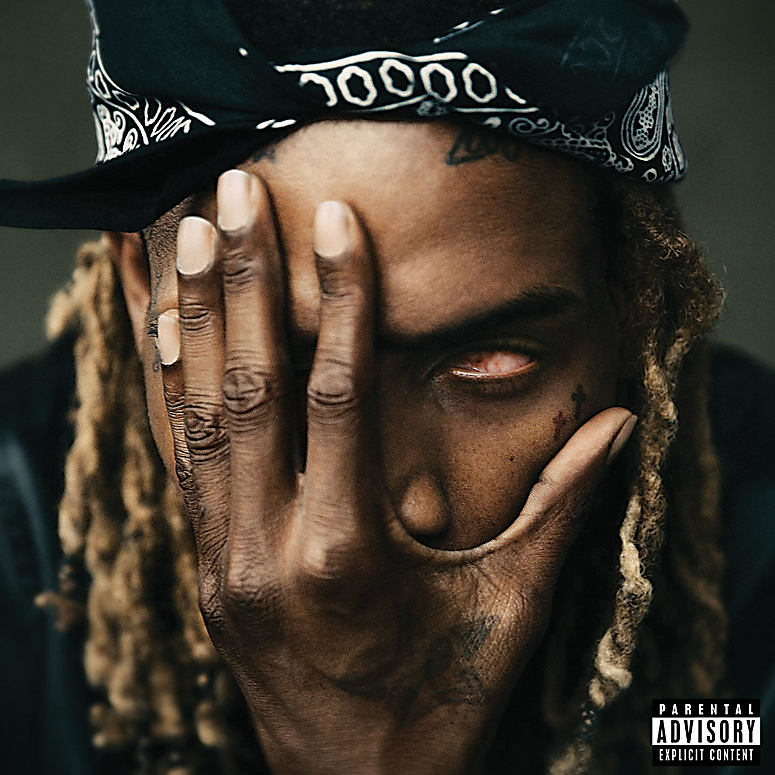 FETTY WAP
Jan. 28. Towson University, SECU Arena, 8000 York Rd., Towson. 8 p.m. $20-30. 855-888-4437. This young rapper skyrocketed to stardom last year after his breakout hit "Trap Queen" met the masses and went viral. Within no time, the debut single became the hands-down song of summer 2015, racing up the Billboard Hot 100, racking up 300 million views on YouTube alone, and inspiring every mom to awkwardly ask her kids, "What's a trap queen?" It solidified itself in pop and sports culture, too, as a trivia answer on Jeopardy! and a post-game prank, when the Kansas City Royals confused reporters by repeatedly slipping its lyrics into interviews during their World Series run this past fall. That kind of fame might be hard to follow up, but with his wobbly verses, infectious beats, and subsequent singles featuring the likes of meme-dream Drake, it's safe to say the 2015 VMA Artist to Watch will have our attention for some time to come.