The Launch: July Highlights
Our five musts from this month's calendar of events.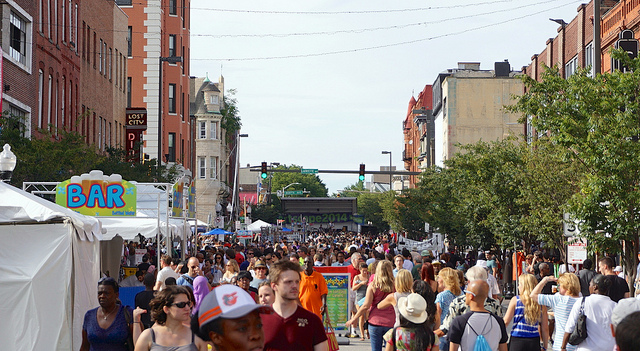 Artscape
July 17-19. Mt. Royal Ave. & Cathedral St. Fri.-Sat. 11 a.m.-9 p.m., Sun. 11 a.m.-8 p.m. Free. 410-752-8632. artscape.org. For the 34th year, America's largest free arts festival returns to Station North for three days of all-art everything. From its iconic art cars and outdoor sculptures to big-name concerts and boundless creativity, dive into this year's water theme with more than 150 artists, designers, and craftsmen, plus art exhibits and performing arts.
---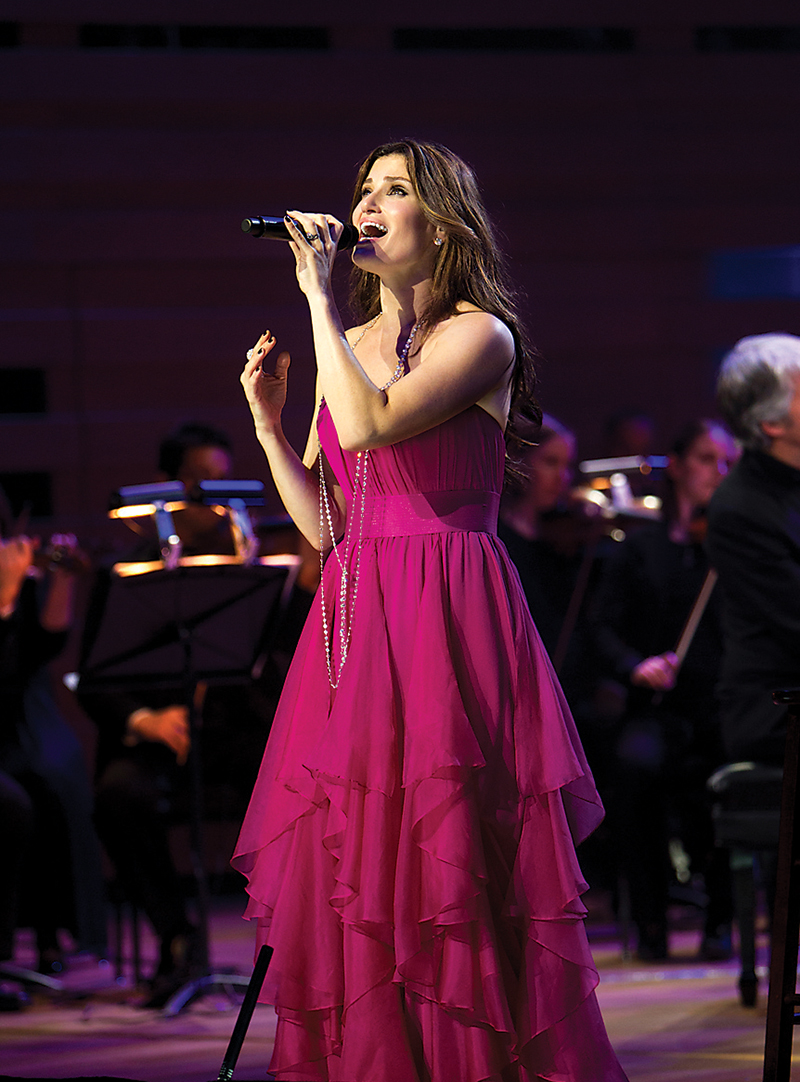 Idina Menzel
July 8. Hippodrome Theatre at the France-Merrick Performing Arts Center, 12 N. Eutaw St. 8 p.m. $50.25-122.75. 410-837-7400. france-merrickpac.com. Tony Award-winner Idina Menzel is off Broadway and headed to the historic Hippodrome stage for a one-night performance from her new world tour. The Glee, Frozen, Rent, and Wicked superstar will show off her powerful pipes with beloved hits like "Let It Go" and "For Good."
---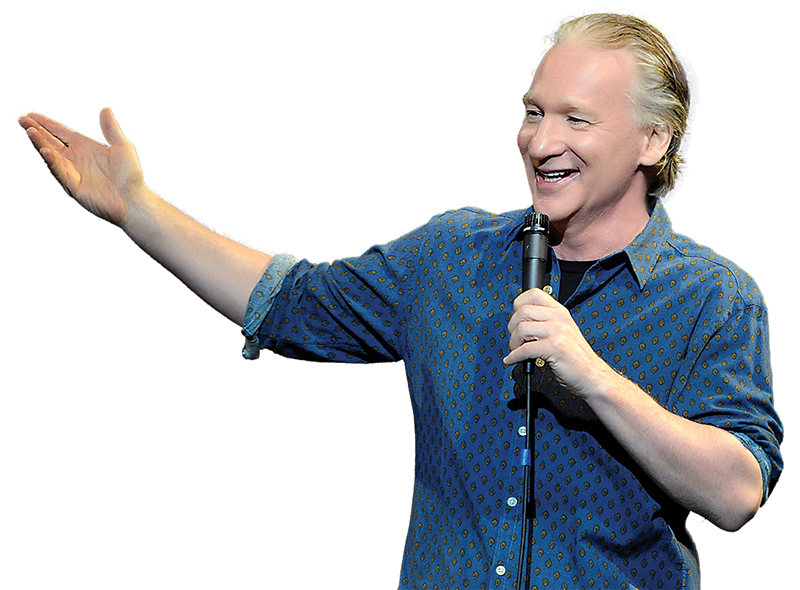 Bill Maher
July 11. Modell Performing Arts Center at the Lyric, 140 W. Mt. Royal Ave. 8 p.m. $45-85. 410-900-1150. lyricoperahouse.com. Bill Maher might not be for everyone, but the political satirist, cultural critic, and host of HBO's Real Time has made his mark over the last 30-plus years with an honest, unapologetic sense of humor, garnering some 23 Emmy nominations. This month, see him at the Lyric as he goes back to his roots with a night of standup comedy.
---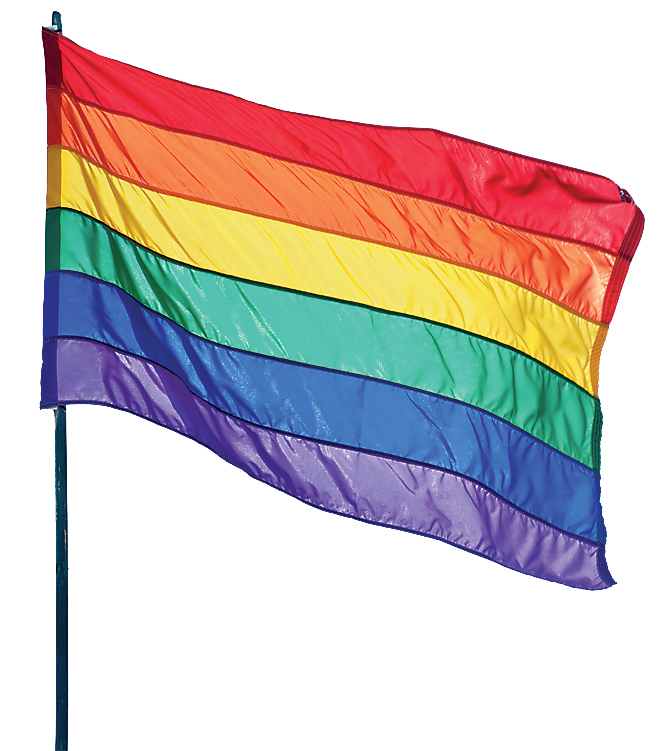 Baltimore Pride
July 25-26. Saturday: Charles & Eager Sts. 3-10 p.m. Sunday: Druid Hill Park, 2600 Madison Ave. 11 a.m.-6 p.m. Free. 410-777-8145. baltimorepride.org. Celebrate the LGBTQ community with the 40th annual Baltimore Pride, the largest event of its kind in the state of Maryland. The two-day festivities start with a Mt. Vernon block party and parade on Saturday, followed by a festival at Druid Hill Park on Sunday, with performers, competitions, vendors, and fun for all.
---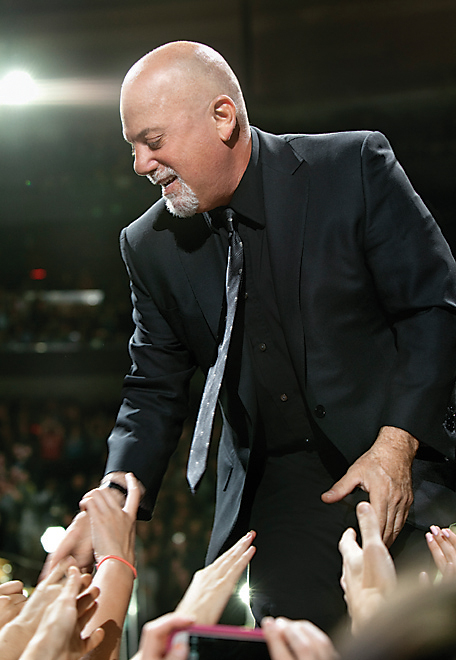 Billy Joel
July 25. M&T Bank Stadium, 1101 Russell St. 8 p.m. $49.50-124.50. 410-261-7283. baltimoreravens.com. This summer, the Piano Man is leaving New York to get in a Bmore state of mind. Catch the rock-and-roll legend at Ravens stadium as he performs from his epic collection of greatest hits.
[Image credits from top: Flickr Creative Commons; Robin Wong; David Becker; Shutterstock; Myrna Suarez.]