The Launch: March 2016
The nine musts from this month's calendar of events.
Light City Baltimore
Mar. 28-April 3. Various locations. Free.
To celebrate the vibrancy of Baltimore's arts scene, the city will host Light City Baltimore. The weeklong festival will combine art installations, music and theater performances, and tech and innovation conferences in an eclectic, electric experience unlike anything ever staged in the U.S. Highlights will include a 1.5-mile Inner Harbor promenade past 51 large-scale, luminous installations, and four innovation conferences with speakers ranging from AOL founder Steve Case to Radiolab host Jad Abumrad. All events are free, except for the conferences, but organizers are reserving a quarter of all conference tickets for community members, free of charge.—AM
---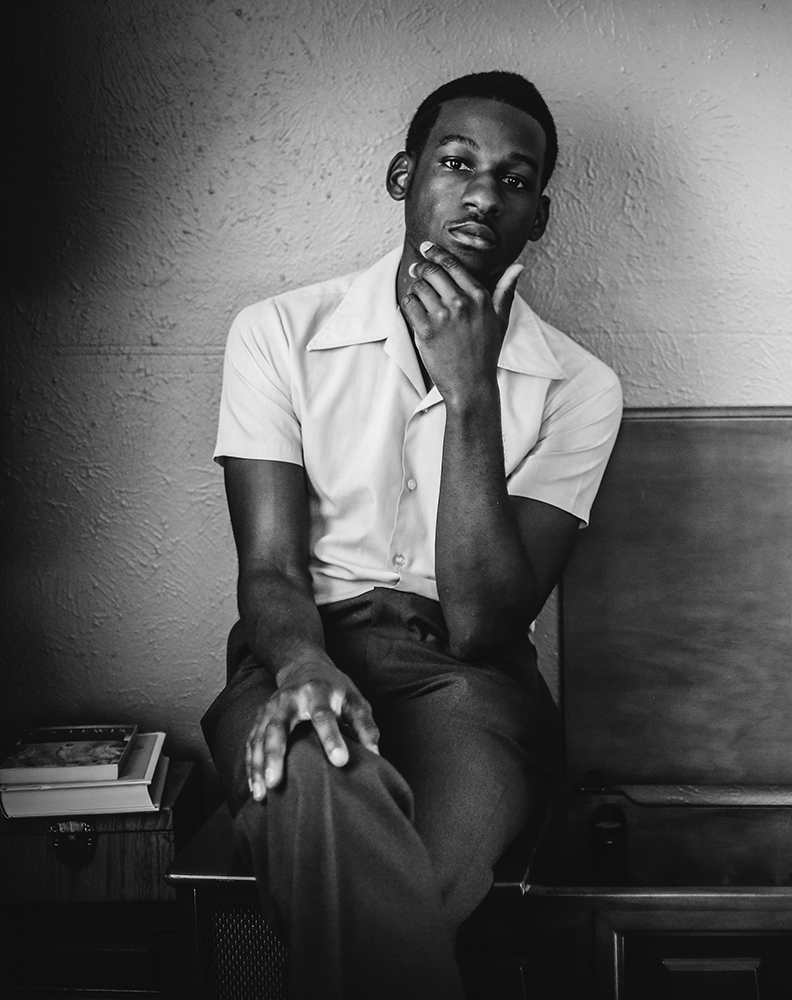 Leon Bridges
Mar. 4. Hippodrome Theatre at the France-Merrick Performing Arts Center, 12 N. Eutaw St. 8 p.m. $48-58. 410-837-7400. Man, Leon Bridges. The 26-year-old Southern soul singer did a number on our hearts last spring when he dropped his swoon-worthy single, "Coming Home." By summer, he was a radio sensation, reminding us of such seminal songwriters as Otis Redding and Sam Cooke, and by winter, he had become a likely contender for "Best R&B Album" at the 2016 Grammy Awards. Quick shot to stardom or not, he's one of the best young voices out there, and his retro sound is here to stay.
---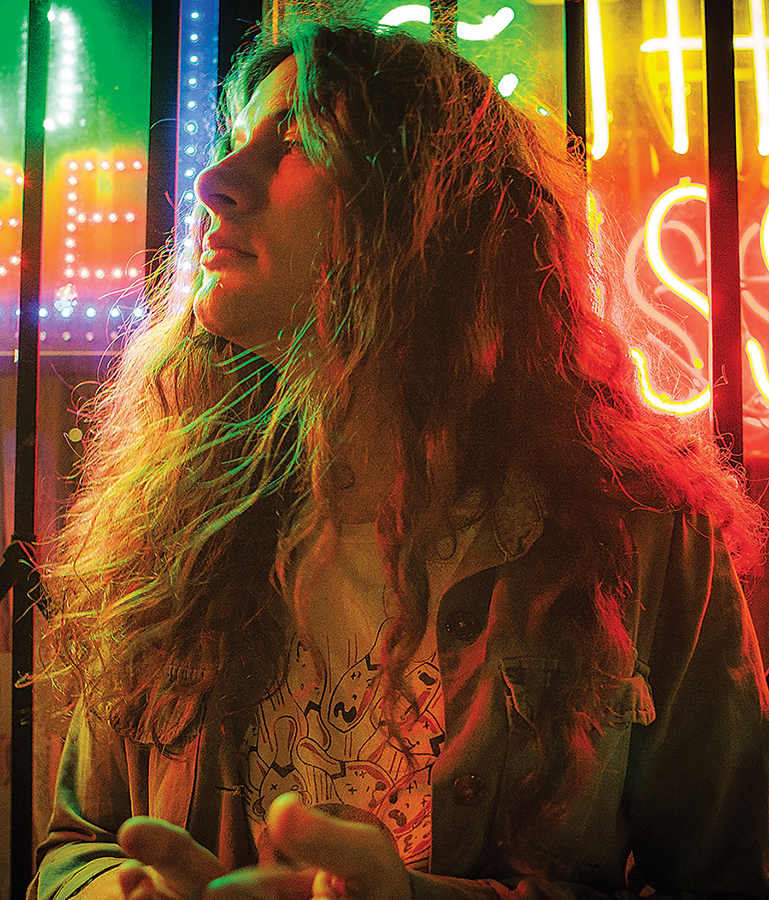 Kurt Vile & The Violators
Mar. 4. Ottobar, 2549 N. Howard St. 8 p.m. $20. 410-662-0069. We love the opening of Kurt Vile's "Wakin on a Pretty Day." You can feel every swipe of fret in each guitar twang; every ounce of suburban ennui in each lusty lyric; every inch of warmth in the song's slow, heart-tugging prettiness. This former War on Drugs bandmate makes you feel as if you're in on his internal monologue, like you're riding in a car together, lazily staring out the window at the sun. Go out of your way to hear his gentle indie-rock in Remington at the beginning of the month.
---

Motown
Mar. 8-13. Hippodrome Theatre at the France-Merrick Performing Arts Center, 12 N. Eutaw St. Times vary. $48.50-213.50. 410-837-7400. It all started in Detroit, in a little white house with blue windows, and the words "Hitsville U.S.A." above the door. There, Berry Gordy created an iconic record label that would go on to launch legends like Diana Ross, Michael Jackson, Marvin Gaye, and The Temptations. This month, hear their hits at the Hippodrome, like "My Girl" and "ABC."
---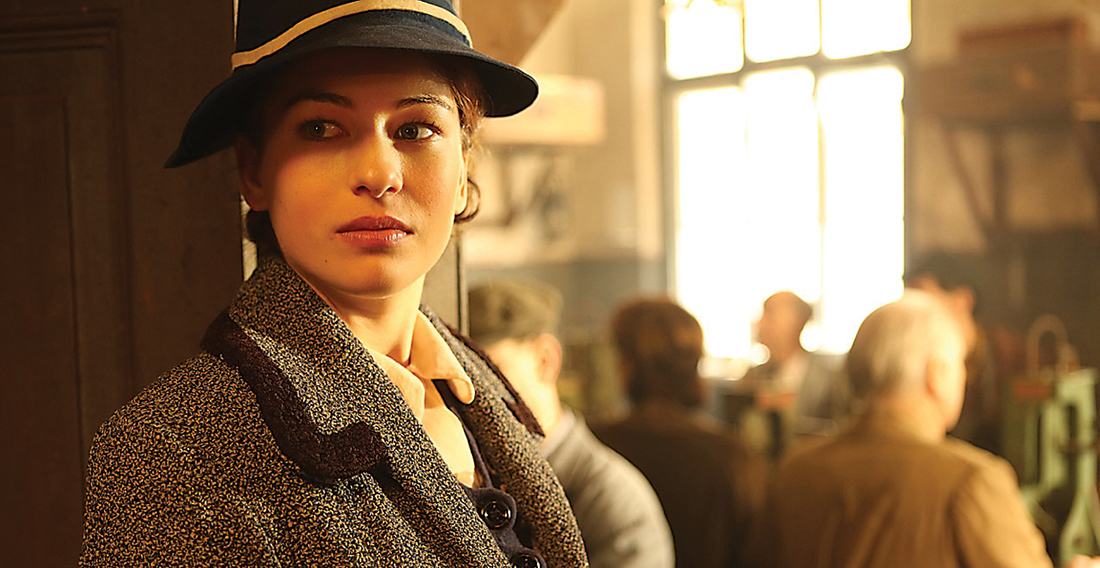 Baltimore Jewish Film Festival
Mar. 12-Apr. 17. Gordon Center for Performing Arts, 3506 Gwynnbrook Ave., Owings Mills. Times vary. $5-15. 410-356-5200. Now in its 28th year, the Baltimore Jewish Film Festival returns with more than a month of cinema, featuring 13 films steeped in Jewish culture, tradition, and life. Each travels across the globe to show different perspectives of Jewish history, ranging from Paris in 1944 and Israel in 1985 to Argentina in 1994 and Texas in 2014. Through comedy, drama, documentary, and animation, the films tell tales of food and family, tragedy and triumph, with director presentations, Q&A sessions, and special guests.
---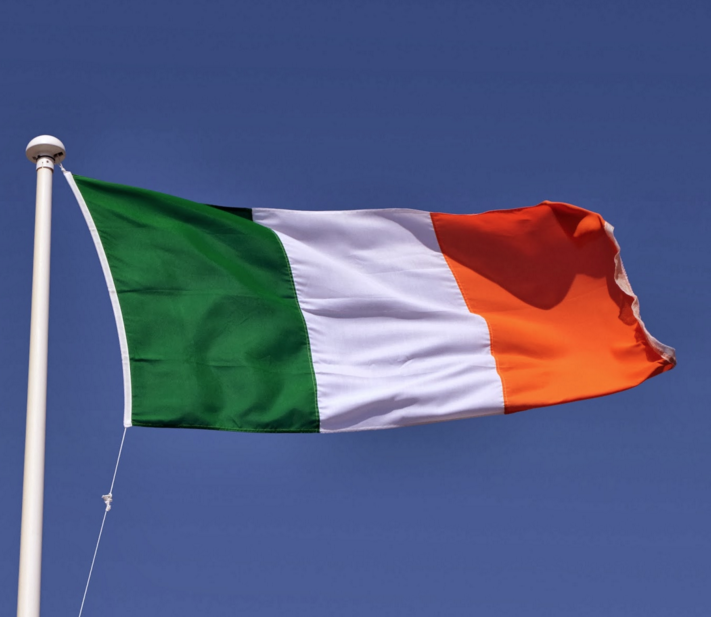 St. Patrick's Day Parade
Mar. 13. Washington Monument, 699 N. Washington Pl. 2 p.m. Free. During the month of March, Charm City turns into an Emerald Isle outpost as windows are riddled with shamrocks and taps overfloweth with green beer. On the weekend before St. Patrick's Day, celebrate Irish culture and heritage with the city's 61st annual parade, featuring bagpipes, marching bands, floats, and antique cars as they make their way to Market Place.
---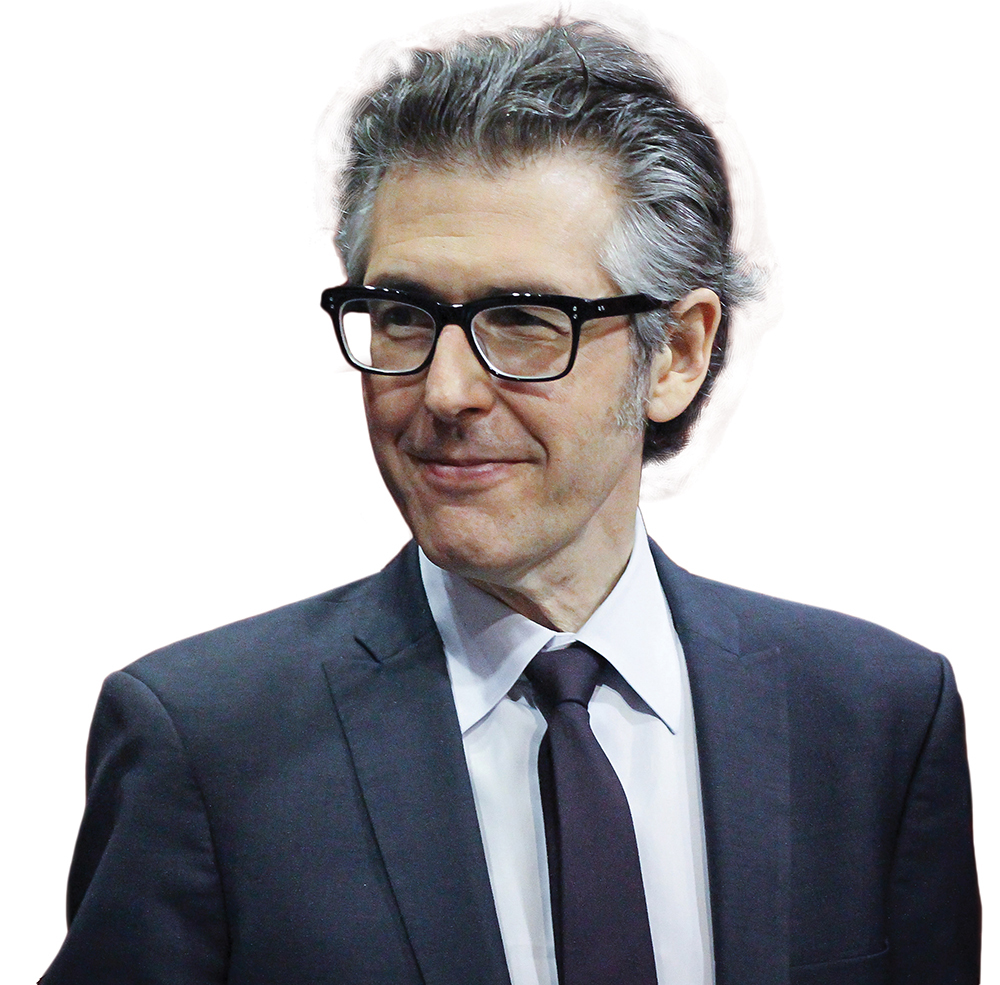 Ira Glass
Mar. 13. Goucher College, 1021 Dulaney Valley Rd., Towson. 7 p.m. $45-135. 410-235-1660. You know his voice. It comes to you in your car, at work, before bedtime, telling you stories of average and extraordinary people, from 9/11 survivors to long-lost friends. As the creator and host of This American Life, Baltimore native Ira Glass can be heard on his 20-year-old show via more than 500 stations across the country. This month, put a face to the name when he comes to town to talk about the future of radio. (See our recent interview with Glass.)
---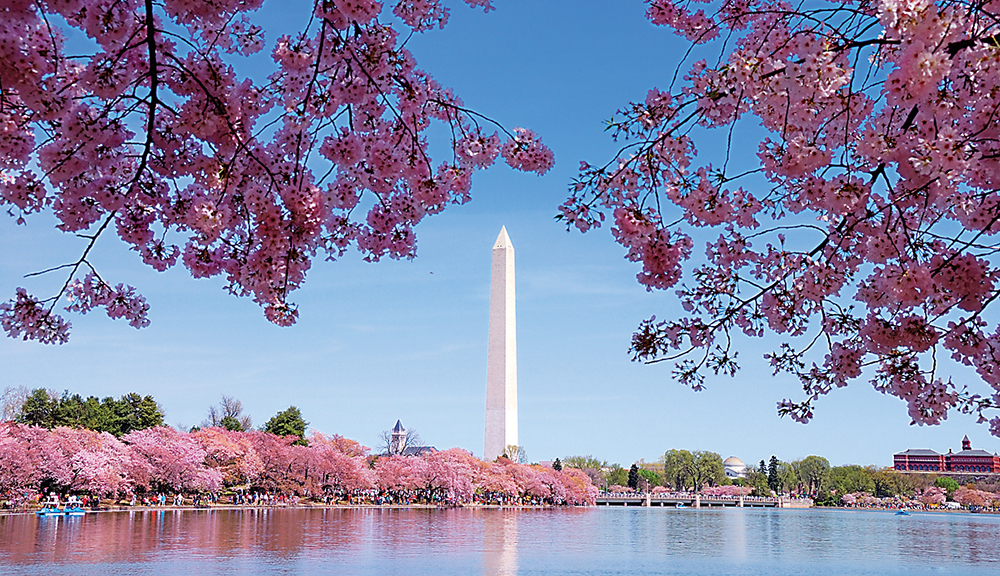 National Cherry Blossom Festival
Mar. 20-Apr. 17: Washington, D.C. Locations, times, prices vary. 877-44-BLOOM. Washington, D.C., dusts off its red and blue colors and turns a special shade of pink this month, during the 104th Cherry Blossom Festival. For more than three full weeks, celebrate the arrival of spring with over 3,000 beautiful, budding cherry trees, 1.5 million spectators, and countless international cultural performances and events, including a blowout party, kite festival, and parade down Constitution Avenue. While you're there, be sure to swing through some of the city's spectacular national landmarks and free museums.
---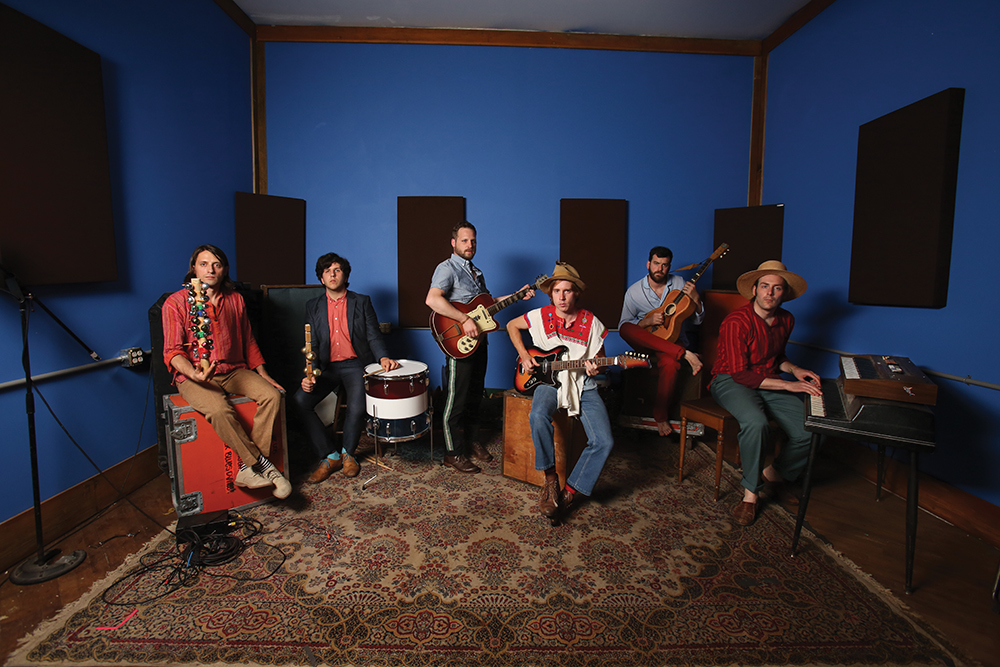 BSO Pulse: Dr. Dog
Mar. 24. Joseph Meyerhoff Symphony Hall, 1212 Cathedral St. 8:30 p.m. $35. 410-783-8000. When it launched last fall, we praised Pulse for its innovative concept of creating concerts that paired indie-rock bands with the Baltimore Symphony Orchestra. But we didn't fully appreciate its importance until we saw Baltimore's beloved Wye Oak perform in November. Chills, is all we can say, so now we're extra excited for the next one, with outside-the-box alt-rockers Dr. Dog.