The Launch: January 2018
The nine musts from this month's calendar of events.
Black & White Party
Jan. 27. The Assembly Room, 316-318 Guilford Ave. 8 p.m. $150. 410-396-5430. The Pratt Contemporaries' annual Black and White Party always falls in the dead of winter, but this year, enjoy a brief reprieve from the cold weather with a night in Old Havana. With a fresh Cuban theme and a nod to the 1950s paradise heralded by Ernest Hemingway, this library benefit will feature live music, local eats, and a hefty dose of handmade cocktails (daiquiri, anyone?). Tickets go fast, as this do-good party has become a can't-miss event of the year.
---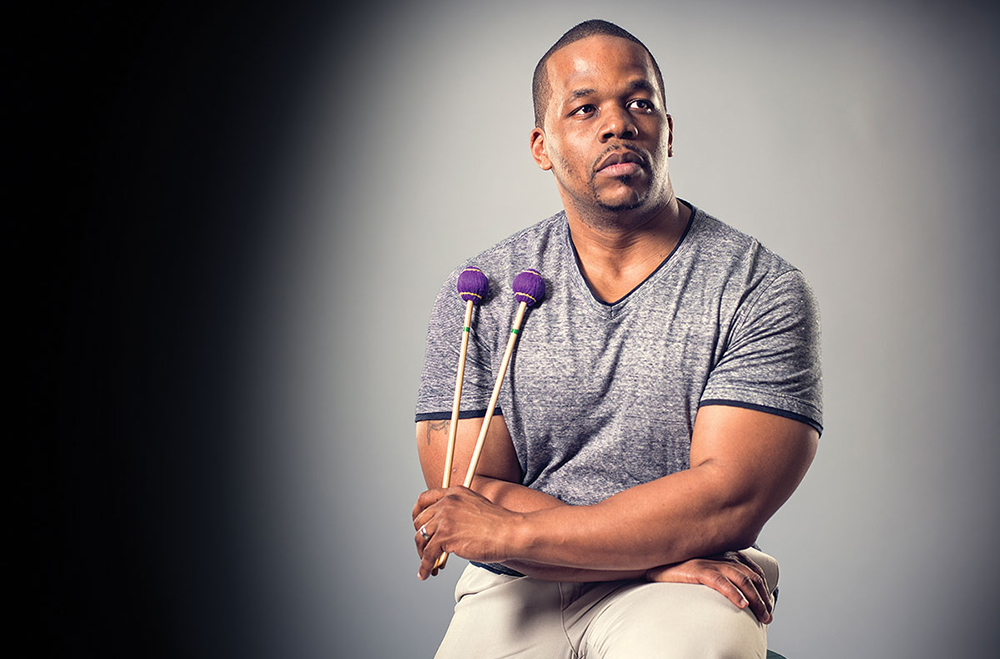 Cyrus Chestnut Meets Warren Wolf
Jan. 12-13. An Die Musik, 409 N. Charles St., 8 p.m., 9:30 p.m. $10-27. 410-385-2638. Baltimore sons Cyrus Chestnut and Warren Wolf have not let the light fade on the city's rich jazz scene. The pianist and vibraphonist, respectively, have brought their homegrown talents into the national spotlight, with the former being dubbed "the best jazz pianist of his generation" by Time magazine, and the latter touring and recording with the likes of New York City's Wynton Marsalis. The two musicians will team up and return home, bringing their swinging sound to the intimate, 90-seat venue of An die Musik. At one or all four shows in Mt. Vernon, fall under the spell of Chestnut's blues-tinged keys and Wolf's swift, skilled vibes. 
---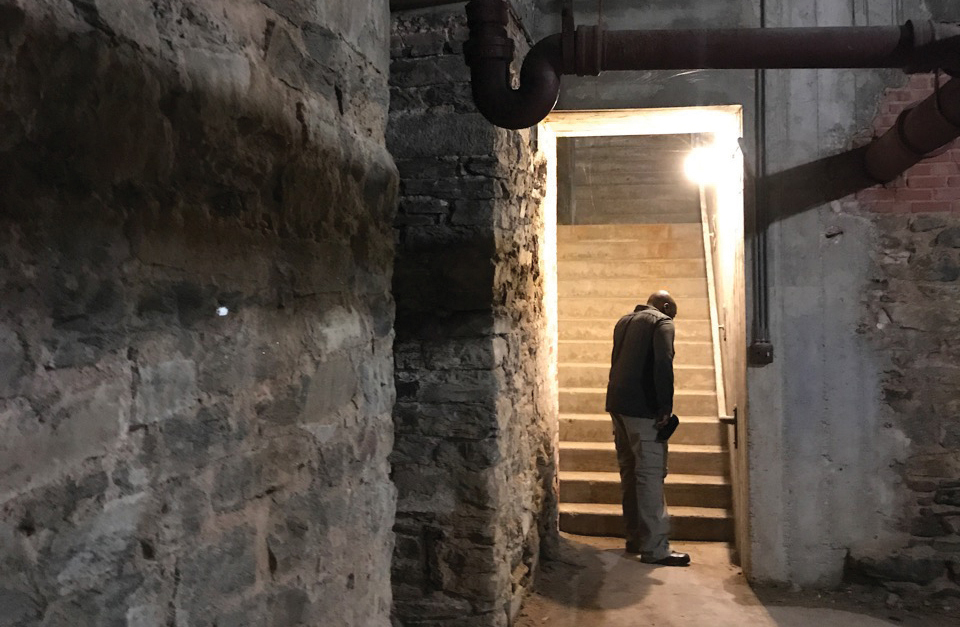 Lexington Market Catacombs
Jan. 13. Lexington Market, 400 W. Lexington St. 10:30 a.m. Free. 410-332-9992. They say Baltimore is a city built on tunnels, both heavily used and long-abandoned. The latter gets a little less mysterious this January with Baltimore Heritage's guided tour of Lexington Market. Swing through the centuries-old marketplace and stop by its famous vendors, such as crab cake king Faidley's Seafood and sweet-treat titan Berger Cookies, before journeying beneath the bustle for one of the city's best-kept secrets. With the help of local historians, prepare to be awed by the city's age-old catacombs, rumored to even have housed Prohibition-era distilleries.
---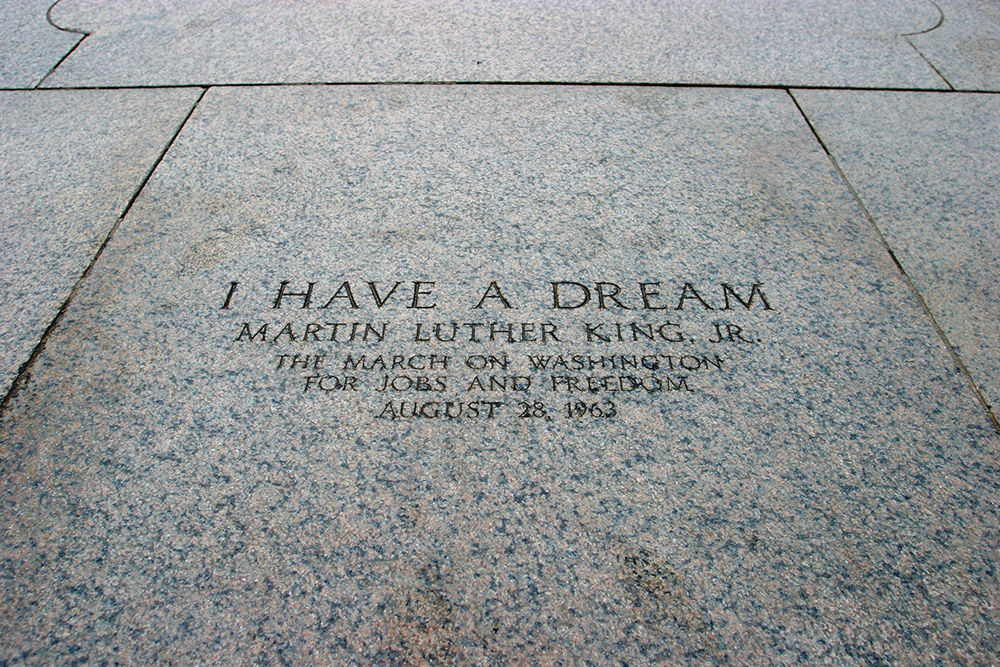 Martin Luther King Day Celebration
Jan. 15. Reginald F. Lewis Museum, 830 E. Pratt St. 12 p.m. $5. 443-263-1800. Celebrate Dr. Martin Luther King Jr.'s 89th birthday with live performances, community talks, and arts and crafts at the African-American history and culture museum, including a step salute and freedom-square quilting party.
---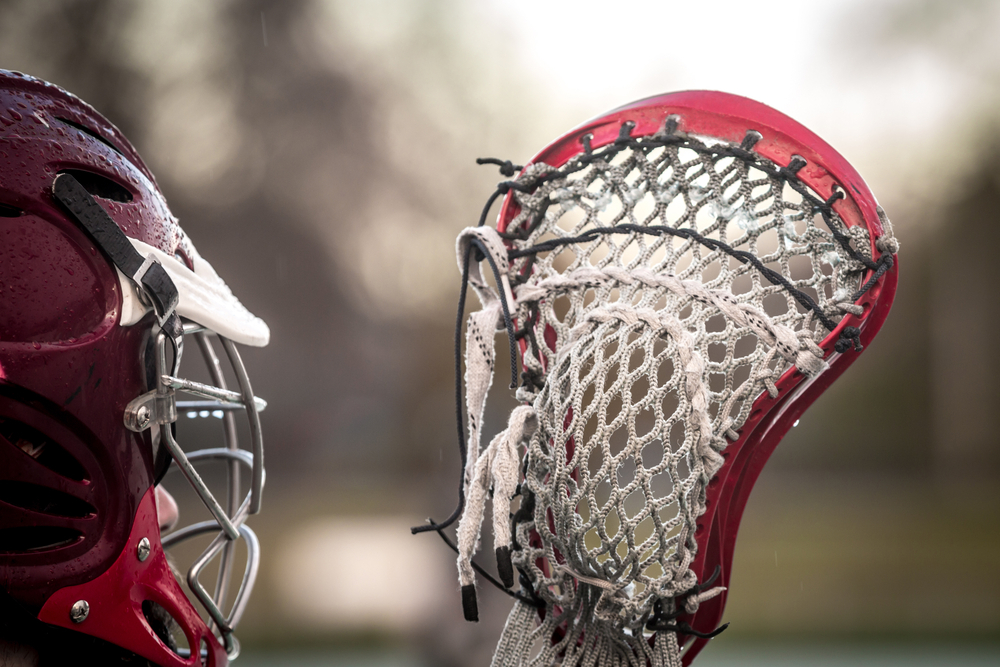 LaxCon 
Jan. 19-21. Baltimore Convention Center, 1 W. Pratt St. Fri. 7 a.m.-7 p.m., Sat. 7 a.m.-5 p.m., Sun. 9 a.m.-12 p.m. $10-200. It's no secret that Maryland's favorite sport is lacrosse, with grown-ups still rocking their high-school pinnies and local universities coming out on top in the NCAAs. For the fourth consecutive year, whether you're an active athlete or retired benchsitter, join your fellow laxers for this all-lax-everything event, where you can grab some gear, network with players, or hone your skills at one of the weekend's many workshops.
---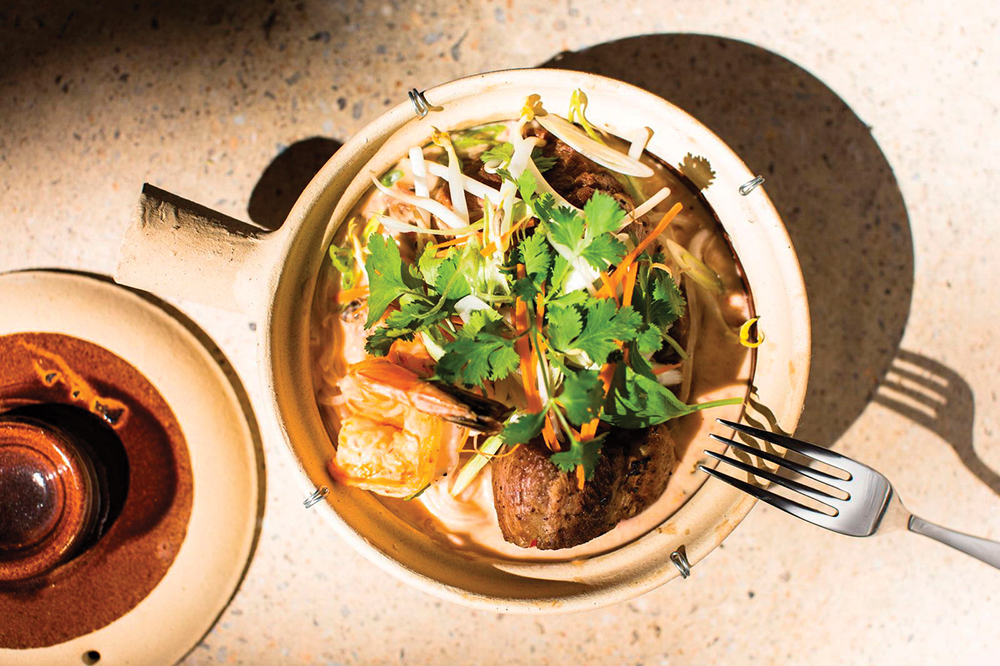 Baltimore Restaurant Week
Jan. 12-21. Locations & times vary. $20-35. 410-244-1030. As Baltimore's food scene continues to boom, it's hard to keep up with the ever-growing array of dining options around town. This month, make it your resolution to sample your way through the city, with more than 100 old favorites (Gertrude's) and trendy newbies (Gunther & Co., pictured) offering discounted brunch, lunch, and dinner for 10 days.
---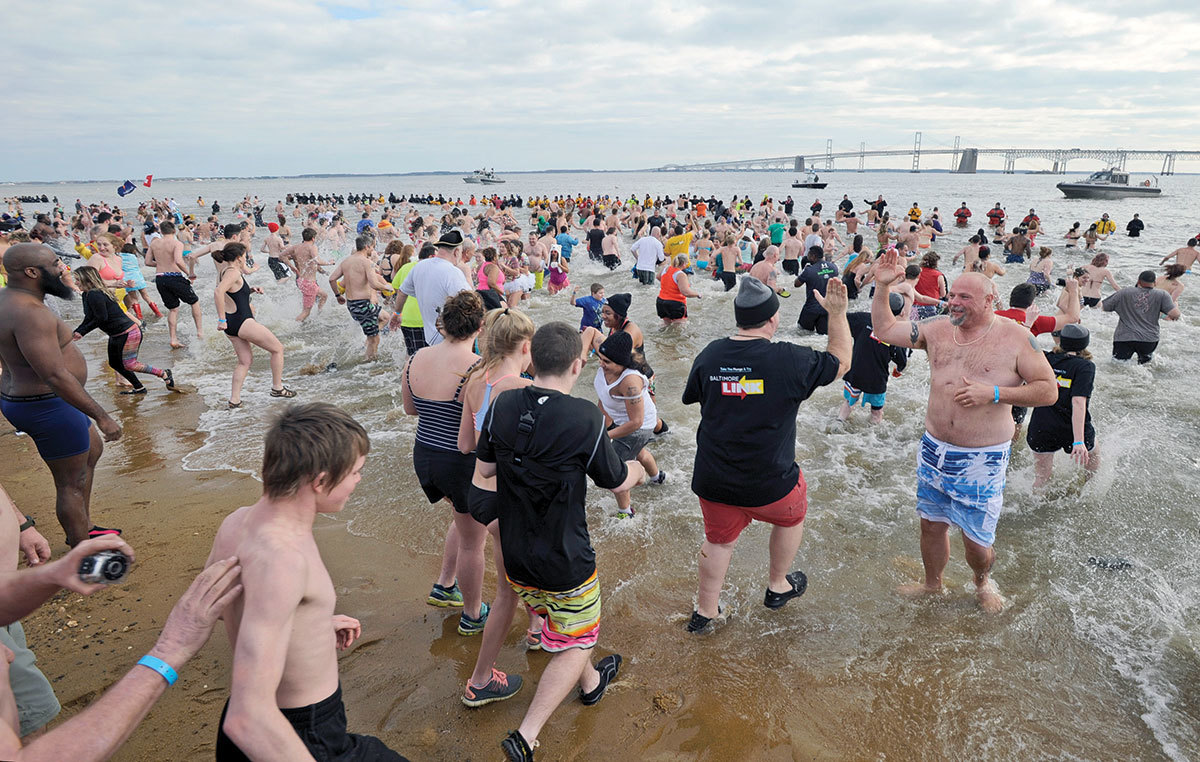 Polar Bear Plunge
Jan. 25-27. Sandy Point State Park, 1100 E. College Pkwy., Annapolis. Thu. 10 a.m.-1:30 p.m., Fri. 11 a.m.-5 p.m., Sat. 11 a.m.-3 p.m. $75. 410-242-1515. At the end of each January, thousands of shivering souls brave the Chesapeake Bay's frigid waters to benefit the Special Olympics of Maryland. Muster the courage to dip your toes in the icy waves, and warm your heart thinking about the 7,549 local athletes that your chilly dunk will benefit. 
---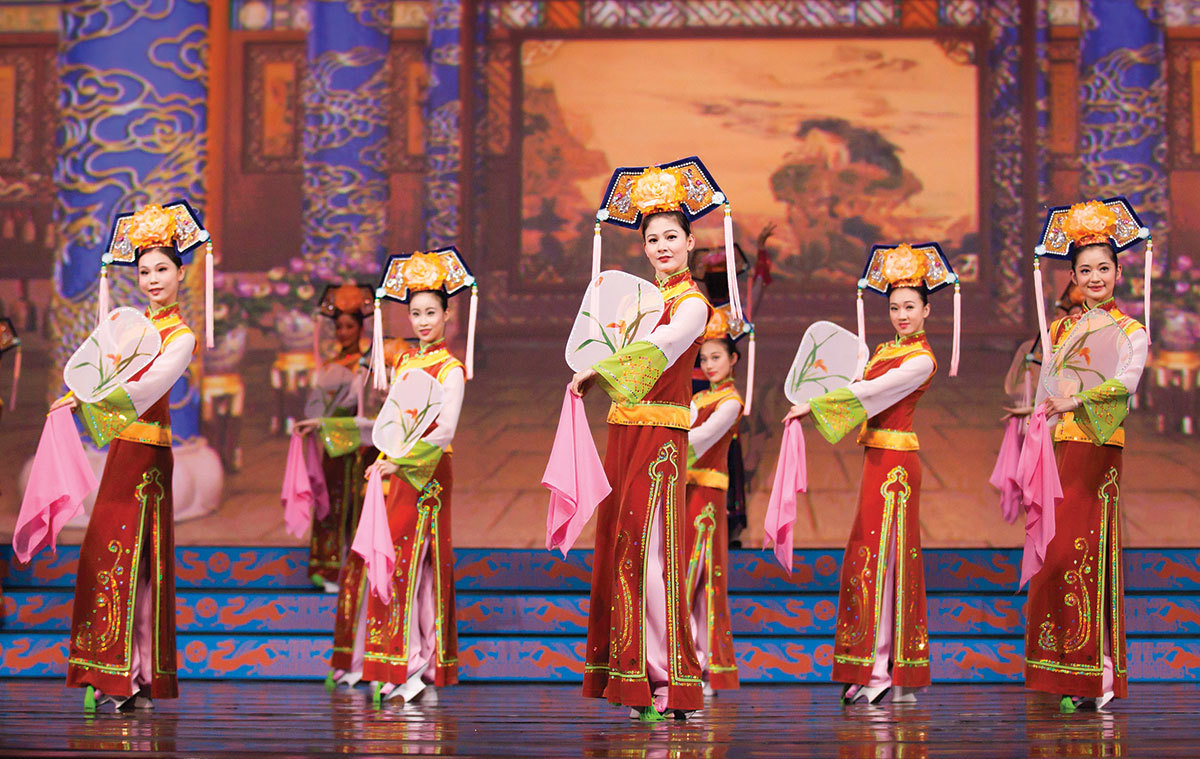 Shen Yun
Jan. 26-28. Hippodrome Theatre at the France-Merrick Performing Arts Center, 12 N. Eutaw St. Fri. 7:30 p.m., Sat. 2 & 7:30 p.m., Sun. 1 p.m. $91-194. 410-837-7400. For one weekend, the hallowed Hippodrome stage will transform into Ancient China, also known as the Land of the Divine, as Shen Yun brings some 5,000 years of Chinese culture to life in modern-day Baltimore. Be sure to see this world-famous performance troupe, whose ancient dances, bright costumes, and mesmerizing movements have grown into a global phenomenon.
---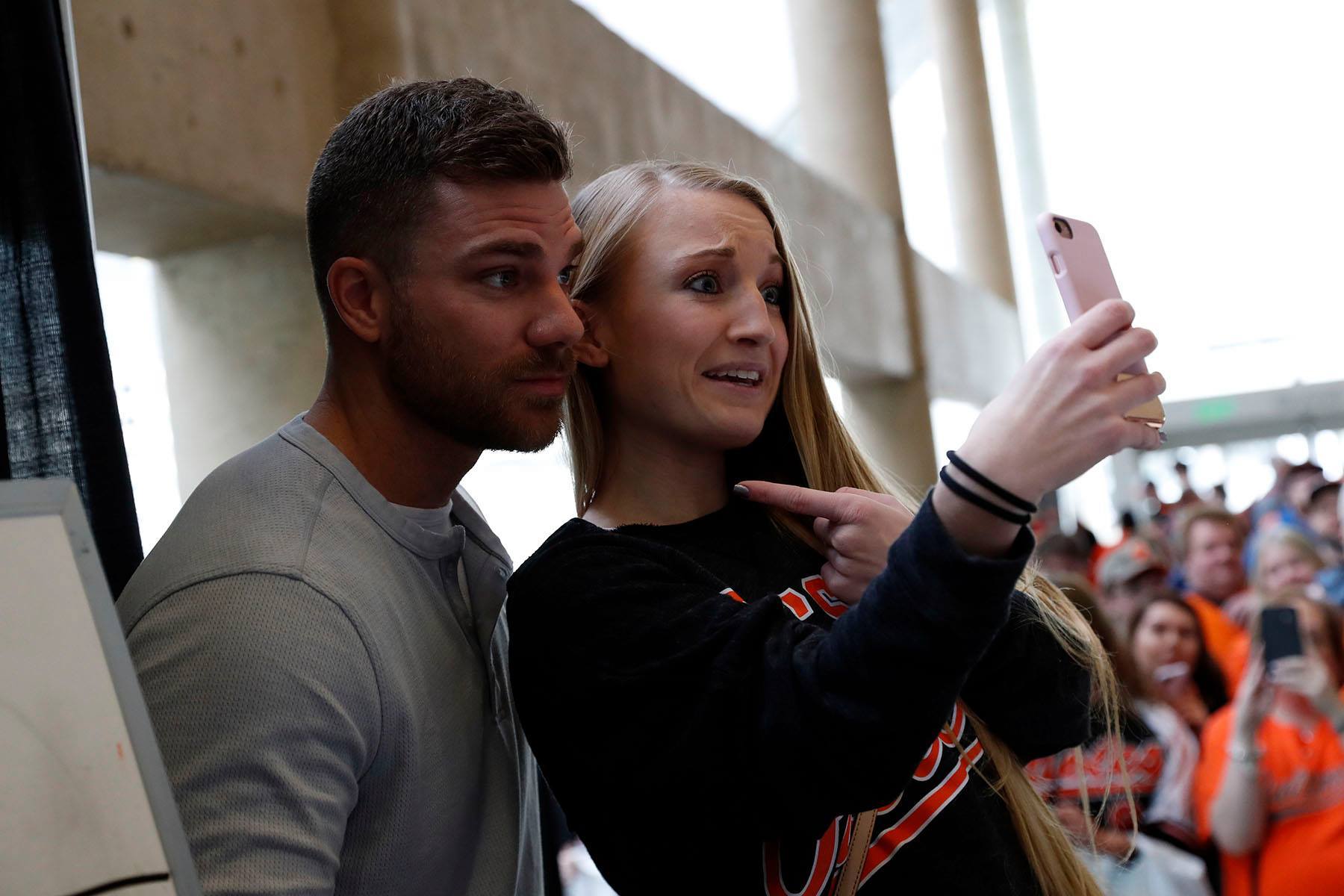 Orioles FanFest
Jan. 27. Baltimore Convention Center, 1 W. Pratt St. Times & prices vary. 410-649-7008. mlb.com. Baseball has always been America's great uniter—even in crazy and turbulent times—and this year proves no different. Thousands of fans will crowd the convention center for the annual Orioles FanFest. Bring the kids to chat with players, snag coveted signatures, and play games for prizes. It might be a few months until we're back in Camden Yards, but this beloved event should hold you over until the spring.