The Launch: July 2017
The nine musts from this month's calendar of events.
Fluid Movement
July 29-Aug. 6.  July 29-30: Druid Hill Park, 800 Wyman Park Dr. Aug. 4-6: Patterson Park, 148 S. Linwood Ave. Fri.-Sun. Times & prices vary. One of the city's most weirdly wonderful summer events is the Fluid Movement water ballet. This summer, the avant-garde group delves into the 16th-century Renaissance as aquatic ballerinas re-imagine Shakespearean classics such as Hamlet, Macbeth, The Tempest, and A Midsummer Night's Dream. Expect loads of glitter and good times as the local troupe fuses Old English prose with Baltimore swimming pools.
---
Flicks From The Hill
July 6-Aug. 24. American Visionary Art Museum, 800 Key Hwy. Thu. 5-9 p.m. Free. 410-244-1900. Baltimore is home to a hoard of outdoor movie options throughout the summer, but for our money, you can't top AVAM's Flicks From the Hill. Perched atop Federal Hill with a sweeping view of the city skyline, it's the place to be on warm Thursday nights, as the art museum projects big-name blockbusters, cult classics, and family favorites onto a 30-foot screen. Spread out a blanket, unpack your picnic, and best of all, enjoy free museum admission during each and every show.
---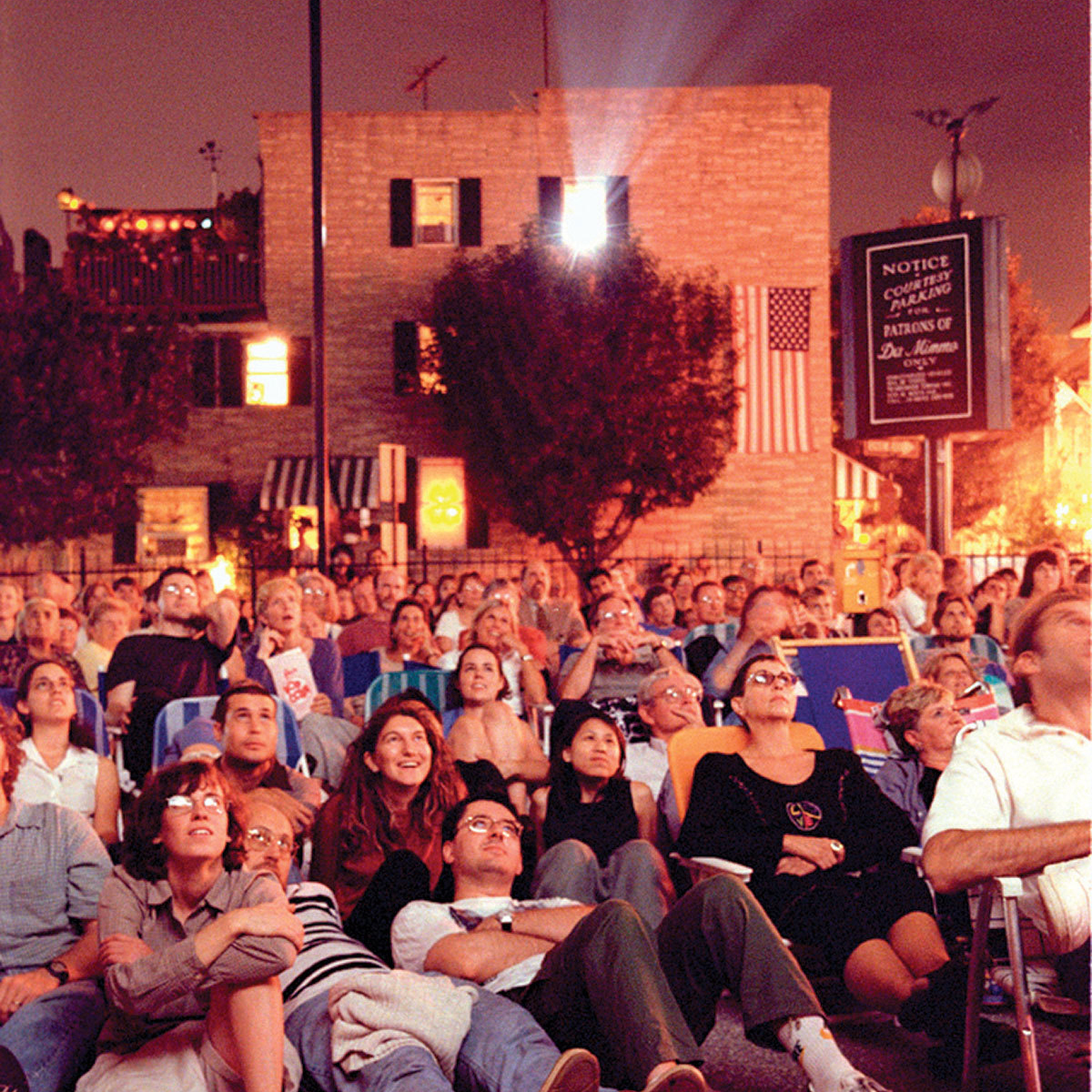 Little Italy Open Air Film Festival
July 7-Aug 25. High and Stiles streets. Fri. 7 p.m. Free. 410-558-0022. Every Friday night through August, set up some lawn chairs, grab some free popcorn, and bring friends to watch open-air flicks projected onto the outside wall of Ciao Bella. This year, catch classics like Moonstruck, Grease, Rocky, The Godfather I and II, and, of course, Cinema Paradiso.
---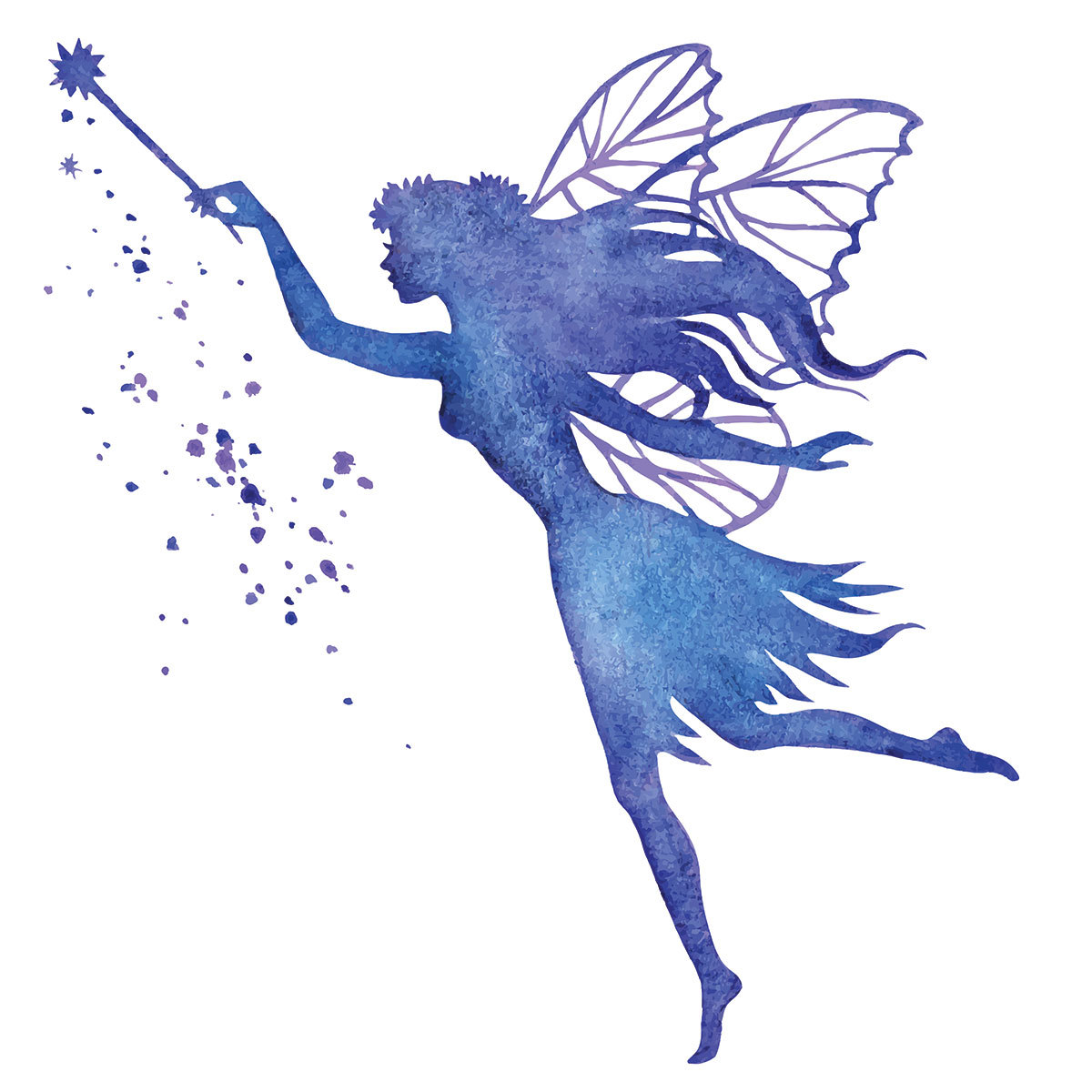 A Midsummer Night's Dream
July 7-23. Evergreen Museum & Library, 4545 N. Charles St. Fri.-Sat. 8 p.m., Sun. 4 p.m. Free-$20. 410-662-9455. One of Shakespeare's most popular plays will certainly feel like a summer dream in the grassy meadow at the historic Evergreen Museum. In this magical setting, join the Baltimore Shakespeare Factory for a mischievous, laugh-filled love story.
---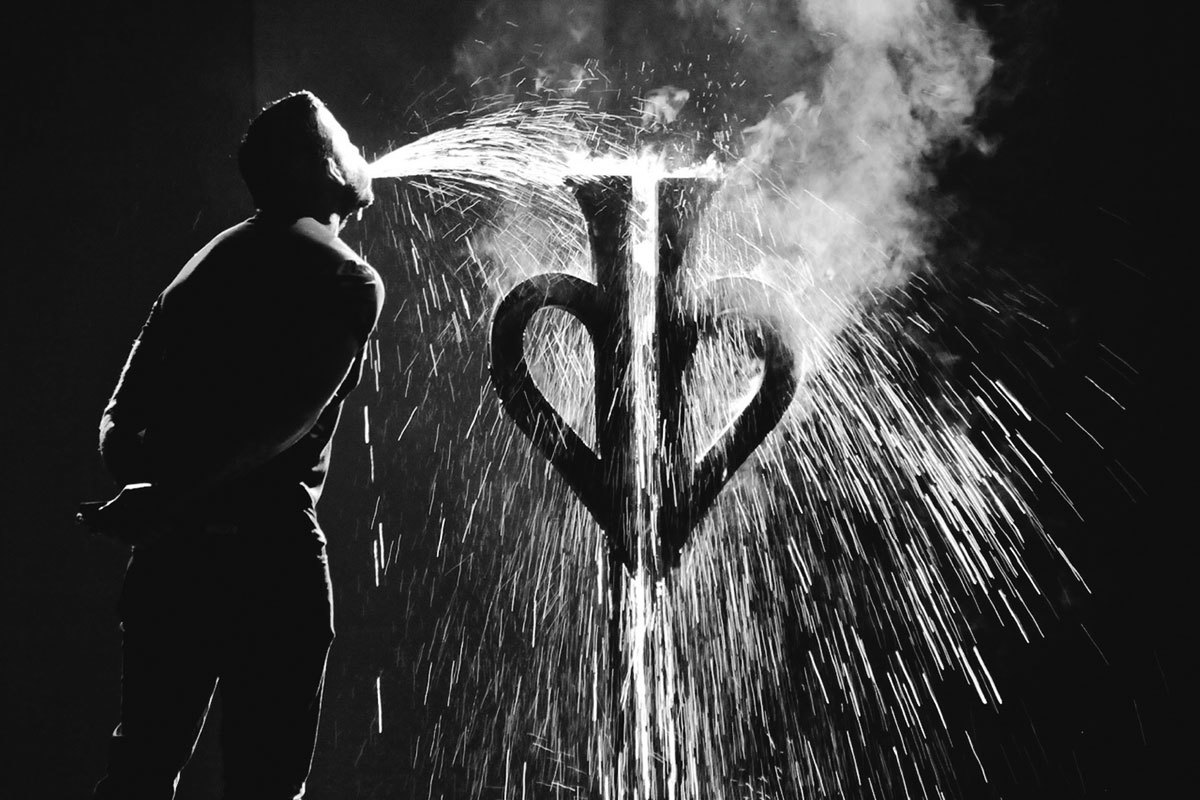 David Blaine
July 8. Hippodrome Theatre at the France-Merrick Performing Arts Center, 12 N. Eutaw St. 8 p.m. $74.50-127. 410-837-7400. Known more for death-defying illusion than rabbits and top hats, magician, illusionist, and stunt artist David Blaine promises to mesmerize a packed house during his first-ever North American tour. For one night only, let down your guard and prepare to be wowed.
---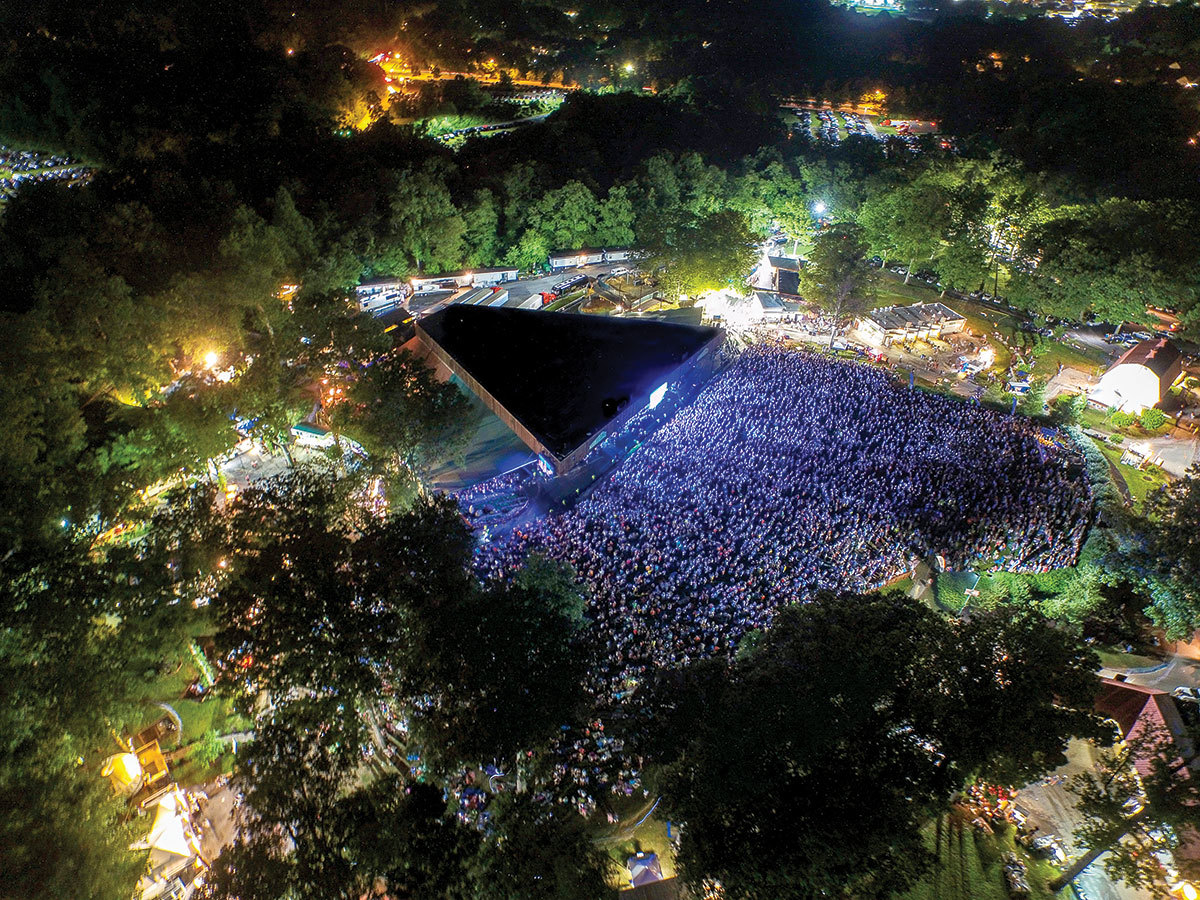 Merriweather 50th Anniversary Concert
July 15. Merriweather Post Pavilion, 10475 Little Patuxent Pkwy., Columbia. 6 p.m. $55-125. 410-715-5550. It's been 50 years since Merriweather, arguably Maryland's best music venue, opened in the Columbia woods. To celebrate its half-century, the iconic stage is in the midst of a major summer lineup—from Jack Johnson and John Legend to Paul Simon and Santana—and now it's about to kick off a four-act anniversary concert of epic proportions. In one night, hear fiery singer Grace Potter, eccentric songwriter Father John Misty, and two legendary headliners, the ever-gentle Jackson Browne and the pot-smoking country poet Willie Nelson, with his family band. 
---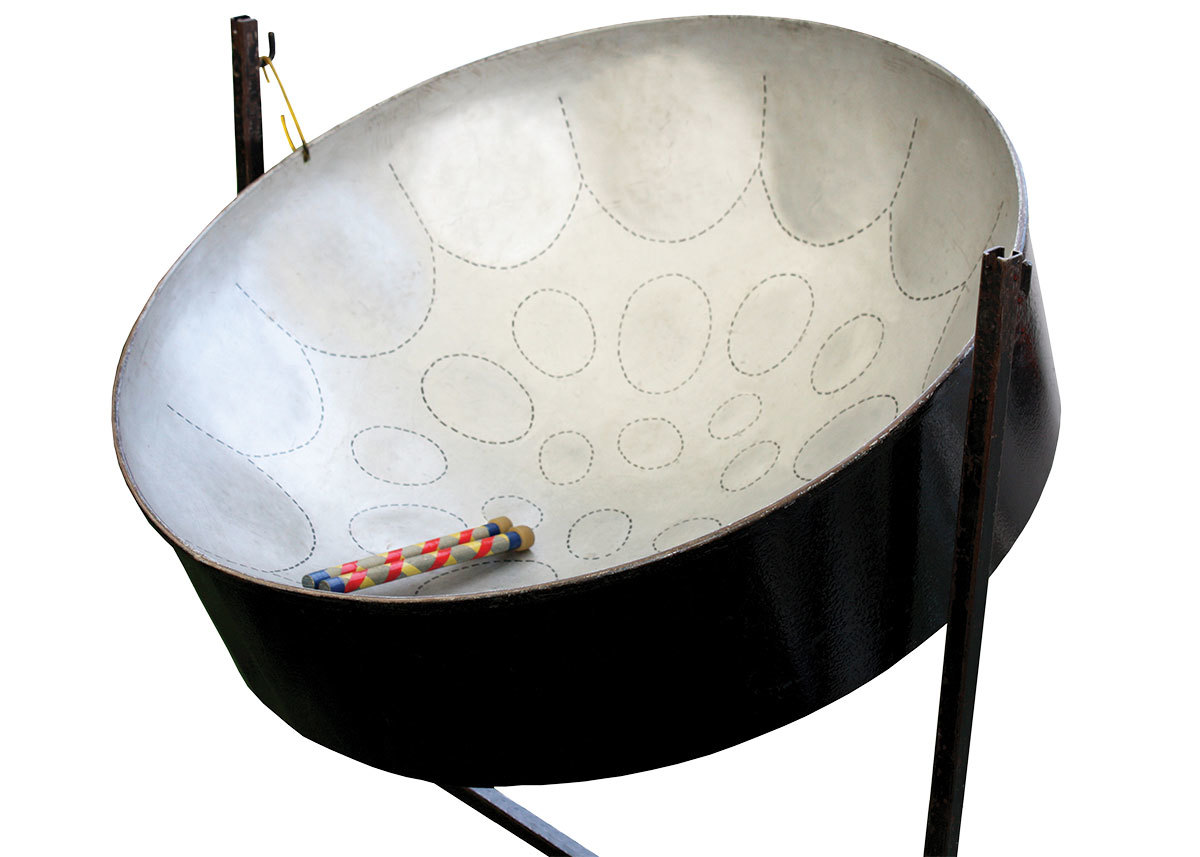 Baltimore Caribbean Carnival
July 15-16. Clifton Park, 2701 St. Lo Dr. Sat. 12-10 p.m., Sun. 12-9 p.m. Free. Take a trip to a Caribbean island this summer without even leaving Baltimore. During this weekend-long celebration of paradise in Clifton Park, soak up the sounds of steel drums, dig into endless authentic eats, and see the colorful costumes at the lively parade. 
---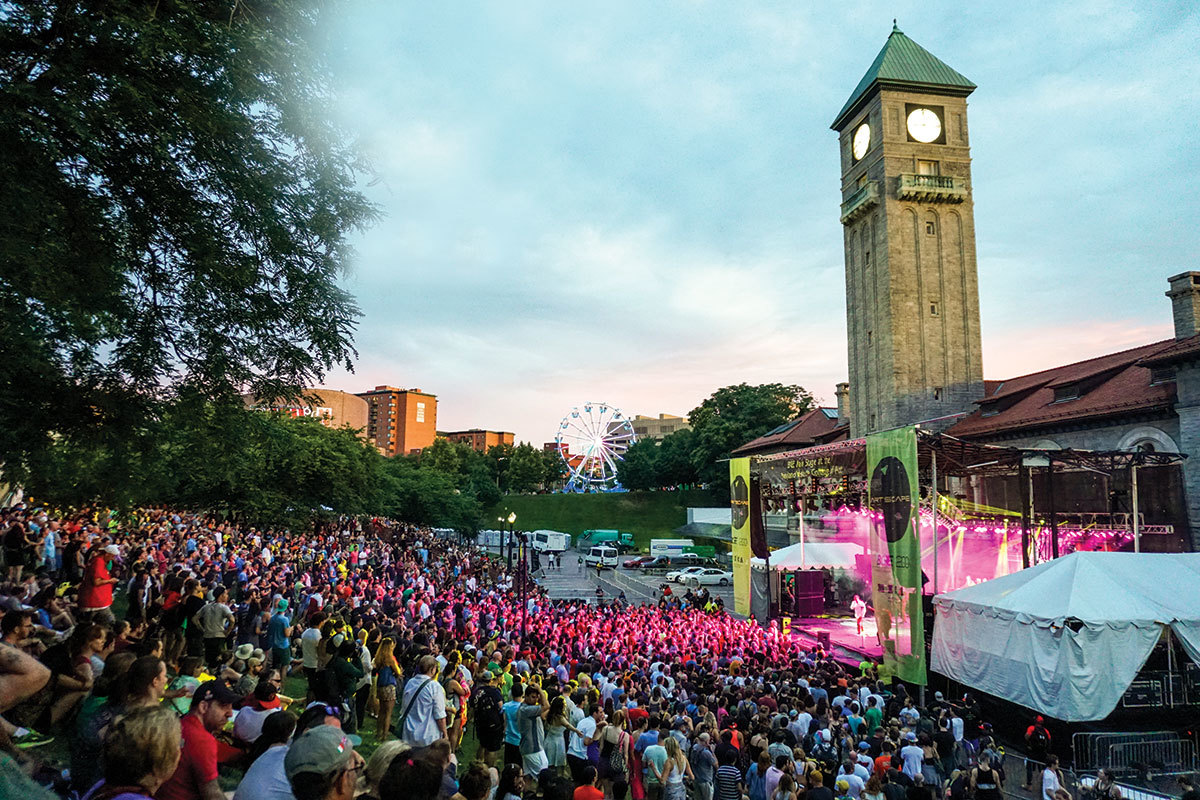 Artscape 2017
July 21-23. Mount Royal Avenue & Cathedral Street. Fri.-Sat. 11 a.m.-9 p.m., Sun. 11 a.m.- 8 p.m. Free. 410-752-8632. The long stretch of iconic art cars, outdoor concerts, and local food vendors will once again take over the heart of Baltimore. Embrace all the youthful excitement that comes with the tradition of summer camp with this year's theme.
---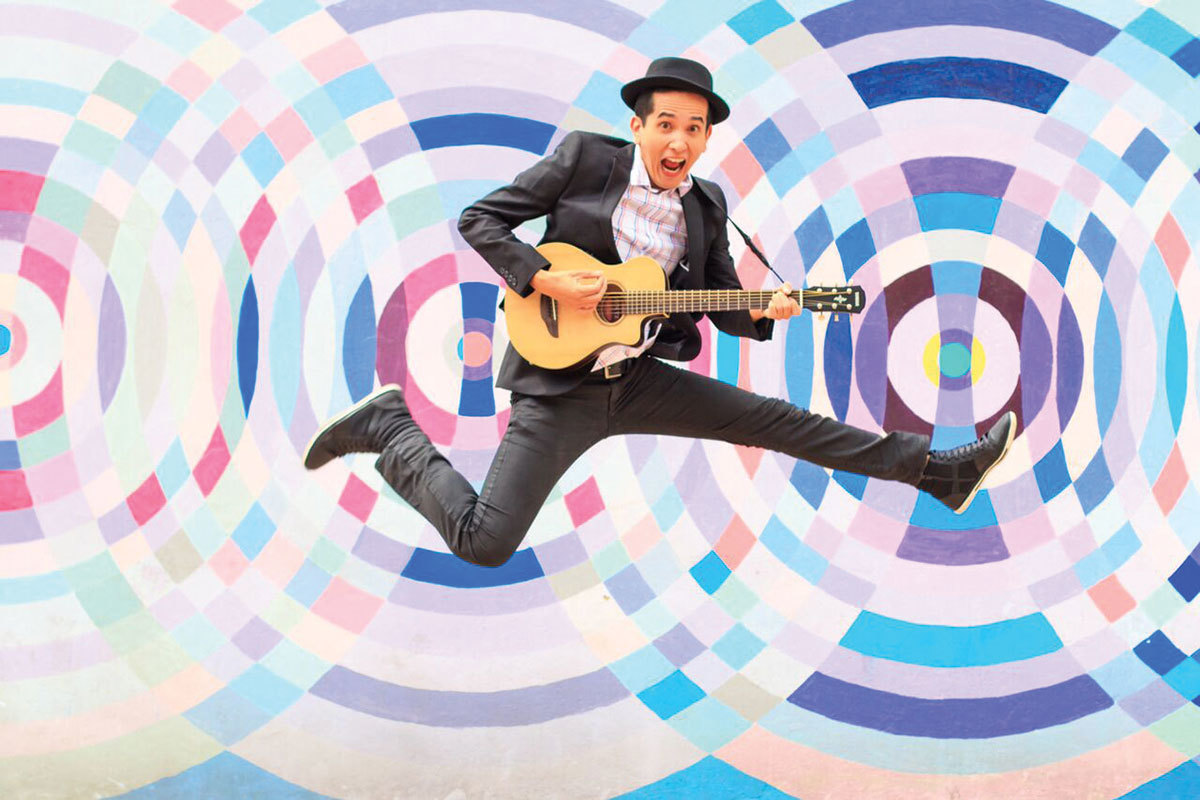 Zoo Bop Kids Music Festival
July 29. The Maryland Zoo in Baltimore, 1876 Mansion House Dr. 12-4 p.m. Free-$25. 410-396-7102. Finally, kids have a music festival to call their own. The Zoo Bop outdoor concert will feature two kid-approved artists—Baltimore's own Baby Beats and Latin Grammy winner 123 Andrés, pictured. When the kiddos aren't grooving to the tunes, they can visit activity tables and food trucks, and partake in all-day admission to view the zoo's own young ones, like Willow, the baby giraffe.