The Launch: May 2017
The nine musts from this month's calendar of events.
Kinetic Sculpture Race
May 6. American Visionary Art Museum, 800 Key Hwy. 10 a.m. Free. 410-244-1900. The American Visionary Art Museum's wonderfully wacky Kinetic Sculpture Race returns for the 19th time this month. Across 14 miles from Federal Hill to Canton and back, contestants compete on handmade, human-powered works of art that navigate over land, mud, and water to win awards such as "Worst Honorable Mention" and "Next to Last." Watch the awesomely awkward spectacle from sidewalks across the city.
---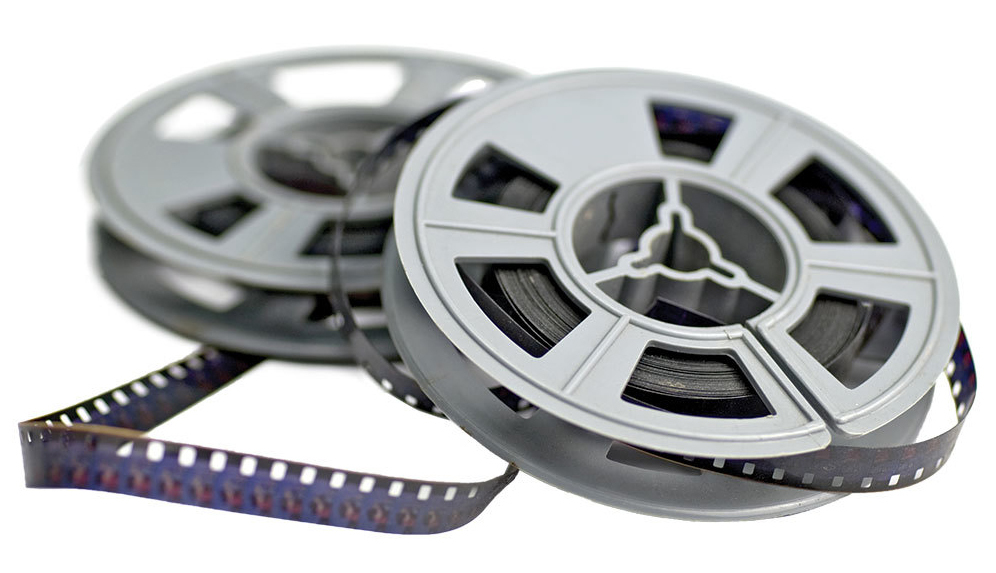 Maryland Film Festival
May 3-7. Parkway Theatre, 5 W. North Ave. Times vary. $10-400. 410-752-8083. It's lights, camera, action as the Maryland Film Festival kicks off with an unveiling of the newly renovated Parkway Theatre in Station North. Renowned across the country, this five-day fete features more than 100 films from around the globe and right here in town.
---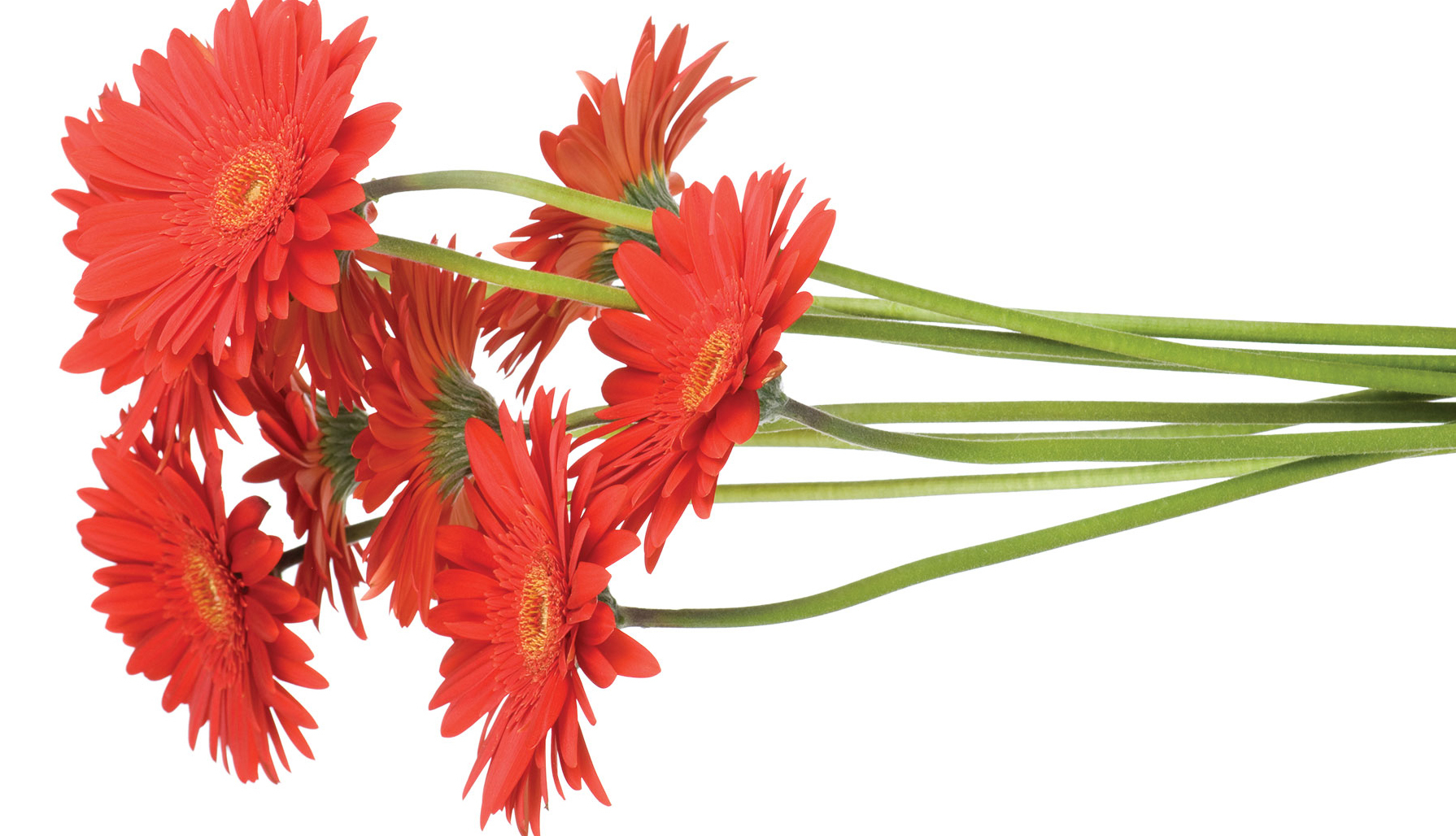 FlowerMart 2017
May 5-6. Mount Vernon Square, 699 Washington Pl. 11 a.m.-9 p.m. Free. 410-274-5353. For the 106th year, the square around the Washington Monument will bloom with flowers, festivities, and festival food, like the classic lemon stick. Join in the Maypole dance, follow the floral pet parade, and purchase some petunias to brighten up your home.
---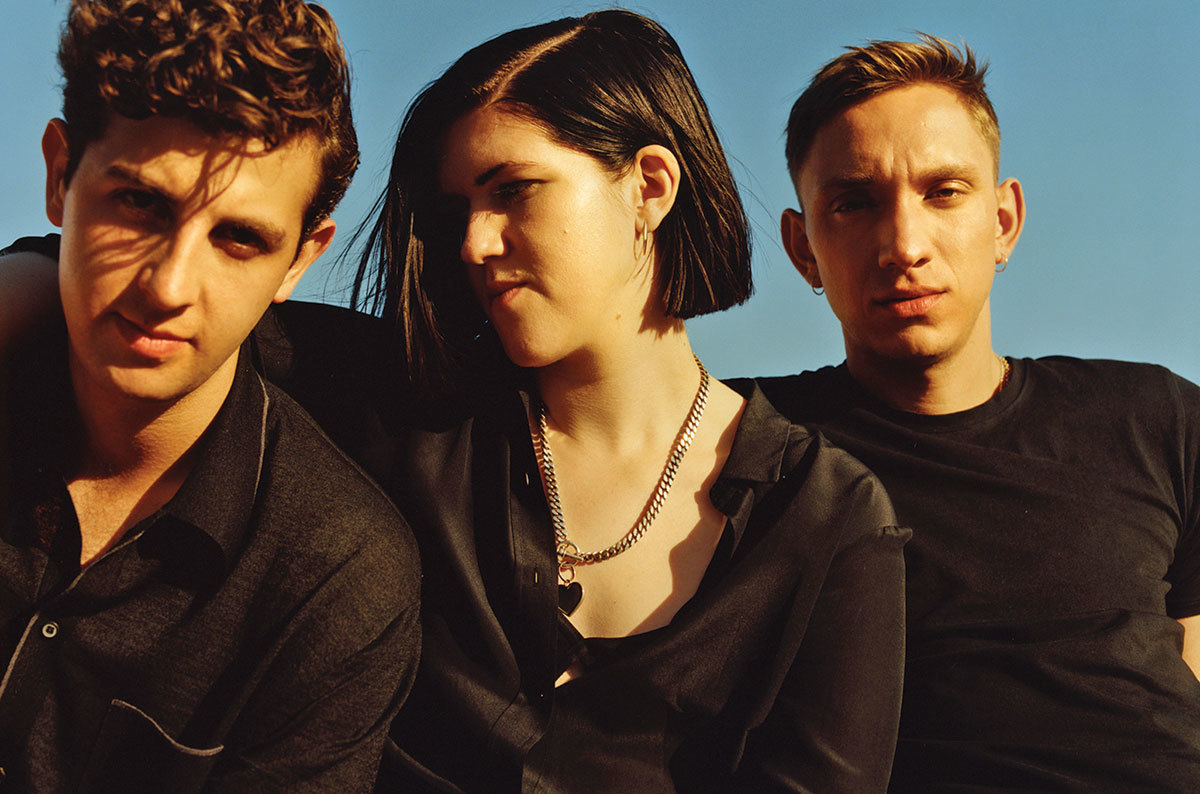 The XX
May 6. Merriweather Post Pavilion, 10475 Little Patuxent Pkwy., Columbia. 7 p.m. $40-55. 410-715-5550. In 2009, The xx seemingly came out of nowhere, their sultry minimalist pop snaking its way onto our playlists and earning endless buzz (including a spot on Rolling Stone's roundup of best debut albums of all time). Eight years later, there's still an air of mystery about the English trio. On their third album, I See You, the group's cool, calm, atmospheric sound has unexpectedly evolved into something richer, brighter, even dance worthy––and it works. Listen to their new single, "On Hold," and prepare to be enchanted at Merriweather at the start of the month. 
---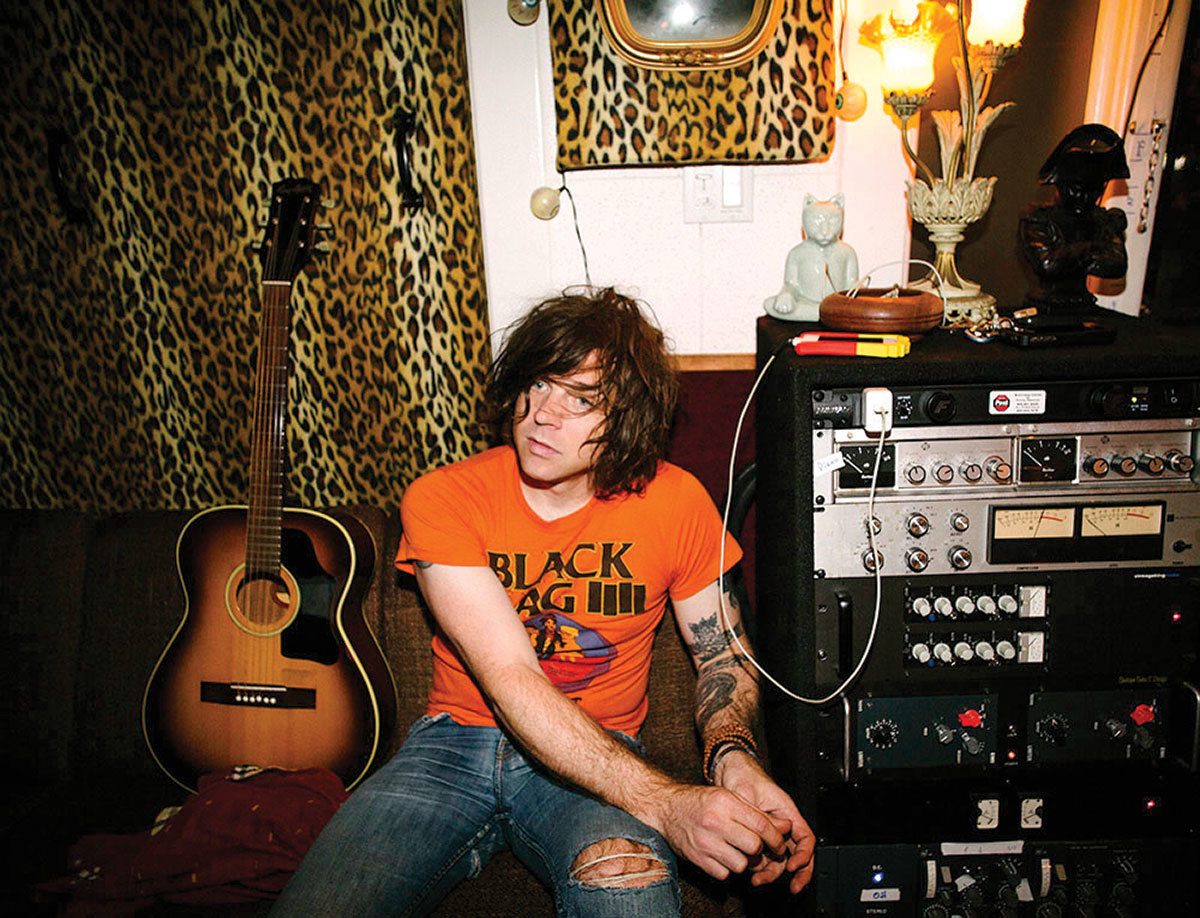 Ryan Adams
May 12. Merriweather Post Pavilion, 10475 Little Patuxent Pkwy., Columbia. 7:30 p.m. $40-55. 410-715-5550. Ryan Adams may have won us over in decades past with albums like Heartbreaker and Love Is Hell, but if last year's 1989 Taylor Swift cover album is any indication, the alt-rocker has still got it. Catch his heartfelt, angst-riddled sound this month at Merriweather with new songs from his latest, Prisoner, hopefully a few oldies (like "Hallelujah" and "New York, New York"), and opening act Jenny Lewis.
---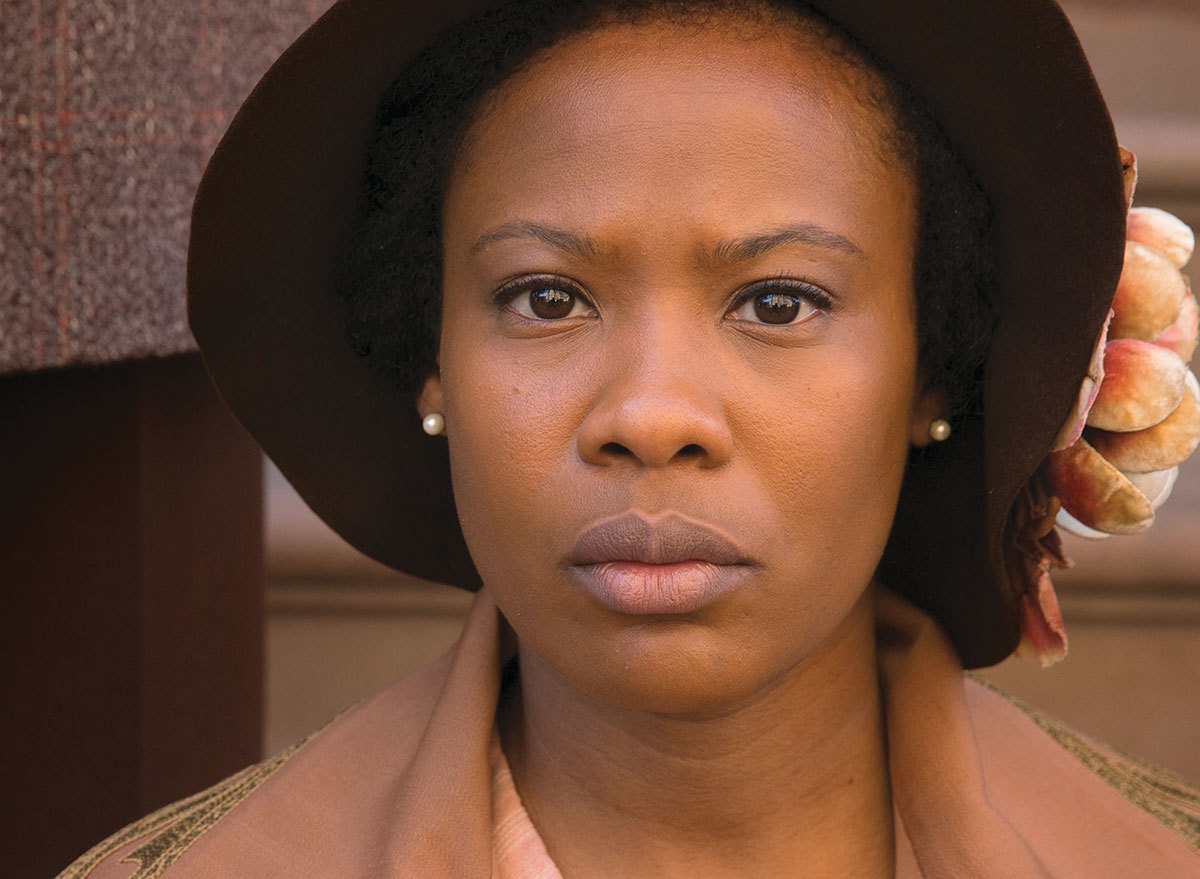 Jazz
May 19-June 25. Baltimore Center Stage, 700 N. Calvert St. Tue.-Wed. 8 p.m., Thu. 7 p.m., Fri.-Sat. 2 & 8 p.m., Sun. 2 & 7:30 p.m. $20-69. 410-332-0033. Set in 1920s Harlem, this world-premiere play—based on the novel by Pulitzer and Nobel prize-winning author Toni Morrison––embodies the essence of its musical title. The story skits and scats as it follows Joe and Violet, in love and living in their new city, New York. Naturally, their paths take on different rhythms––at times slow and steady, at others hot and fast and unexpected. Adapted by New York-based playwright Nambi Evelyn Kelley and directed by Center Stage's inimitable artistic director Kwame Kwei-Armah, this dissection of the jazz experience––and the human experience––is a performance not to miss.
---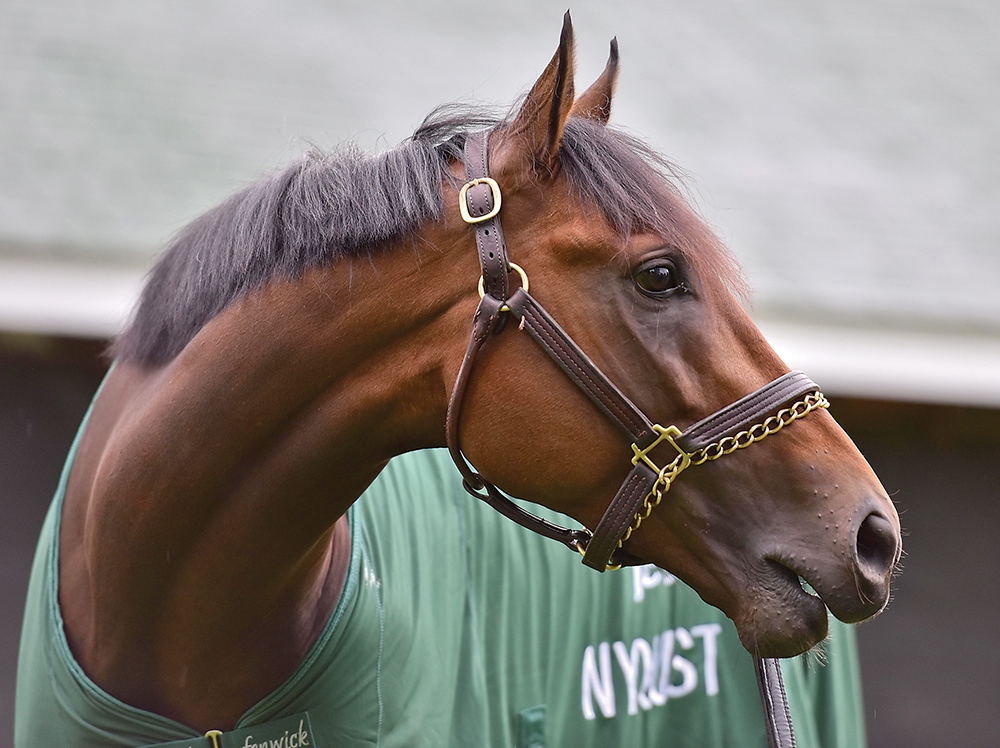 Preakness Stakes
May 20. Pimlico Race Course, 5201 Park Heights Ave. Doors open at 8 a.m. Rain or shine, racing fans will gather for the 142nd time to cheer on this second jewel of the Triple Crown. Partake in the tradition as part of the ever-raucous InfieldFest (which this year features country star Sam Hunt, rising country duo LoCash, and Waldorf's own pop-punk favorites Good Charlotte) or during one of many events leading up to the big day. Above all, revel in the chance to see America's next great horse racing champion.
---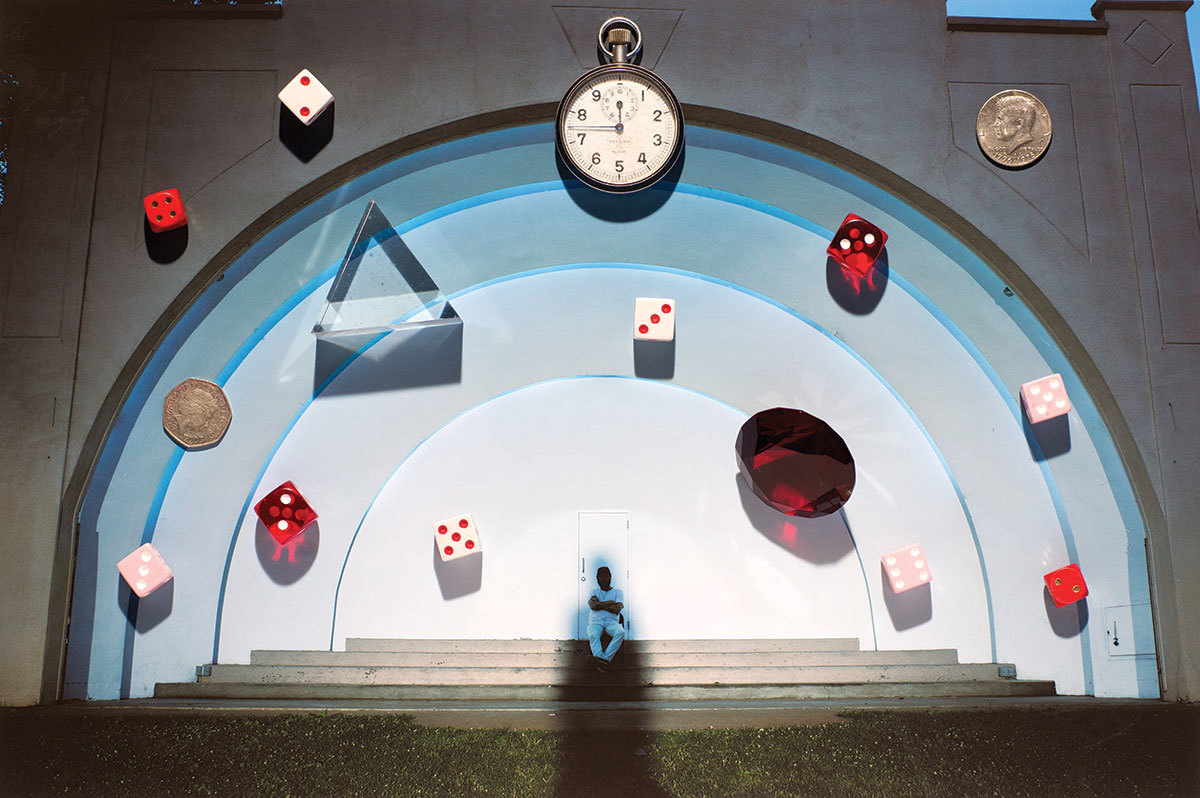 Bon Iver
May 24. Merriweather Post Pavilion, 10475 Little Patuxent Pkwy., Columbia. 8 p.m. $46-76. 410-715-5550. It's been nearly 10 years since Bon Iver strummed onto the scene and stirred our souls with the wistful ballads of his debut album, For Emma, Forever Ago. With each earthy melody, Iver, aka singer-songwriter Justin Vernon, created a brand new kind of indie folk, conjuring up images of pastoral love, dreary countrysides, and introspective men wearing flannel and beards. His full-length follow-up was equally ambitious, and now he returns to showcase his much-anticipated third album, 22, A Million. A breathtaking feat, it's more experimental than his previous works, but even with the electronic influence, Iver finds a familiar, yet completely new, way to pull our heartstrings.
---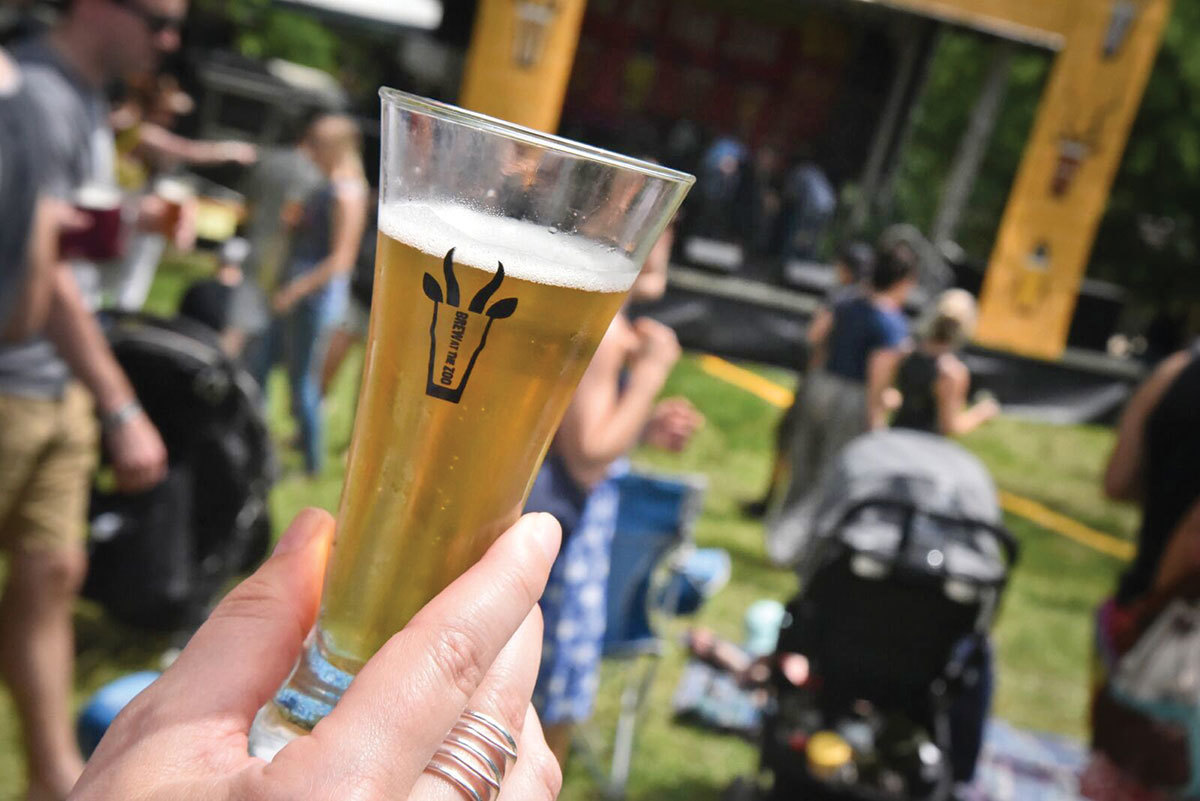 Brew at the Zoo
May 27-28. The Maryland Zoo in Baltimore, 1 Safari Pl. 1-7 p.m. $25-75. 410-396-7102. Grab a cold one and make some furry friends this Memorial Day weekend during the zoo's 16th annual day-drink with the animals. Sample sips from more than 80 breweries (including homegrown favorites like Flying Dog and The Brewer's Art), listen to live music (with local talent like The Kelly Bell Band), and enjoy all-day admission for peeks at the penguins or a visit with Willow, the new baby giraffe.