The Launch: November 2016
The nine musts from this month's calendar of events.
Animal Collective
Nov. 3. Rams Head Live, 20 Market Pl. 7:30 p.m. $25-28. 410-244-1131. It's been more than 15 years since Animal Collective got together in Baltimore. Their otherworldly, electronic sound changed the indie music scene, and brought us memorable albums like Merriweather Post Pavilion and enduring songs like "My Girls." This spring, they released their first new record in four years—an accomplished, colorful collection made just in time for summer. For one night this month, come out and support this local-turned-international band and hear the new tracks for yourself.
---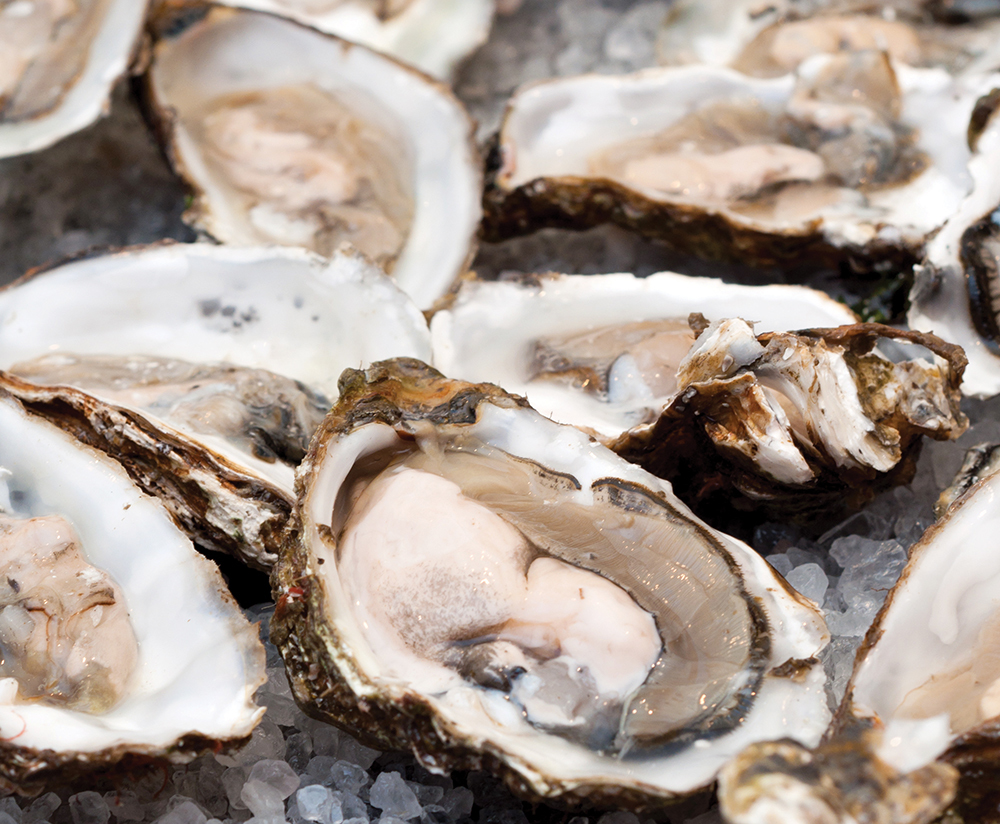 Great Baltimore Oyster Festival
Nov. 5. West Shore Park, 501 Light St. 1-5 p.m. Free. 410-779-4700. After a successful inaugural launch, the Waterfront Partnership is back with its second annual Great Baltimore Oyster Festival. Benefiting the Chesapeake Bay Foundation and the Waterfront Partnership's Healthy Harbor Initiative, the festival pairs an impressive array of Maryland oysters with local food trucks, beer, and wine on the waterfront. Slurp down shucks, listen to live music, and celebrate the rich waters of our Chesapeake Bay.
---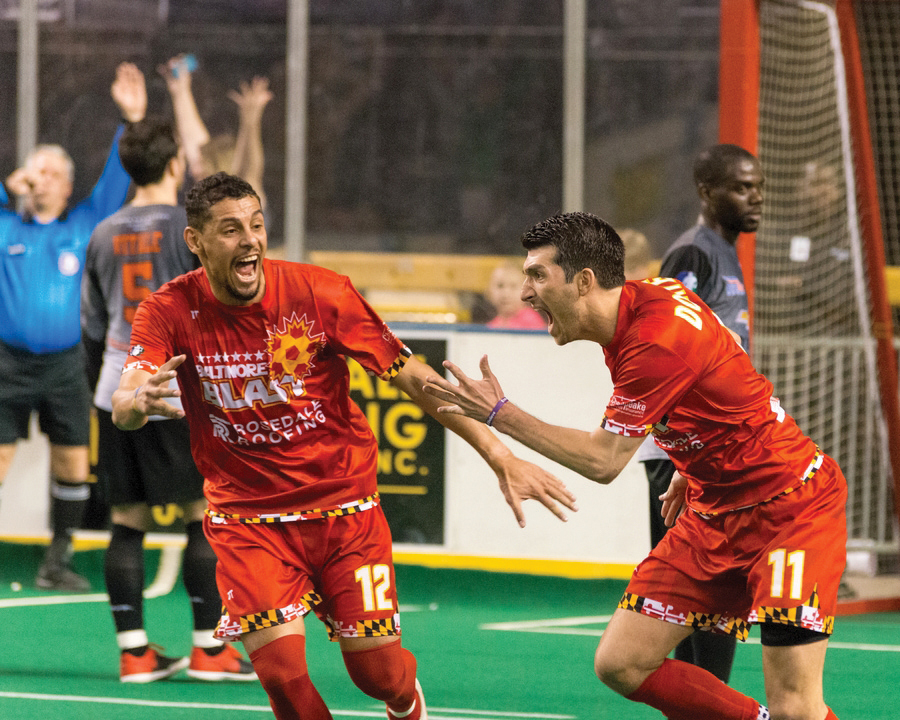 Baltimore Blast
Nov. 5-Mar. 5, 2017. Royal Farms Arena, 201 W. Baltimore St. Times & prices vary. 410-732-5278. Start the month off right by cheering on Baltimore's most underrated sports team—the Baltimore Blast. Returning to their home field at the Royal Farms Arena as last season's reigning indoor soccer champs, their jam-packed lineup includes evening matches against teams from across the country. With Lucas Roque and Tony Donatelli leading the charge, the Baltimore Blast is set to impress as they aim for yet another indoor championship.
---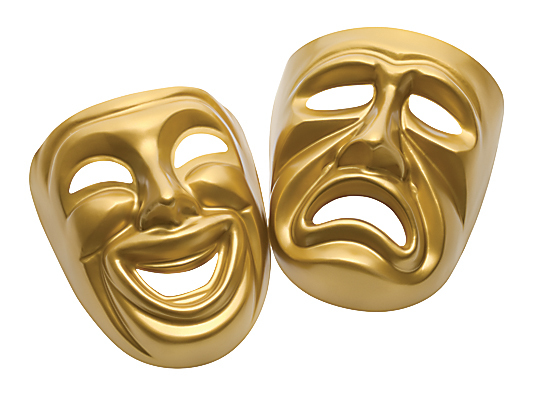 Charm City Fringe Festival
Nov. 3-13. Locations, times, & prices vary. With fall finally upon us, Baltimore's bigwig theater institutions are back in full swing, but it's once again time to celebrate the underdogs. At the fifth annual Charm City Fringe Festival, get to know the city and country's independent thespians with nearly 20 productions across Hampden and Station North. For 11 days, enjoy off-center comedy and cutting-edge drama, plus ballet, puppetry, and magic.
---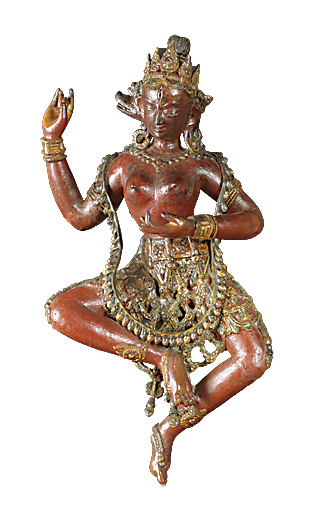 Ferocious Beauty: Wrathful Deities From Tibet and Nepal
Nov. 13-April 16. The Walters Art Museum, 600 N. Charles St. Wed.-Sun. 10 a.m.-5 p.m. Free. 410-547-9000. See Buddhist deities in a new light through artworks of the Himalayas. Despite their at times intimidating appearance, these supreme beings used their fearsome power for good, protecting their followers from obstacles on the journey to spiritual enlightenment.
---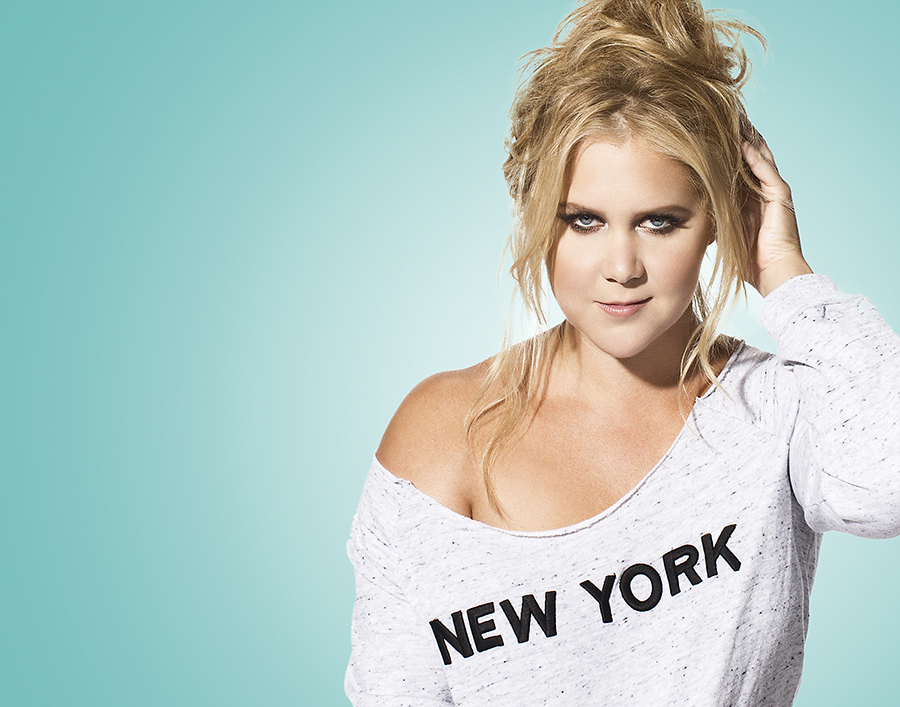 Amy Schumer
Nov. 12. Royal Farms Arena, 201 W. Baltimore St. 8 p.m. $47.50-113. 410-347-2020. Over the past few years, Long Island native Amy Schumer has skyrocketed to raunchy-humored stardom, but many Baltimoreans still like to claim the onetime Towson University student as one of our own. Luckily for us, even after a hit television series and a Judd Apatow-directed and LeBron James-starring film (that she wrote and starred in, too), Schumer hasn't been a stranger. At a no-holds-barred show at her alma mater this spring, she joked about her days on campus, from freshman year and Greek life to heavy drinking and bad decisions. This August, in her bestselling debut memoir, The Girl With the Lower Back Tattoo, she reprinted an angry journal entry from her early days at TU, some 15 years ago, followed by an affectionate footnote: "Baltimore is not bullshit; I grew to really love it." This month, she returns to the heart of the city for one night of cringe-worthy memories and unapologetic humor.
---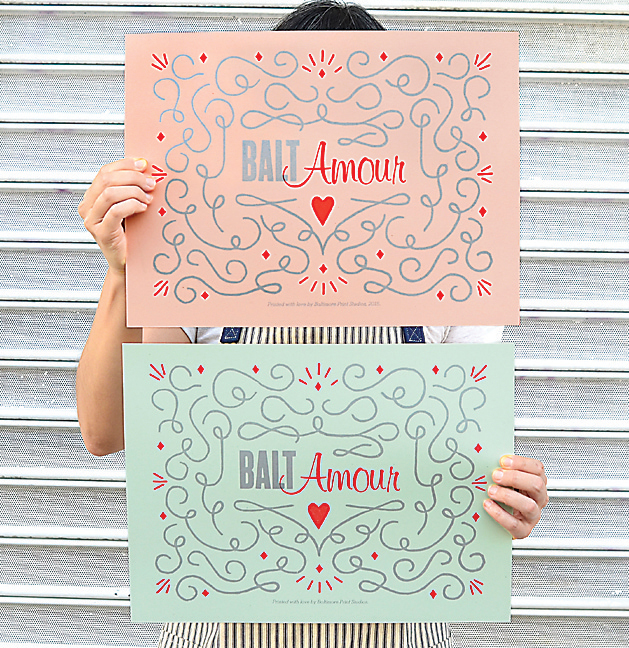 Bazaart Holiday Art Market
Nov. 26. American Visionary Art Museum, 800 Key Hwy. 10 a.m.-5 p.m. Free. 410-244-1900. The holidays come early at AVAM each year with Bazaart, the museum's annual shopping spectacular. Whether you're grabbing gifts for family and friends or simply treating yourself, meet more than 40 regional makers selling paintings, sculptures, paper crafts, metalwork, jewelry, and textiles. Don't miss the early bird preview day on Black Friday, Nov. 25.
---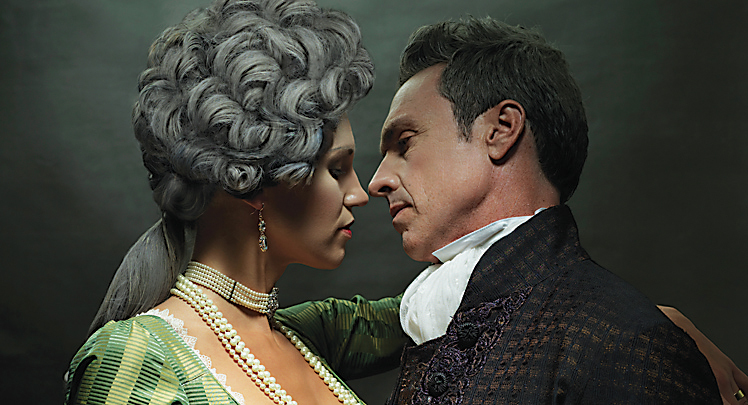 Les Liaisons Dangereuses
Nov. 26-Dec. 23. Center Stage, 700 N. Calvert St. Times vary. $20-64. 410-332-0033. Admire the brand new renovations of this Mount Vernon mainstay during the first play of the new season. Translated as Dangerous Liaisons, this scandalous French tale follows two aristocrats who start a twisted game of seduction, love, and betrayal. Some scenes from the 18th-century novel might feel familiar, as it inspired the 1988 film of the same English name and the 1990s pop-culture classic, Cruel Intentions.
---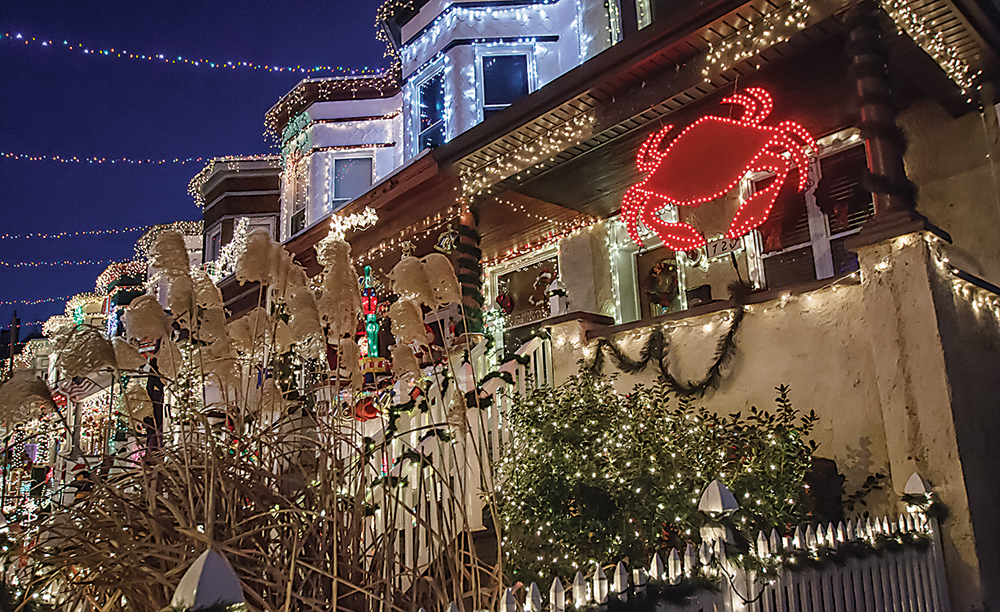 Miracle on 34th Street
Nov. 26-Jan. 1, 2017. 700 block of W. 34th St. 5-11 p.m. Free. Just like the iconic Hollywood movie, Hampden's aptly named Miracle on 34th Street is a classic Christmas tradition. Celebrating its 70th year, the annual lighting is an eclectic display of hundreds of glittering holiday lights. Locally organized, this Charm City custom touts everything from dancing Santas and reindeer to Maryland crabs, Mr. Natty Boh, the Utz Girl, and the legendary hubcap tree. Join hundreds of locals and tourists alike to wander the street and soak up the sights. You'll be sure to leave with a twinkle in your eye.