The Launch: October 2016
Nine musts from this month's calendar of events.
Maryland Fleet Week and Air Show
Oct. 8-17. Various locations. Between our historic, national-anthem-inspiring fort and a certain highly decorated Olympian, Baltimore is no stranger to patriotism. It's only fitting, then, that—for the first time in history—Charm City will host the Maryland Fleet Week and Air Show to celebrate the rich naval heritage of the Chesapeake Bay, as well as the state's contribution to the defense of the United States. The seventh of its kind in the country, and a descendant of the 2012 Sailabration and 2014 Star-Spangled Spectacular, the festival will feature a full 10 days of red, white, and blue . Join hundreds of thousands of onlookers as historic ships arrive and thrive in the city's waters, accompanied by the U.S. Navy, Marine Corps, and Coast Guard, plus dozens of maritime-themed events. At the Inner Harbor and in Fells and Locust points, board the decks of navy vessels and schooners, catch more than 40 boats competing in the Constellation Cup Regatta, and check out the Fleet Week Fair, with regional food and live music by local and military bands. At Martin State Airport in Middle River, there will be aircrafts on display, both on land and in midair, with flight takeoffs, landings, and pilot autographs. But back where it all began—where a star-shaped fortress protected the city from British attack by the bay—celebrations will abound at Fort McHenry, with ship salutes, sailor meet-and-greets, and living history programs. Just don't miss the main event, as the legendary Blue Angels fly over the grounds that inspired those iconic lyrics, long ago: "O say can you see . . . "
---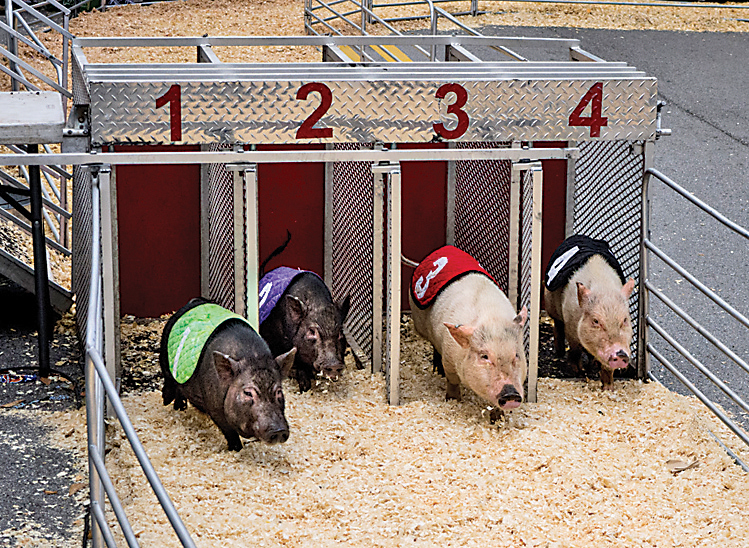 Pigtown Festival
Oct. 8. 700-900 blocks of Washington Boulevard. 12-7 p.m. Free. 443-908-7038. Just west of the hustle and bustle of Federal Hill, the small neighborhood of Pigtown sits pretty with charming row homes, timeworn warehouses, and a growing brood of businesses. During this 15th annual festival, watch the streets fill with people, food, live music, and the swine of its iconic pig races.
---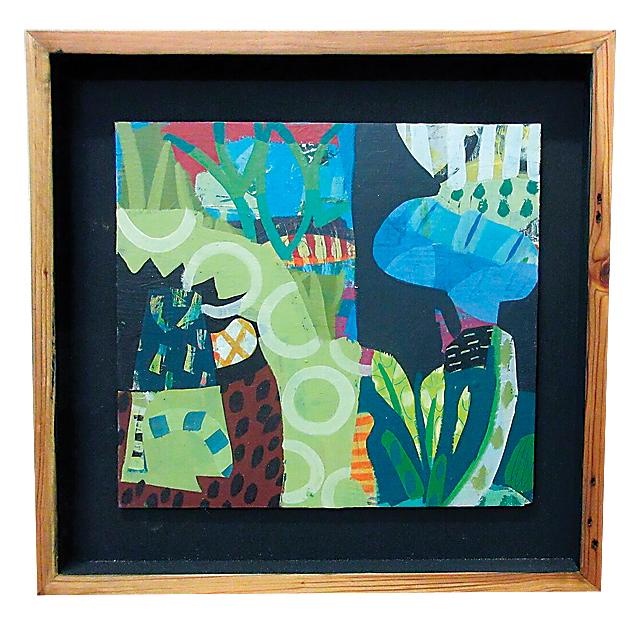 Open Studio Tour
Oct. 8-9. Locations vary. 10 a.m.-6 p.m. Free. 410-752-8632. Go behind the scenes of the Baltimore art scene during this weekend-long look inside local studios, presented by School 33 Art Center. For the 28th year, visitors can meet dozens of artists across the city, view their creative processes, and browse their works in fine painting, mixed media, film, sculpture, and more.
---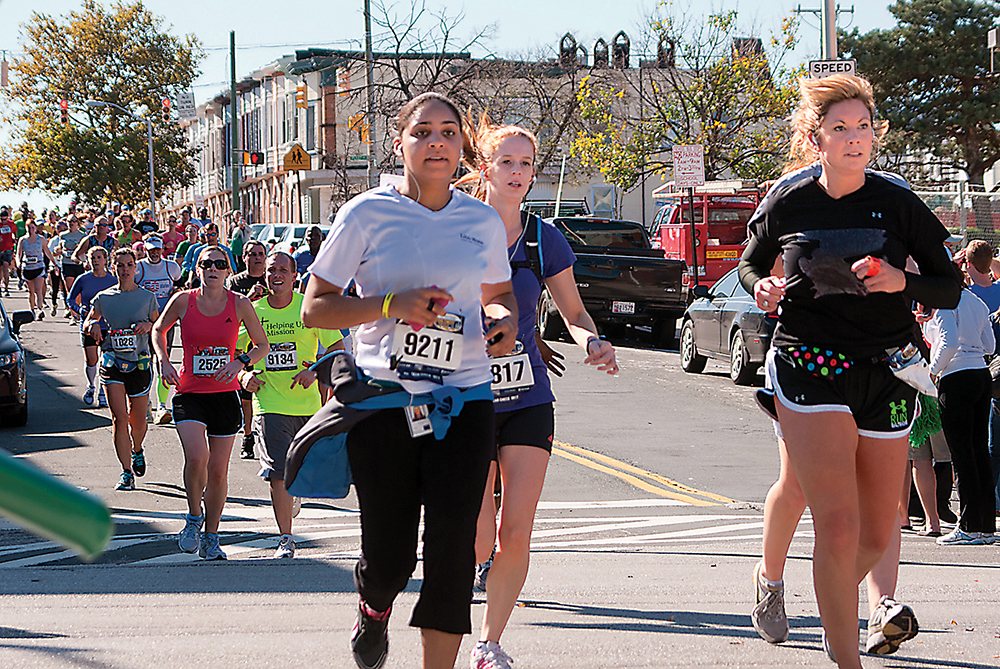 Baltimore Running Festival
Oct. 15. Locations & times vary, starting at 7 a.m. $15-280. 410-605-9381. Runners, after months of training, it's the day you've all been waiting for—the Baltimore Running Festival is finally here. Whatever your abilities, hit the pavement with everything from a 5K race to 26.2 miles through the heart of Baltimore City. Test your endurance or run for one of many great causes, including the Kennedy Krieger Institute or One Love Foundation.
---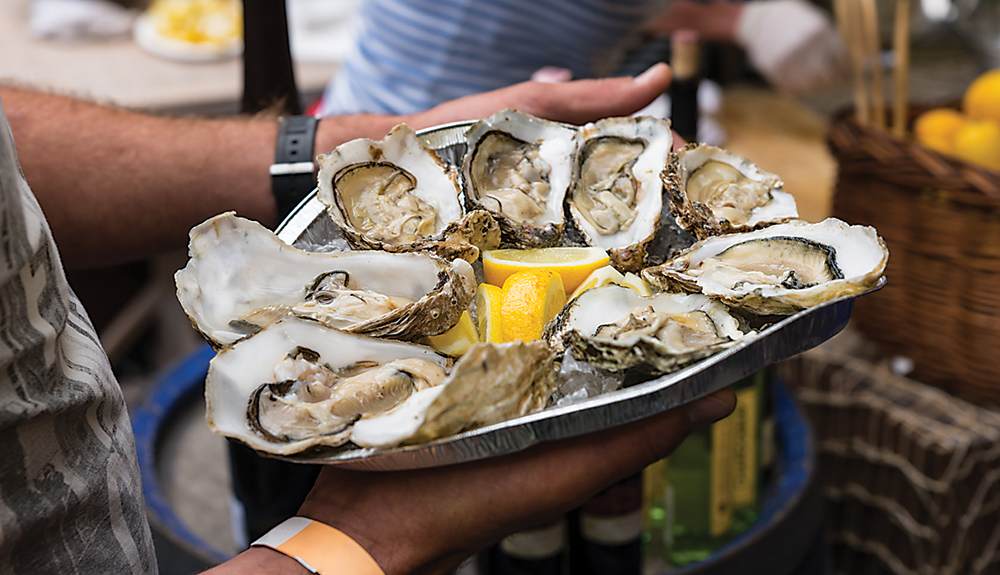 U.S. Oyster Festival
Oct. 15-16. St. Mary's County Fairgrounds, 42455 Fairgrounds Road, Leonardtown. Sat. 10 a.m.-6 p.m., Sun. 11 a.m.-6 p.m. Free-$7. Oysters are all the rage these days, but whether you like 'em raw, steamed, or grilled, bring your appetite to the 50th annual U.S. Oyster Festival for a weekend of live music, local food vendors, and plenty of shucks to go around. Watch the country's fastest shuckers compete for cash prizes in the National Oyster Shucking Championship, or try your luck in the amateur contest. Thanks to the recent boom in Baltimore's aquaculture, this year's oyster cook-off is sure to impress (and indulge) local oyster-lovers, with categories like hors d'oeurves, soups and stews, and entrees.
---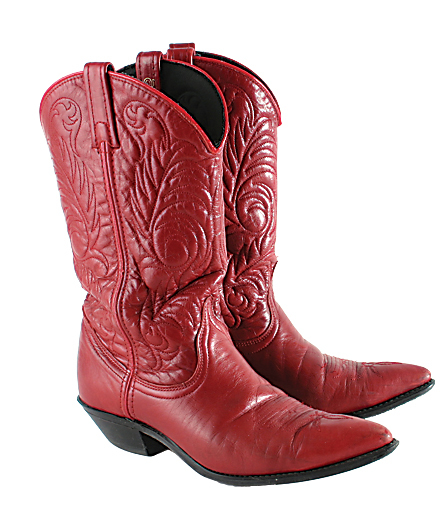 WPOC Weekend in the Country
Oct. 15-16. Merriweather Post Pavilion, 10475 Little Patuxent Pkwy., Columbia. 1 p.m. $55-175. 410-715-5550. Even the most serious country music haters are now putting on their cowboy hats for the boot-scooting Southern genre that's made its way into the mainstream. Don your bandanas and cutoff jeans to hear big names like the party-starting Little Big Town ("Pontoon," "Day Drinking") and up-and-comers like the dynamic duo LOCASH (which is one-part Baltimore native). After 15 years, local country music radio station 93.1 FM has turned this swaggering Southern music festival into a favorite fall tradition.
---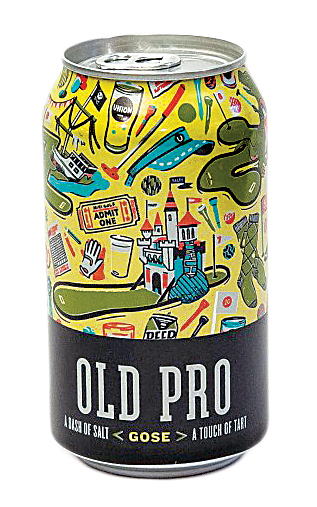 Baltimore Craft Beer Festival
Oct. 22. Canton Waterfront Park, 3001 Boston St. $35-65. 410-252-9463. Get to know Maryland's booming craft beer scene at the edge of the Baltimore harbor. For one fall Saturday, sample the state's very best with nearly 150 local beers, including RAR Brewing's Nanticoke Nectar IPA and Union Craft's barrel-aged Old Pro with blackberries, plus live music and local bites by the likes of The Smoking Swine and BricknFire Pizza Co.
---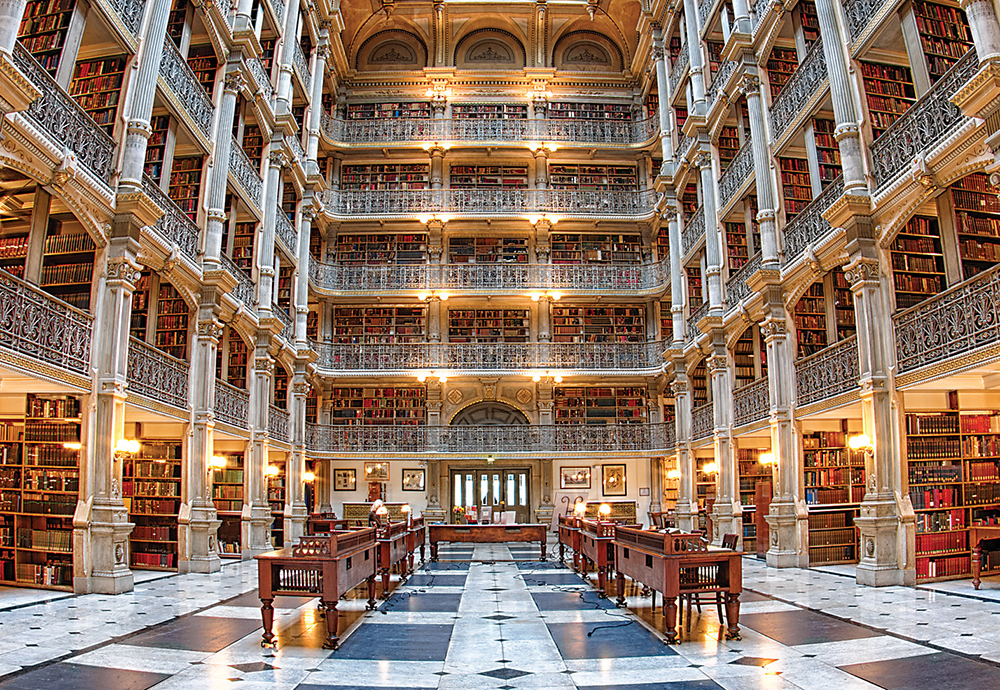 Doors Open Baltimore
Oct. 22. Various locations. 10 a.m.-4 p.m. Free. 410-625-2585. For one day, go behind the scenes at Baltimore's historic buildings, museums, and landmarks as part of the third annual Doors Open Baltimore. In this free, citywide event, explore more than 50 locations from Mount Washington to South Baltimore, like the Peabody Library, Peabody Heights Brewery on the former site of the old Oriole Park, and the new Baltimore Immigration Museum in Locust Point. Get started at the Maryland Historic Society to map out a self-guided tour of these Charm City sites.
---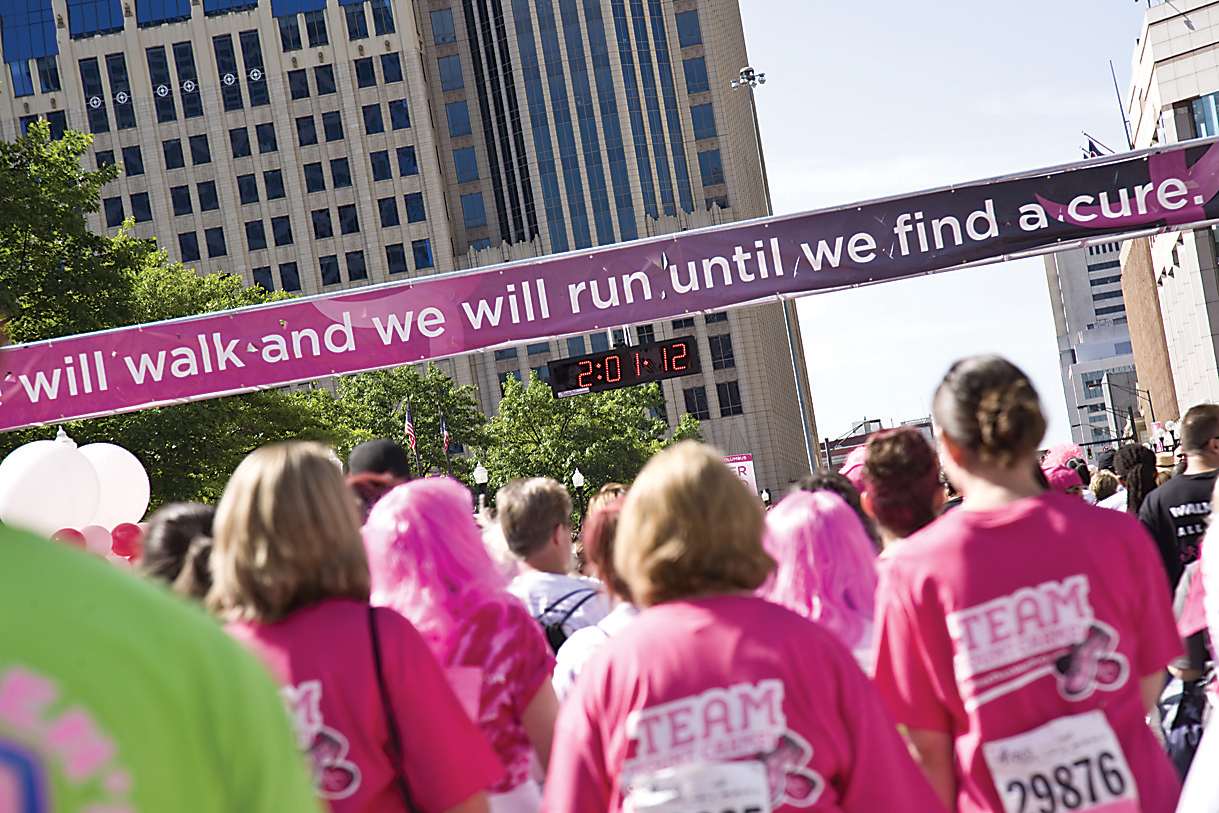 Susan G. Komen Race for the Cure
Oct. 23. Executive Plaza, 11350 McCormick Road, Hunt Valley. 7-10 a.m. $10-50. Founded in 1993, Komen Maryland has contributed more than $37 million to breast cancer research and programs, and its volunteers, staff, and members won't stop until they're #OneStepCloser to finding a cure. At this 24th annual race, Komen brings survivors and supporters together for competitive and recreational 5K runs, a 5K walk, and a one-mile family fun walk, raising funding and awareness for the cause along the way. Afterward, celebrate the triumph of survivors with a recognition walk and dance party.