The Launch: October Highlights
Our eight musts from this month's calendar of events.
Free Fall Baltimore
Oct. 1-31. Locations & times vary. 410-752-8632. This fall, celebrate the city with more than 300 free events ranging from theater, dance, and music to art exhibits, readings, and classes, including local museum happenings at the BMA, BMI, and AVAM, gallery shows at Current Space, EMP Collective, and MICA, and performances by local groups like the Chesapeake Shakespeare Company, Everyman Theatre, and Baltimore Improv Group.
---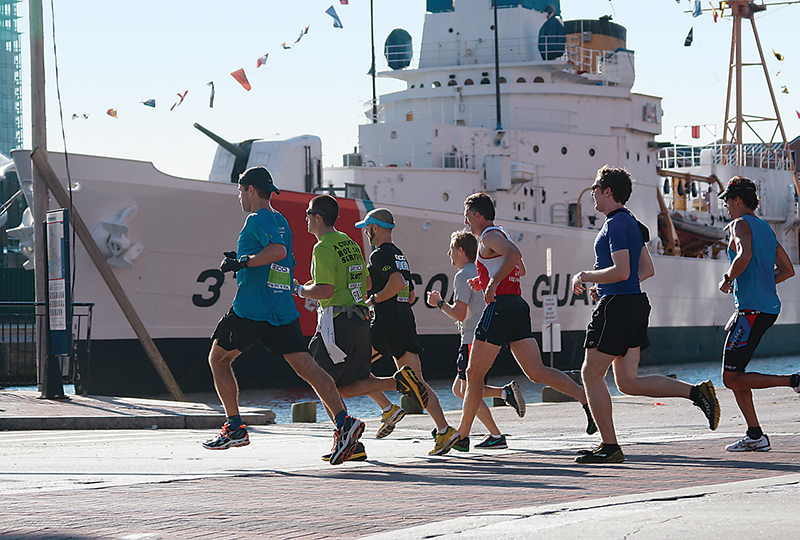 Baltimore Running Festival
Oct. 17. Starting line: Camden Yards, 400 W. Camden St. Finish line: M&T Bank Stadium, 1101 Russell St. Times vary. $15-280. 410-605-9381. thebaltimoremarathon.com. Whatever your fitness level, grab your sneakers and hit the pavement for the 15th annual Baltimore Marathon. From the Inner Harbor through historic Fells Point and Federal Hill, join tens of thousands of runners to participate in a full marathon, half-marathon, 5K, relay, or fun-run around the city.
---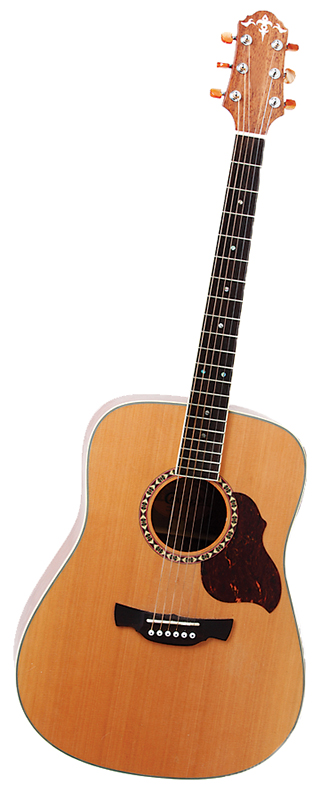 WPOC's Weekend In the Country
Oct. 3-4. Merriweather Post Pavilion, 10475 Little Patuxent Pkwy., Columbia. Sat.-Sun. 2:30 p.m. $55-75. 410-715-5550. Head to Nashville by way of Columbia at 93.1 WPOC's two-day country music festival. The genre's top talent will be in tow, ranging from its new class of wonder women, like Cam and Kelsea Ballerini, to Southern, soulful heartthrobs, like Sam Hunt, Brantley Gilbert, and Canaan Smith. Be it cowboy hats, bandanas, or cut-off blue jeans, we recommend barnyard threads for this backwoods boogie.
---
The Big Hope Show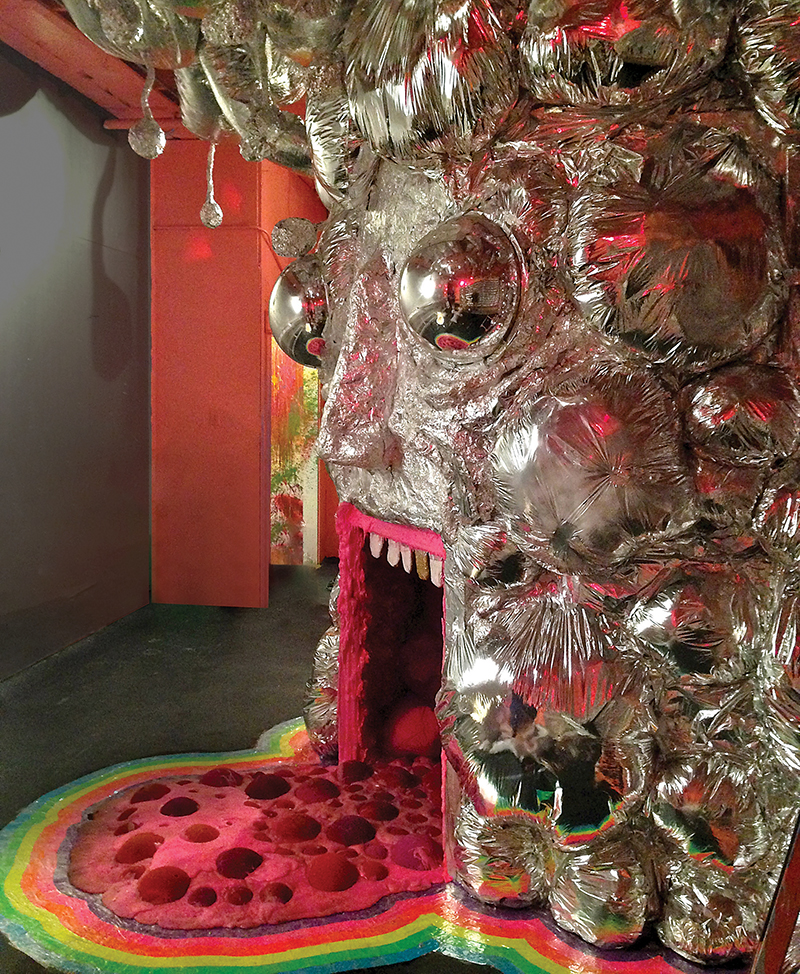 Oct. 3-Sept. 4, 2016. American Visionary Art Museum, 800 Key Hwy. 10 a.m.-6 p.m. $20. 410-244-1900. The museum's 20th anniversary exhibition, The Big Hope Show features works by over 25 artists, and is just the oddball, effervescent tonic the city needs after a stressful and charged spring and summer. Among the exhibitors are Bobby Adams, a member of John Waters's band of merry misfits, sharing behind-the-scenes photos and assemblages; Chris Roberts-Antieau, a fabric artist known for her vibrant panels; and Wayne Coyne, the frontman of the experimental rock band The Flaming Lips, whose surreal art has never before been exhibited in a museum. "I never thought any art museum would ever consider me," Coyne says. "It's wonderful to be thought of as an artist that deserves to be in AVAM." —Amy Mulvihill
---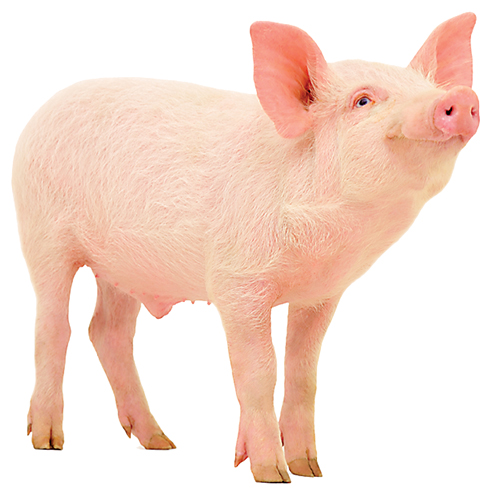 Pigtown Festival
Oct. 10. 700-900 blocks of Washington Blvd. 12-7 p.m. Free. 443-908-7038. pigtownmainstreet.org. Now in its 14th year, the prized Pigtown Festival is back on Washington Boulevard with a big block party to celebrate the South Baltimore neighborhood. Sticking to tradition, the much-loved "Squeakness" pig races will once again run down the city streets, with lots of fine fried food, pit barbecue, and live, local music, including the funky, old-school sounds of The Kelly Bell Band.
---
Last Comic Standing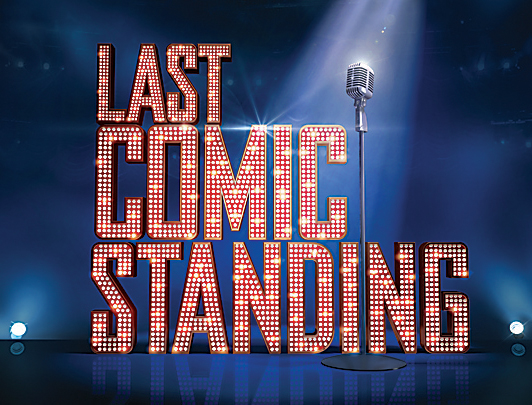 Oct. 21. Modell Performing Arts Center at The Lyric, 140 W. Mt. Royal Ave. 7:30 p.m. $28.50-38.50. 410-900-1150. This long-standing comedy competition is heading off the NBC airwaves and on the road for an all-new, cross-country tour, with the top contestants performing some of the best sketch, improv, and stand-up around. You might even catch the next Amy Schumer, the former-LCS-loser-turned-raunchy-American-sweetheart and comedy's current big thing.
---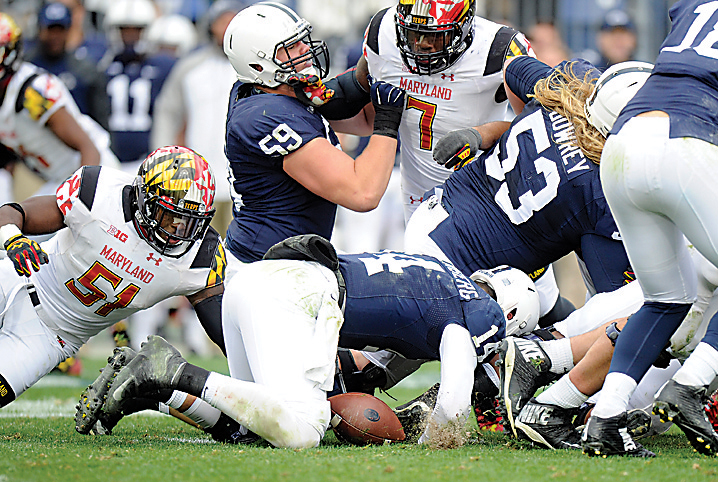 Maryland vs. Penn State
Oct. 24. M&T Bank Stadium, 1101 Russell St. 2 p.m. $65-115. 410-547-7328. With college football season now in full swing, it's time to don your red and black, bring your tailgate A-game, and live by these three little words: Fear the Turtle. For one festive fall Saturday, post up at Ravens Stadium and watch the University of Maryland Terrapins take on the Penn State Nittany Lions. Last year, the two teams competed for the first time in more than 20 years (and the first time as Big Ten rivals) with the Terps enjoying a 20-19 win on the Lions' turf. Let's see if they can do it again, this time in their own home state.
---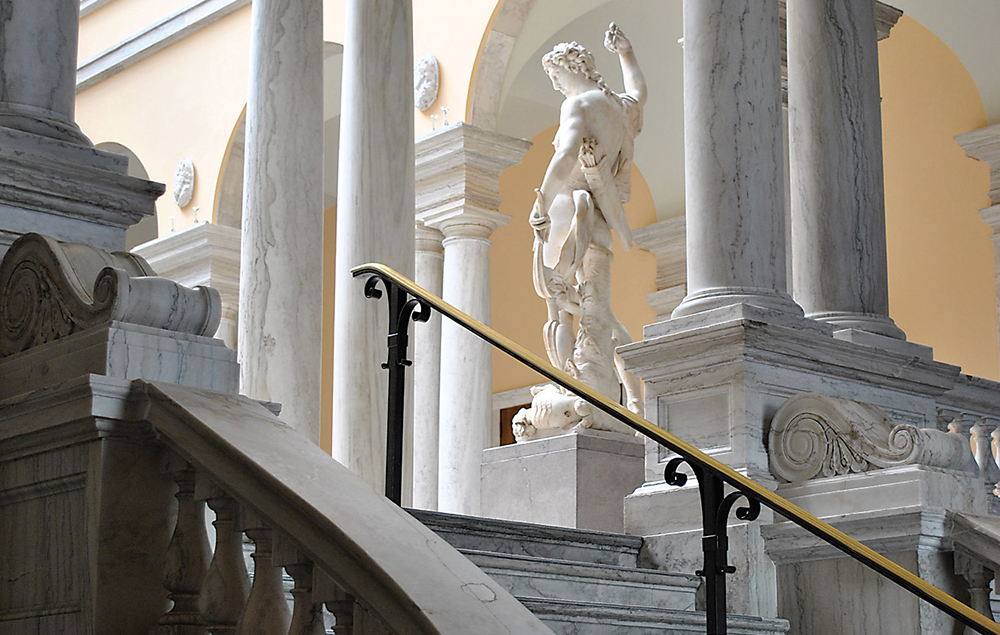 Doors Open Baltimore
Oct. 24. City of Baltimore, locations vary. 10 a.m.-4 p.m. Free. 410-625-2585. For one day, go behind-the-scenes at some of the city's best buildings, studios, and landmarks with Doors Open Baltimore, part of Baltimore Architecture Month. From Hampden to Locust Point and beyond, delve into the local neighborhoods with dozens of talks and tours throughout the day. Discover the historic relationship between The Walters Art Museum and its Mt. Vernon neighborhood, learn what the Creative Alliance's Patterson Theater looked like upon opening in 1930, get a one-of-a-kind window into the old factory that now houses Union Craft Brewing in Woodberry, and explore the 234-foot Phoenix Shot Tower that looms above President Street.