The Launch: August 2017
The ten musts from this month's calendar of events.
Union's Fifth Birthday Celebration
Aug. 5. Union Craft Brewing, 1700 Union Ave., Ste. D. 6 p.m.-12 a.m. $30-60. 410-467-0290. We can't believe it's been five years since we started drinking Union Craft beer. Within a few sips, we fell head over heels for its Duckpin pale ale and, shortly thereafter, we became lifetime regulars at its communal taproom in Woodberry. From there on out, whenever we saw those colorful, cold cans—be it the simple blue Anthem, the Johnny Depp-bedecked Rye Baby, or the mini-golf scene on the sour gose Old Pro—we knew what we were ordering. Head to the place that started it all to celebrate the brewery's half-decade in business and its bright future. The founders will pour a bevy of new, classic, rare, and cask drafts until midnight, as local food favorites Gypsy Queen, Ekiben, and The Local Oyster will be on hand to help soak up the suds. Biggest of all, beloved indie band Big In Japan will be in tow, performing live for the first time in 10 years.
---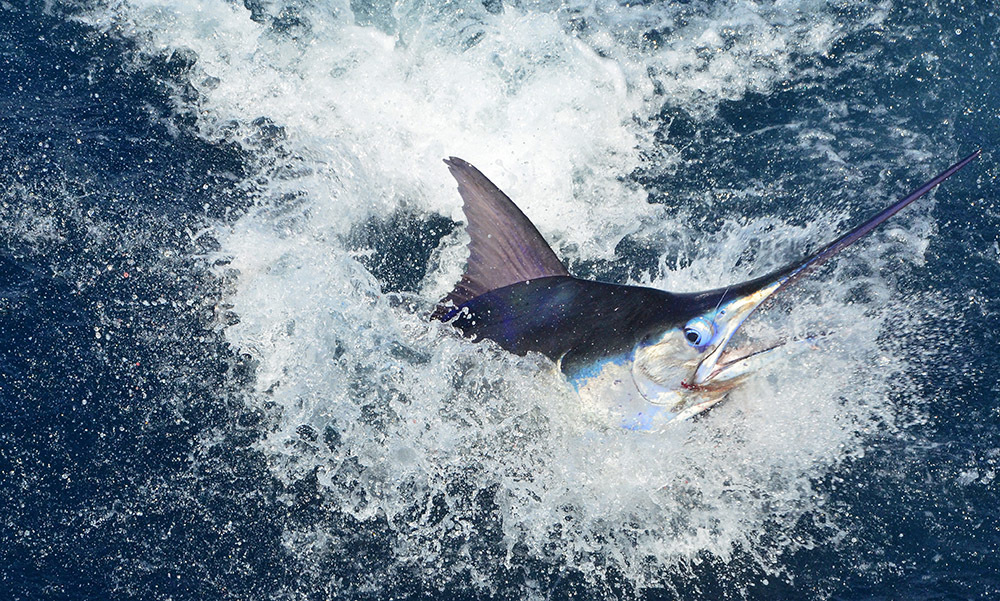 White Marlin Open
Aug.7-11. Harbour Island Marina, 419 14th St. #66, Ocean City. 4-9:15 p.m. Free. 410-289-2800. Whether you're a Lefty Kreh-accredited fisherman or a laid-back, beach-combing spectator, Ocean City is the place to be for this one weekend of the summer. During the world's largest billfish tournament, throw some line for those long-nosed swimmers, pop in to watch the daily heavyweight weigh-ins, or simply stroll the docks to ogle at all the massive boats. It's one of the beach's biggest attractions, drawing thousands of visitors into town and more than $15 million to the local economy.
---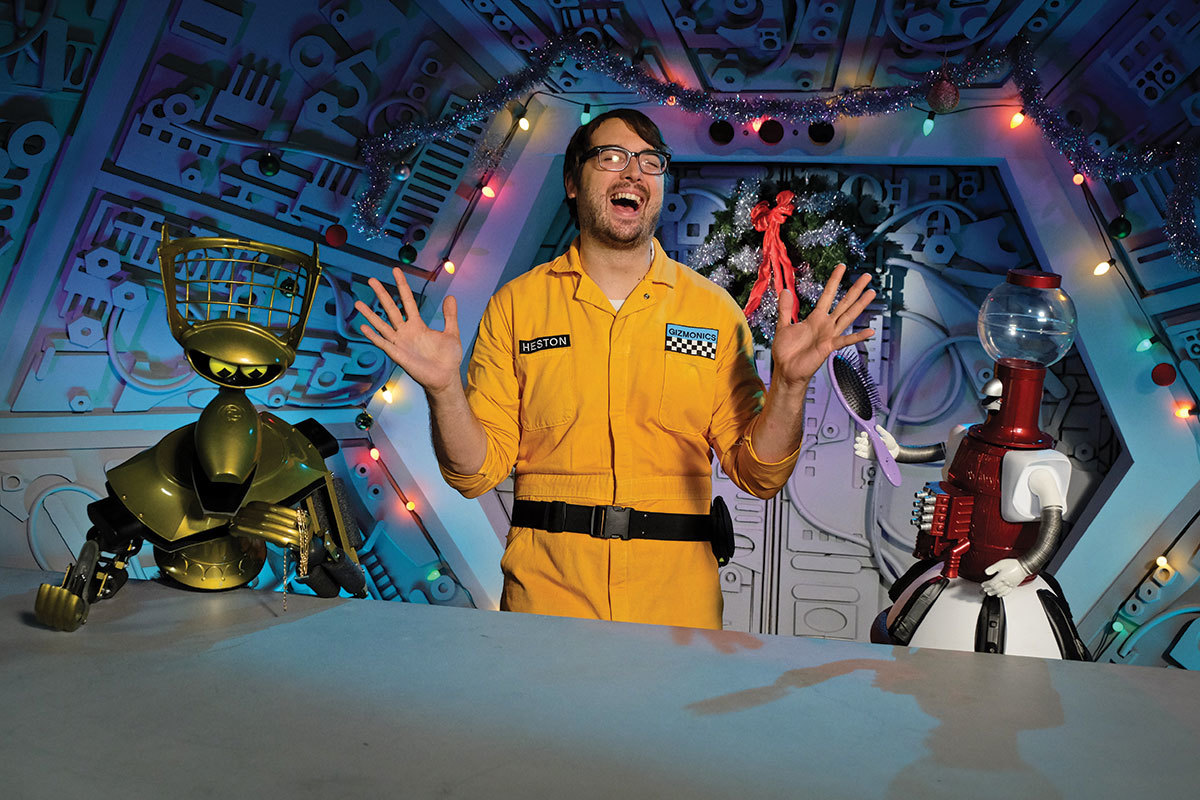 Mystery Science Theater 3000
Aug. 9. Modell Performing Arts Center at the Lyric, 140 W. Mount Royal Ave. 8 p.m. $36-46. 410-900-1150. Pre-millennials fondly remember this late '80s television show that followed a man and his robot friends through the terrible task of watching (and wryly narrating) the worst movies ever made. In the era of remakes, the series is now back with a new cast of characters on Netflix and, this month, at the Lyric. See for yourself if it stands the test of time.
---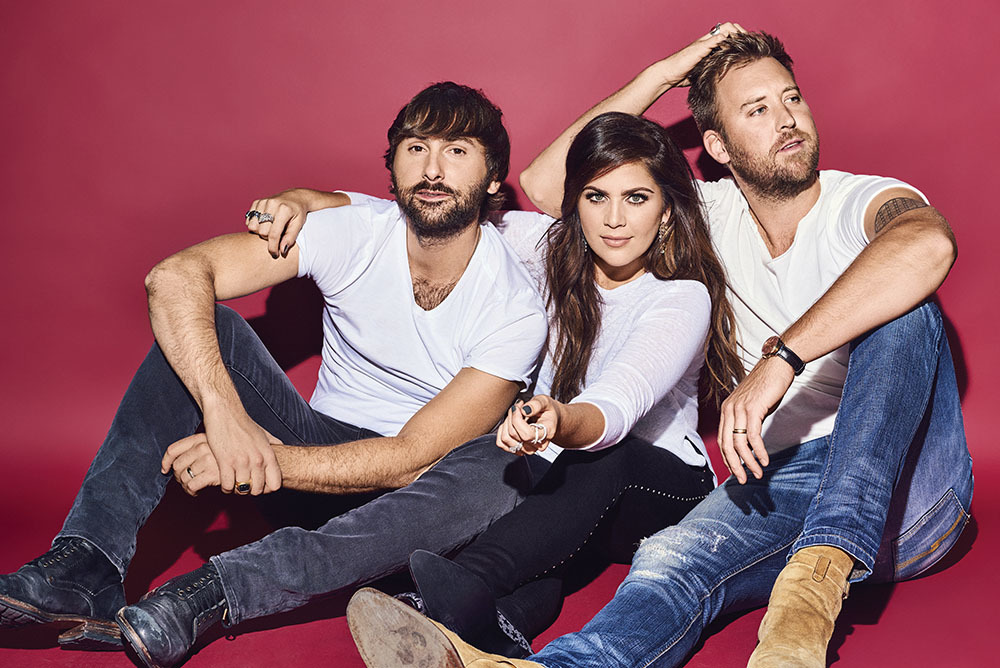 Lady Antebellum
Aug. 13. Merriweather Post Pavilion, 10475 Little Patuxent Pkwy., Columbia. 6 p.m. $56.75-199. 410-715-5550. Summer is the season for country music. With your windows down, your jean shorts on, and an ice-cold beer can just waiting to be cracked, there's no better time to listen to its easy breezy sound. In the middle of the month, boot-scoot down to Columbia for a night of southern music starring this chart-topping trio known for hits like "Bartender" and "Need You Now," as well as rising songstress Kelsea Ballerini and Cali-infused heartbreaker Brett Young.
---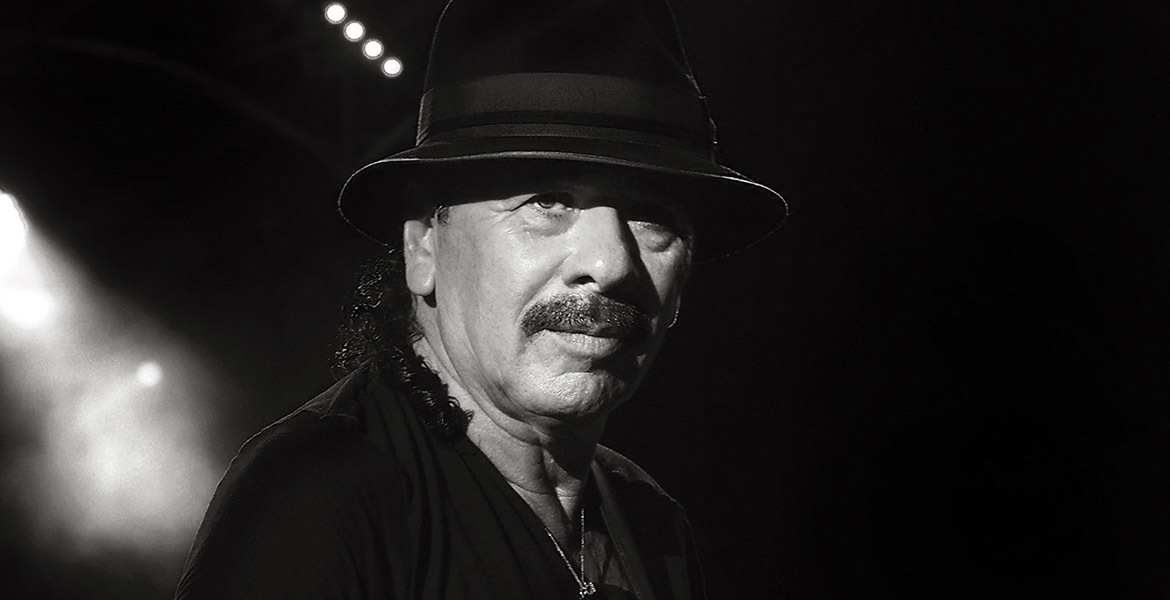 Santana
Aug. 15. Merriweather Post Pavilion, 10475 Little Patuxent Pkwy., Columbia. 6:30 p.m. $55.50-295. 410-715-5550. For one night only, this legendary guitarist brings his Latin-infused blues-rock to the Merriweather woods for a performance of worldly number one hits, like "Maria Maria" and "Smooth."
---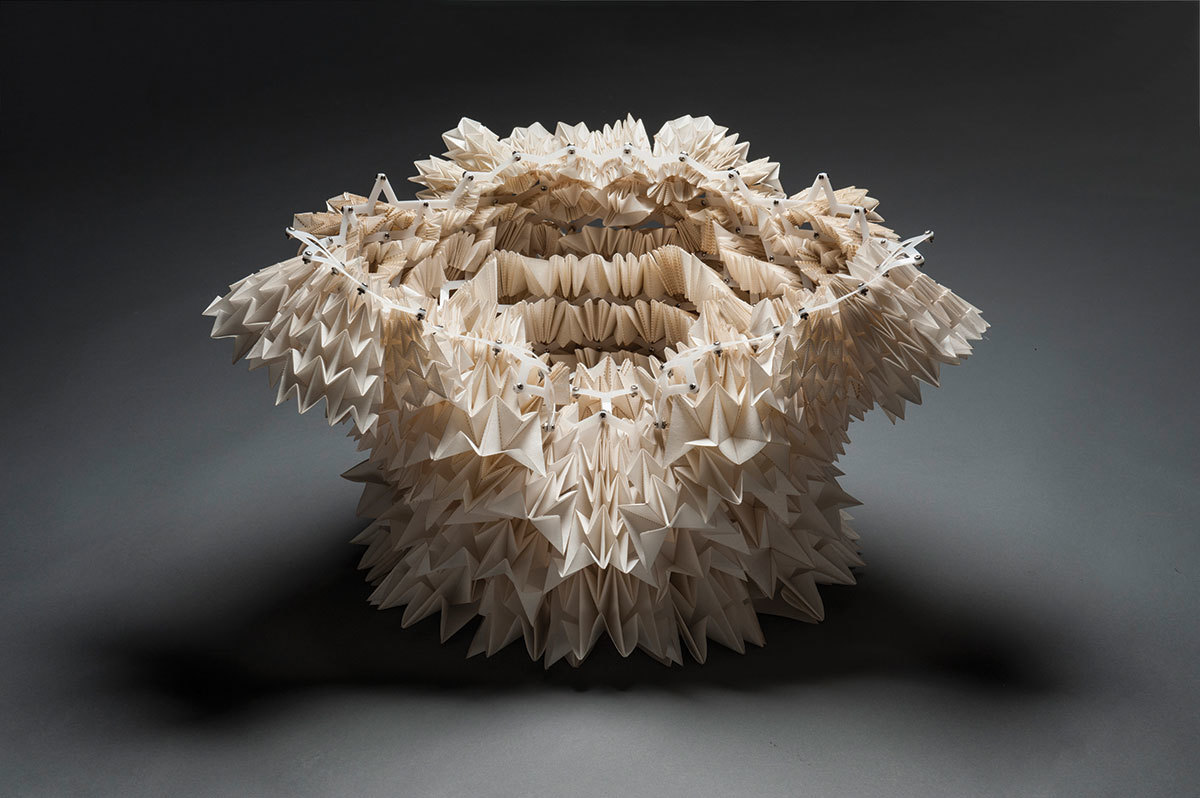 From Digital to Damask
Aug. 16-Feb. 18. The Baltimore Museum of Art, 10 Art Museum Dr. Wed.-Sun. 10 a.m.-5 p.m. Free. 443-573-1700. Maryland artist and MICA professor Annet Couwenberg uses science, technology, and history to weave mesmerizing textiles inspired by two seemingly disparate subjects—ancient aquatic fossils and the traditional costumes of her homeland, the Netherlands—though both are riddled with patterns and texture. Get lost in the lines and folds of these ethereal artworks, including one inspired by the BMA's own Portrait of a Young Woman by Frans Hals.
---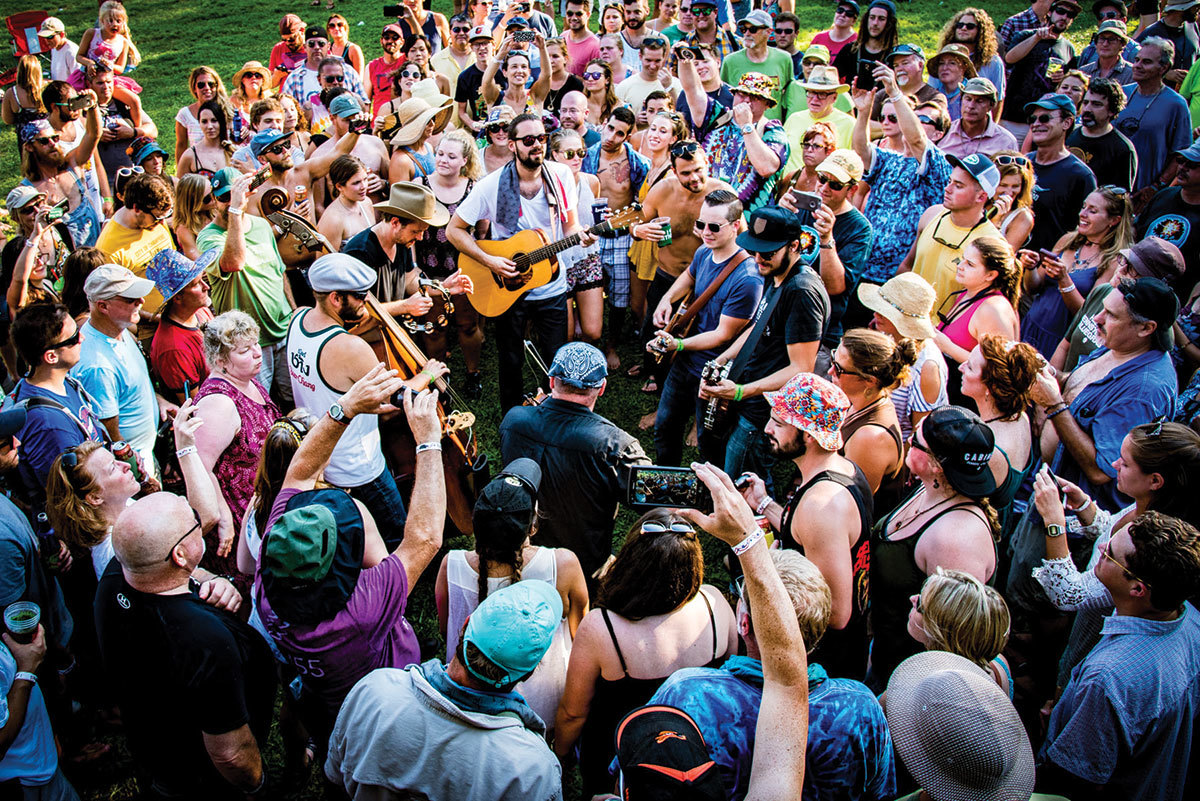 Hot August Music Festival
Aug. 19. Oregon Ridge Park, 13401 Beaver Dam Road, Cockeysville. 11 a.m.-10 p.m. $66-189. 877-321-3378. For the 25th year, Baltimore County's biggest music festival takes over the hills of Oregon Ridge Park with more than 10 musical acts. Soak up the sounds of eclectic jam bands like Lettuce and Electric Love Machine, and Americana all-stars like headliners Old Crow Medicine Show and the Infamous Stringdusters.
---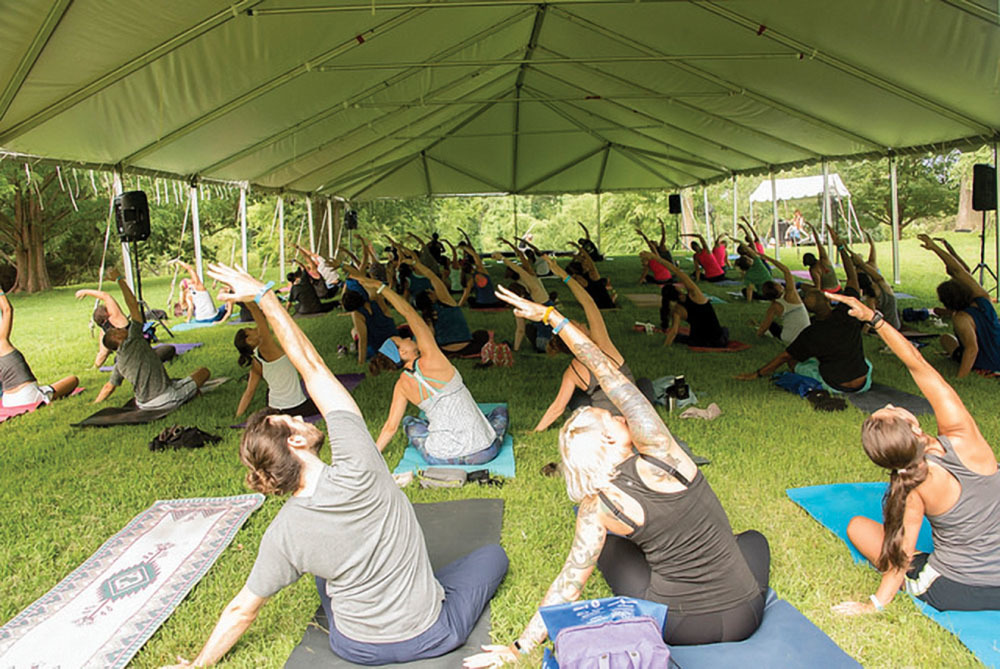 Free to Breathe Yoga Challenge
Aug. 20. The Maryland Zoo in Baltimore, 1 Safari Pl. 7 a.m.-4 p.m. Fundraising required. 608-833-7905. For the second year, the Maryland Zoo will be taken over not by sneakers and strollers but leggings and yoga mats. Last year, the Free to Breathe Yoga Challenge helped raise more than $70,000 for increasing the survival rate of lung cancer, which is the leading cancer killer in the U.S. This year, they hope to double that figure. With deep breaths and restorative exhales, this yoga retreat will feature eight hour-long sessions with some of the city's best instructors, as well as a walk-in wellness marketplace for fitness demos and healthy food and drink. Whether you downward dog as an individual or reverse warrior with an entire team, open your lungs and support a good cause. 
---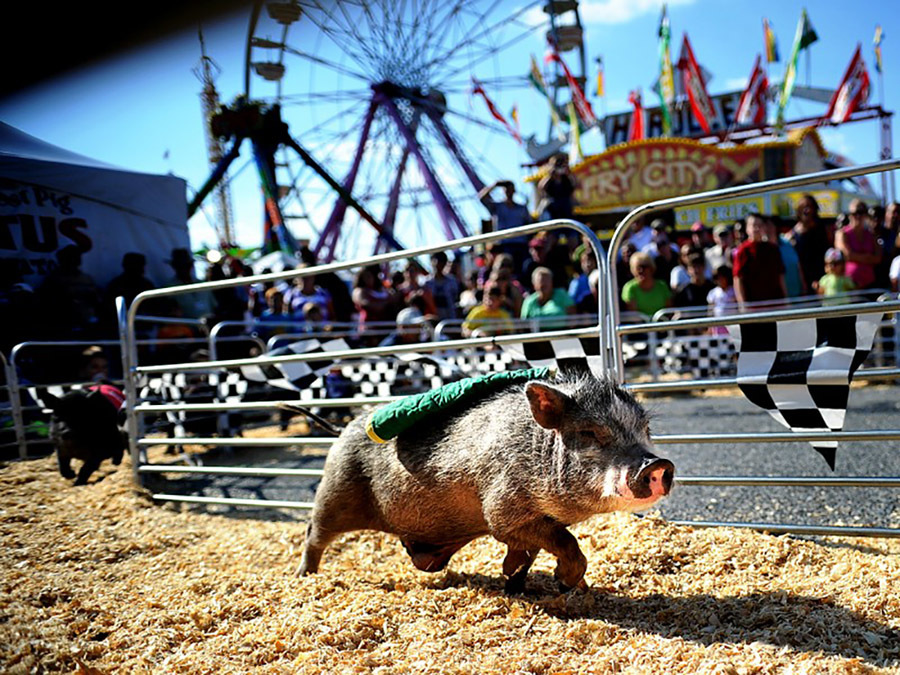 Maryland State Fair
Aug. 24-Sept. 4. Maryland State Fairgrounds, 2200 York Road, Timonium. Times vary. $3-8. 410-252-0200. Whether you're 8 or 88, this quintessential summer ritual will make you feel young at heart, with amusement rides, carnival games, live animals, fried fair food, and big-name blowout concerts, this year by hard-rock quartet Halestorm and Disney star turned pop singer Sabrina Carpenter.
---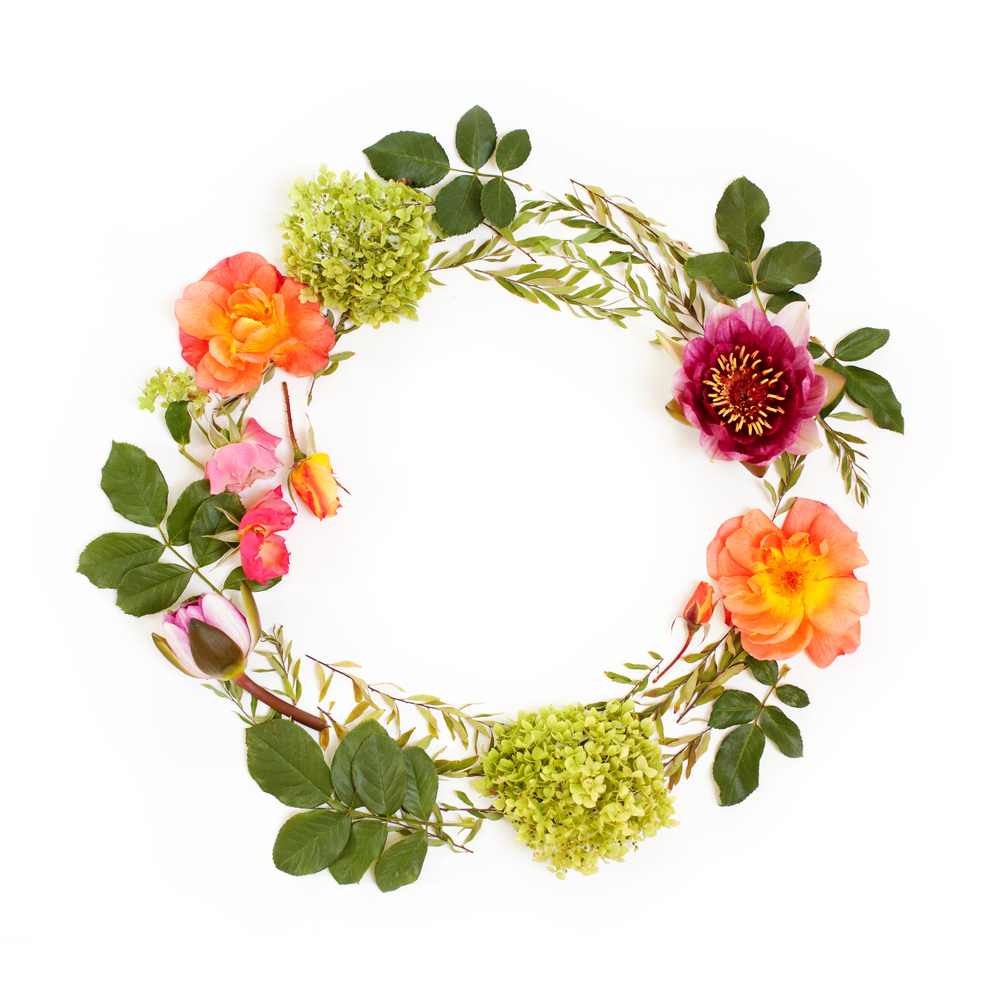 Maryland Renaissance Festival
Aug. 26-Oct. 22. 1821 Crownsville Road, Annapolis. Times vary. Free-$25. 410-266-7304. Hear ye, hear ye! For nine straight weekends, the country's second largest renaissance festival will post up in the Anne Arundel County countryside for all the jousting, flower crowns, turkey legs, and mead-fueled merriment your heart could desire.