The List: January 2019
The hottest happenings around town this month.
Polar Bear Plunge
Jan. 26. Sandy Point State Park, 1100 E College Pkwy, Annapolis. 9 a.m.-5 p.m. Prices vary. Ever since Stephan Timchula adopted his "Major Offense" superfan persona 10 years ago to honor the Baltimore Ravens' (sometimes) strong offense, it has become his way of reminding fans that sports go beyond wins and losses. A longtime member of the Ravens Roost 115 and the Pro Football's Ultimate Fan Association, Timchula shares the Special Olympics Maryland's creed—that sports create new opportunities for people with disabilities—and he's supported the nonprofit by proudly wading into the chilly waters at Sandy Point State Park for the past five Polar Bear Plunges. "Most importantly, it's a day dedicated to the Special Olympic athletes, and watching them have fun rubs off on everyone else," says Timchula, who will take the plunge again on January 26. "It makes jumping into the icy-cold water worth it."
---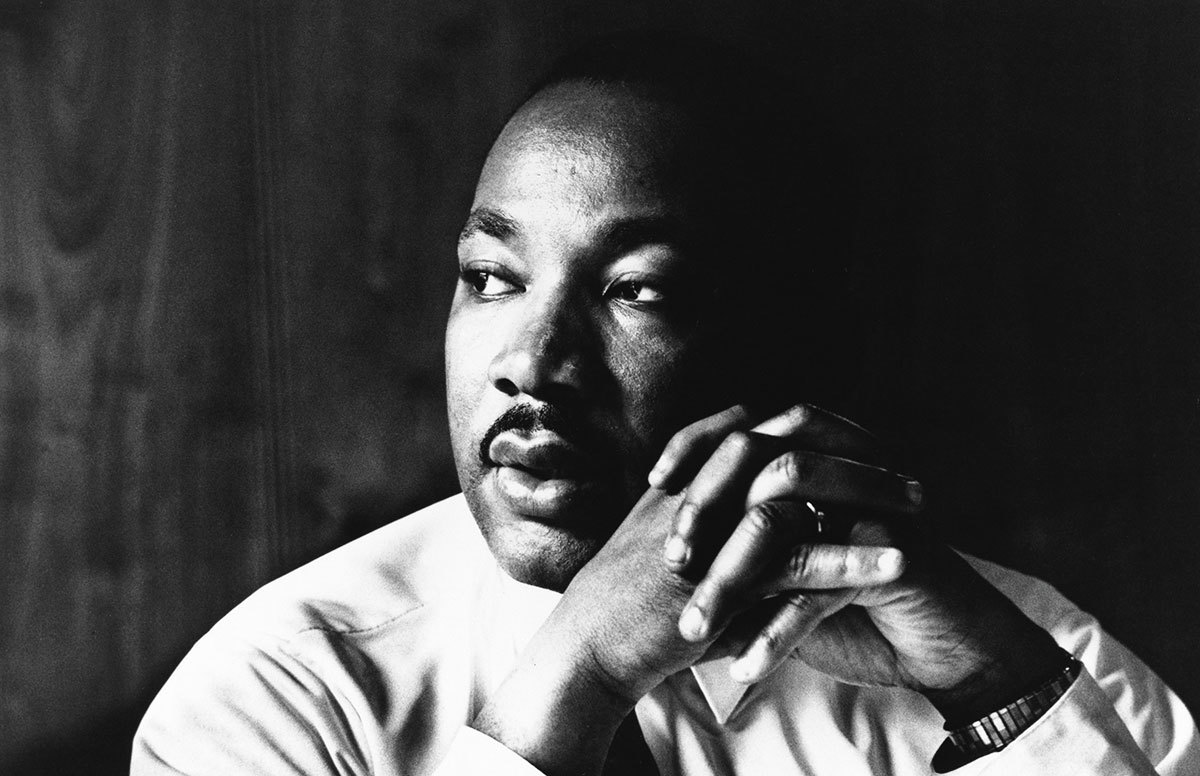 Martin Luther King Jr. Day
Jan. 21. 830 E Pratt St. Times vary. $5. In honor of what would've been Martin Luther King Jr.'s 90th birthday, commemorate the life and legacy of one of the most influential civil rights activists in American history at the Reginald F. Lewis Museum's annual remembrance. Bring the whole family to the downtown museum to celebrate King's powerful vision of freedom and peace through music and dance performances by local acts, readings by Baltimore-based author Kevin Shird and Baltimore Center Stage actors, and kid-friendly activities.
---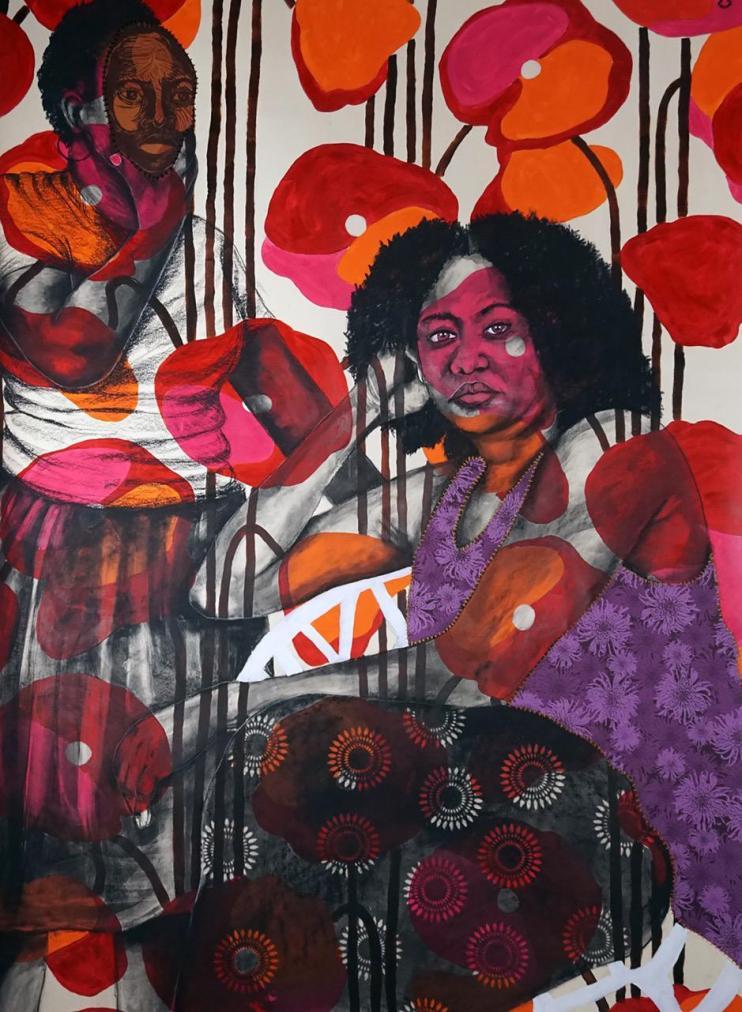 Between Spirits and Sisters
To Feb. 2. 2224 N Charles St. This month at Galerie Myrtis, view works by mixed-media artist Delita Martin that explores womanhood and the power of narrative impulse. Inspired by oral traditions and vintage photographs, this Texas-based artist uses printmaking, drawing, sewing, collaging, and painting techniques to bring portraits of African-American women to life.
---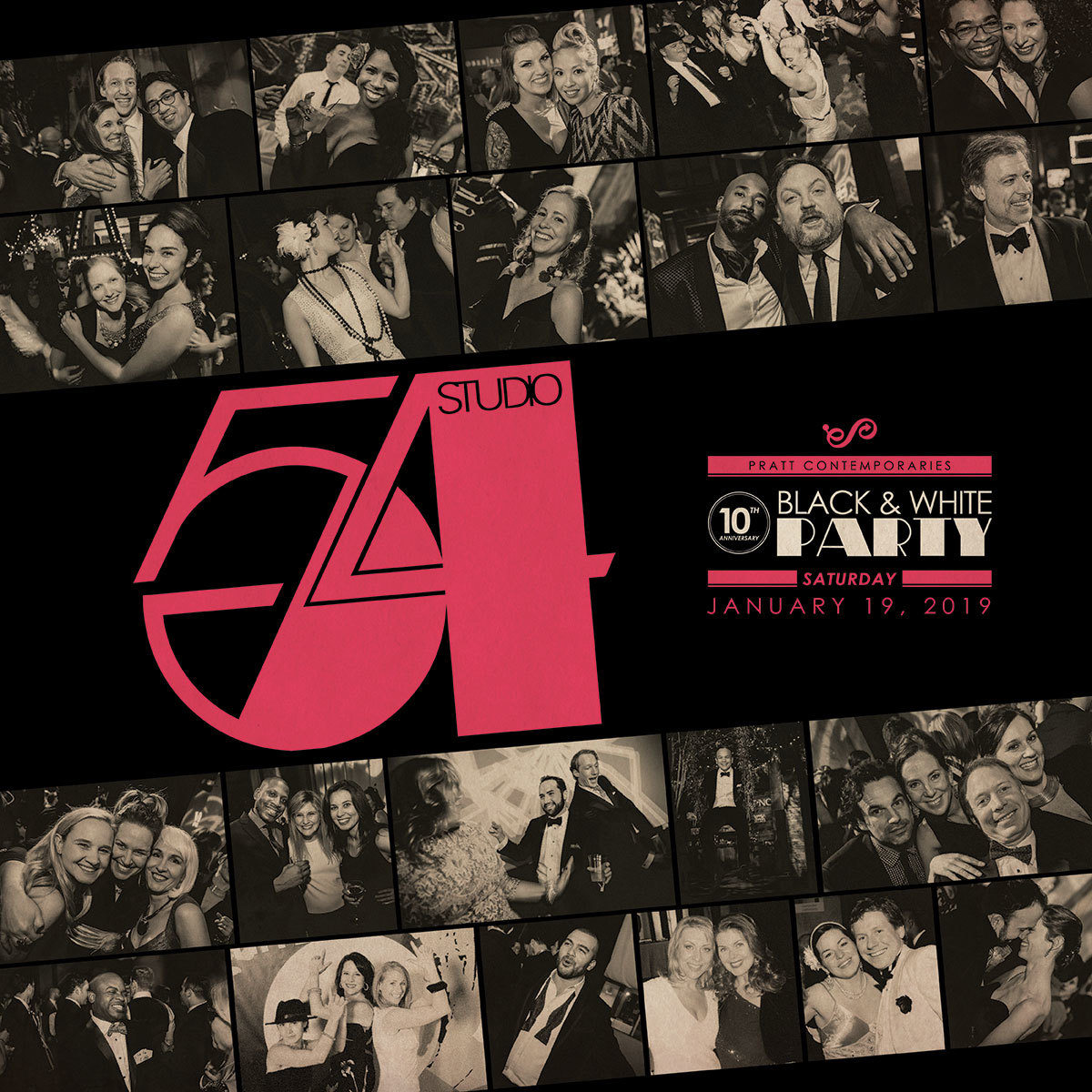 Black & White Party
Jan. 19. The Assembly Room, 316 Guilford Ave. 8 p.m.-midnight. Since the Pratt Contemporaries' first Black & White Party a decade ago, this all-night affair has become one of the city's most anticipated see-and-be-seen parties of the year. This year's theme of Studio 54 will transport guests back to the disco days of the iconic '70s nightclub with live music, festive eats, and themed cocktails flowing all night long. Pro tip: Mark your calendar for January 4—the day tickets go on sale—as general tickets typically sell out within minutes.
---
Baltimore Restaurant Week
Jan. 11-20. Prices vary. After a whirlwind year of openings and closings in the area dining scene, the city's winter restaurant week is the perfect time to try out new spots, revisit neighborhood standbys, and get your foodie fix without breaking the bank. Nearly 60 local spots will be on board for this 10-day deal, which offers prix-fixe menus priced between $12-20 for brunch and lunch and $20-35 for three-course dinners. Map out your must-try meals, make your reservations early, and take advantage of this annual culinary celebration.
---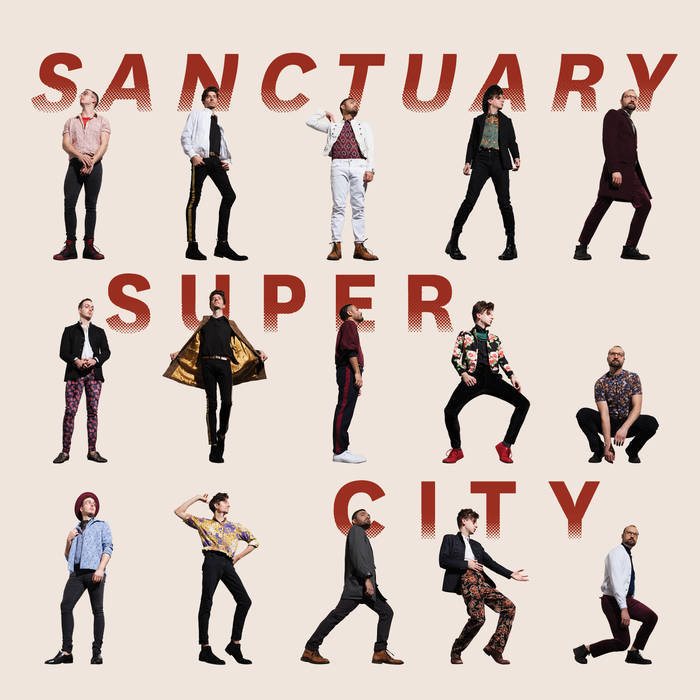 Super City
Jan. 26. 2549 N Howard St. 9 p.m. $12. After playing their latest album, Sanctuary, to audiences in every corner of the country, this Baltimore-based "freak wave" band is back home and ready to remind us what we were missing. Pack the Ottobar to hear this rising indie-pop group play showstopping hits such as "Artificial Sin" and "Find You," and get there early to catch sets by homegrown acts including songwriting duo Chaunter and hip-hop collective Soul Cannon.
---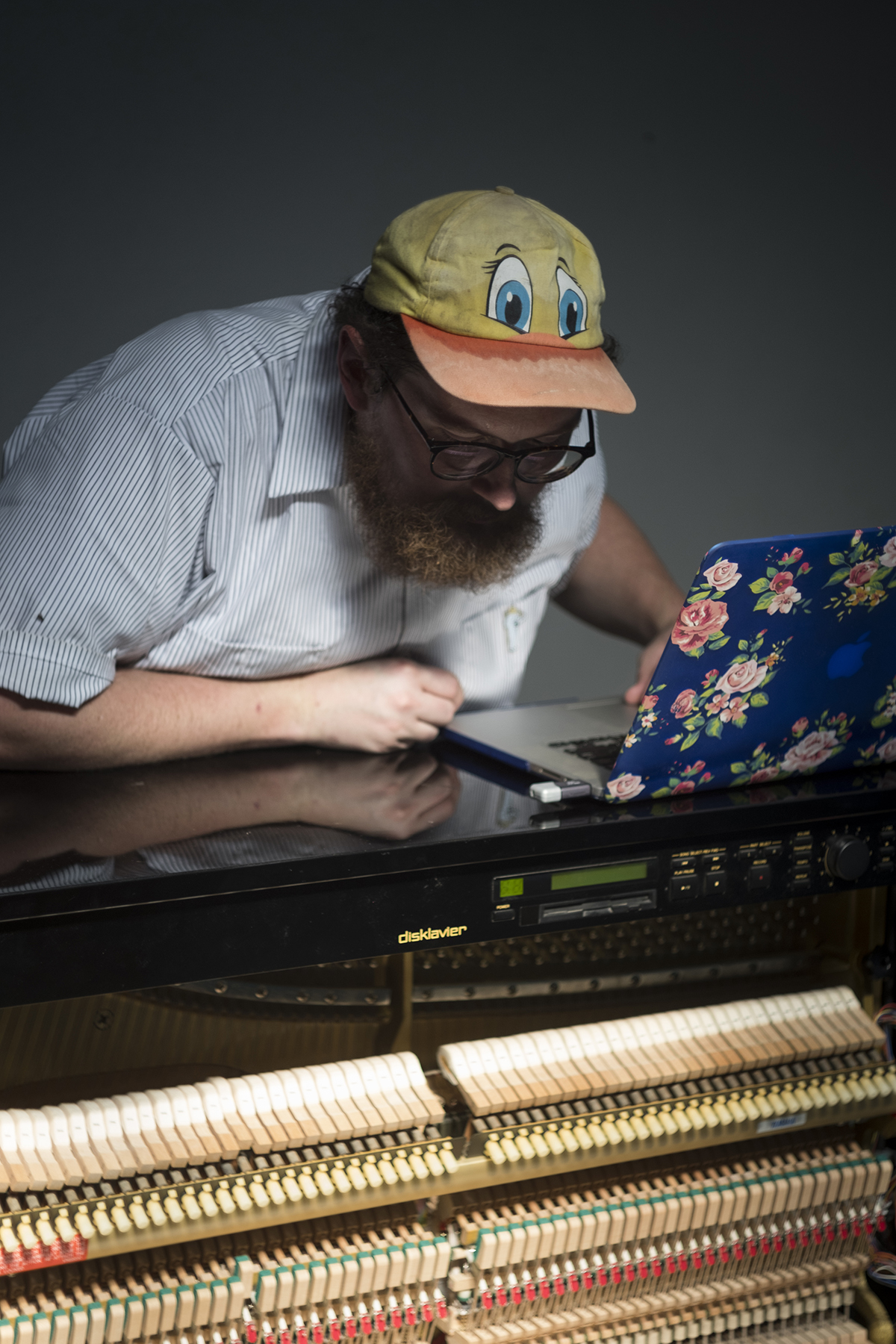 BSO Pulse: Dan Deacon
Jan. 17. Meyerhoff Symphony Hall, 1212 Cathedral St. 8:30 p.m. $25-55. The Baltimore Symphony Orchestra has collaborated with acts ranging from big-name indie artists to up-and-coming groups for its BSO Pulse series, but this month's joint performance with local legend Dan Deacon is a can't-miss marriage between two iconic figures in the city's music scene. Hear this genre-defying artist debut several new joint compositions with the BSO during this electronic-acoustic performance.
---
Dr. Martin Luther King Jr. Parade
Jan. 21. Locations vary. 12 – 2 p.m. Free. For the past 18 years, the city of Baltimore has commemorated Dr. Martin Luther King Jr.'s legacy with an all-out parade that starts on King's namesake boulevard and winds down to Baltimore Street. Find a spot along the parade route to wave to local community bands, color guards, dance squads, and other civic organizations as they pass by.
---
Charlie and the Chocolate Factory
Jan. 22-27. 12 North Eutaw Street. $72-199. Times vary. Gather your everlasting gobstoppers, Oompa Loompas, and golden tickets for the sweetest production of the season. For six days, the Hippodrome Theatre will transform into Willy Wonka's Chocolate Factory for this family-favorite musical that brings new life to songs from the original film such as "The Candy Man" and "Pure Imagination."
---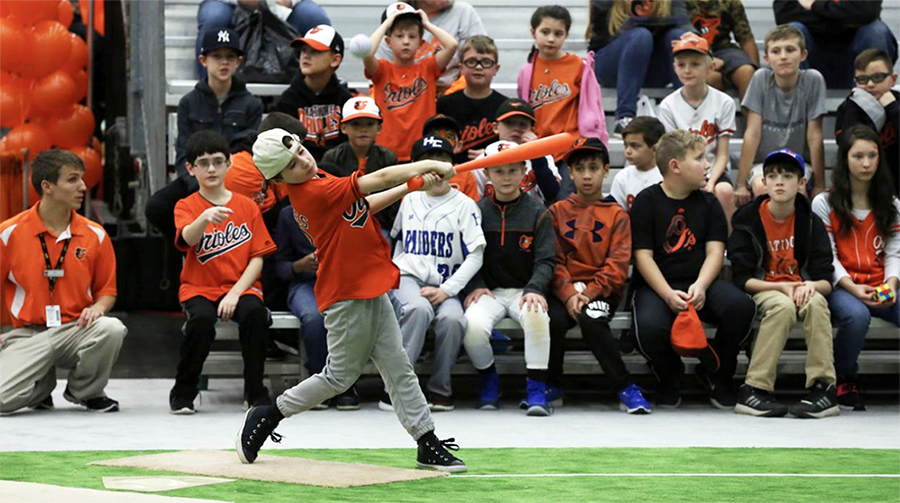 Baltimore Orioles FanFest
Jan. 26. 1 W Pratt St. 11 a.m.-6 p.m. $12. As the saying goes, there is no offseason in baseball. Put last year's abysmal season in the past and kick off the Orioles' 2019 season with a day-long celebration at the Baltimore Convention Center. Orioles FanFest offers games and press conferences for kids, one-of-a-kind memorabilia for purchase, and autographs and Q&A sessions with select players from the team.