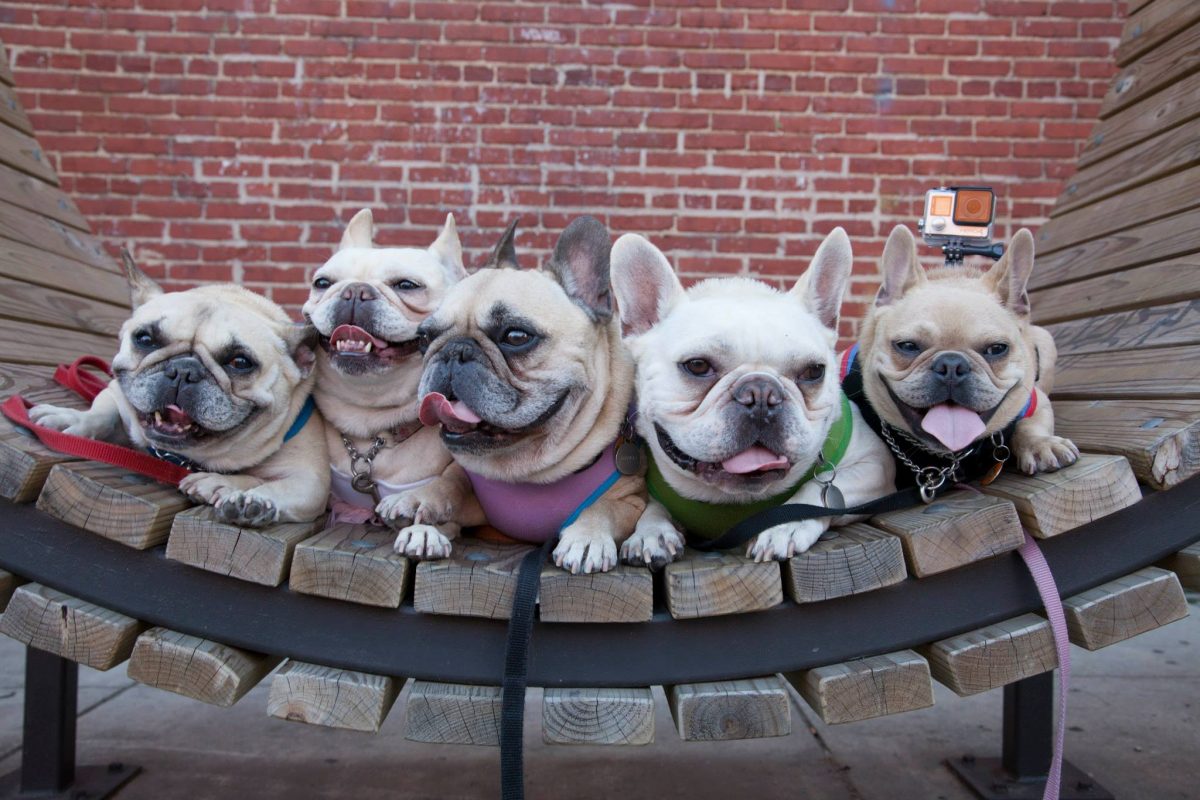 Heather Keating
Five things to eat, drink, see, hear, and do with your Charm City weekend.
EAT
Fort McHenry National Monument, 2400 E. Fort Ave. 4-8 p.m. $45-725.
There's still a few weeks of crab season left, and that's something worth celebrating. Spend Saturday evening at the historic Fort McHenry for this fifth annual crab feast, featuring tons of Maryland blues as well as backyard barbeque fare like pulled pork, corn on the cob, homemade potato chips, and refreshing summer salads. Wash down the Old Bay-encrusted crustaceans with libations from Atlantic Wines and Heavy Seas Brewing Company, and groove along to live music by the Eastport Oyster Boys, a group of Chesapeake Bay troubadours. Whether you're an out-of-towner or a born-and-bred Baltimorean, get a taste of the city's most authentic flavors at this outdoor extravaganza.
DRINK
Locations, times, and prices vary.
In its fourth year, Baltimore Cocktail Week is swapping competition for collaboration with its "Better Together" theme, and nothing brings people together like a round of drinks. The initiative's five participating bars—Bartender's Pub, Holy Frijoles, Sticky Rice, The Regal Beagle, and The Red Star in Charles Village—will offer signature cocktails, each with a different liquor as the base. With a focus on wellness, sustainability, and inclusivity, one of the summer's booziest weeks will be hard to pass up.
SEE
Creative Alliance, 3134 Eastern Ave. 4:30-8 p.m. Free.
Some might call it puppy love, but we call it the cutest event of the summer. Grab your four-legged friends and head to this outdoor block party for an evening of doggie pool parties, pet-and-owner photoshoots, a canine costume contest, and free tennis balls and treats for both the dogs and their owners. Spend some quality time with your favorite pup, get involved with local pet charities, or even adopt a new best friend at this family-friendly event.
HEAR
Baltimore Soundstage, 124 Market Pl. 8 p.m. $20.
To mark the release of his debut solo album, Soundtrack to a Shopping Mall, Baltimore-based rapper DDm is throwing the party to end all parties. Come decked out in your best '80s and '90s-inspired attire (a nod to the decades of DDm's adolescence) to this can't-miss show hosted by fellow Baltimore artist, Abdu Ali. Catch special appearances by some of Charm City's top acts, including Bmore Club star TT the Artist, local rapper Kotic Couture, and DDm's hip-hop duo Bond St. District, enter the costume contest, and design a one-of-a-kind shopping bag.
DO
Motor House, 120 W. North Ave. 9 p.m.-1 a.m. Free.
Grab your slouchiest jean jacket, tie a flannel around your waist, and head to Station North to relive the '90s at this all-night dance party. Maryland b-boy DJ FLEG will join Baltimore-based DJ and producer Loc Spice to combine the decade's best tunes with modern electronic beats for a nostalgic night full of moves like the running man, the sprinkler, and maybe even the electric slide. If you can't make it this weekend, your '90s-kid spirit won't go to waste—Motor House will hold dance parties dedicated to this iconic era on the first Friday of the month through December.