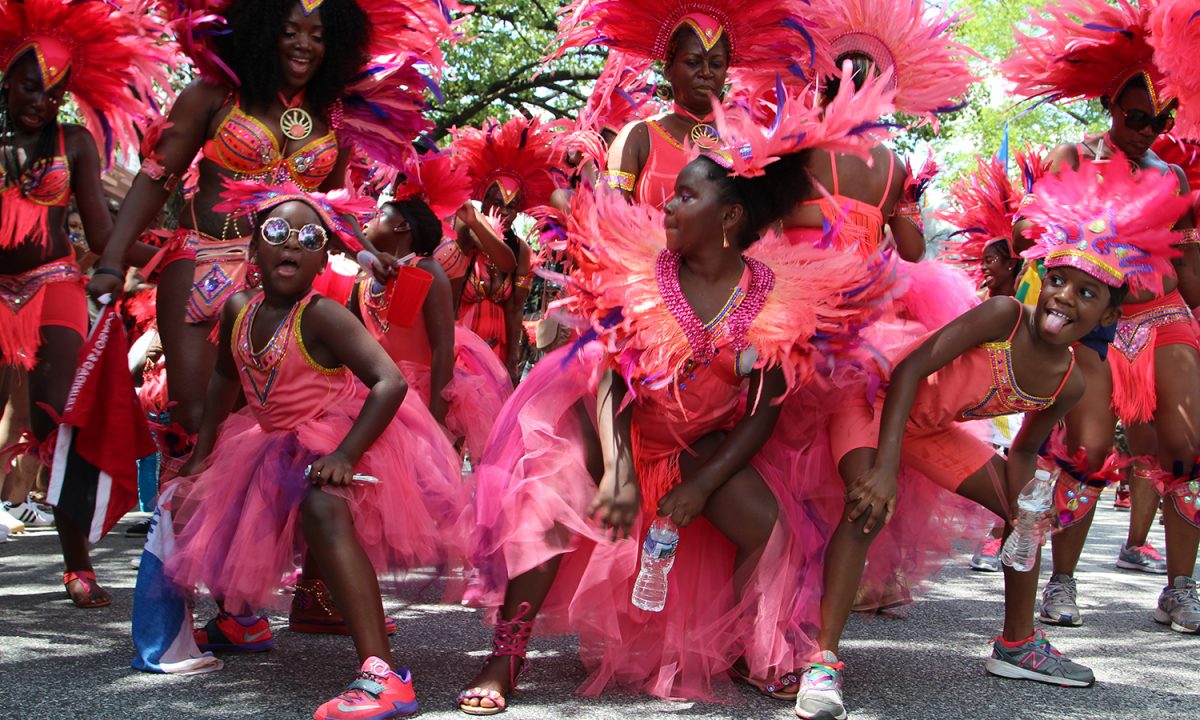 Photography by Meredith Herzing
EAT
South Point, Port Covington, 101 West Cromwell St. 6-11 p.m. $10.
We love a good brunch, but who says you can only eat eggs Benedict and bacon in the morning? Step outside the norm with this popular evening brunch series which, for the very first time, will host local foodies for brunch cocktails and eats on a Sunday night instead of its usual weeknight slot. Head to South Point in Port Covington to sample bites courtesy of the seasonal waterfront location, and, if that's not convincing enough, a portion of the proceeds will benefit the Night Brunch Summer Lunch Program that distributes meals to Baltimore City kids.
DRINK
Lee's Pint & Shell, 2844 Hudson Street. 11 a.m. Free.
Are you already counting down the days until it's socially appropriate to wear Christmas sweaters, hang red-and-green decorations, and sip holiday ales? Well, look no further than this boozy Christmas in July celebration. Don your (most lightweight) festive garb and revel in the holiday cheer at this Canton corner bar with $1 Rumple shots and $5 Mad Elf drafts all afternoon long. Come dressed to impress (antlers encouraged) and bring a new unwrapped gift for Toys for Tots for the chance to win a $100 gift card.
SEE
Baltimore Museum of Art, 10 Art Museum Dr. 10 a.m.-5 p.m. Free.
This Sunday, the Baltimore Museum of Art will unveil two new exhibitions, Isaac Julien: Baltimore and Every Day: Selections from the Collection. Explore the past, present, and future of African-American culture with filmmaker Isaac Julien's video installation about two individuals making their way through Charm City's significant cultural sites, such as the Walters Art Museum and the Great Blacks in Wax museum. The BMA will also debut the first reinstallation of its contemporary collection about the black artistic imagination—showcasing nearly 50 photographs, sculptures, videos, and prints that emphasize how African-American artists have shaped modern art.
HEAR
Ladew Gardens, 3535 Jarrettsville Pike. 6-8 p.m. Free-$9.
This Monkton topiary garden will be hosting outdoor jams all summer long, but we're particularly excited to hear bluegrass group Charm City Junction take on the laid-back soiree. The acoustic quartet is sure to get you groovin' in the grass with old-time rhythms and foot stomping Irish melodies. Find a space on the picture-perfect garden to hear the folksy band take roots music to new heights with the sounds of the fiddle, expressive clawhammer banjo, harmonic button accordion, and upright bass.
DO
Lake Clifton Park, 2801 Harford Road. 12 p.m. $15-20.
Experience rich Caribbean culture during this two-day festival at Lake Clifton Park, featuring energetic music beats, international flavors, and, of course, tons of feathered and sequined costumes. Don't miss the Saturday parade featuring color-filled masqueraders, drummers, stilt walkers, floats, and steel bands. After sampling authentic eats such as mouth-watering jerk chicken, spend the afternoon jamming along to live music by Pan Masters Steel Band, Trinidadian singer Nadia Batson, and Strykers Posse Reggae Band.