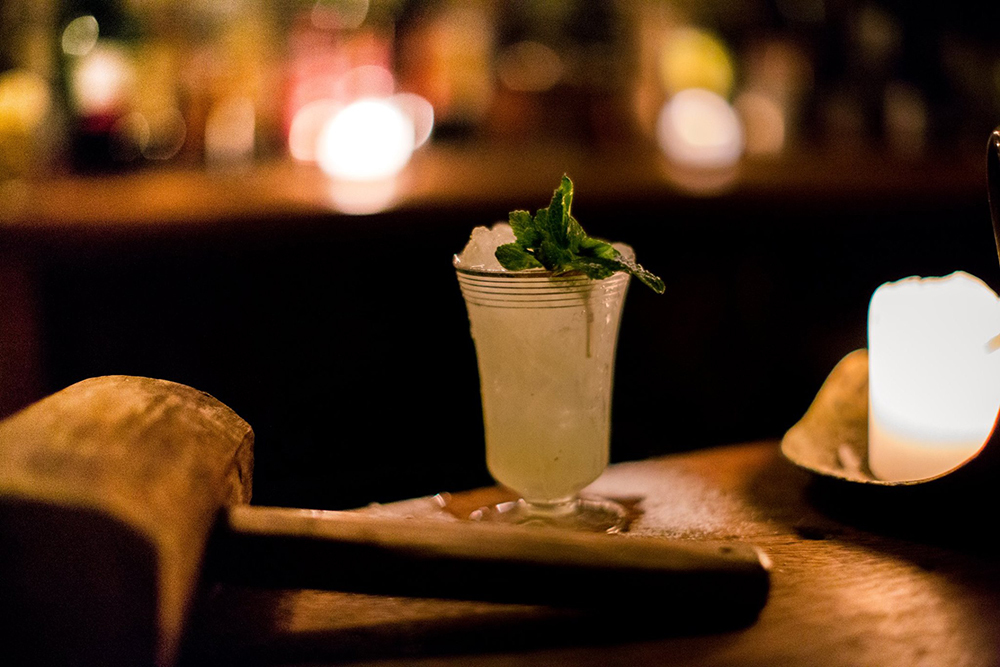 Baltimore Whiskey Company.
Five things to eat, drink, see, hear, and do with your Charm City weekend.
 EAT
Mount Vernon Place, 699 Washington Pl. 11 a.m.-9 p.m. Free.
For the 106th year, the square around the Washington Monument will bloom with flowers, festivities, and hordes of festival food, like Maryland crab cakes and the Baltimore classic lemon peppermint stick. Rain or shine, dig into spring eats, join in the Maypole dance, follow the floral pet parade, and purchase some petunias to brighten up your home in this time-honored festival. April showers really do bring May flowers. Hopefully May showers will make for a pleasant June.
 DRINK
Baltimore Whiskey Company, 2800 Sisson St. 3-9 p.m. Free.
This weekend, the BWC is hosting the ultimate Sunday Funday at their Remington space to kick start the drinking season of spring. Enjoy fresh cocktails from Sugarvale, Korean-inspired fare from their sister restaurant Dooby's, and try your hand at lawn games. With music by DJ Jack Denning from All Mighty Senators and endless amounts of award-winning Shot Tower Gin, it's sure to be good vibes all around. 
 SEE
Parkway Theatre, 5 W. North Ave. Times vary. $10-400. 410-752-8083.
Cinephiles rejoice—the 19th annual Maryland Film Festival is back with a five-day silver screen soiree. The newly renovated Parkway Theatre campus in the Station North Arts & Entertainment district will boast 6-screens and 125 feature and short-length shows full of drama and stunning visuals. Don't miss the post-film Q&A sessions with filmmakers, as well as workshops and expert panel discussions.
 HEAR
Creative Alliance, 3134 Eastern Ave. 8 p.m. $17-23. 
This Saturday, the Creative Alliance is going to transform into a rowdy dance party, but not one you might expect. Instead, as D.C.'s beloved Bumper Jacksons return to Highlandtown for the fifth time to promote their new album, I've Never Met A Stranger, the band's blend of jazz, swing, blues, and old-time country will make the eclectic art space less like a booty-shaking get-down and more like "an old-time barn dance in downtown New Orleans." 
 DO
American Visionary Art Museum, 800 Key Hwy. 10 a.m. Free. 410-244-1900. 
The American Visionary Art Museum's wonderfully wacky Kinetic Sculpture Race returns for the 19th time this month. Across 14 miles from Federal Hill to Canton and back, contestants compete on handmade, human-powered works of art that navigate over land, mud, and water to win awards such as "Worst Honorable Mention" and "Next to Last." Whatever the weather, watch the awesomely awkward spectacle from sidewalks across the city.