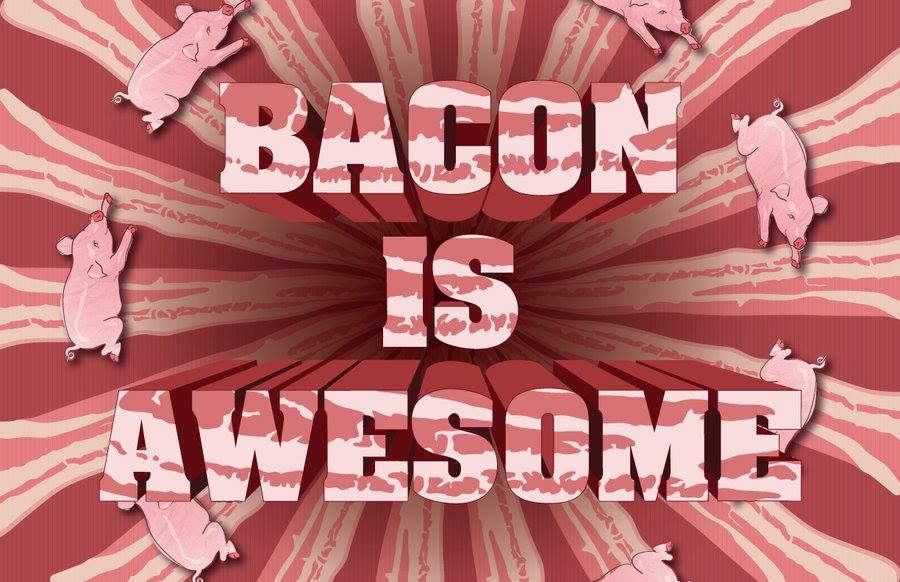 Immerse yourself in a culinary wonderland of bacon on Saturday, April 26, at the inaugural Maryland Bacon Festival. Tickets go on sale at 2 p.m. March 19 for the event at Rash Field at the Inner Harbor.
The
day, sponsored by America Loves Bacon, will feature 30 of the area's
top restaurants and food trucks, demos, samples, bacon-eating contests,
and even a bacon-themed kids zone.
A Maryland Bacon-Off will also
take place, pitting chefs and mixologists against each other in various
categories to see who has the top bacon skills and creativity.
There will also be music and full-service bars with an array of drinks, including bacon-themed cocktails.
My challenge (and maybe yours, too) will be figuring out how to go to this festival and also to The Emporiyum—another food fest being held that day and April 27 in Fells Point—without pigging out too much.
Chefs
like Bryan Voltaggio of Volt in Frederick and Erik Bruner-Yang of Toki
Underground in D.C. will be participating at Emporiyum as well as
vendors from our area and around the country. For more information,
check out my earlier post.
It's going to be a very fun, filling weekend.