Celebrate Oktoberfest at Home With These Tasty Teutonic Sips
Air travel is a bear this season, so why not throw your own party?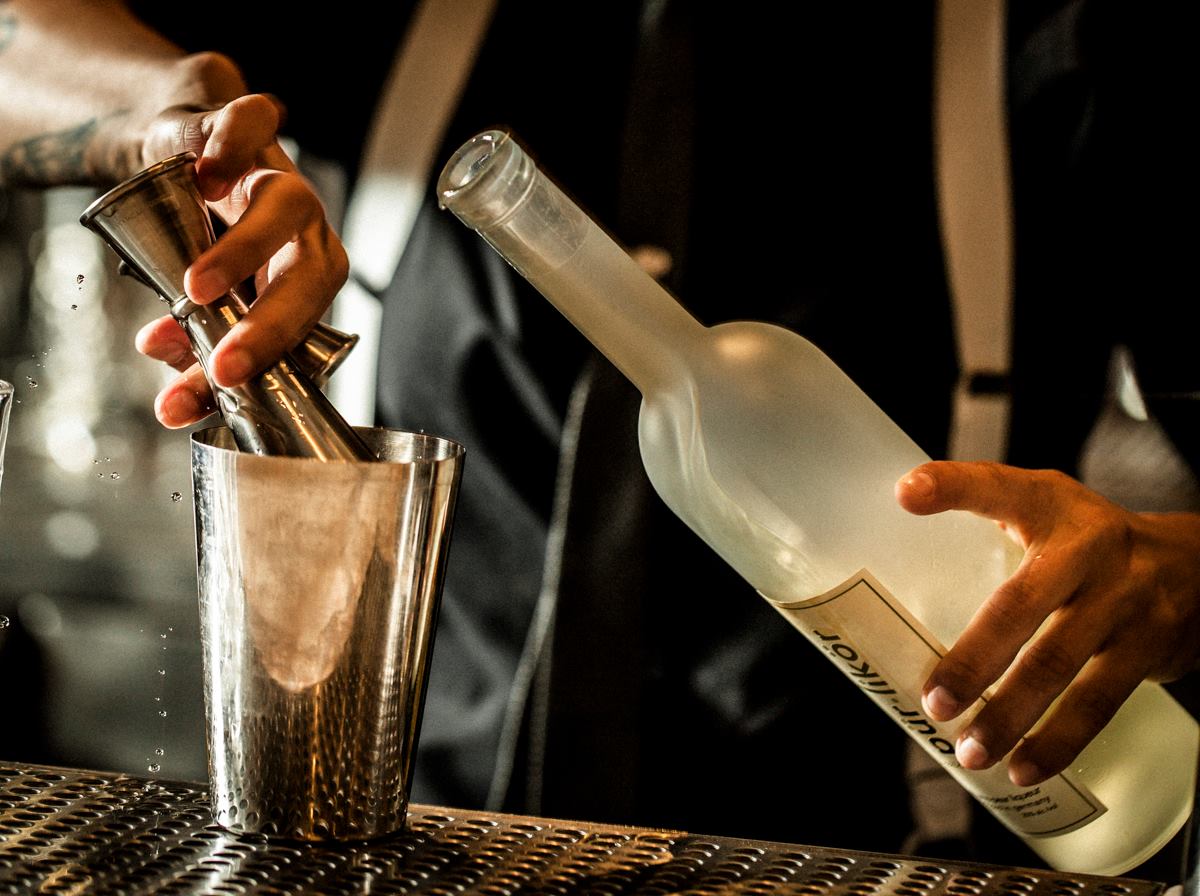 German-speaking countries enjoy traditional regional parties known as volksfests. A bit like one of our state fairs, these celebrations include amusements and regional food and drink. The largest volksfest is in Munich from the end of September until the first Sunday in October and is famously called Oktoberfest. A celebration of summer's end, and of all manner of German gastronomical traditions, Oktoberfest hosts six million guests every year. But air travel is a bear this season, so why not celebrate at home? We've found three tasty Teutonic treats to kiss summer good-bye and say "willkommen" to autumn.
Pür Spirits, Pür-likör Williams Pear Liqueur
($40, Craft Distributing)
The Munich Oktoberfest wouldn't be Munich without plenty of things to eat and drink from Bavaria. It would be almost too easy to highlight a Bavarian beer, so we went a little deeper in search of a delicious spirit and found one in this riff on the classic pear liqueur. Crafted from Alpine pears and clocking in at around 25 percent ABV, this slightly sweet liqueur blooms with ripe Bartlett pear notes and hints of apple blossom. Try it neat of course, but don't be afraid to mix with it. Keep it simple and add a drop of sparkling wine for an autumnal take on the Kir Royale.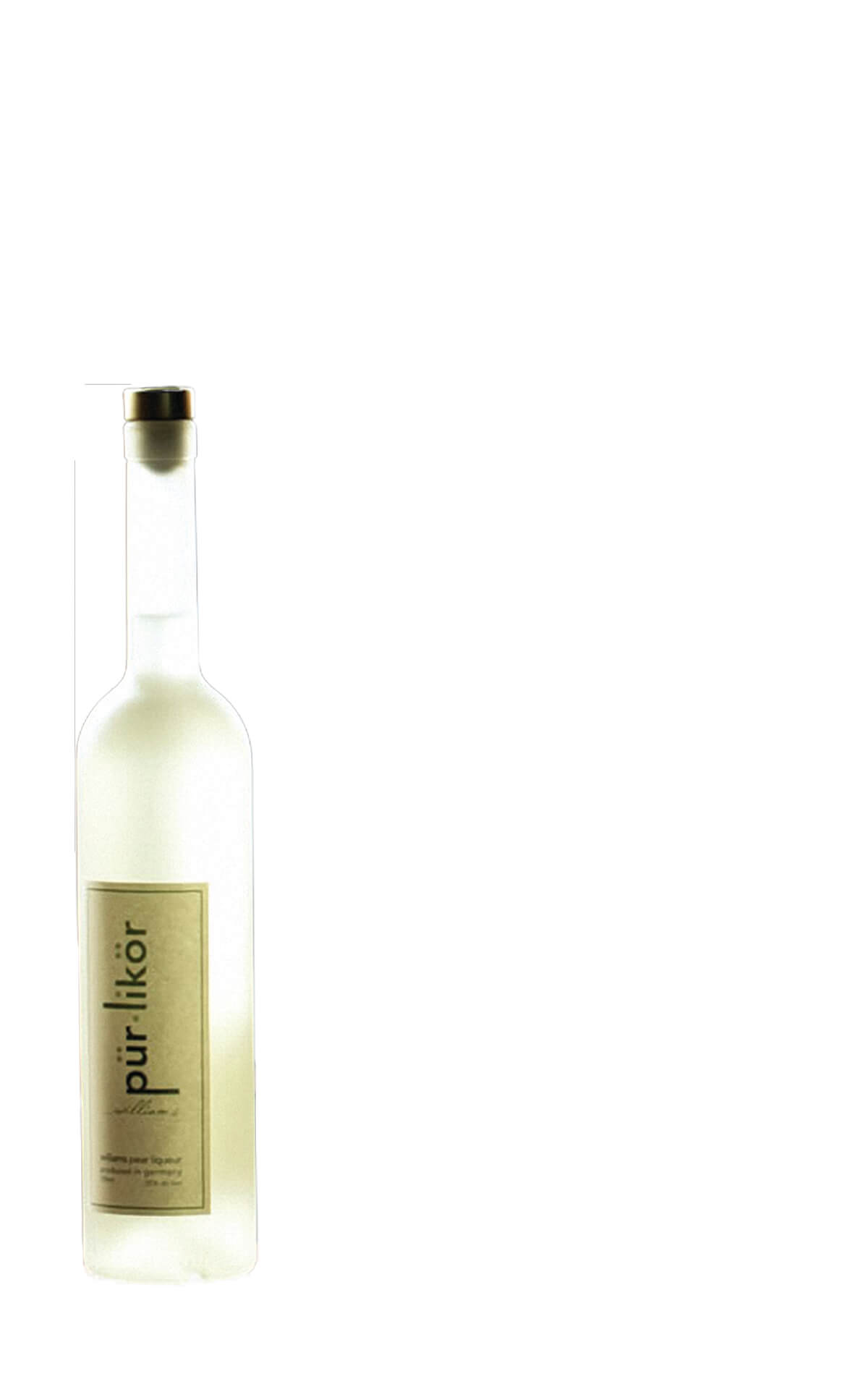 Bitburger Festbier
($14 6-pack, Legends)
This venerable German brewery is best known for its pleasingly crisp Pils lager, and we were delighted to find that crisp demeanor in this festive seasonal release. Although not a Munich brewery, Bitburger still adorns this label with a color scheme that pays homage to the traditional blue and white Bavarian livery to let you know that this is meant for Oktoberfest. There's enough malty body to carry its 6 percent alcohol, but it never gets too heavy or sweet. It's a natural match for grilled brats, ribs, or fries sprinkled with Old Bay.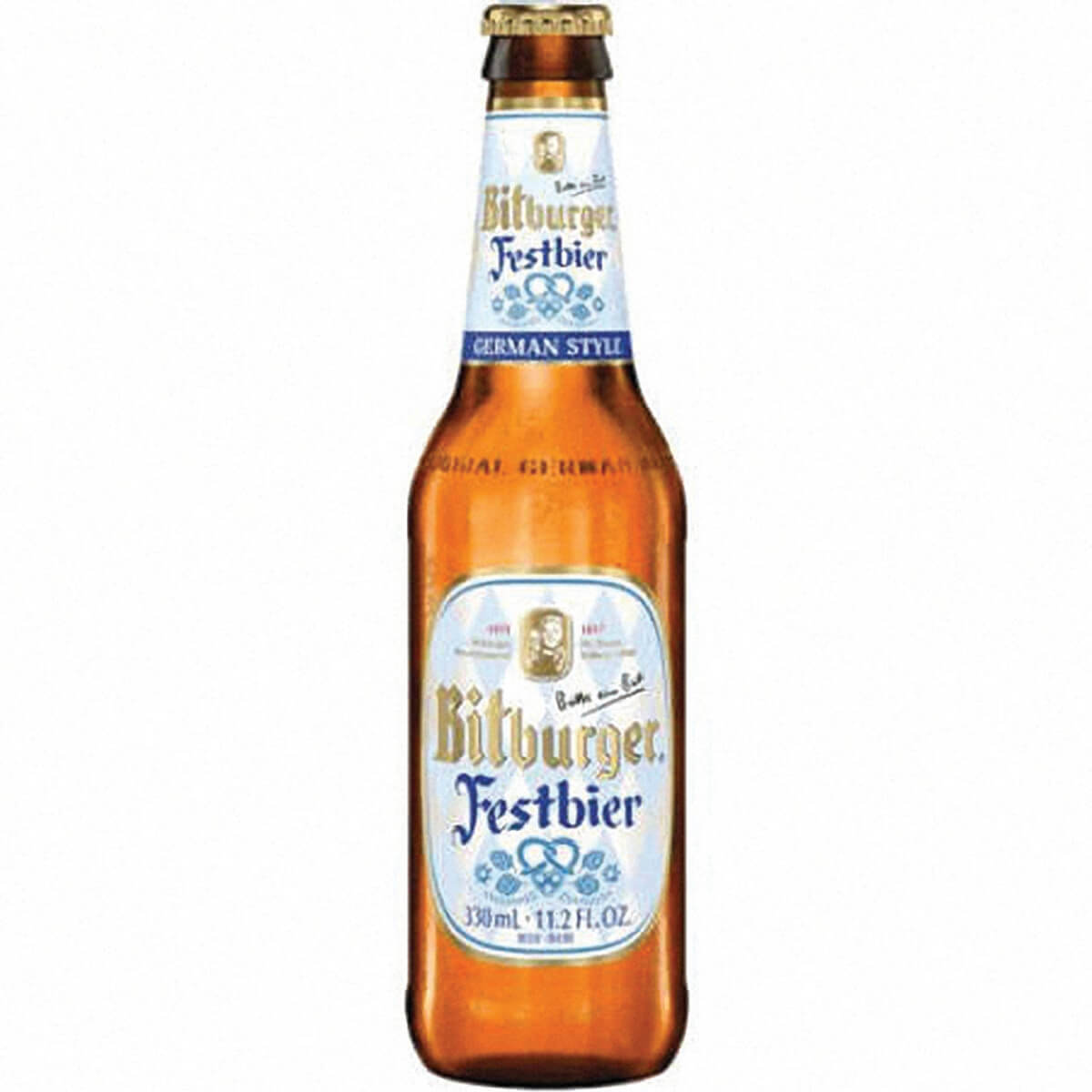 Erbacher Riesling Rheingau 2020
($15 1L, Kysela Pere et Fils)
Riesling is one of the world's most versatile wines, not only because it pairs so well with a range of flavors, but also because the Riesling grape performs so well in so many places. From Oregon to Australia, Riesling delivers an amazing experience. Nonetheless, it is most often associated with its homeland, Germany. At the Winzer von Erbach cooperative, 32 families produce Riesling wines of the Rheingau region, and this winning bottle is the perfect example. Light citrus notes lead into a surprisingly crisp and electric finish, making it an ideal patio sipper to welcome fall foliage.