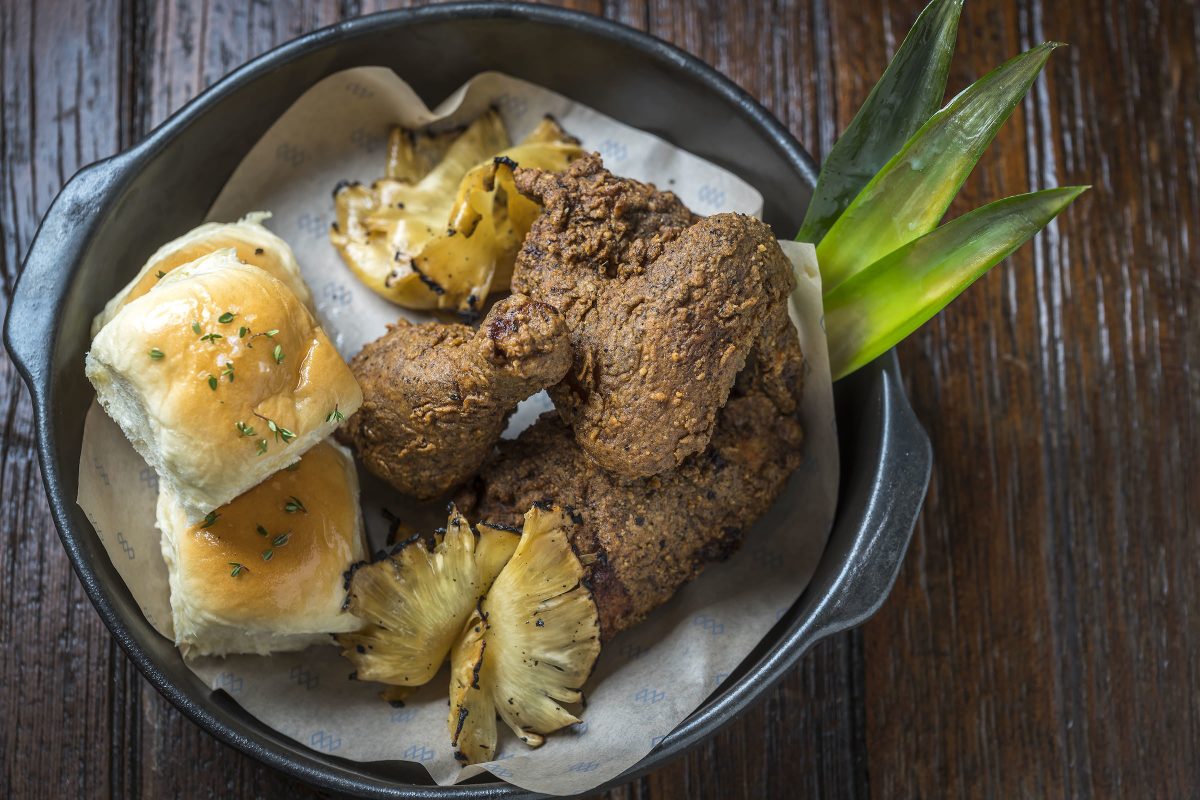 Rye Street Tavern
Chef Andrew Carmellini has restaurants all over New York City (Locanda Verde, The Dutch, Bar Primi, to name a few), but has quickly familiarized himself with the Mid-Atlantic culinary scene, too. We catch up with the James Beard Award-winning chef and talk about the recent debut of Rye Street Tavern. 
How did you come to be involved with both of Kevin Plank's restaurants, Rec Pier Chop House and Rye Street Tavern?
Initially, the Sagamore people recruited me for Rye Street Tavern first. They brought me down to this empty industrial field where there was a defunct Walmart. They caught me at a vulnerable time. I had just gotten back from a two-week trip to Scotland where I did a lot of hiking and drinking of Scotch.  They said, 'We want to do this restaurant next to the distillery.' My interest was piqued. Once we got into it, it became more apparent that the thing to do there wasn't English—it needed to be an American restaurant.
What was your mission with Rye Street? 
I wanted to make this the best version of American cooking that it could be. Rye Street resembles The Dutch in New York City. It's in the DNA of things I've done before.
What was your vision for the menu? 
I wanted to have great burgers, good ribs, great fried chicken, and do those things really well. It's cliché and everyone does it, but the goal was ingredient-driven, New American cooking. The other element is the most interesting, and compels the story the most for me—I wanted to do modern soul, roots cooking—the immigrant story in America is the story of America. I like to explore what your grandmother and my grandmother cooked and how that shaped things. I'm half-Polish and half-Italian. I wanted to explore the roots of a certain dish—that's what I feel is the fabric of American food but not in a fusion way.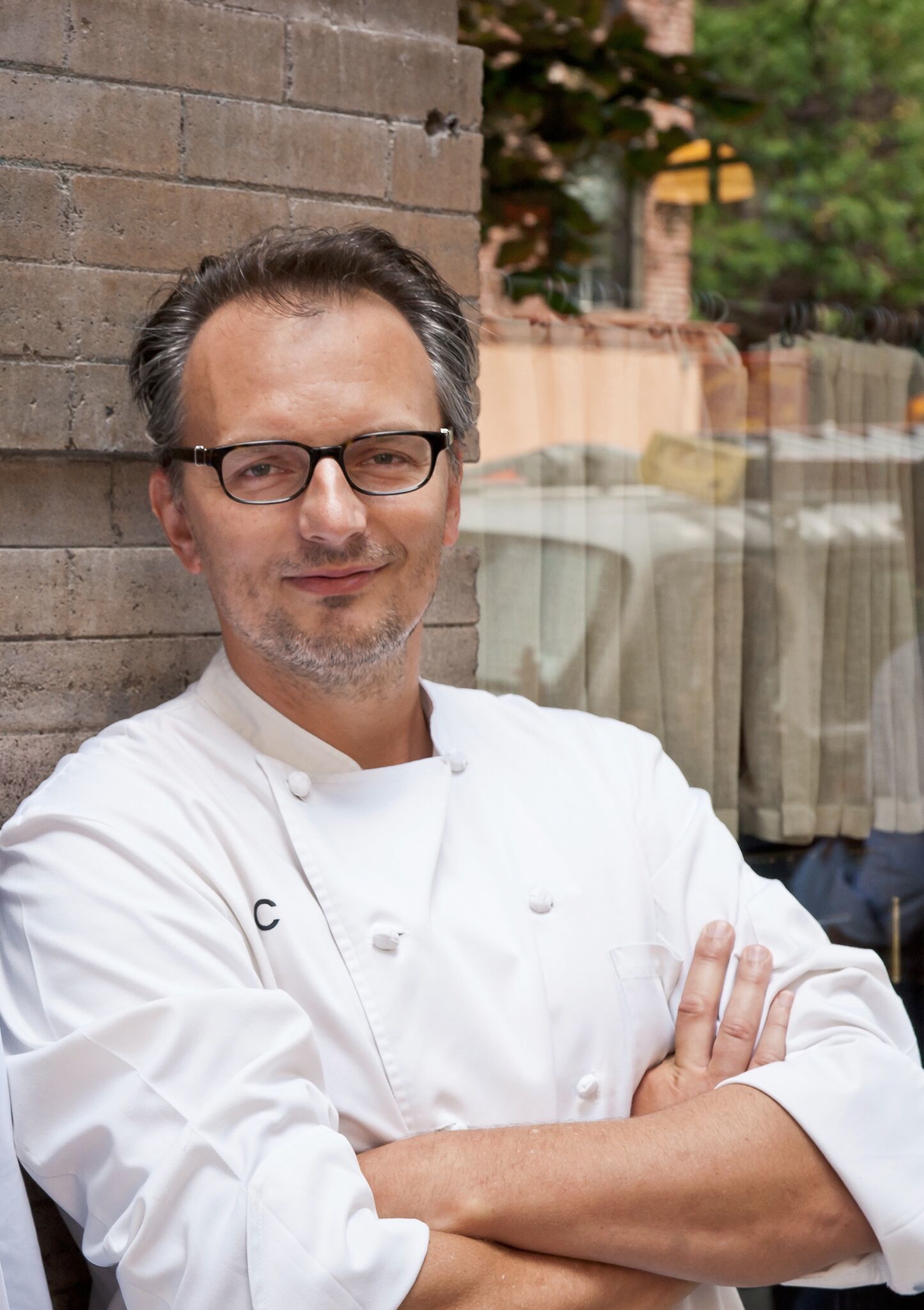 Tell me about your signature fried chicken on Rye Street's menu?
When I was the chef for Daniel Boulud from 1998 to 2006, we did a to-go fried chicken dinner. Bill Goldman, the screenwriter, who did The Princess Bride and was a good customer of ours, and [journalist] Diane Sawyer and her husband, [filmmaker] Mike Nichols, came for Sunday fried chicken dinners. More or less, this is the same one I've always made. 
I went on a fried chicken road trip in the '90s. I went to a lot of fried chicken places in Nashville and Memphis and through the South to understand the best things I liked about fried chicken. I love a real crispy crust that's not too greasy. I like for the chicken to be tender and flavorful and not too dried out. And I like to deep fry. 
What did you want the tavern to feel like?
Aside from a great bar, the number-one quality I want in a tavern is for it to feel like a return to home. 
Does Kevin Plank have a favorite dish at the tavern?
He likes the shrimp and rockfish. We thought about putting a Plank salmon on the menu, but decided not to do it.