My Top 5
We turned to some trusted chefs and restaurateurs to find out what they like to eat and where.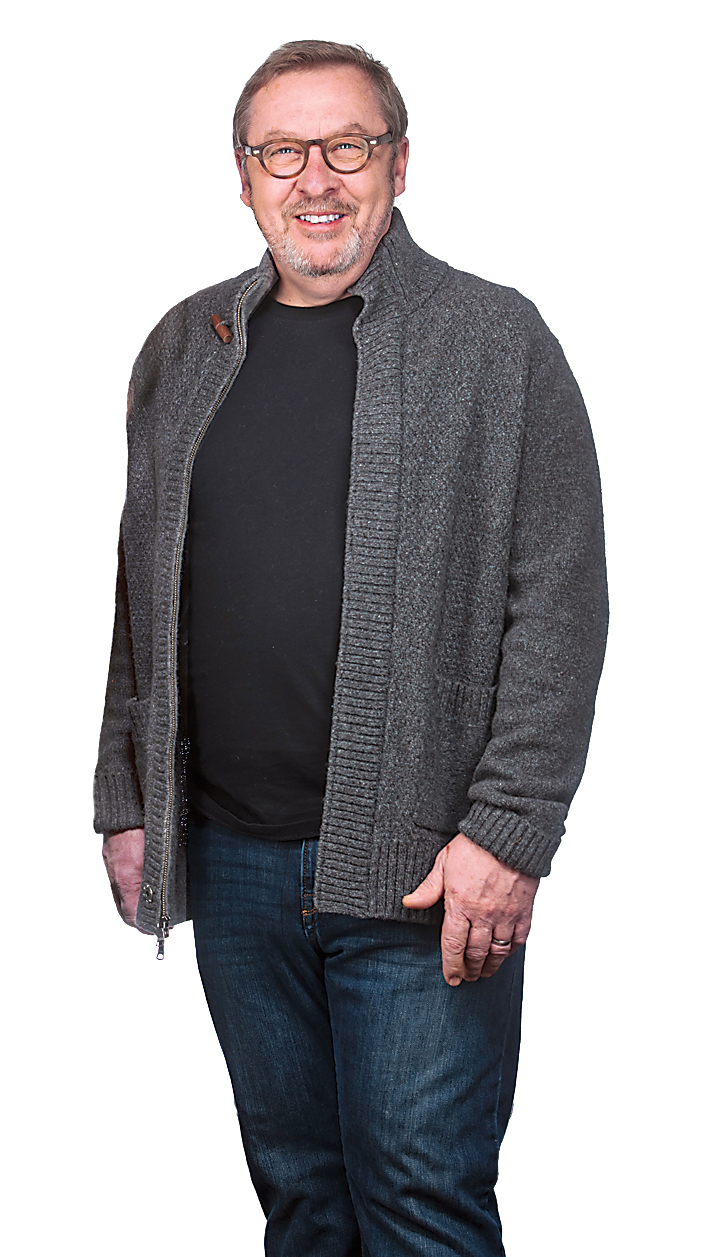 ROBBIN HAAS
Chef/owner, Birroteca, The Nickel Taphouse
The Brewer's Art: The Baltimore Spring Water, its version of a gin and tonic.
The Food Market: Its lobster mac and cheese.
Tapas Teatro: The baby octopus and potatoes.
Pho Dat Thanh, Towson: Pho.
Zorba's Bar & Grill: The lamb chops.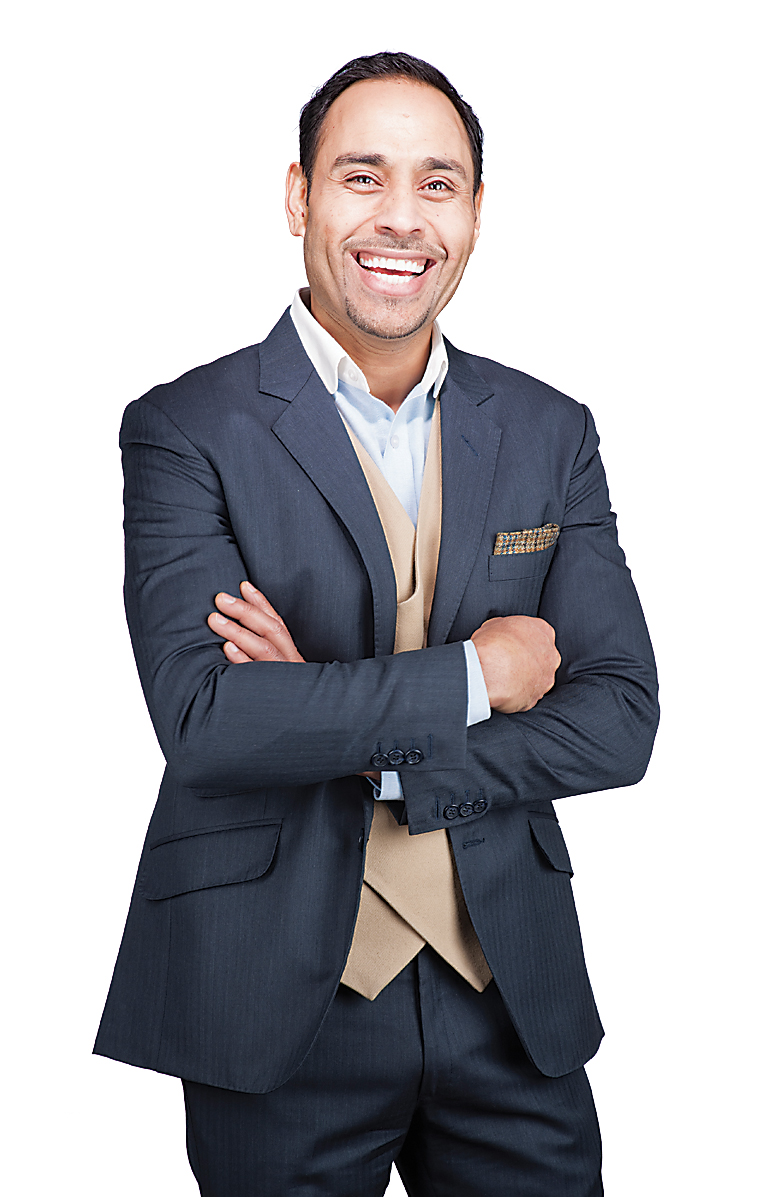 BINDA SINGH
Co-owner, Ambassador Dining Room
The Food Market: The scallops are amazing.
French Kitchen at Lord Baltimore Hotel: The vibrant beet salad.
Atwater's: I'm guaranteed to find something I like.
Stone Mill Bakery: The delicious tuna salad.
Cinghiale: The best hand-made pasta in town.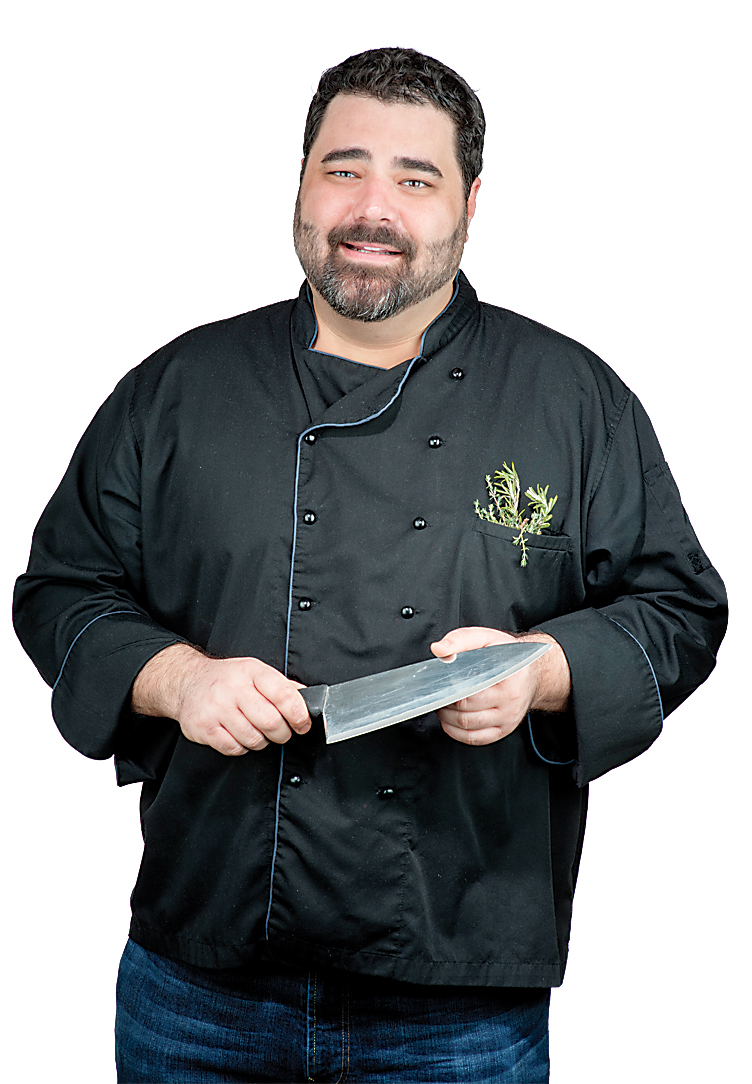 SERGIO VITALE
Chef/co-owner, Chazz: A Bronx Original, Aldo's Ristorante Italiano
The Food Market: Buffalo pickles—and everything else.
The Capital Grille: Marconi's salad.
Shoo-Fly Diner: The "adult" slushies. (The apple-cider is dangerously good.)
Broadway Diner: The patty melts.
Andy Nelson's Southern Pit Barbecue: The pulled pork.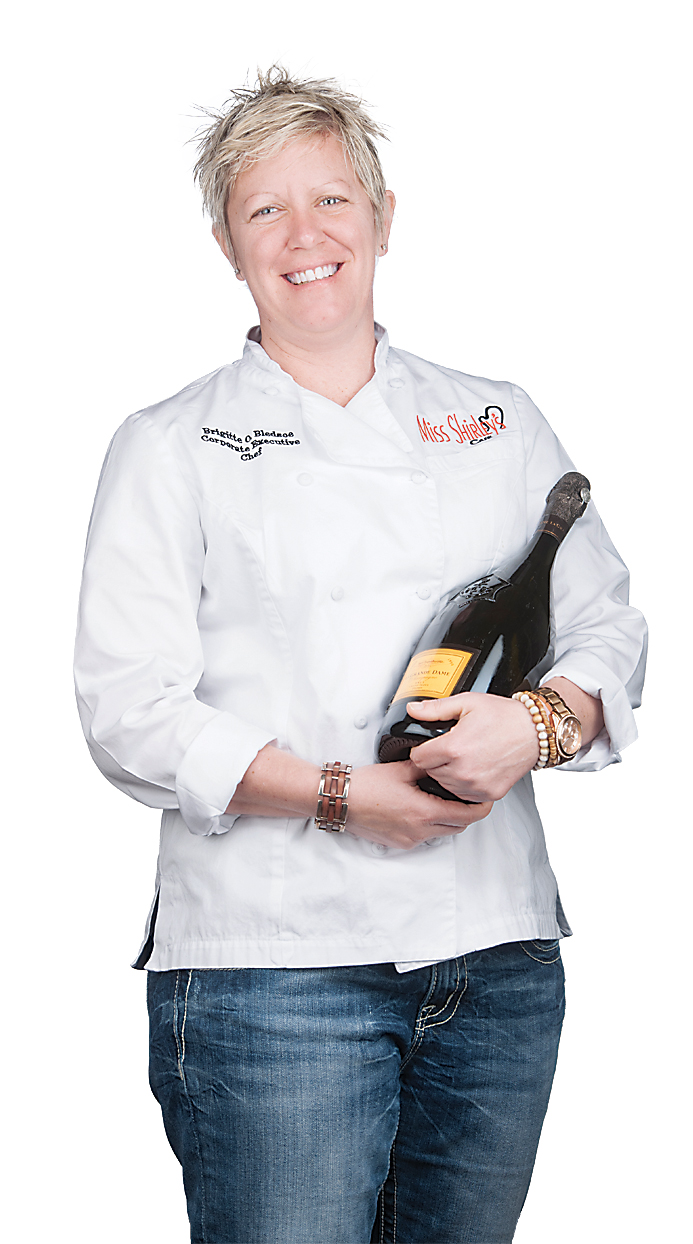 BRIGITTE BLEDSOE
Corporate executive chef, Miss Shirley's Cafe
Hamilton Tavern: Best burger, hands down.
Thames Street Oyster House: The raw bar, lobster roll.
Fusion: A great, unknown sushi spot in Cockeysville.
Christopher Daniel: The appetizers and EJ, the best bartender/server.
Pappas Restaurant: The crab cake, Old Bay wings.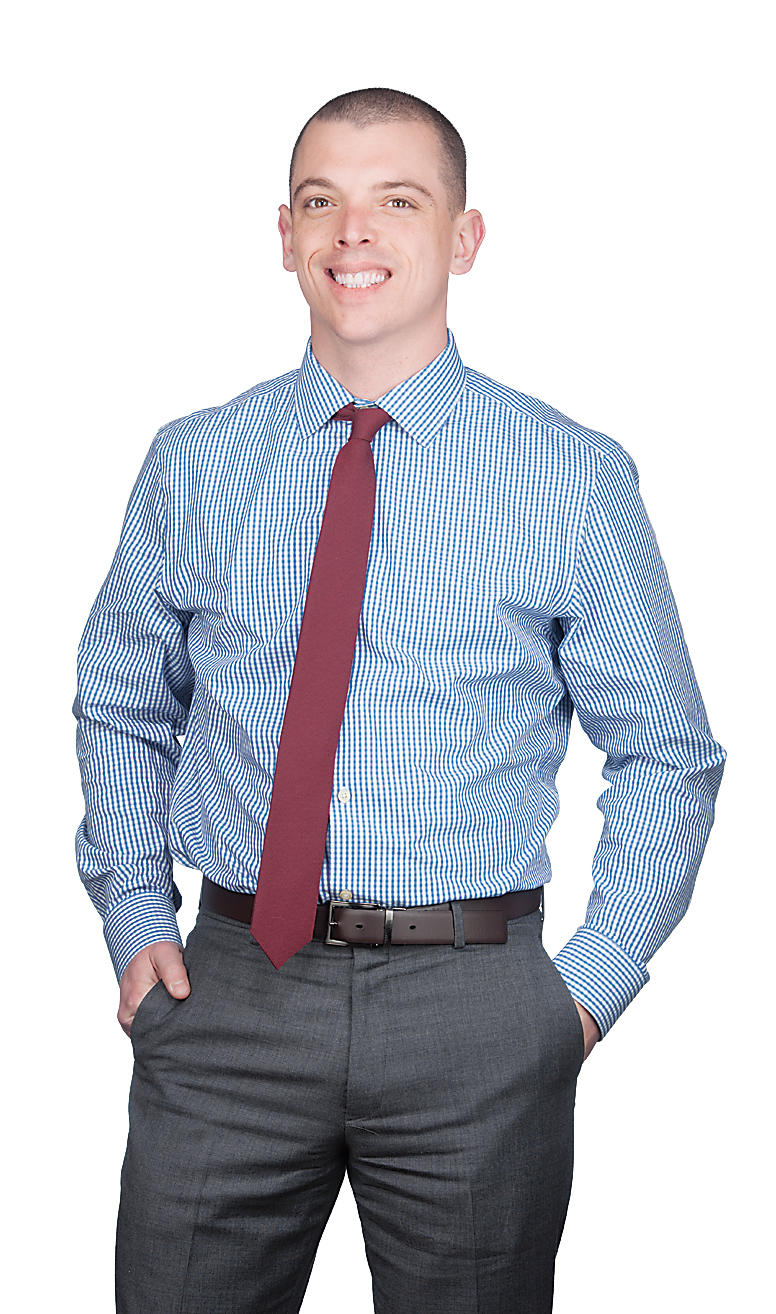 CHRIS BECKER
Chief operations officer/executive chef, Bagby Restaurant group
Linwoods: Chef Jay Rohlfing's cooking.
Maggie's Farm: Fried-oyster steam buns, whiskey lemonades.
Joung Kak: Kimchee soup.
Thames Street Oyster House: The lobster roll.
W.C. Harlan: Late-night drinks.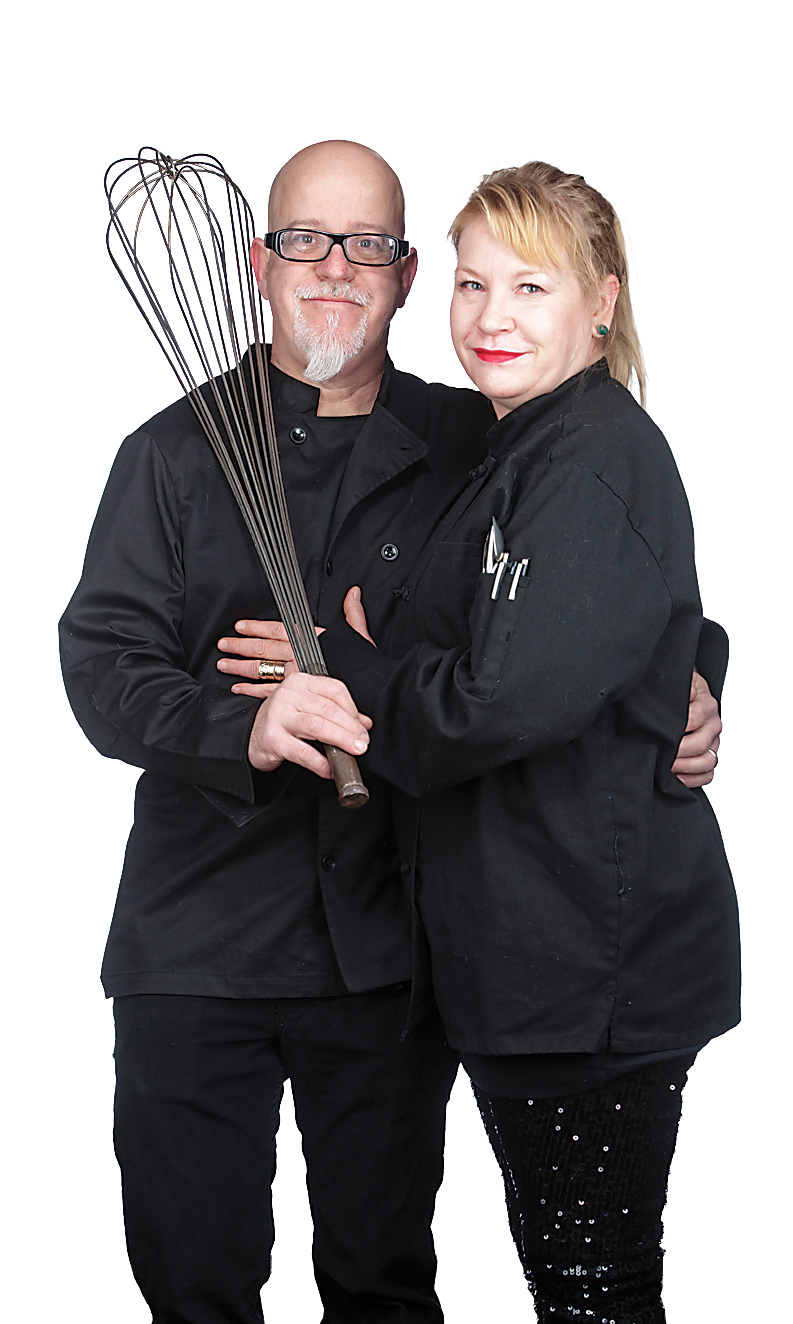 KARIN AND BUD TIFFANY
Co-owners, Peter's Inn
Cinghiale: For its consistency.
Poncabird Pub: Old-school, banging, crazy view.
The Food Market: Great brunch, luscious libations.
Hersh's Pizza & Drinks: Its clever menu.
Tortilleria Sinaloa: Huevos con carne.