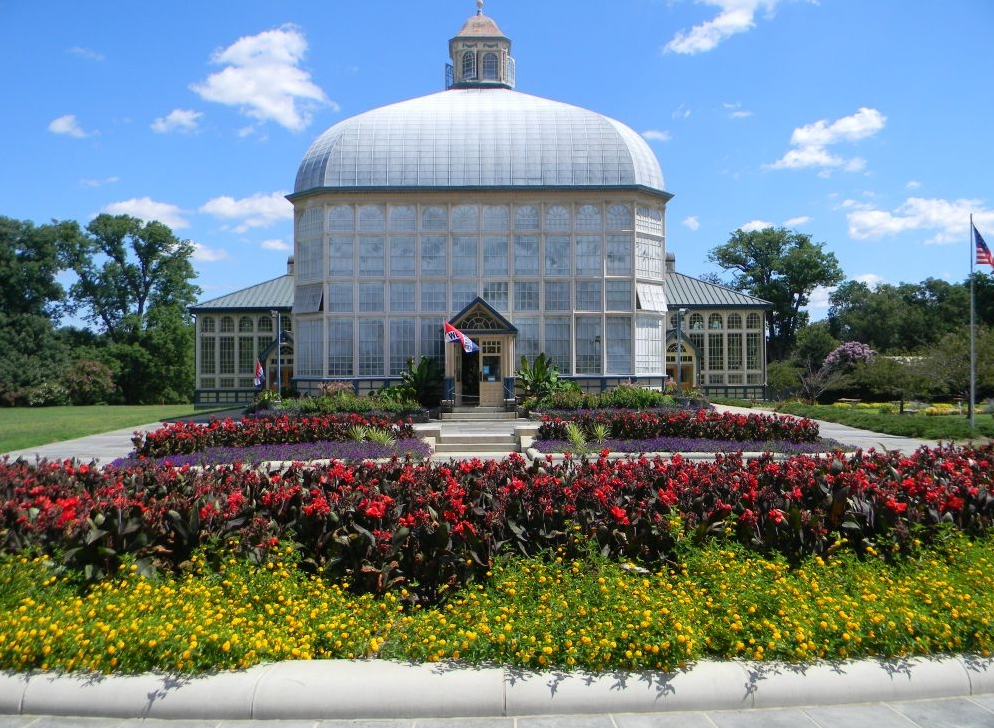 Howard P. Rawlings Conservatory
Even if you don't have a green thumb, you can still make a difference for the flowers and plants of the world on Thursday, when the Howard P. Rawlings Conservatory is hosting a "Cocktails at the Conservatory" fundraiser.
The Rawlings Conservatory in Druid Hill Park was established in 1888 and features several different climate-controlled rooms, where guests can learn about rare and interesting plants (usually all for free!)
But, at "Cocktails at the Conservatory," you can take your knowledge even further. From 6:30-8:30 p.m., Fells Point's Rye is mixing drinks that include flowers and plants that grow in the conservatory. Mixologists Doug Atwell and Ryan Sparks will also show guests how to use plant elements in the drinks they make at home.
Copies of The Drunken Botanist: The Plants that Create the World's Great Drinks by Amy Stewart will also be on sale for those who want to know even more about how to mix botanicals and cocktails.
Tickets are $25 in advance and $30 at the door. Three drink tickets are included in the price of entry. All money raised at this event will benefit the conservatory.