There Goes the Gayborhood
As LGBTQ-friendly bars close, we examine what safe spaces will look like in Baltimore.
The corner of North Charles and Eager streets just ain't what it used to be. Sure, rainbow flags still fly outside of Grand Central Club, but it's on borrowed time. Across the street, where Club Hippo once hosted epic bingo nights, show tunes karaoke, and hip-hop parties, is now the standard bat signal of gentrification—a CVS.
With gay bars closing in Baltimore, it brings up the inevitable questions: Can we explain this? Are these spaces still necessary? And what comes next?
"Years ago, gay bars were safe zones when gays were in fear of being beat up," says Don Davis, who owned Grand Central for nearly 30 years until new owners took over earlier this year. "Once people started meeting online, we lost a lot of business."
Beyond matchmaking websites and LGBTQ-friendly dating apps, the movement to legalize same-sex marriage in 2015 also played a part in curtailing gay-bar business. "Our community was able to get married and start a family, and the necessity to go out and meet people just wasn't there," says Chris Jennings, who runs events and marketing for the newly reopened Baltimore Eagle. "Plus, you need to move with trends. The way a space feels safe for us now is different from when I was in my 20s."
Making sure there is a seat for everyone at the table—whether that's the clientele or the business owners themselves—is an important part of keeping the inclusive scene alive here in Baltimore. "Most of the owners of these businesses were older, white gay men that entered into their golden years," says Shelese Greene of the Pride Center of Maryland. "We now need investors who are also interested in supporting the black and brown LGBTQ community."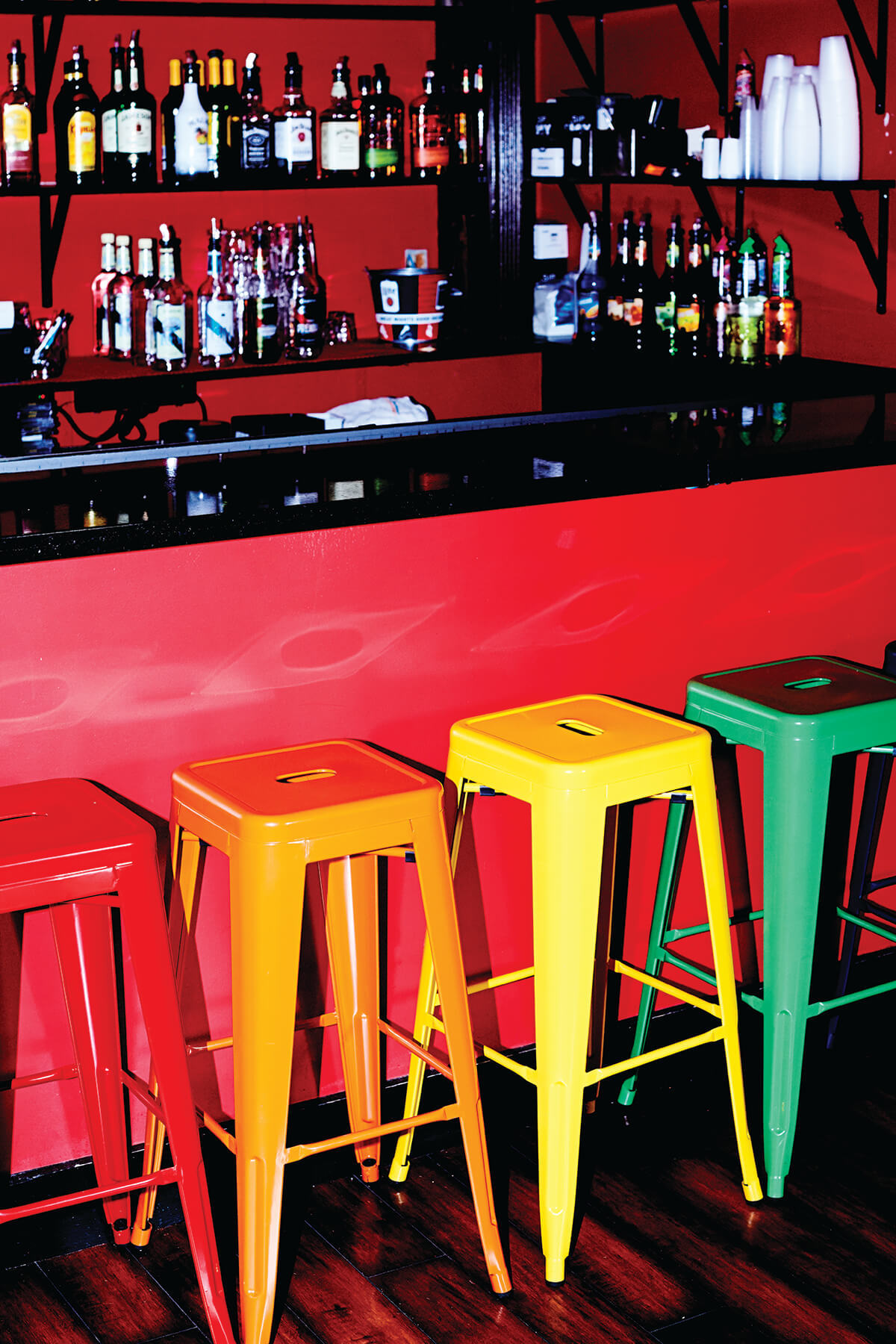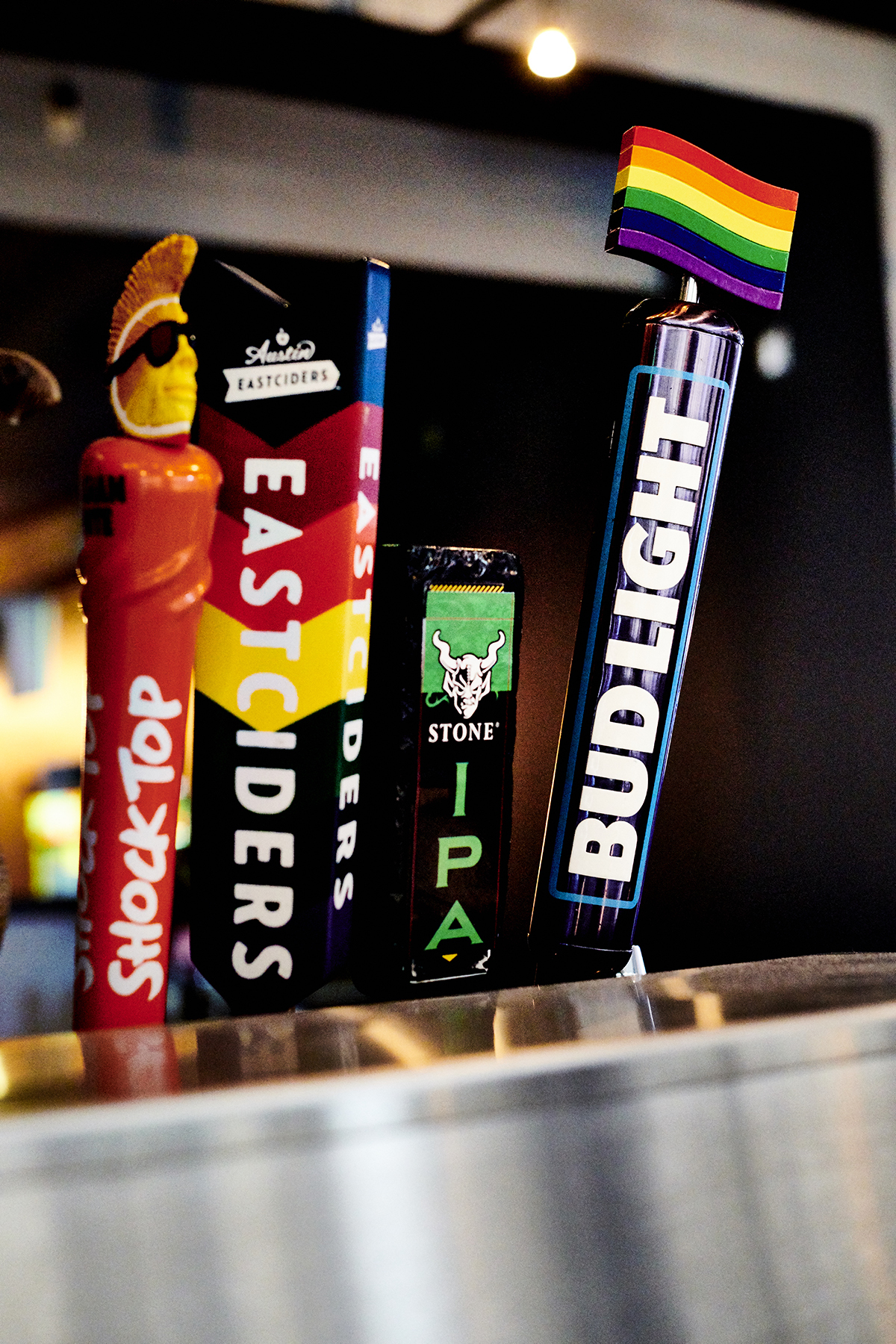 The colorful scene at Baltimore Eagle —Kate Grewal
Another theory for the closings is that bars in general have arguably become more accepting. "It's taken a lot of years to feel more comfortable," Davis says. "I'm not saying there's no more gay-bashing, but certainly people are more decent now than they were."
Even so, having a place that is 100-percent accepting is a priority for the community. "It's a different kind of feeling when you go into a space and can vogue down the hallway and not be looked at like you're crazy," Greene explains. "It's about tolerance and safety."
"We need to make sure our spaces are not only safe, but also progressive," adds Jennings. "When there are preconceived notions, certain segments don't feel welcome."
Long known to many as a strictly leather bar, the Eagle is aiming for more inclusivity in its newest iteration, with a more diverse staff and event offerings. And, for their part, the new owners of Grand Central are taking feedback from the Mt. Vernon neighborhood for what exactly could populate the renovated, mixed-use building.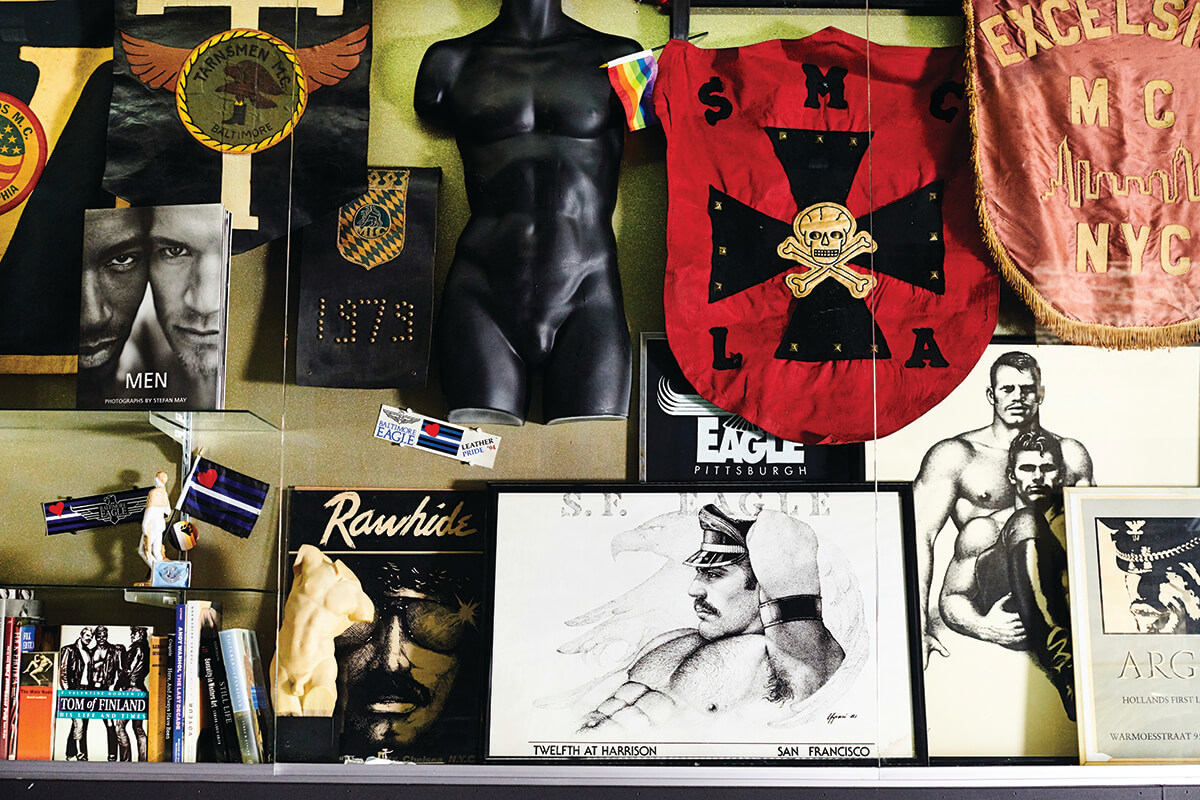 Plus, throughout the city, places like Points South Latin Kitchen, El Bufalo, and Minnow are providing consistent venues for drag performers. "We are an LGBTQ safe space, and we're heavily involved in the scene," says Points South owner Bryson Keens. "Everything seems to be disappearing, and we want to do our part to support it." Along with drag queen Brooklyn Heights and city council members, Keens is in the very early stages of discussing a new space in Baltimore City that could host drag performances six days a week.
"Whether it was Grindr or gentrification that killed gay bars, it's our job to explore new options," Keens says. "And now we have politicians coming to us trying to attract these spaces to their district. If that's not progress, I don't know what is."