Federal Hill Facelift
Recent bar renovations reflect neighborhood's maturity.
There's a bit of a bubble effect in Baltimore. Neighborhoods tend to feel insular, and city dwellers are inclined to keep their dry cleaners, dinner dates, and drinking establishments all within a few blocks' radius. And, like people, neighborhoods get reputations. This is particularly true in the neighborhood of Federal Hill, long known as a place for letting the good times roll.
"Federal Hill has always been labeled as a place to party," says Sean White, who owns Banditos, Wayward, and 101 Deli Bar. "But there are a handful of us who want to change that perception."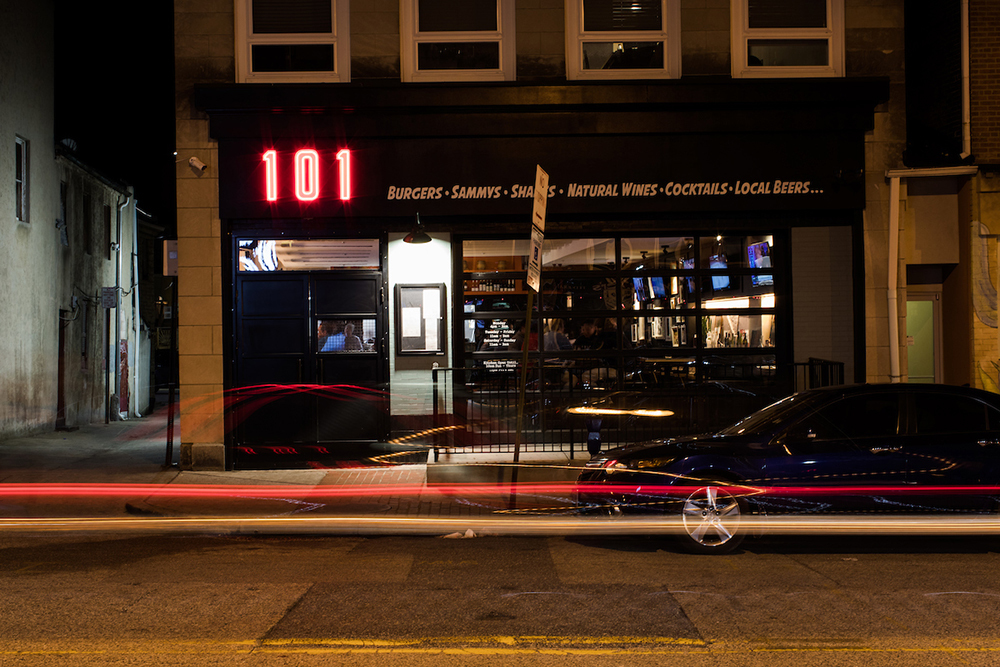 White is one of several bar owners who have rebranded or opened new properties in the neighborhood to try to cater to older and more upscale clientele. As luxury condos go up and more office space sprawls across city blocks, bars such as No Way Jose's and Mad River have decided to change with the times.
"It does almost seem like all of us bar owners got together to plan this," says Andrew Wheeler, operating partner at the former Mad River, now The Charles Baltimore. "But that wasn't the case. We all took a step back and realized some things needed to change—a lot of it was getting away from that party reputation."
Many of the bars decided to spiff up their spaces, knocking down walls to create a more modern ambiance, or adding more thoughtful food menus to attract patrons.
"Everybody was noticing that Federal Hill has grown up a bit," says Don Messinese, general manager of One Star Country Club, formerly No Way Jose's. "People have more options than they've ever had, so you have to set the bar high to stand out nowadays."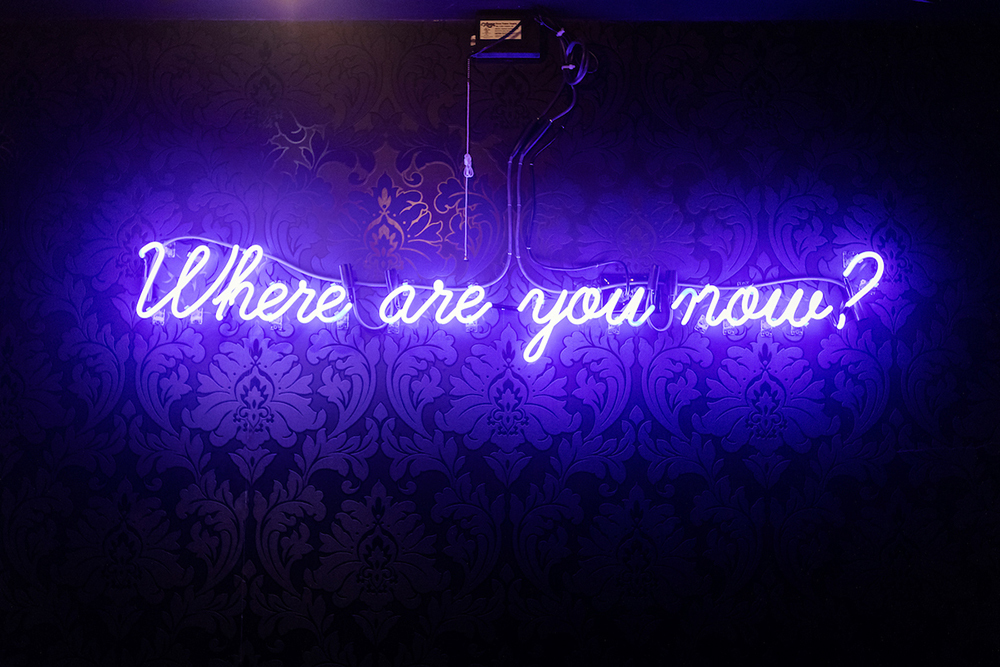 Messinese points out that getting people to come into happy hour and then stay out for dinner was a challenge at Jose's. In fact, a Wall Street Journal article found that, in 2015, Americans made 433 million fewer trips to restaurants at lunchtime, costing the restaurant industry nearly $3.2 billion in business.
"The happy-hour and dinner crowd has dissipated a bit," White says, "so we want people to get excited about their food again—we run scratch kitchens and take pride in the products we put out."
When Mad River got rebranded after 13 years, owners hired chef Cory Pastor (from Nickel Taphouse) to elevate the pub fare. And One Star Country Club, whose name is a tongue-in-cheek twist on the idea that everyone, including Yelp commenters, thinks they're a food critic, also made some necessary adjustments.
"We overhauled our menu so the place would feel more food-focused," Messinese says. "It's easy to stay in tune with what people want, considering how often they throw their opinions around online."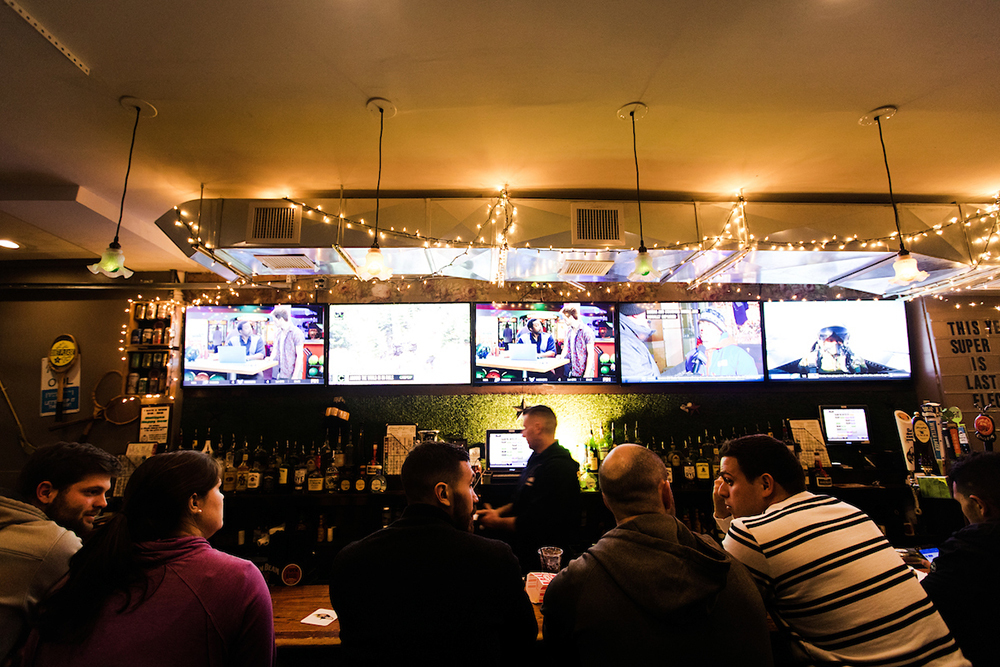 Patrons are also quick to share their opinions on how unsafe they feel Baltimore City has become, another hurdle these Federal Hill bar owners have had to deal with.
"Our demographic is mostly residents right down the street," White says. "Things have been uneasy in the city for the past few years, so we're not getting as much of that county influx. But Baltimore is a strong town and is known to bounce back."
Bar owners say that they wouldn't be reinvesting in their spaces if they didn't believe the future was bright for Federal Hill. The renovation of Cross Street Market and prevalence of critically acclaimed eateries in the area, including Hersh's and Minnow, are all good signs.
"We're close to turning the corner," Wheeler says. "For a while, we were losing an older demographic to Harbor East and Fells Point. But we're on the cusp of a lot of great things happening in Federal Hill."