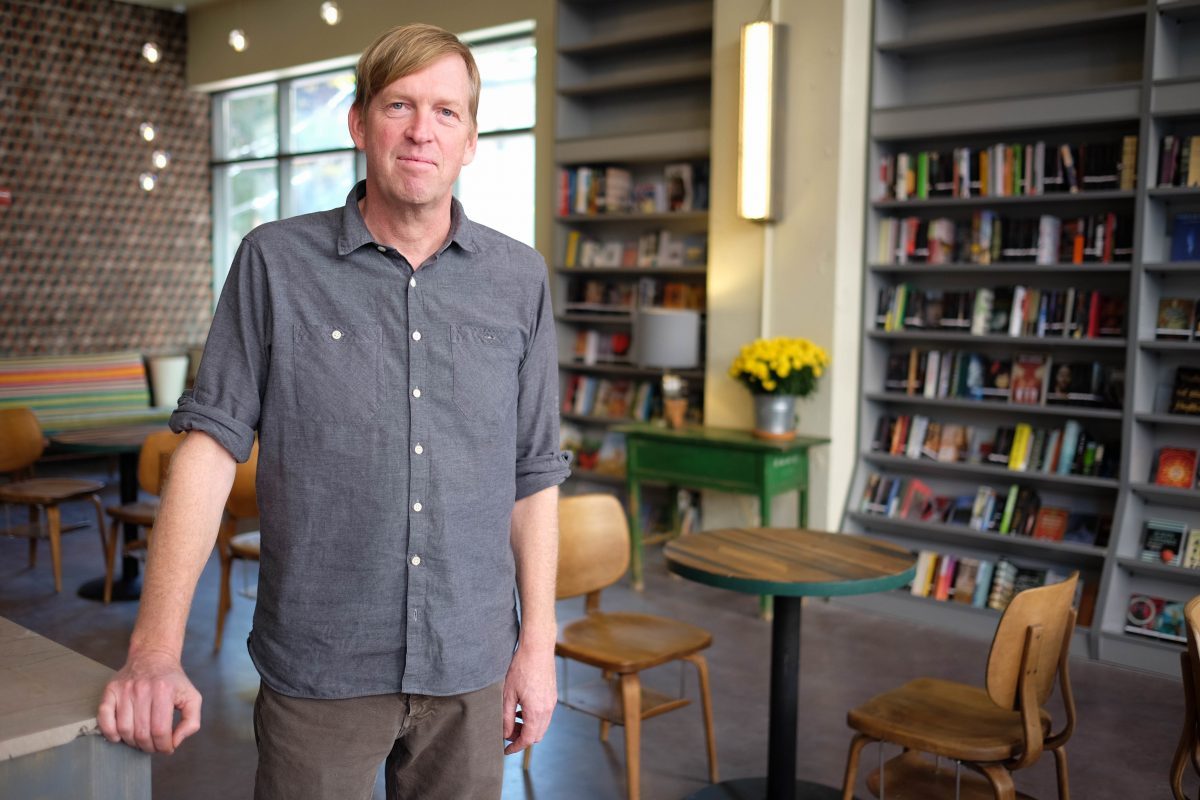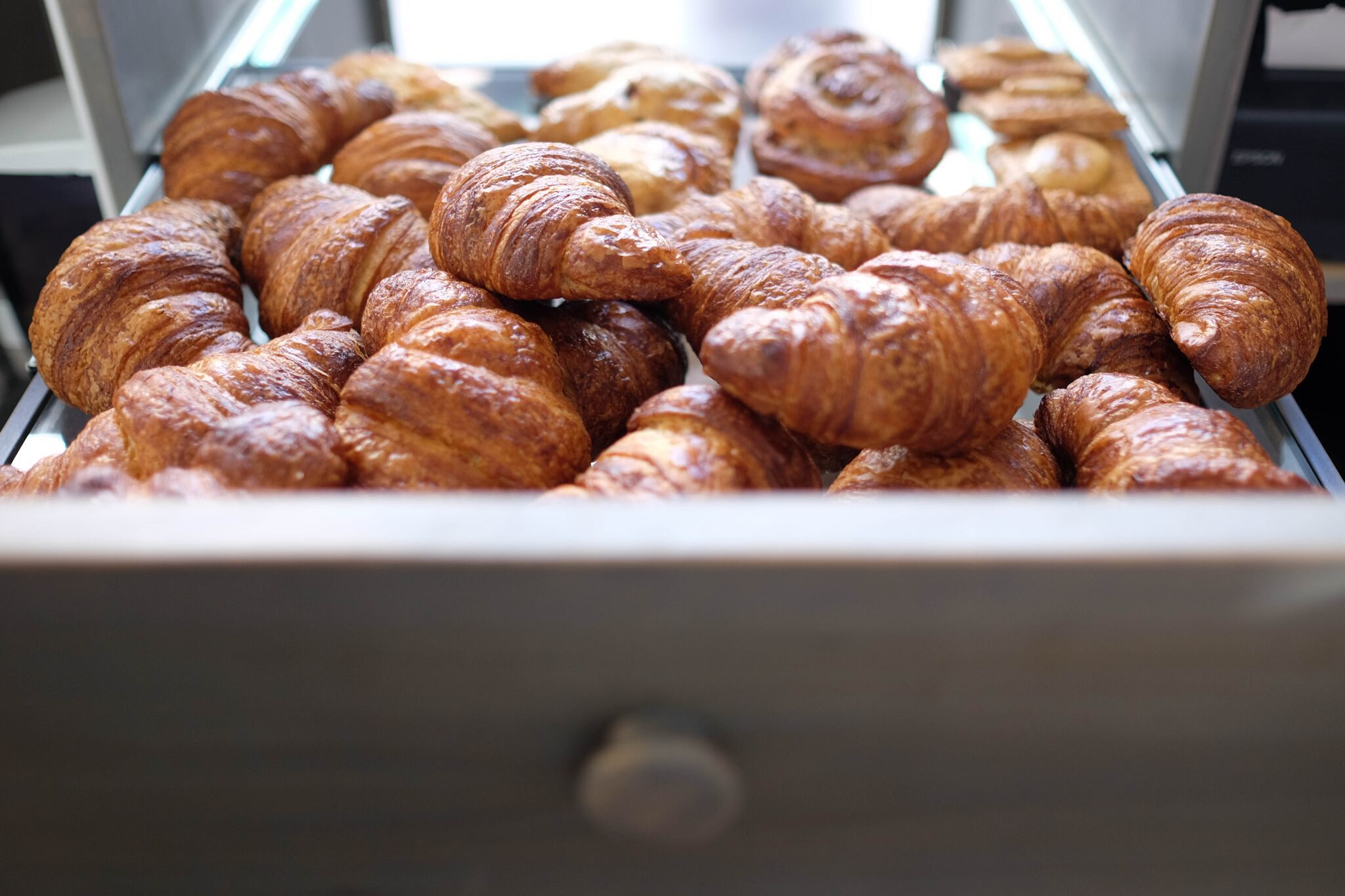 The partnership between Gjerde and The Ivy Bookshop dates back to 2013, when Ed reached out to Artifact Coffee about hosting its monthly "Starts Here" reading series—which will officially relocate to Bird in Hand once it opens. Inspired by the relationship between books and coffee, Gjerde suggested embarking on a more permanent venture.
"With digital media and internet sales, it's no secret that the book business is very tough," he says. "But Ann and Ed have completely reimagined and transformed their business into this nexus for all of the cool things happening around literature in the community. Ed talks about writers the same way I talk about farmers. He has the same kind of relationship with them, but also a love for what he does. It comes out at the Ivy and I think it's going to come out here."
The shop's 2,500-title collection includes everything from children's works to educational books hand-picked by Johns Hopkins professors. Ed says that, as the shop evolves, the selection will rotate based on community feedback.
"We know from experience that the single largest concentration of writers in Baltimore is in Charles Village going down to Station North, and we want this to be their center of gravity," he says. "But we're going to learn a lot. This community is so diverse, and they're going to tell us what they want this store to be. We're very good listeners."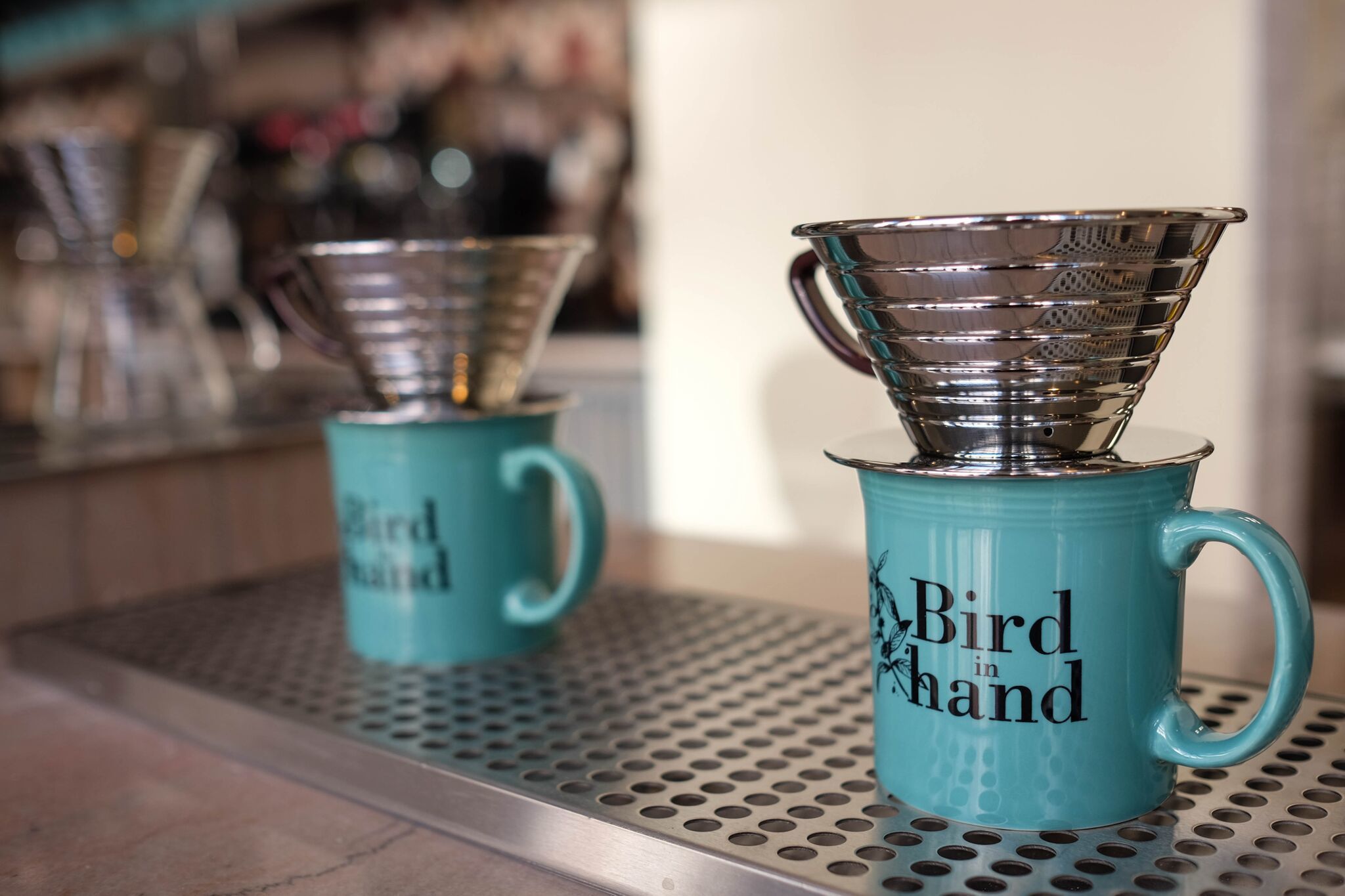 While the Berlins have taken the lead in curating the shop's collection, Gjerde's team will oversee the kitchen and coffee operations. In keeping with Gjerde's sustainability motto, the menu, executed by chef de cuisine David Speegle, will highlight locally sourced sweet and savory pastries, puffed cereals, a line of house-baked French bread pizzas, and sandwiches ranging from pastrami on rye to an open-faced smoked trout tartine with pickles and herbed mayo.
"In college I remember having terrible food," says managing partner Corey Polyoka. "So I've always wanted to build a place near a college campus and with great food. It's exciting to be an influence for college kids and show them what can happen with food and space."
The beverage program will use North Carolina-based Counter Culture Coffee for its espressos and pour-over drinks, and also highlight fresh-pressed juices, Spirit Tea Company teas sourced from Chicago, and a variety of herbal tisanes blended in house.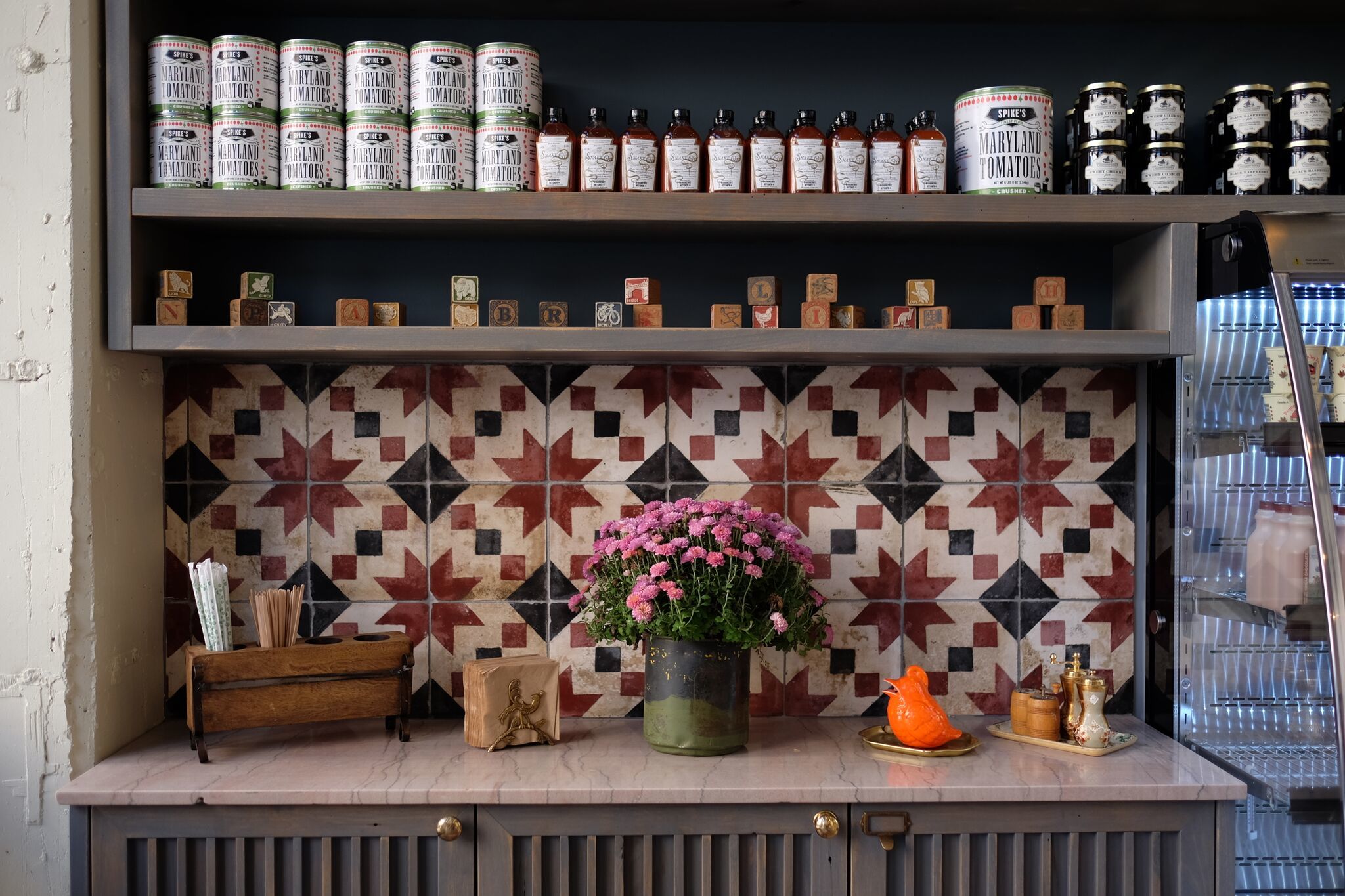 In addition to the food, Gjerde hopes that his farm-to-table mantra will be reflected in all other aspects of Bird in Hand, including its literature (some of Gjerde's favorite titles exploring the environment and farming will be on display), reclaimed wood furnishings (highlights include 19th-century Hungarian wood tiles) and its signature events—some of which he says will be similar to the roundtable-style talks currently hosted at Artifact Coffee.
The owners are excited for Bird in Hand—which is named after a town in Pennsylvania that houses a number of Gjerde's go-to growers—to be a hub for everything from readings and art exhibits to live music and spoken-word performances. The shop's first-ever event will be a reading by Spanish-Argentine writer Andrés Neuman on November 10.
"You can do so much more when you design a place with intentionality," Gjerde says. "This is going to be a place where people really come to be together, be creative, and exchange ideas. It gives me chills just talking about it."