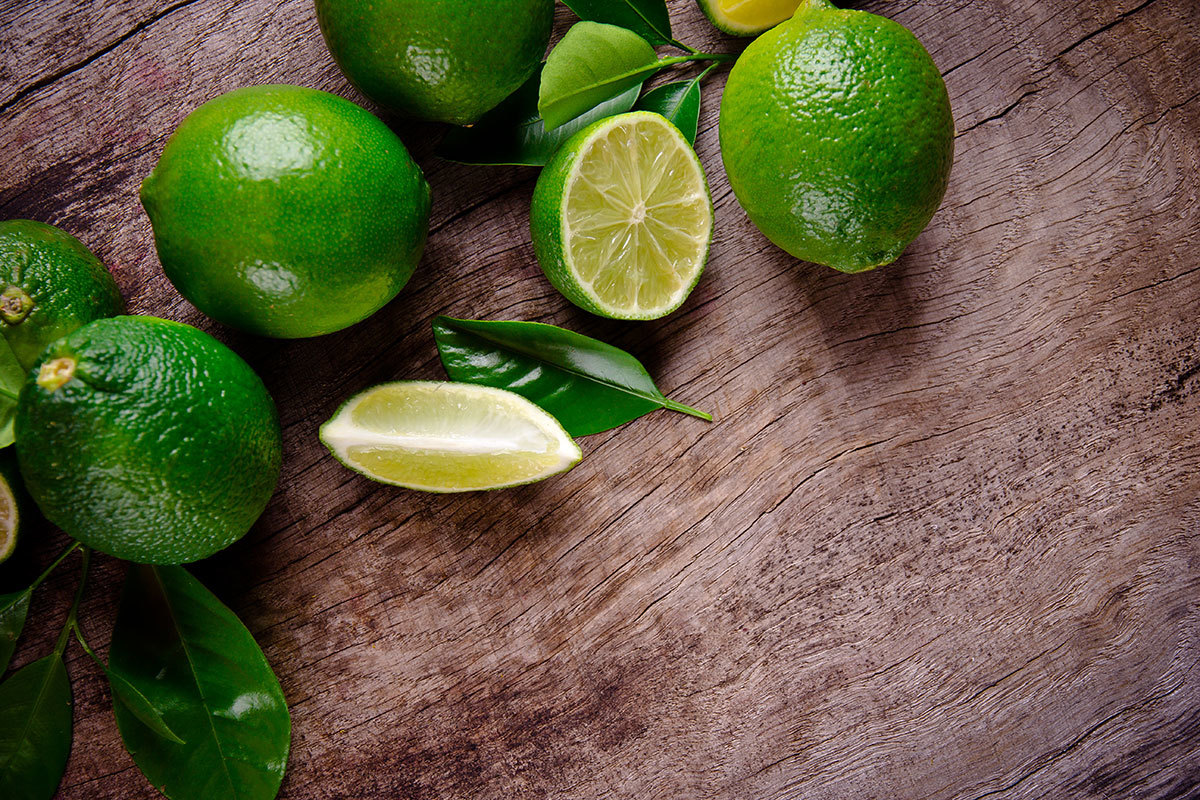 Shutterstock
You shouldn't take that lime wedge on the side of your drink for granted, as a combination of unfortunate factors in Mexico—including cold weather, drought, disease, and even citrus-hoarding drug cartels—have pushed wholesale lime prices up from around $25 to $100 a case.
Currently, Mexico is the world's largest producer and exporter of limes, providing nearly 95 percent of U.S. supplies. Needless to say, this shortage is having drastic affects on area bars and restaurants, particularly those that specialize in Mexican fare.
"Yeah, we're having a big problem right now. It's very expensive," says Nicholas H. Ramos V, who owns Arcos Restaurant and Rumba Bar in Upper Fells Point. "For Latinos, they drink all their Corona with lime. So we've had to get creative and use an orange or a grapefruit instead." (Personally, the grapefruit sounds like a genius improvisation).
Not only have the prices been affected but, in turn, the quality of limes coming into wholesale stores like Restaurant Depot is suffering, as well.
"Our limes are ridiculous right now," says Dean Etheridge, a bartender at Nacho Mama's, which features tons of wedges in each of its hubcap margaritas. "The limes we're getting in are so tiny, as small as grapes. We try to fresh-squeeze our margaritas, but it's difficult with these tiny things. We're laughing about it."
While grape-sized limes do sound pretty laughable, the cost for restaurants—especially new ones—is no joke. Carrie Podles just opened Papi's Tacos Joint and says they go through about three cases of limes a weekend.
"This is my luck that I would open a Mexican restaurant and limes would become scarce," she says. "We are having to pick through them because most of the limes are damaged or small. Right now, we are only using limes as garnish [for tacos] and buying lime juice by the gallon for our in-house margarita mix."
While many bars and restaurants are finding alternatives, some are holding strong, hoping this citrus shortage will improve with the warmer months.
"Prices have skyrocketed, but we're still using them the same way you would expect," says Holy Frijoles server Nick Jankowski. "We probably won't substitute here because limes are kind of our thing."