Brews And Blues
We designed a blind taste test to determine how well local craft beers pair with steamed crabs.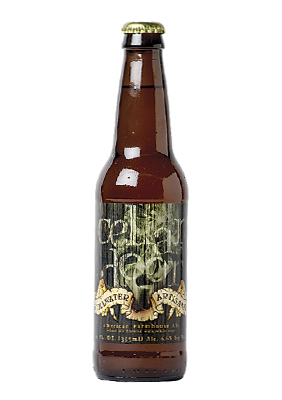 Stillwater
Artisanal Ales

CELLAR DOOR
ABV: 6.60%
This full-bodied Saison/farmhouse ale was, unexpectedly, a really great pairing with the crabs. The sweeter, tangerine flavor was a nice complement to the Old Bay spices but there was also an earthy, malty flavor on the backend that cleansed our palate, readying us for our next bite of lump meat.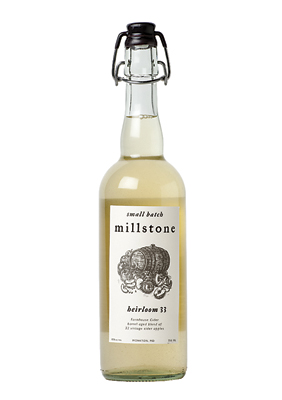 Millstone Cellars

HOPVINE
ABV: 8.0%
Though it isn't the first beverage you think to pair with crabs, we wanted to give cider a try. Hopvine—with its flavors of lemon and York Imperial apple—was overwhelmingly tart compared to its opponents. While it didn't have the ideal body for crabmeat, it paired nicely with our sides of watermelon and sweet corn.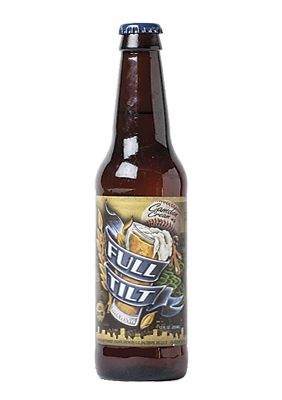 Full Tilt Brewing
CAMDEN CREAM
ABV: 4.8%
This was an extremely mellow beer that hit all the notes very subtly—a bit of sweet corn flavor, a touch of bitterness, and the mild cream made for a very sessionable drink. The subtlety was a nice backdrop for the spicy seasoning and mustard, as well as the bold sweetness of the meat.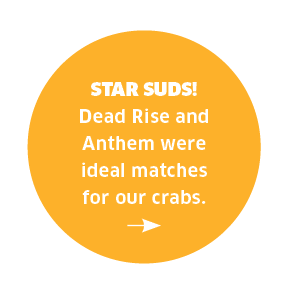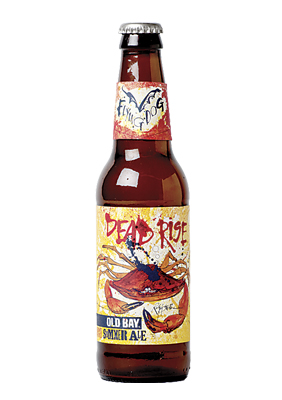 Flying Dog Brewery
DEAD RISE OLD BAY SUMMER ALE
ABV: 5.6%
We admit that this newly released beer had a slight advantage, as its made with the famous crabby McCormick spice. But every characteristic made Dead Rise an ideal pairing for steamed crabs, including its wheat malts and citrus hop notes. Of course, the kicker was the aftertaste of subtle Old Bay spice.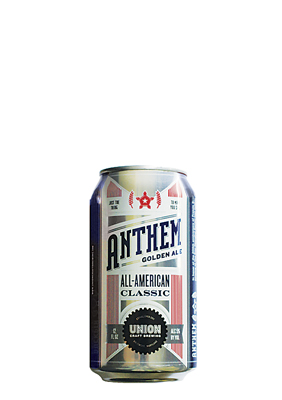 Union Craft Brewing
ANTHEM
ABV: 5.0%
This golden ale gave Dead Rise a run for its money with its creamy texture and floral hops, which almost completely counteracted the seasoning on the hard shells. The smooth texture of the beer was an ideal complement to the hearty lump meat, and its easy-drinking would be nice for an all-day crab feast.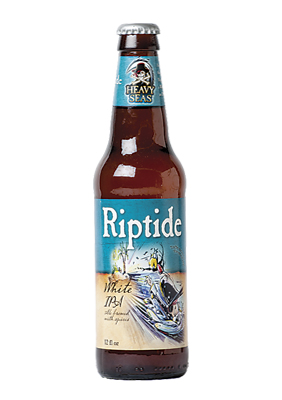 Heavy Seas Beer
RIPTIDE
ABV: 7.25%
This white IPA is technically a spring seasonal, but we thought its wheat style and citrus nose would work nicely. However, its overwhelmingly sweet and floral taste—from orange peel and coriander—became too much of a distraction. Goes to show that, while the beer you choose is an important factor, the crab should always be the star of the show.
How we tested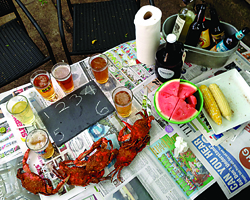 Captain James Crab House provided a dozen hard shells and we added sides of watermelon and sweet corn on the cob. The beer was mostly bottled (Union's can wasn't available yet, so that was from a growler) and poured into unmarked pint glasses—though the Dead Rise Old Bay Summer Ale and Hopvine cider were pretty distinguishable from the start. We cracked and sipped for about an hour, until the mosquitoes got the best of us!