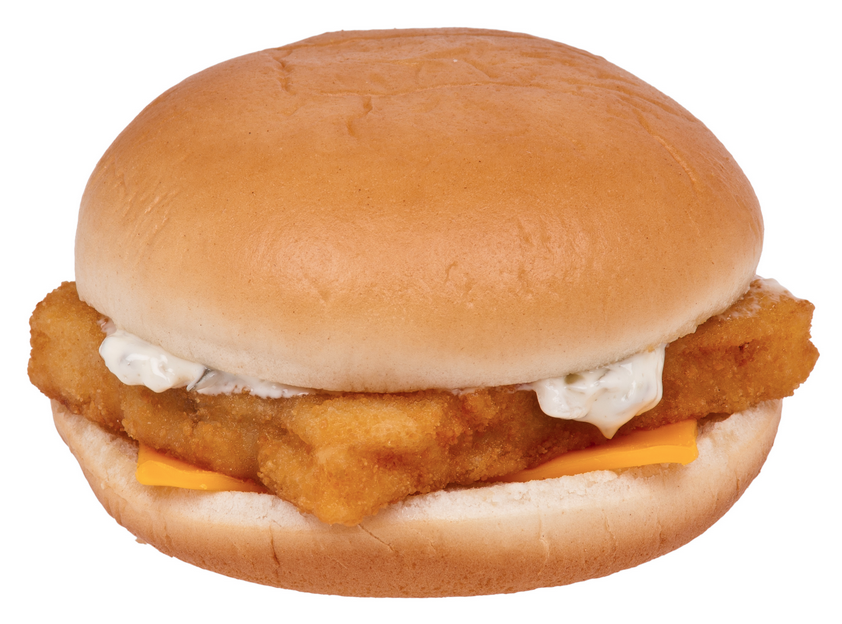 Wikipedia Commons
Because Old Bay is practically a state spice for Marylanders,
McDonald's Restaurants in the Old Line State will now offer a Filet-O-Fish seasoned with the beloved McCormick spice.
The dish was inspired by Mark Furr, an independent franchisee, in Baltimore, who was taste-testing menu items with
Old Bay seasoning on them. (For the record, we'd like to put McDonald's fries with Old Bay in the suggestion box.)
Gertrude's owner and expert in all things Chesapeake John Shields weighs in: "It makes perfect sense to spice up the Filet-O-Fish with Old Bay, especially around the Mid-Atlantic," Shields says. "McDonalds tried going locavore a number of years ago on the Eastern Shore with the addition of a crab-cake sandwich. Not so good, and it didn't last long. But Old Bay and Filet-O-Fish? How could it go wrong?"
Get them while you can in Baltimore and beyond—the limited-edition dish will swim onto plates starting Feb. 16 at over 700 participating McDonald's including Washington, D.C., Virginia, Delaware, and West Virginia.