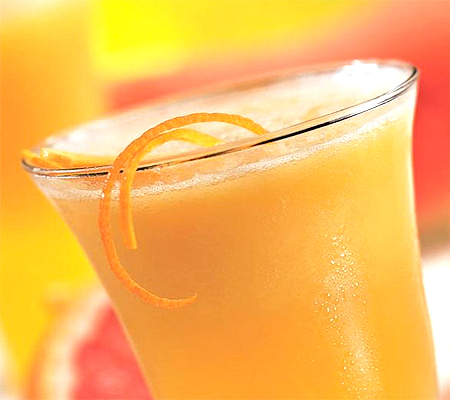 Courtesy of flickr
[RETRACTION: Due to unforeseen circumstances, Plantbar will not be coming to Camden Yards this season as previously reported. "Delaware north and Plantbar have to come to terms with our contract before we can move forward," says Plantbar's Celeste Corsaro. "We are going to try to make this happen possibly in the future."]
In a sea of orange and black, Camden Yards just got a little greener.
Belvedere Square Market's Plantbar will join the O's concession stand lineup at Camden Yards this season.
Plantbar partners Celeste Corsaro (formerly a private dining manager for Foreman Wolf) and Daniela Troia (who also owns Towson's Zia's) were first approached by Josh Distenfeld, executive chef at Oriole Park at Camden Yards, about the idea of expanding healthier food options at the stadium last year.
"When we first started talking to Josh, he said, 'We don't have anything to offer anyone with a gluten allergy,'" she recalls. "He wanted more to offer his customers at Camden Yards, and that's how it all started."
With Plantbar (located near home plate on the first-level concourse), the Yard will make culinary concession stand history.
"Most stadiums on the West Coast have juice bars," says Corsaro. "This will be the first one on the East Coast."
Plantbar's menu will include fresh-pressed carrot and apple juice ("it will be orange to blend in with the orange and black," says Corsaro), all-raw pure juices, and several vegan desserts, in addition to vegan bento boxes and vegan hot dogs and hamburgers.
A thirst-quenching raw, young coconut (featuring an orange and black straw for slurping up coconut milk) will also be available.
"This will not only be for people who are gluten-free," explains Corsaro, "but for people who are looking for a healthier alternative—just because you're at a ball game doesn't mean you can't eat healthy."